How to upgrade weapons in Lies of P
In Lies of P, there are numerous types of unique weapons that will guide you on the path to rescuing Pinocchio's father, Geppetto. You can enhance and upgrade them through NPC Eugénie.
In this guide, you will learn about her location and how to upgrade weapons in Lies of P.
Where to Find Eugénie and Upgrade Weapons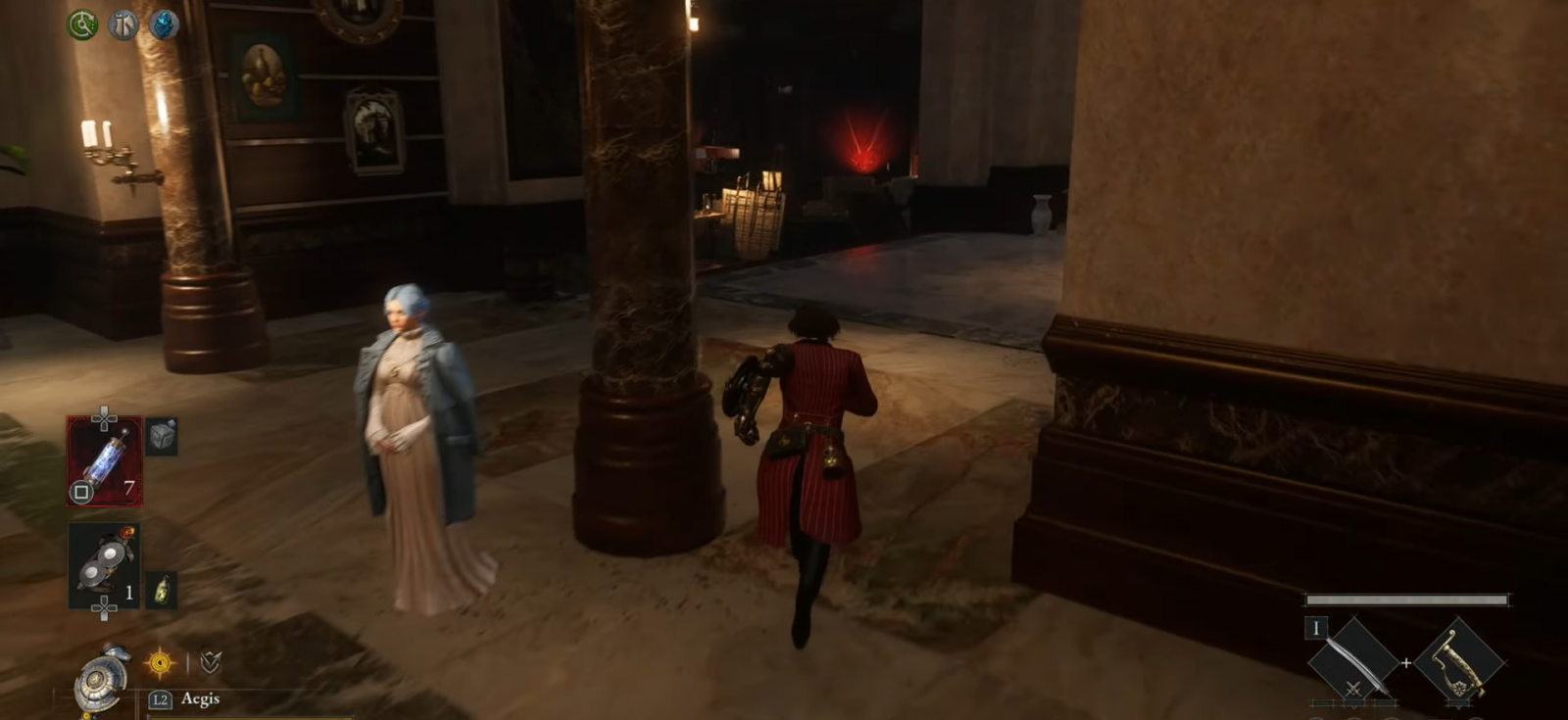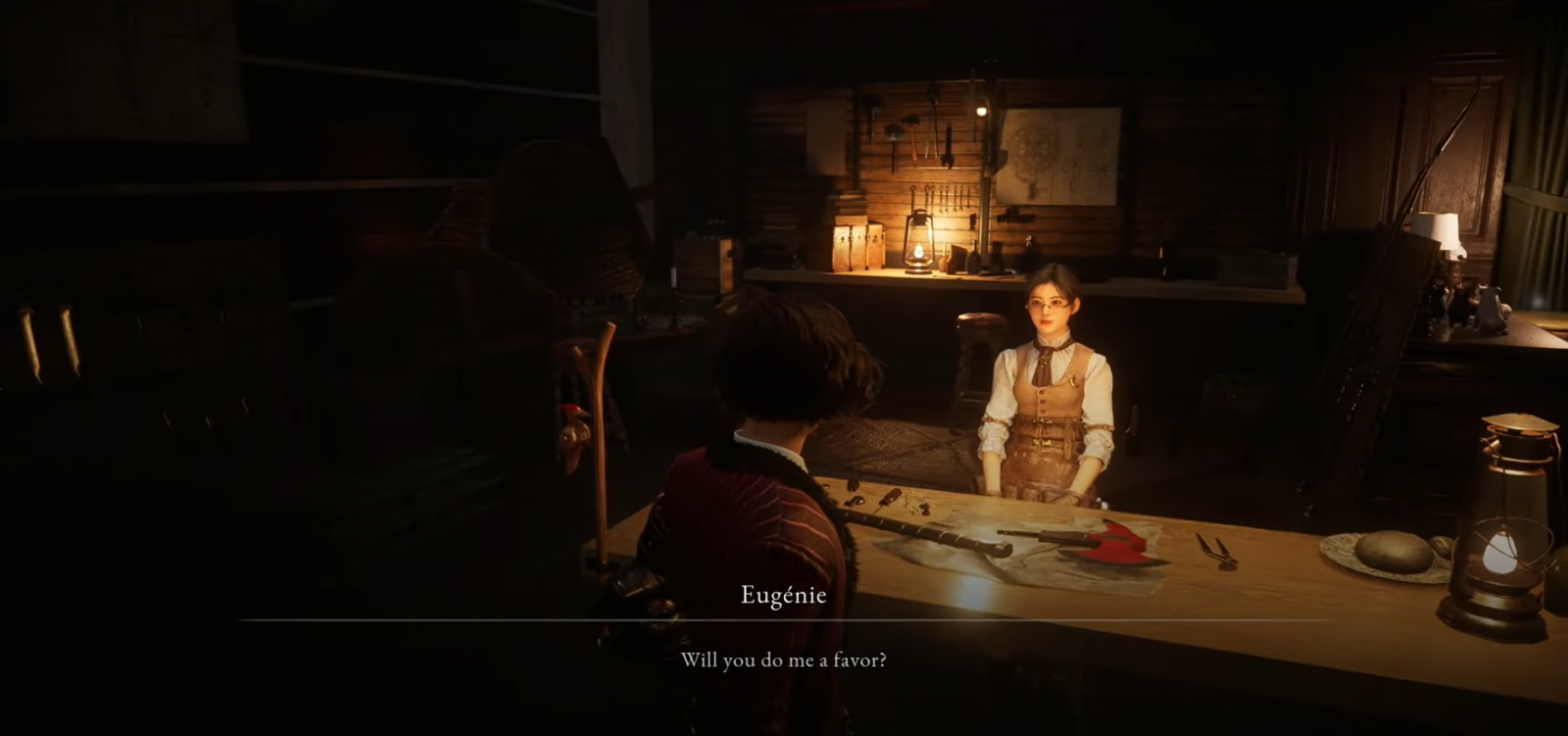 You can find Eugénie shortly after the beginning of the game, specifically after defeating the Parade Master.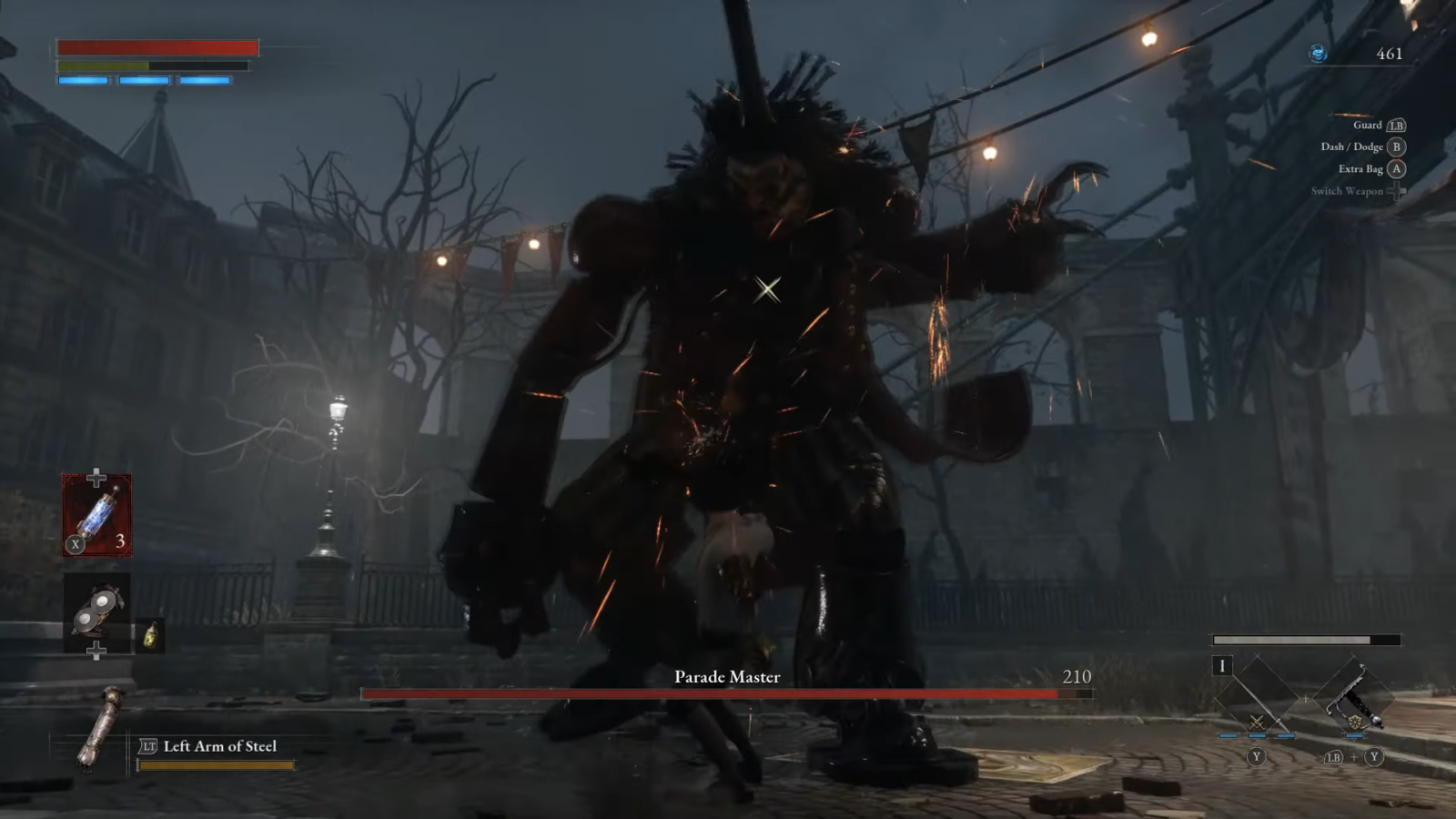 The girl is located in the Hotel Krat, a location you will frequently visit during the game. She can be found in the main lobby on the first floor of the hotel, standing behind a workbench, where you can interact with her to upgrade your weapons. Essentially, Eugénie is the blacksmith in the world of Lies of P.
How to Upgrade Weapons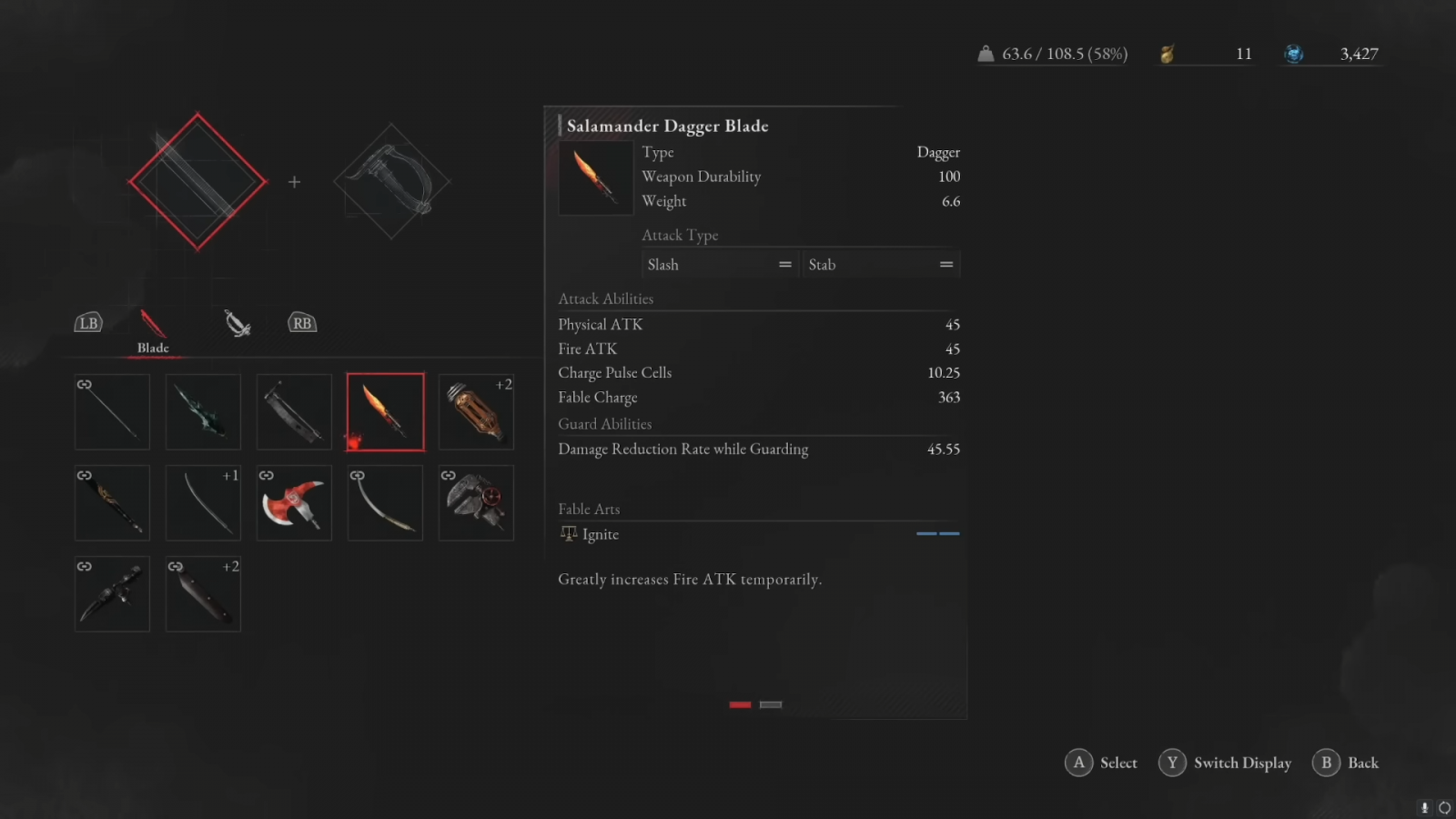 Approach Eugénie, talk to her, and select the action "Upgrade Weapon." This will immediately open the upgrade menu.
Upgrading a weapon enhances its physical or elemental damage, depending on its type. Different upgrade levels are available for each "gun":
Regular – 10 levels
Special – 5 levels
For each level, you will need to pay with special resources: Ergo and Hidden Moonstones of various types. The higher the level, the more Ergo you will need. Costs range from 200 to 2100 Ergo.

Comments
0
Rules for writing comments. For non-compliance - ban!

Prohibited:

Use of profanity (mat) in messages
Communication is not on the topic of the material
Any insults of other participants, including the author of the material
Writing messages in whole or in part in CAPITAL letters (Caps Lock)
Expressing your opinion without supporting it with arguments
The use of links to third-party sites, or the use of images/videos/other content containing the aforementioned links

Messages that violate these rules will be deleted, and malicious violators - deprived of the ability to add comments on the site!