Users complain about the forced cancellations of the pre-orders of Starfield
Starfield - the long-awaited project, now available for pre-order. The game will be released very soon. Without exaggeration, Starfield is the most anticipated game of 2023, similar to how Cyberpunk 2077 from CDPR was highly anticipated in its time. As it often happens, pre-orders come with a range of bonuses, and Starfield is no exception. However, PC users who pre-ordered from Walmart encountered a serious problem - their pre-orders were canceled. Those who placed pre-orders received strange emails in their mailboxes, which led to a wave of complaints on Reddit.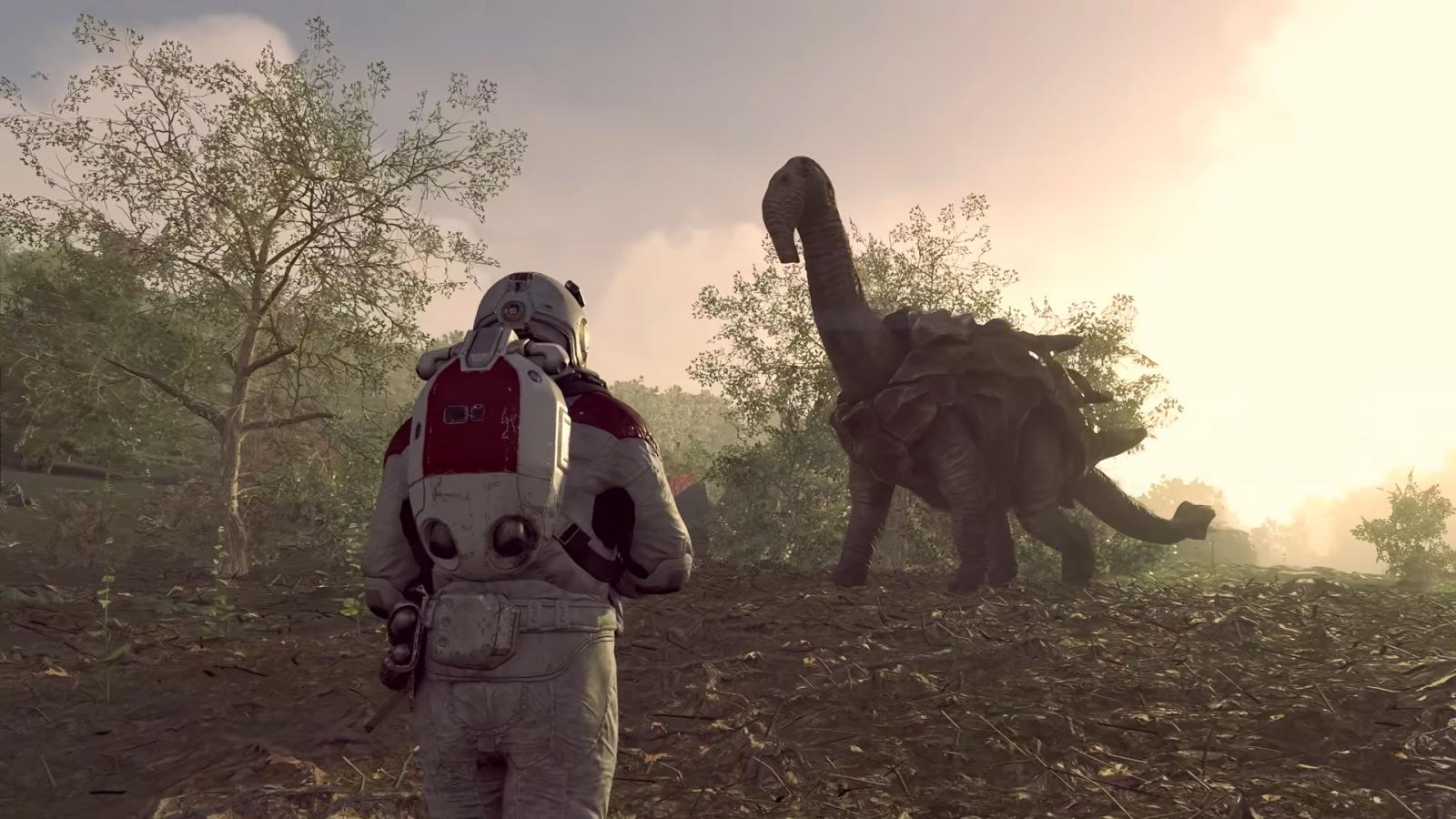 After a great deal of commotion, many fans started panicking and coming up with various theories, but in reality, everything turned out to be much simpler. The pre-orders were not actually canceled; it was just a regular bug in Walmart's system. Some users even managed to benefit from this situation. Some pre-orders were indeed impossible to restore and had to be canceled, but Walmart promised to give Starfield for free to certain users as compensation for the inconvenience caused.
Comments
0
Rules for writing comments. For non-compliance - ban!

Prohibited:

Use of profanity (mat) in messages
Communication is not on the topic of the material
Any insults of other participants, including the author of the material
Writing messages in whole or in part in CAPITAL letters (Caps Lock)
Expressing your opinion without supporting it with arguments
The use of links to third-party sites, or the use of images/videos/other content containing the aforementioned links

Messages that violate these rules will be deleted, and malicious violators - deprived of the ability to add comments on the site!