First russian translation for Starfield released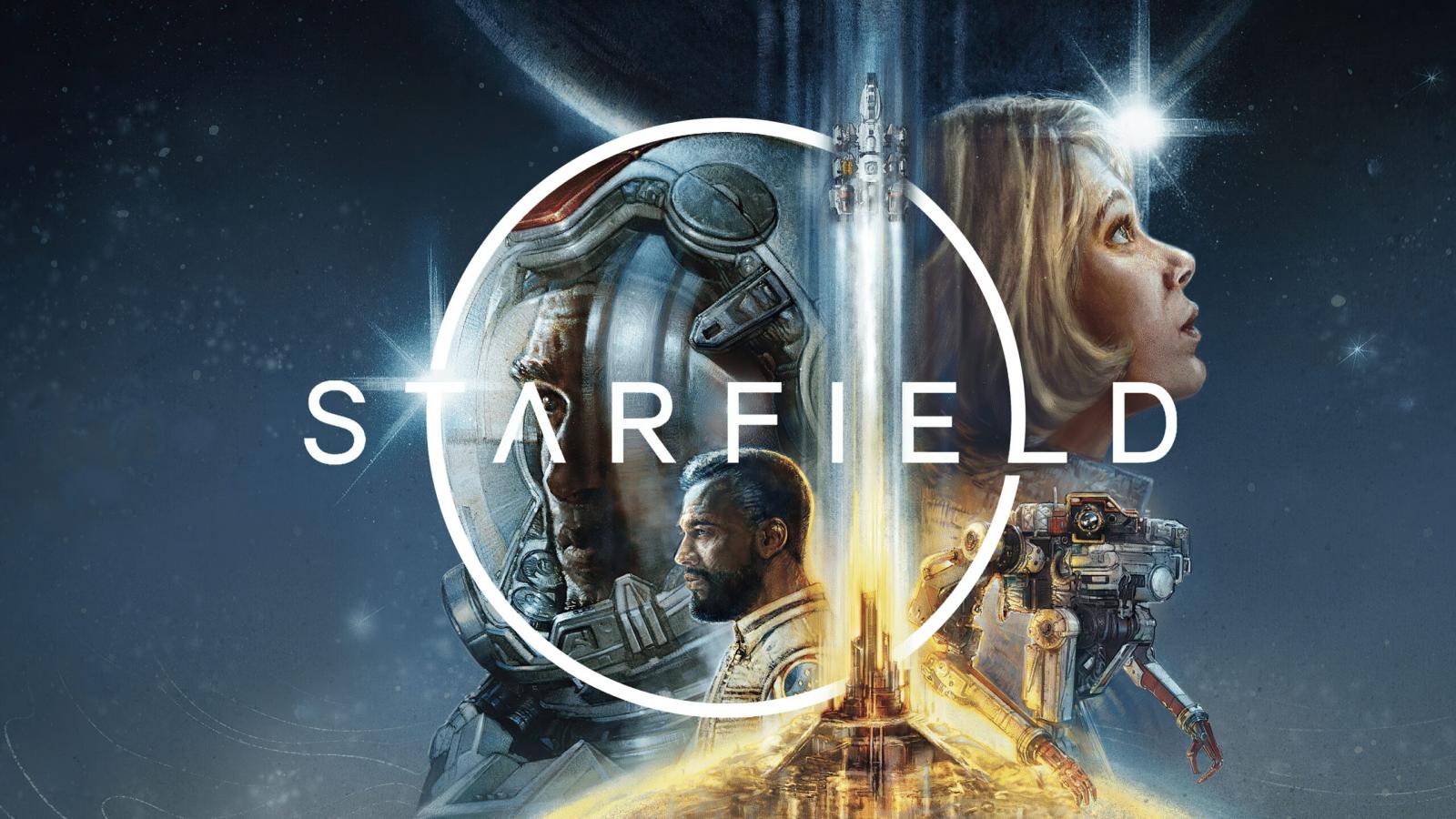 Back in April 2023, any mention and information about the Russian localization disappeared from the Starfield Steam page. Since that moment, it became clear that enthusiasts would have to take on the task of Russianizing the game.

And so it happened. Author Haoose from the Zone of Games website published the first Russian language pack for Starfield version 0.1. Menus, interfaces were translated, and Russian fonts were added. You can download the current version on our website.
Starfield Russian Localization
The total volume of in-game text amounts to nearly 2 million words. Talking about a quick and complete manual translation is premature – it costs too much money, which local translators don't have access to. At the moment, it's unknown whether players will have access to a fully Russian-localized version of the game.
Comments
0
Rules for writing comments. For non-compliance - ban!

Prohibited:

Use of profanity (mat) in messages
Communication is not on the topic of the material
Any insults of other participants, including the author of the material
Writing messages in whole or in part in CAPITAL letters (Caps Lock)
Expressing your opinion without supporting it with arguments
The use of links to third-party sites, or the use of images/videos/other content containing the aforementioned links

Messages that violate these rules will be deleted, and malicious violators - deprived of the ability to add comments on the site!