A fan created a real Pip-Boy in the Starfield design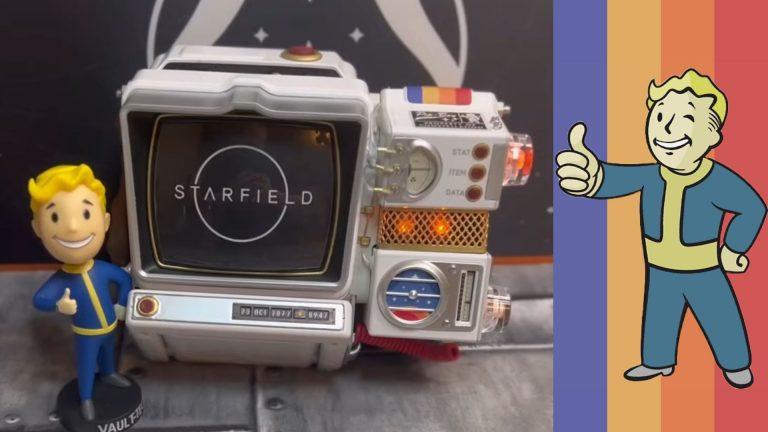 Less than a month remains until the long-awaited release of the game Starfield. Fans are eagerly awaiting the game, and some express their love for the game in different ways. Many game studios release collector's editions of games, which include not only the game itself and DLC but also real-life gifts. This was the case with Fallout 4. Buying the collector's edition allowed you to get a real Pip-Boy. The Pip-Boy served as regular wristwatch and had some interactive features while playing Fallout 4. A Starfield fan, who is also a YouTuber under the name Mrs.Fallout, created their own version of the Pip-Boy in the Starfield design. And the YouTuber did quite well.

The Pip-Boy is designed in the style of the game faction "Constellations," with whom we will have to interact throughout the game's storyline.

Comments
0
Rules for writing comments. For non-compliance - ban!

Prohibited:

Use of profanity (mat) in messages
Communication is not on the topic of the material
Any insults of other participants, including the author of the material
Writing messages in whole or in part in CAPITAL letters (Caps Lock)
Expressing your opinion without supporting it with arguments
The use of links to third-party sites, or the use of images/videos/other content containing the aforementioned links

Messages that violate these rules will be deleted, and malicious violators - deprived of the ability to add comments on the site!