The Best 18+ mods for Starfield
18+ Themed Mods are literally some of the first ones created by modders. This is especially relevant for games like Starfield, where full-fledged mechanics for sex and intimacy are not implemented, yet players want to add that extra spice. Let's remember the infamous Hot Coffee mini-game, which caused a lot of controversy and led to San Andreas' rating being downgraded. Still, players loved it so much that they brought it back as a modification.
Especially for those who enjoy such content, we've put together a collection of "adult" mods that you can install in Starfield right now.
The list of mods will be updated with the release of new, higher-quality modifications!
Advertisements 4 NSFW Replacement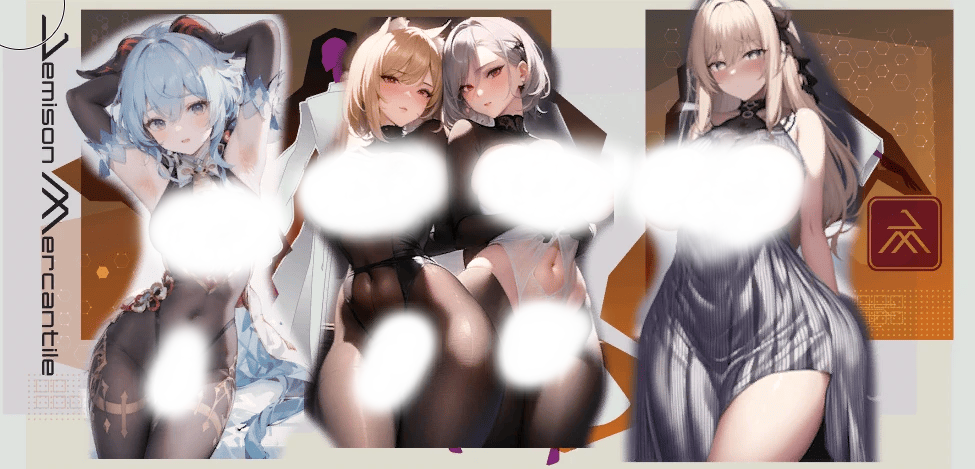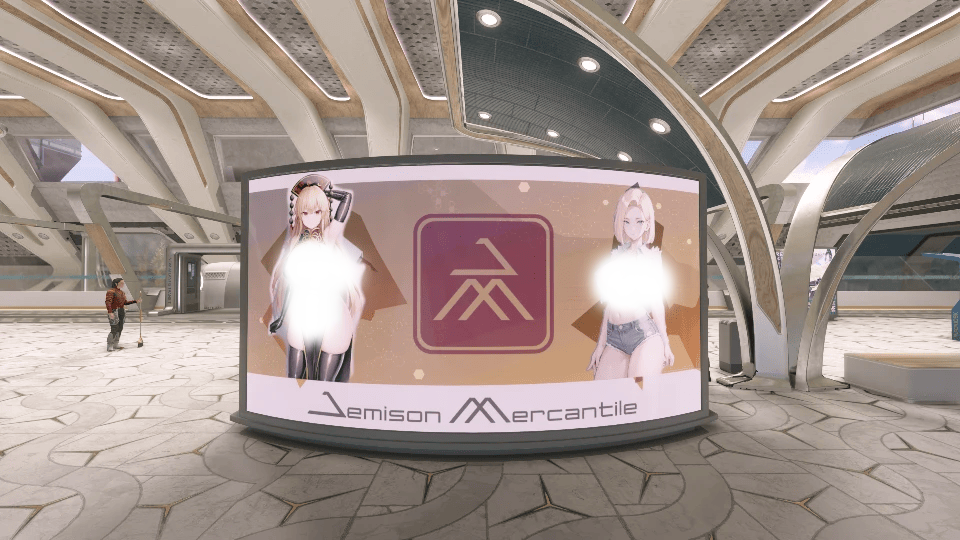 The advertising banners in Starfield, scattered throughout the world, are now much hotter and spicier. The posters feature naked girls from various anime and games, such as the beloved Genshin community's "goat" Ganyu.
Advertisements 4 NSFW Replacement

Captain Portraits NSFW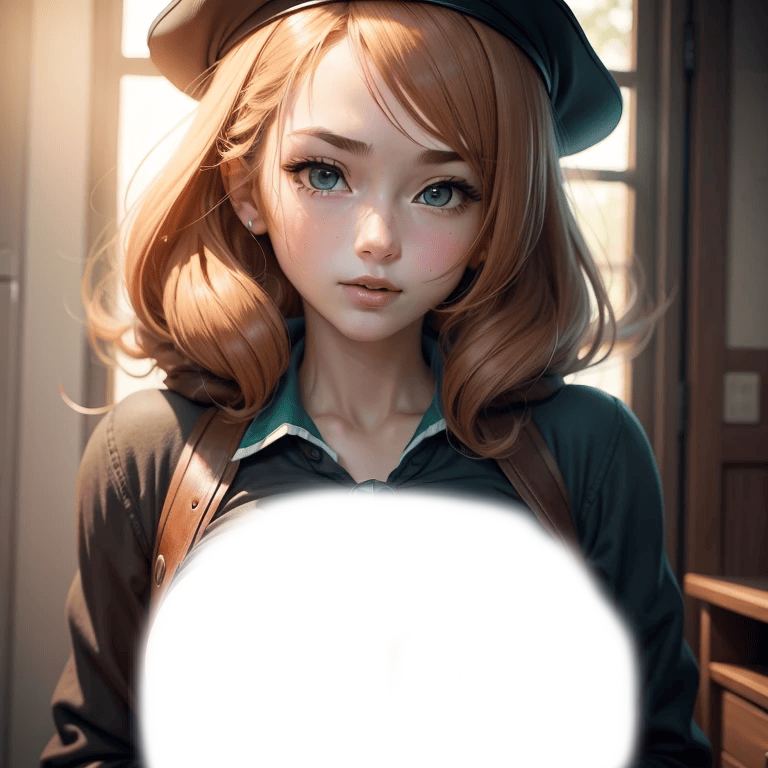 Another replacement for more revealing images, but not banners, this time it's the captain's paintings. The girls look the part and are dressed in uniforms.
Captain Portraits NSFW replacer

Nude Mod - NSFW - Naked Starfield Wanderers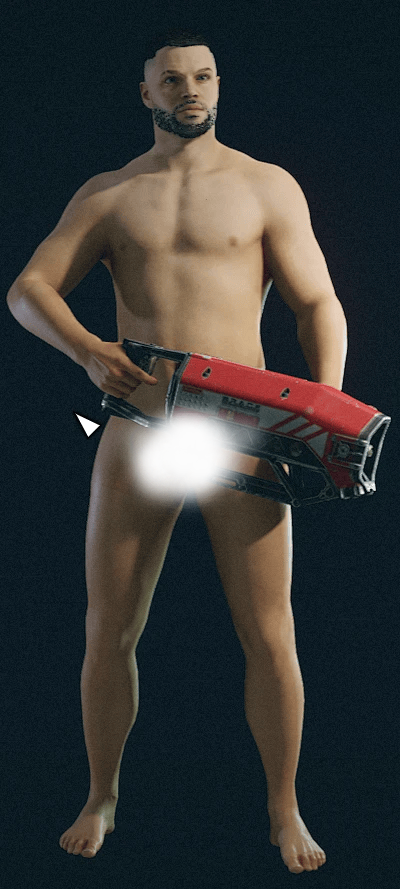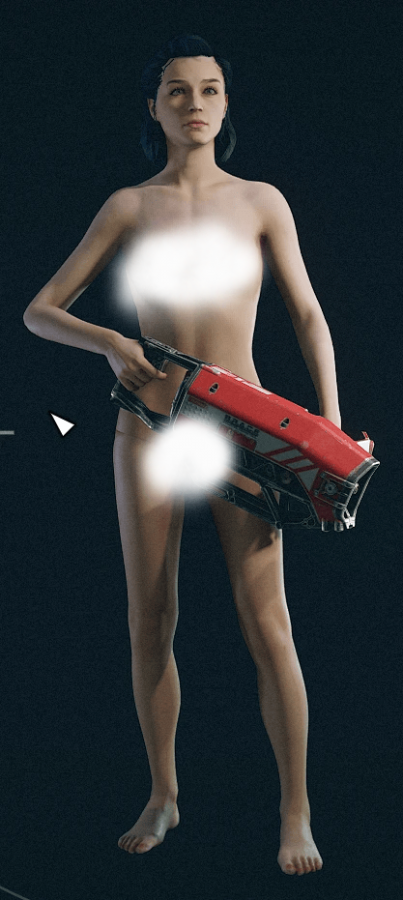 Now, this one is more interesting. The mod completely undresses all NPCs – your game world will be filled with complete nudity. Both men and women will be undressed. However, please note that body textures are not highly detailed and resemble classic Barbie and Ken, with no hint of genitalia or body contours.
The mod is intriguing but quite specific – it's worth checking out once. Use it at your discretion.
Nude Mod - NSFW - Naked Starfield Wanderers

Starfield Sex Mod (18+)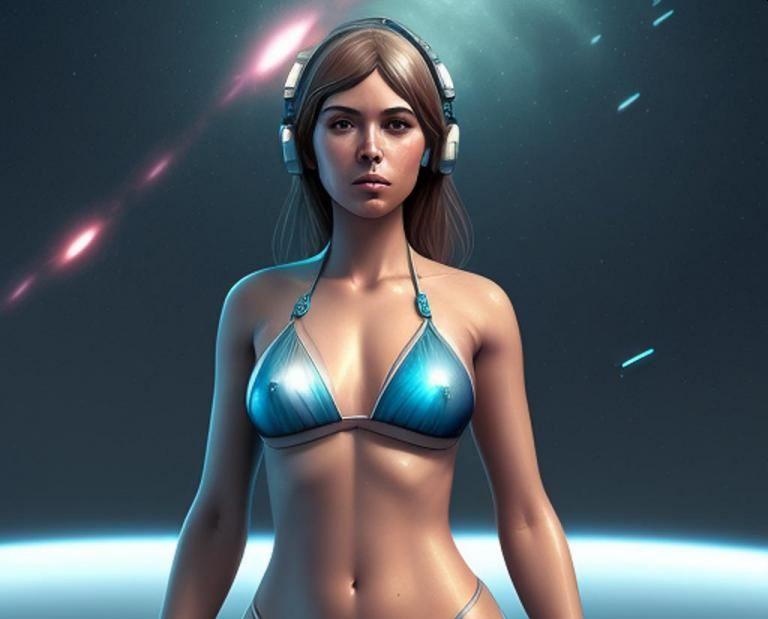 This mod adds full-fledged sex and intimacy with companions, something that's sorely missing in Starfield. Poses, revealing outfits, erotic scenes, and dialogues – all in one big modification.
CRT - Main Menu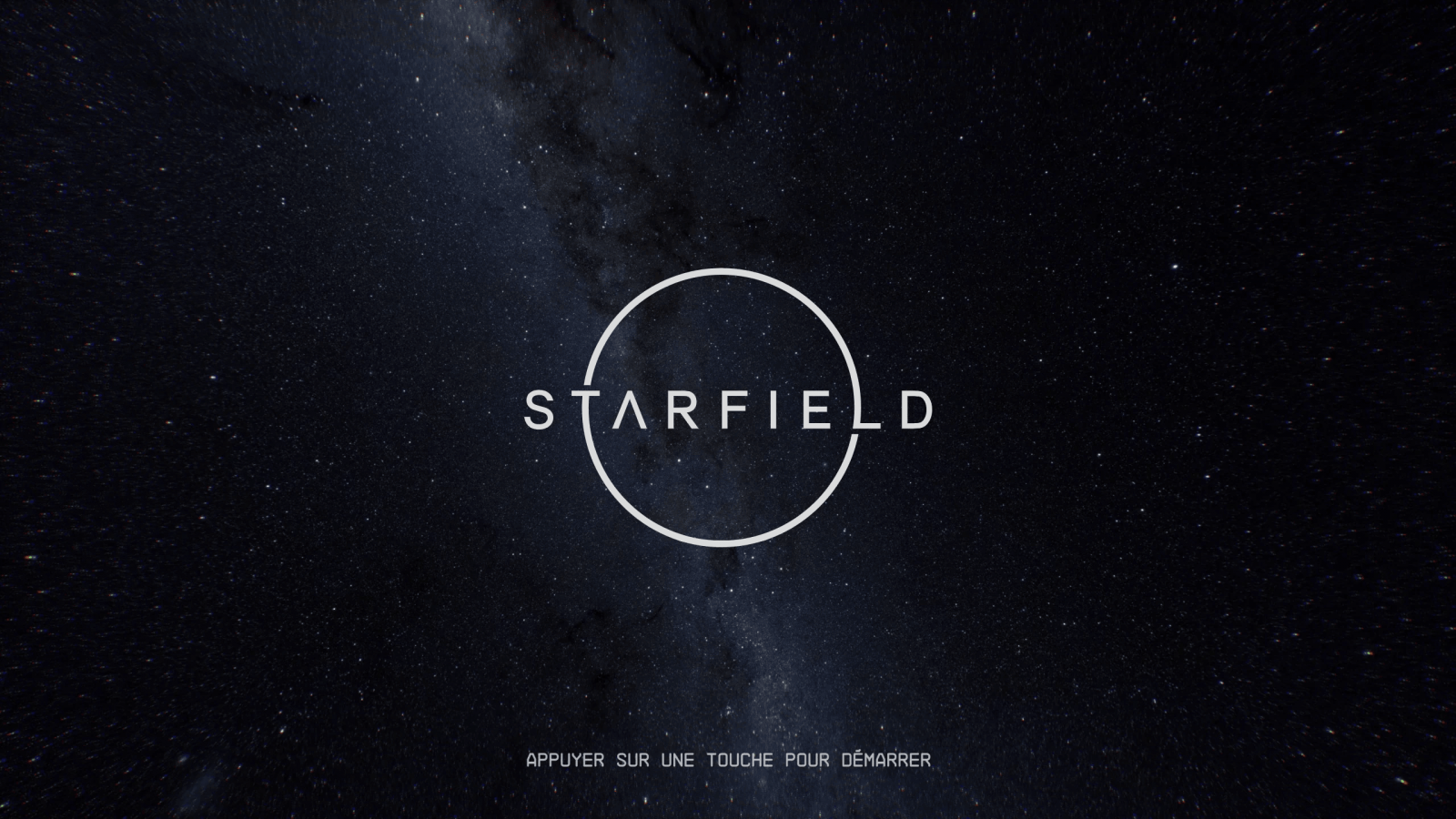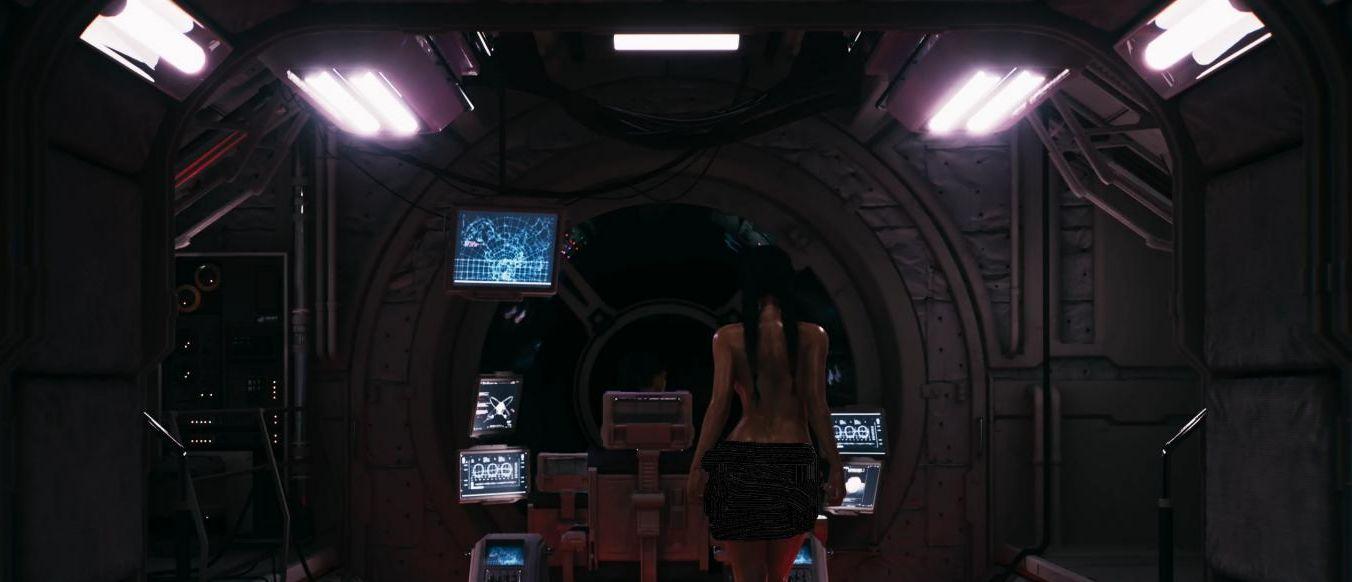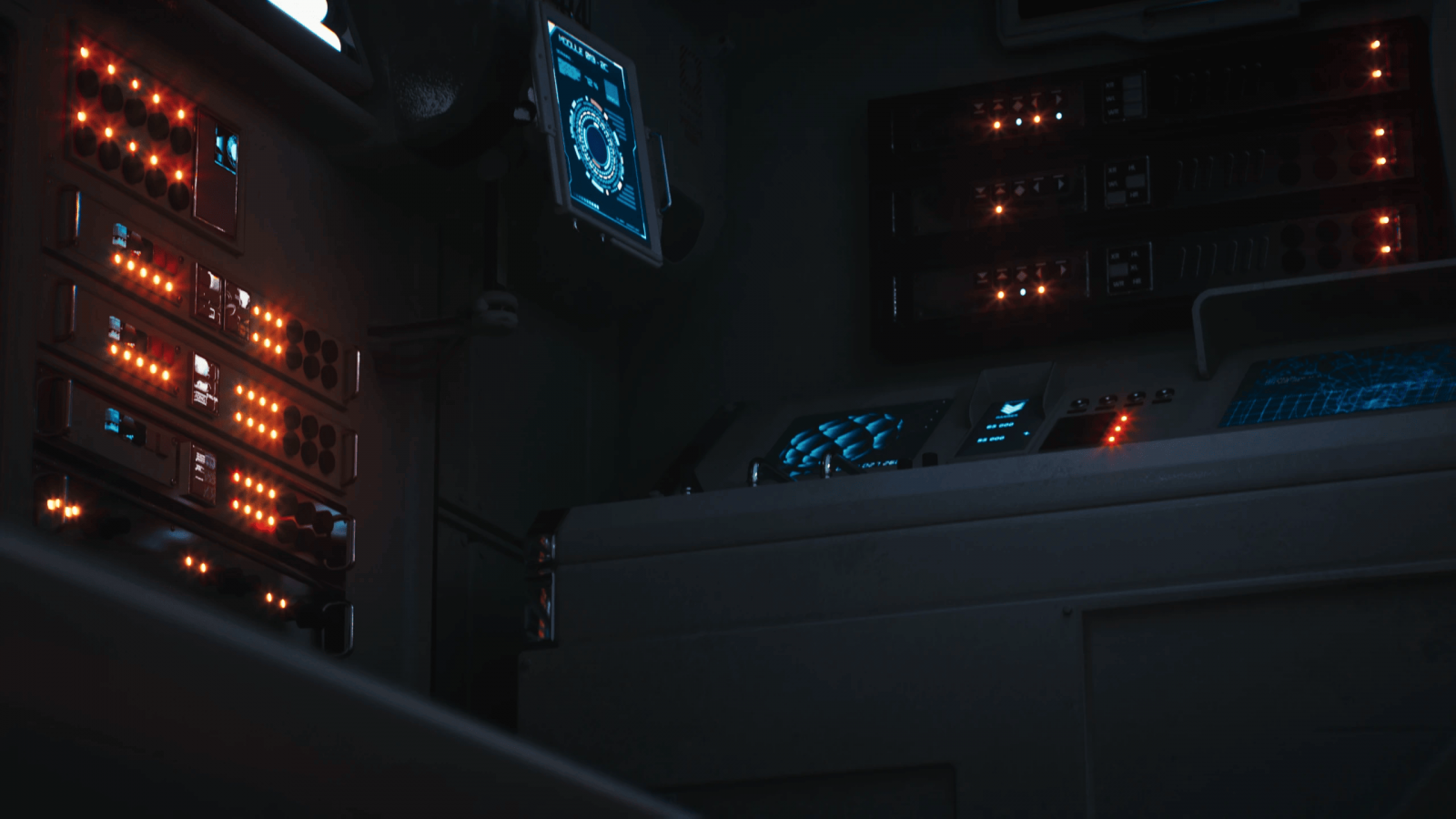 Tired of the standard main menu screen? Replace it with an animated video featuring a naked girl on a spaceship. The author offers several options – choose according to your taste.

Anime NSFW AIO Poster Advertisements Billboards Replacer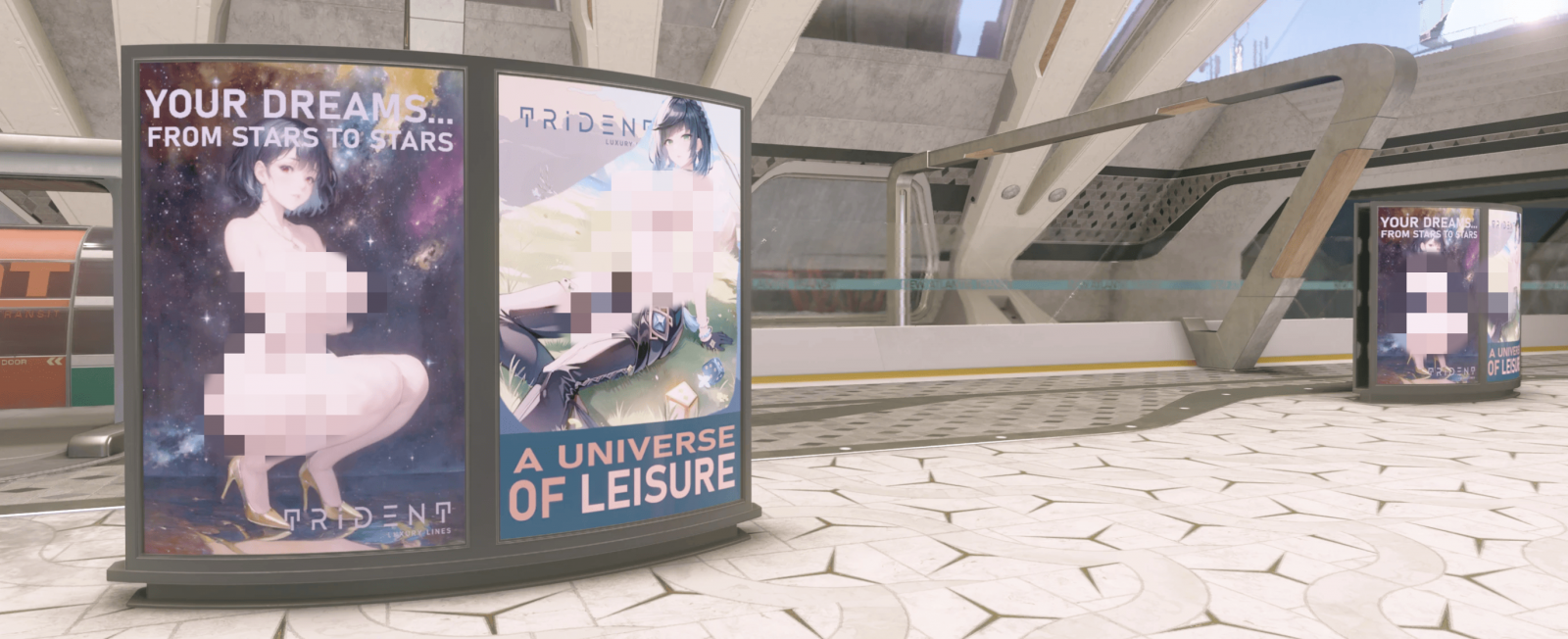 Another compilation to replace advertising billboards from the same author but with more variations. Added girls in thematic space attire and another Genshin waifu – Keqing.
Anime NSFW AIO Poster Advertisements Billboards Replacer
Important! Using mods can limit access to achievements system.
Comments
0
Rules for writing comments. For non-compliance - ban!

Prohibited:

Use of profanity (mat) in messages
Communication is not on the topic of the material
Any insults of other participants, including the author of the material
Writing messages in whole or in part in CAPITAL letters (Caps Lock)
Expressing your opinion without supporting it with arguments
The use of links to third-party sites, or the use of images/videos/other content containing the aforementioned links

Messages that violate these rules will be deleted, and malicious violators - deprived of the ability to add comments on the site!