The Best Mods for Skyrim Special Edition Swords
Daggers are the perfect weapons for assassins. In Skyrim SE, they are also an excellent tool for stealth gameplay, as with the appropriate skills, you can kill almost any enemy with a single strike from stealth mode. But what if you're tired of the standard daggers and don't want to change your playstyle? That's where modders come to the rescue, creating high-quality weapon mods, including daggers. Let's take a look at such mods today.
Frostwind Dagger
Frostwind Dagger is a mod that adds a whole weapon pack to the game, not just daggers. So, you'll be able to acquire not only a dagger but also a one-handed blade and a two-handed sword - a true paradise for a fighter. Besides its unique appearance, the dagger also has various special features. For example, it will glow beautifully at night. After crafting, the weapon will immediately have its own frost damage enchantments, which is quite reasonable considering its name.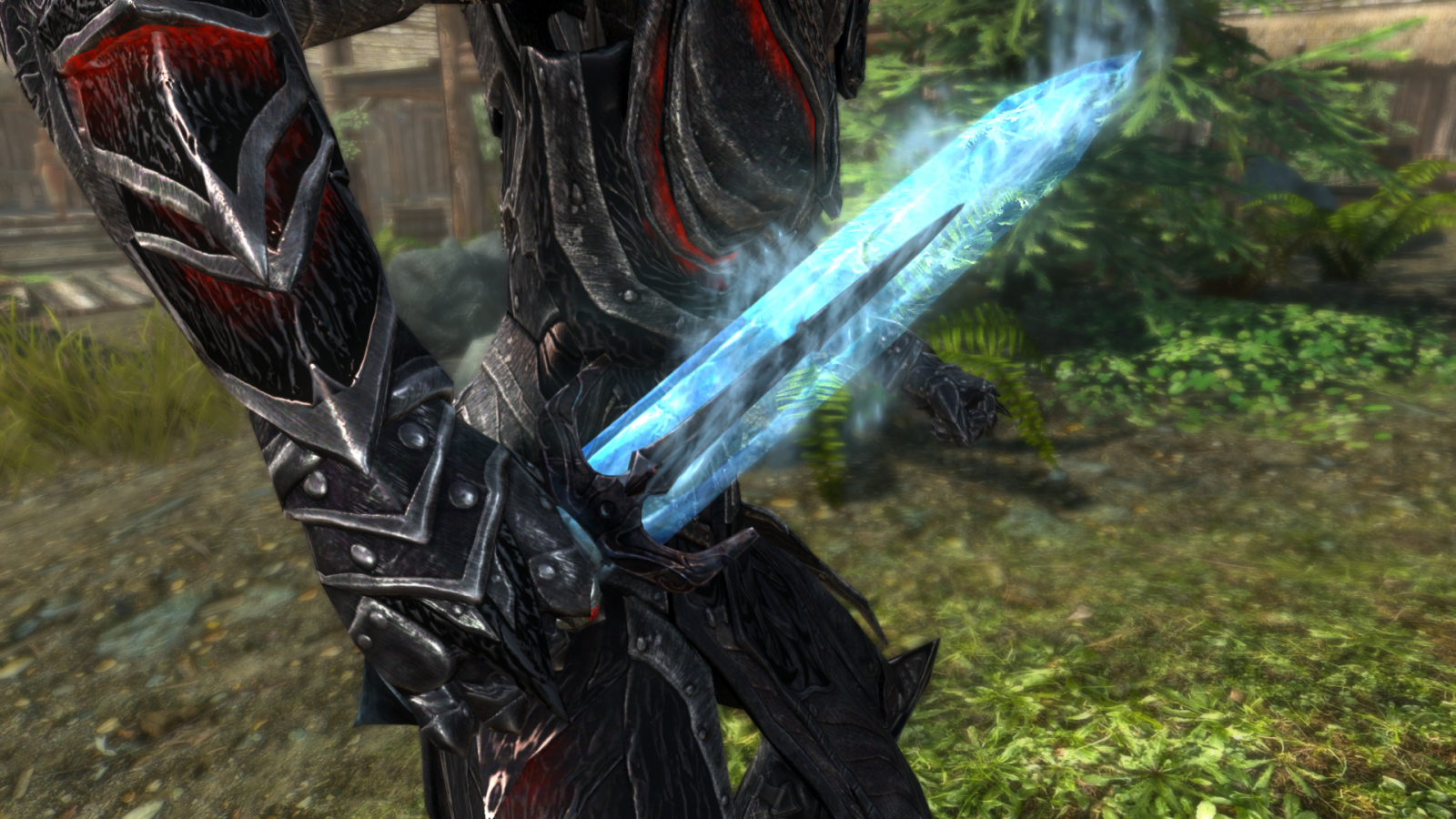 Oathbreaker Dagger
Another unique dagger made from standard in-game materials. In its style, it closely resembles gear worn by outcasts, and indeed, that's what it is - an outcast's dagger, as can be understood from the weapon's name. Another very important addition - this weapon will be available to outcasts. So, high-level outcasts will now use the Oathbreaker Dagger, have it in their leveled list, and the Dragonborn can easily take this weapon from them and use it for their purposes.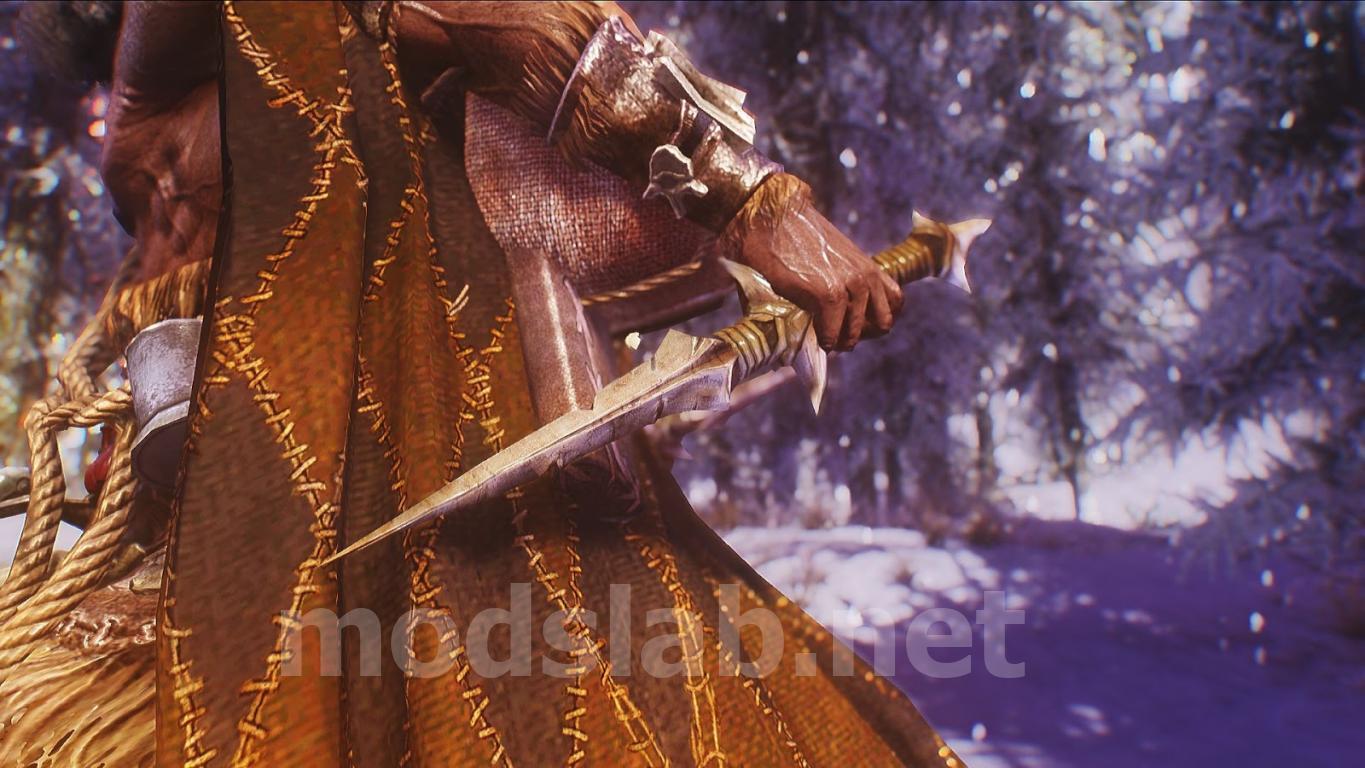 Assassin's Collection
Well, the author of this mod decided to add several daggers to the game at once - a perfect set for an assassin. The weapon pack doesn't include anything non-standard; it's the most basic weapons that were initially missing in the game. It adds stilettos, a butcher knife, several daggers, a hunting knife - choose something for yourself.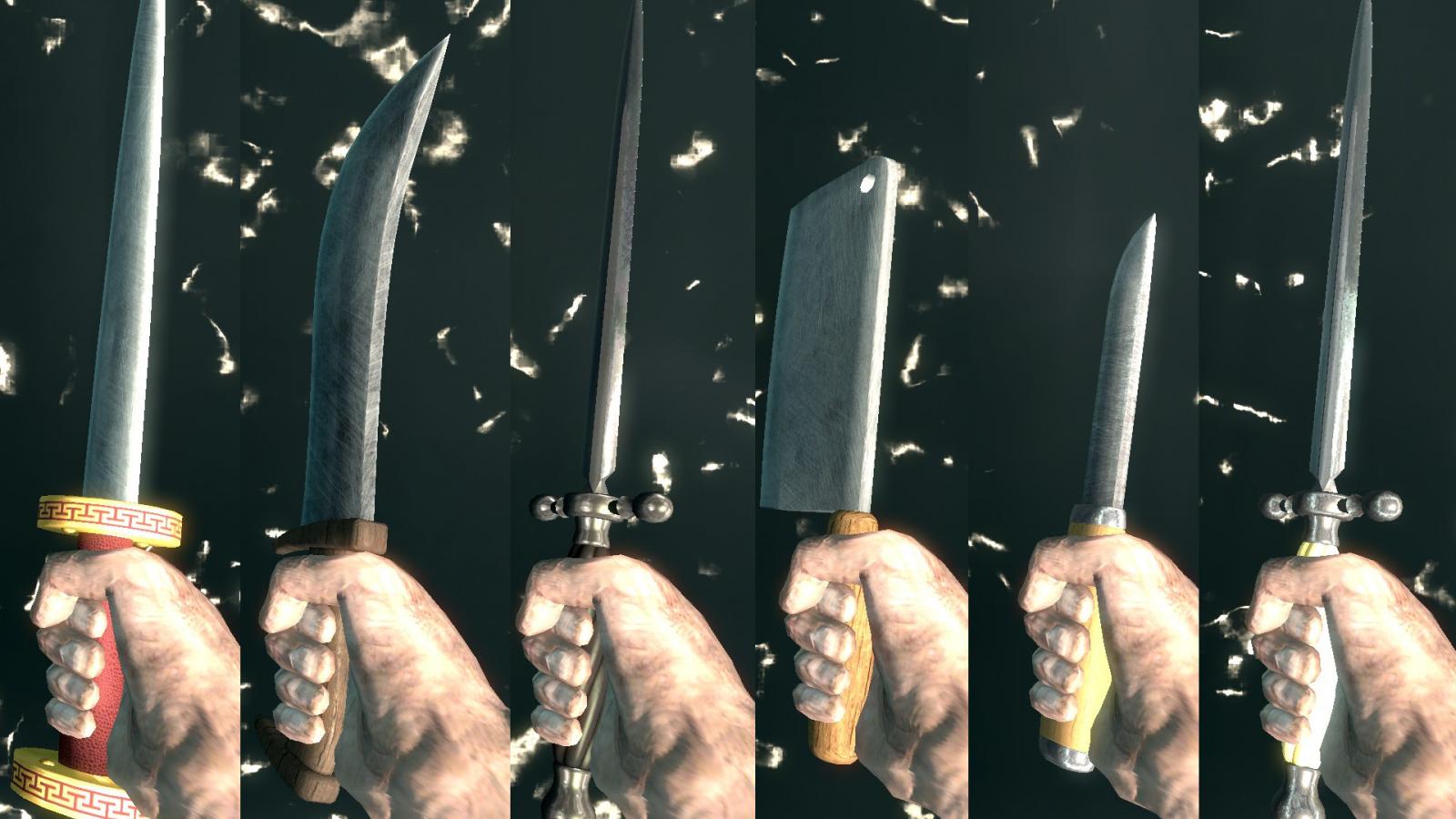 Fantasy Dagger Pack
Unlike the previous pack, this mod adds not quite standard daggers but fantasy ones. In addition to their excellent stats, these daggers also have a very beautiful and uniquely unusual appearance. They are magical daggers with their own effects, and some of them glow beautifully. In any case, the author has done a very high-quality and intricate job to create such a mod of such quality that you can download from the link.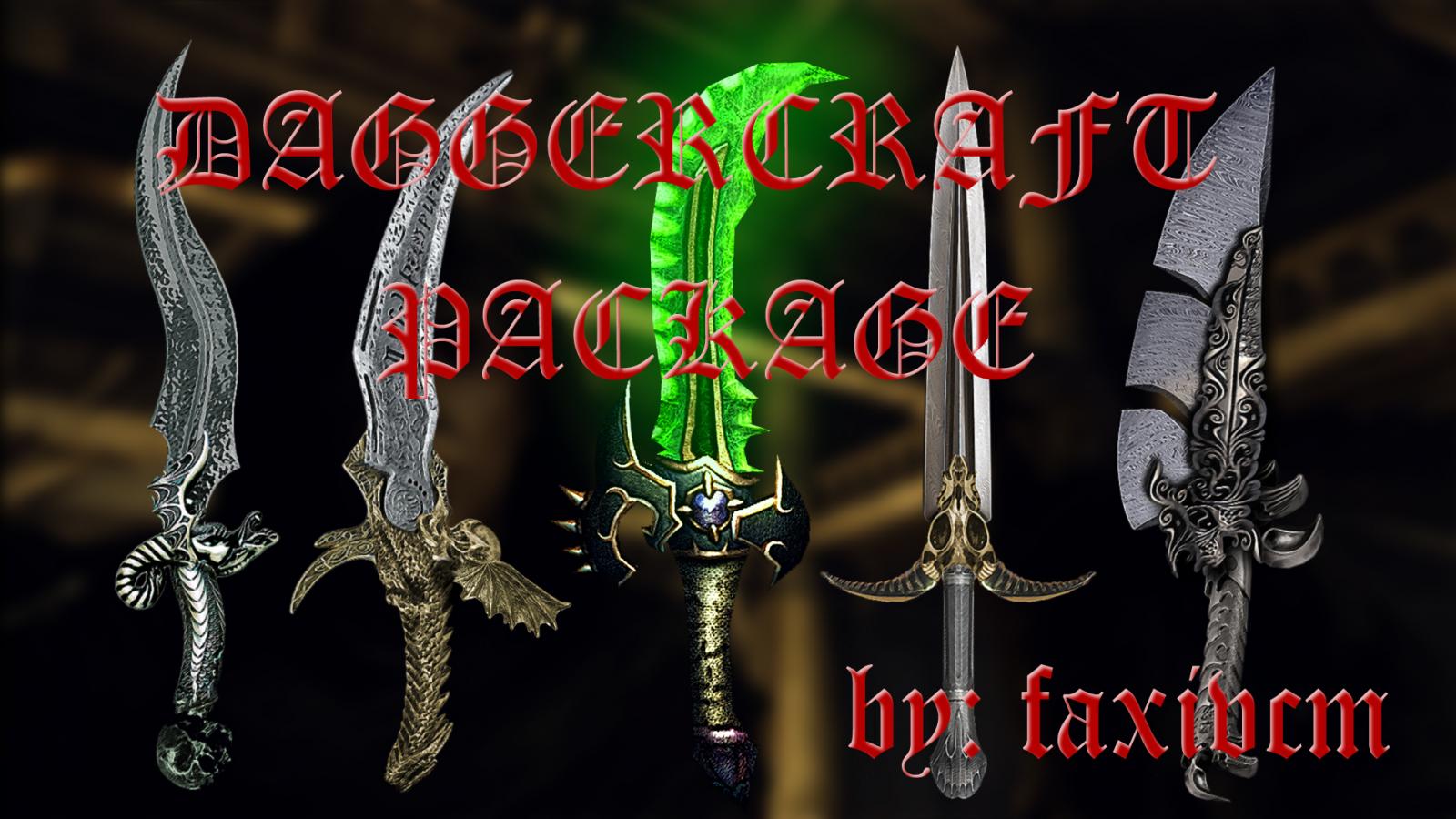 Yottuz
And the last dagger on our list is Yottuz. It is a custom dagger created as an alternative to the standard Glass Dagger from Skyrim SE. The most important thing is that this dagger is slightly stronger than the standard Glass Dagger but still remains balanced. So if you want to replace your Glass Dagger with a slightly stronger option, Yottuz will be a great choice for you.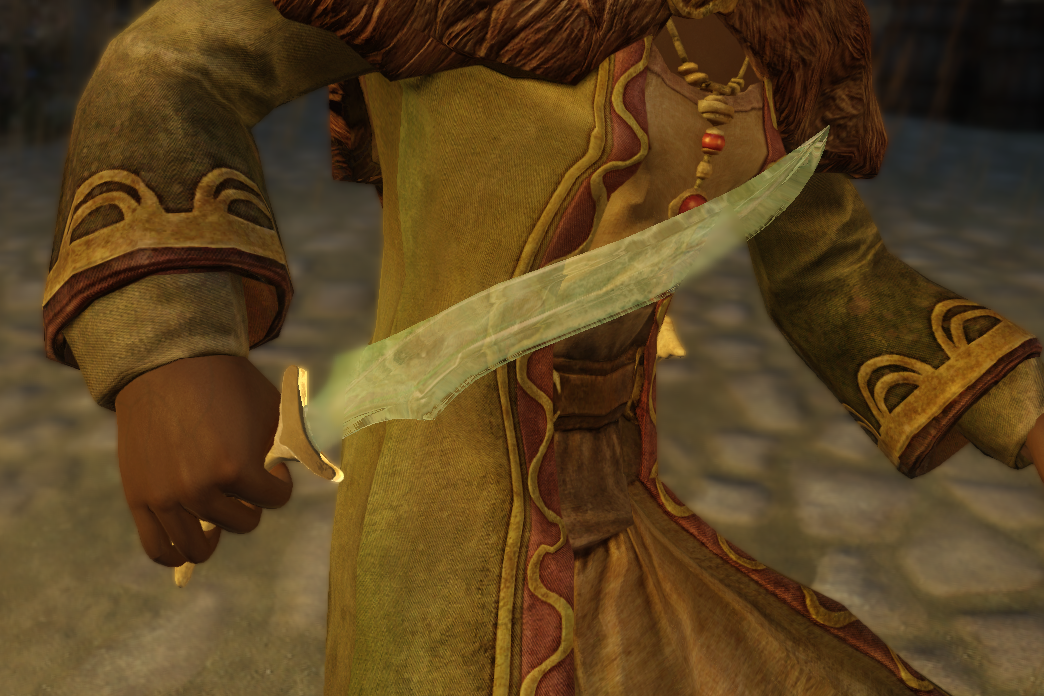 Comments
0
Rules for writing comments. For non-compliance - ban!

Prohibited:

Use of profanity (mat) in messages
Communication is not on the topic of the material
Any insults of other participants, including the author of the material
Writing messages in whole or in part in CAPITAL letters (Caps Lock)
Expressing your opinion without supporting it with arguments
The use of links to third-party sites, or the use of images/videos/other content containing the aforementioned links

Messages that violate these rules will be deleted, and malicious violators - deprived of the ability to add comments on the site!