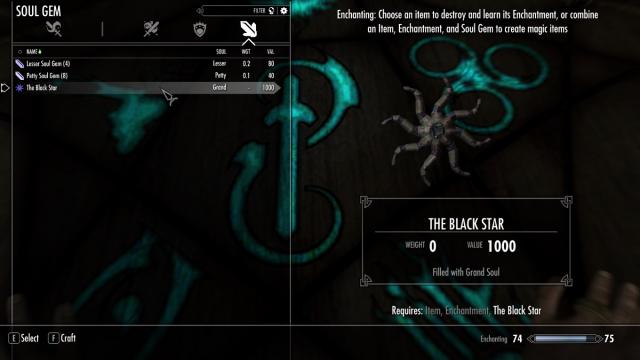 Infinite Azura's Star
A cheating mod for Skyrim SE makes it so that the Azura's Star and the Black Star of Azura can be used an infinite number of times. That is, you capture the soul you need once and that's it - no more worrying about it.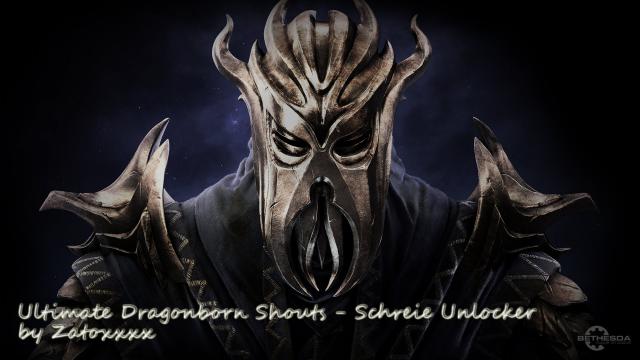 Ultimate Dragonborn Shouts Unlocker
A text file that allows you to unlock all shouts (including from Dragonborn and Dawnguard) at the beginning of the game + they will be without reloading. Installation and use: - Drop the text file from the game into the Data folder; - Go into the game, open the console; - Enter the command bat ultimatedragonborn; - Enjoy!