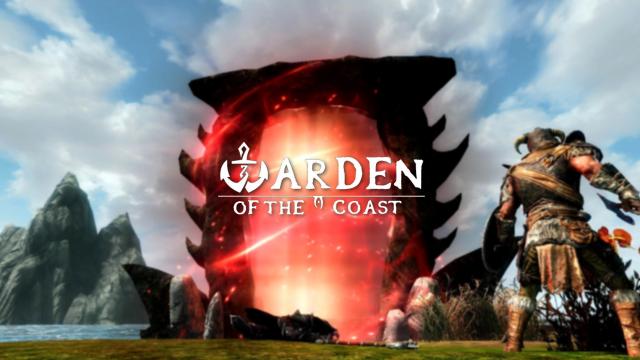 Warden of the Coast
Global mod for Skyrim SE-AE, a full-fledged unofficial DLC, during which we will visit a completely new location. The main emphasis is on the mechanics from Dragon Age and Mass Effect - on interaction with companions. Try to win the trust of new companions and defeat Merunas Dagon, who is again trying to break into the world of mortals. Close the gates of Oblivion once and for all. - About 15 hours of gameplay; - A large number of voiced dialogues; - New companions with completely new interactions; - 19 new interiors; - 7 romantic quests; - Much more!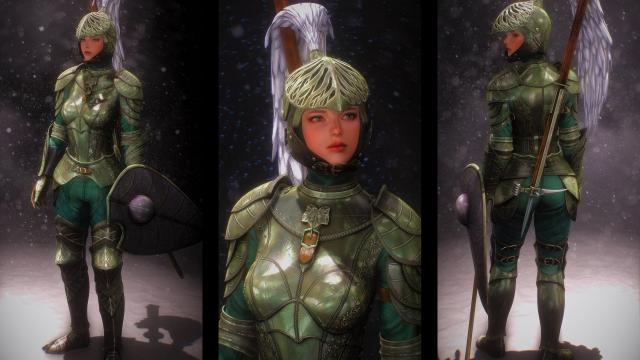 Viridian Knight Armor
This mod adds a new high-quality set + two unique weapons: coliseum and gizarm. To get it, you need to complete a task. Reach level 20, get a letter from the courier, complete it and get the set. - Supported bodies: CBBE/3BA, BHUNP/UUNP, HIMBO; - The set is suitable for male and female characters.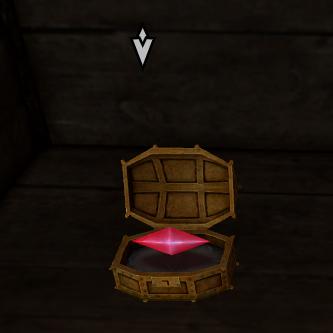 Stones of Barenziah Quest Markers -
This mod for Skyrim Special Edition adds a new quest where you can find all the unusual stones. We are talking about the stones of the Barons Crown. As soon as you show the unusual stone to Vex, the quest will start and all the stones will be marked on the map. However, there are some nuances here. To get some of the stones, you need to reach certain plot points, so it is obviously impossible to collect all the stones from the first level.