The developers presented a new video of the Skyblivion project.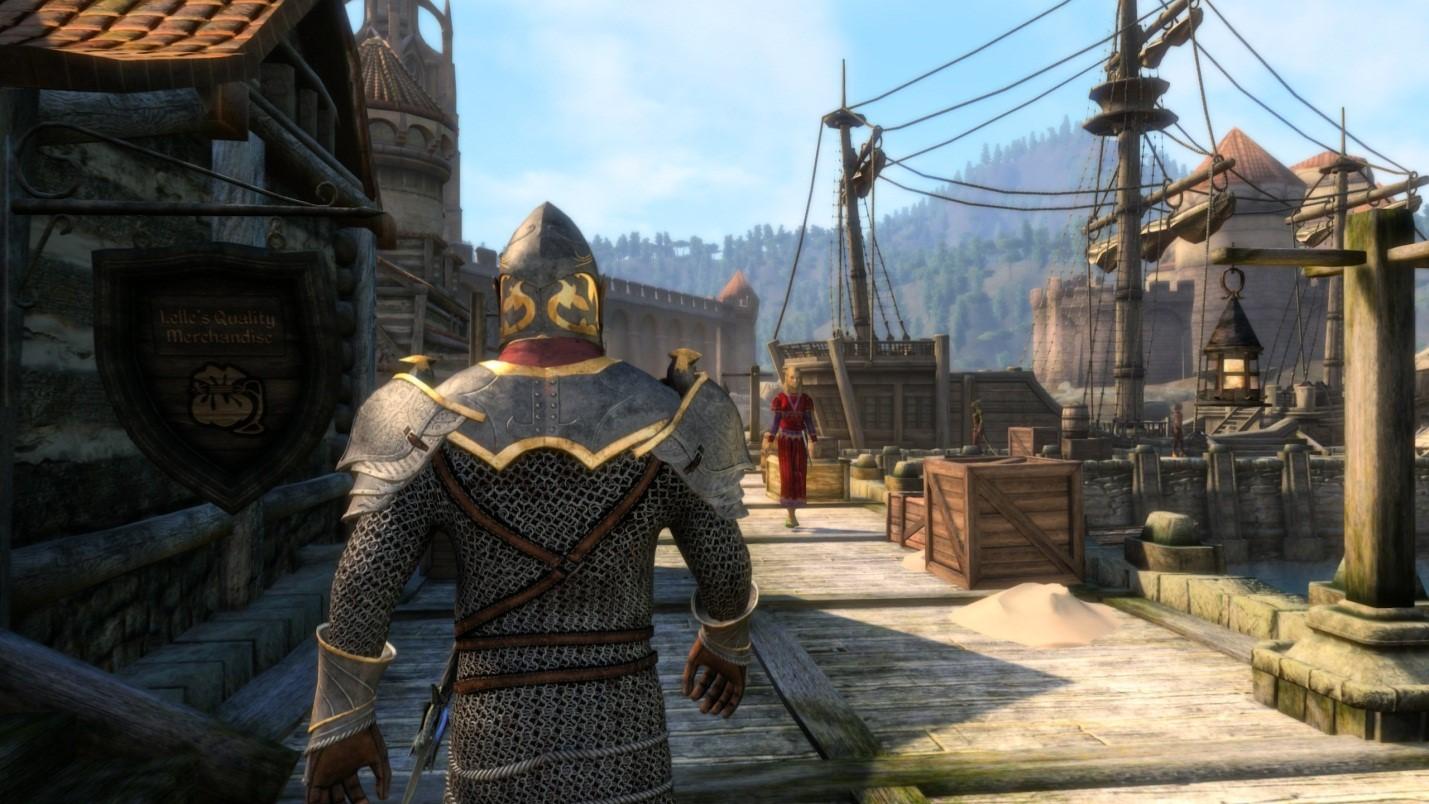 Since 2012, gamers have been waiting for Skyblivion to be released. Let us remind you that this is a huge project in terms of its scale, the goal of which is to try to play Oblivion on the Skyrim engine. The developers continue their work on it. And on the anniversary of Skyrim, gamers were able to assess how the game world will look, as well as evaluate the battle mechanics. Attention was also paid to the interface. And all this thanks to the video, the duration of which was 2 hours.

As for the exact release date of Skyblivion, there is no information yet. We have to wait and hope that the guys will bring their work to a logical conclusion.
Comments
0
Rules for writing comments. For non-compliance - ban!

Prohibited:

Use of profanity (mat) in messages
Communication is not on the topic of the material
Any insults of other participants, including the author of the material
Writing messages in whole or in part in CAPITAL letters (Caps Lock)
Expressing your opinion without supporting it with arguments
The use of links to third-party sites, or the use of images/videos/other content containing the aforementioned links

Messages that violate these rules will be deleted, and malicious violators - deprived of the ability to add comments on the site!