The Sims 4 has been added to the EA Play subscription - the game can be obtained for $4.99 a month.
Recently, Steam and Electronic Arts have entered into an agreement and added a new monthly subscription that gives access to many games from this publisher. After subscribing, all games will be available directly in Steam, and the library will constantly be expanding. This is a pretty good deal, as EA Play gives access to games such as the Star Wars series (including Jedy Fallen Orden), Titanfall, Mass Effect (1, 2, Andromeda), the Dragon Age series, and many other games for a small fee.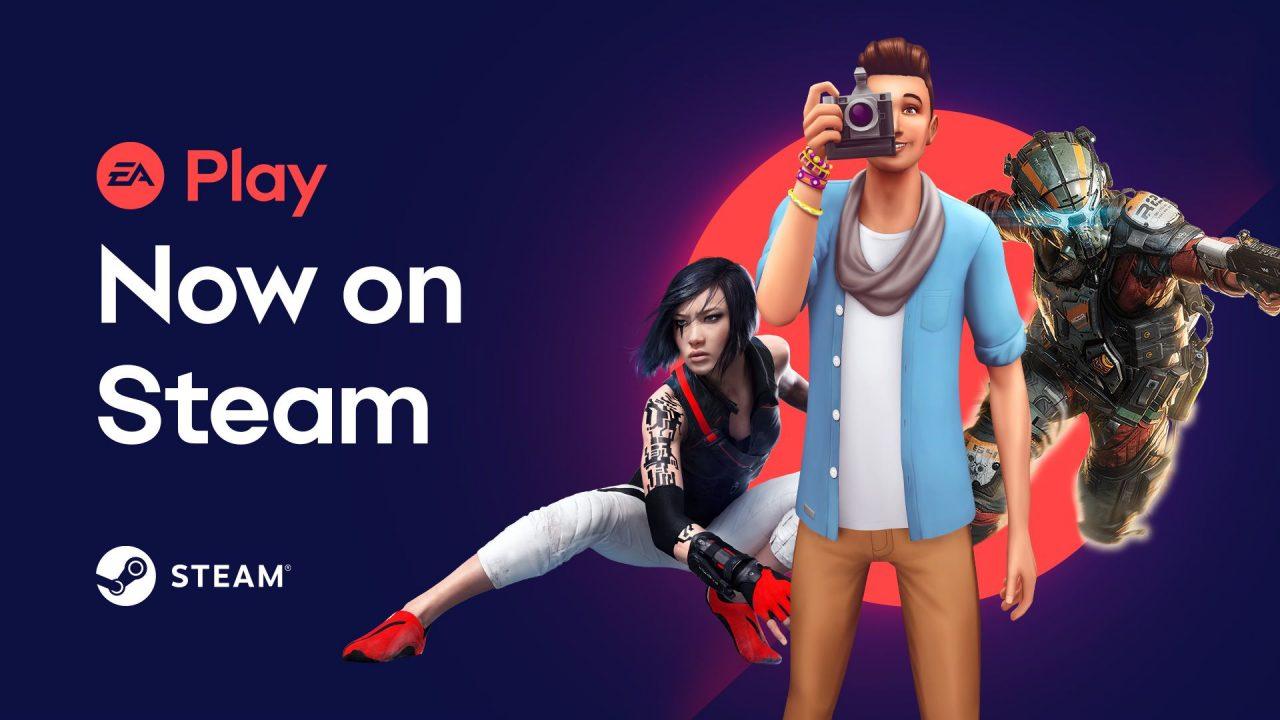 Fortunately, the legendary game The Sims 4 - a life simulator, where you can live life as you wish, control your Sims, build houses, restaurants, and feel like a real god - is included in the list of these games. The game in Steam has very positive reviews (over 8300 reviews) over the years. By subscribing to EA Play on Steam, you can play this wonderful game without buying it at full price.
The subscription costs only $5 a month, and if you subscribe for 6 months, you will get a 50% discount, and all this will cost only $30. The Sims 4 itself without discounts costs $40 (in rubles a little less), and this does not include many DLCs that are also sold at a huge cost. That's why a monthly subscription was invented, which is currently very profitable for players. In addition, the subscription also gives access to The Sims 3. You can subscribe directly in Steam by this link.

Comments
0
Rules for writing comments. For non-compliance - ban!

Prohibited:

Use of profanity (mat) in messages
Communication is not on the topic of the material
Any insults of other participants, including the author of the material
Writing messages in whole or in part in CAPITAL letters (Caps Lock)
Expressing your opinion without supporting it with arguments
The use of links to third-party sites, or the use of images/videos/other content containing the aforementioned links

Messages that violate these rules will be deleted, and malicious violators - deprived of the ability to add comments on the site!