The Sims 4 "Supernatural" Expansion Pack
Recently, Maxis announced a new set for The Sims 4. The content set "Supernatural" will be available on January 26th.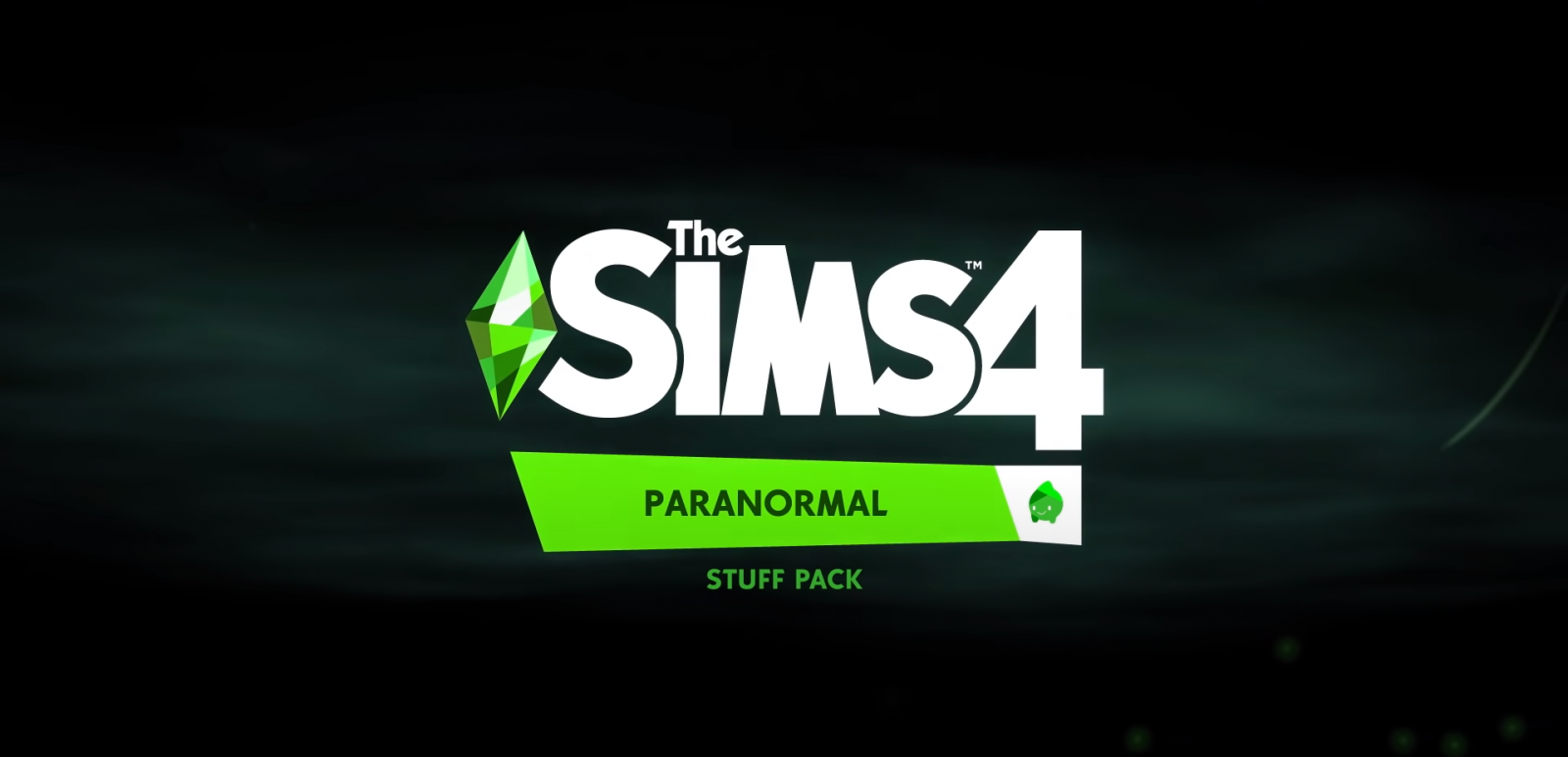 The new set will bring a lot of new features. For example, a new property for lots - a haunted house. On such lots, Sims will be disturbed by ghosts and ghostly entities, which will also be added in the new set. If your Sim is disturbed too much - you can call a special agent who will come to your lot and perform an exorcism ritual.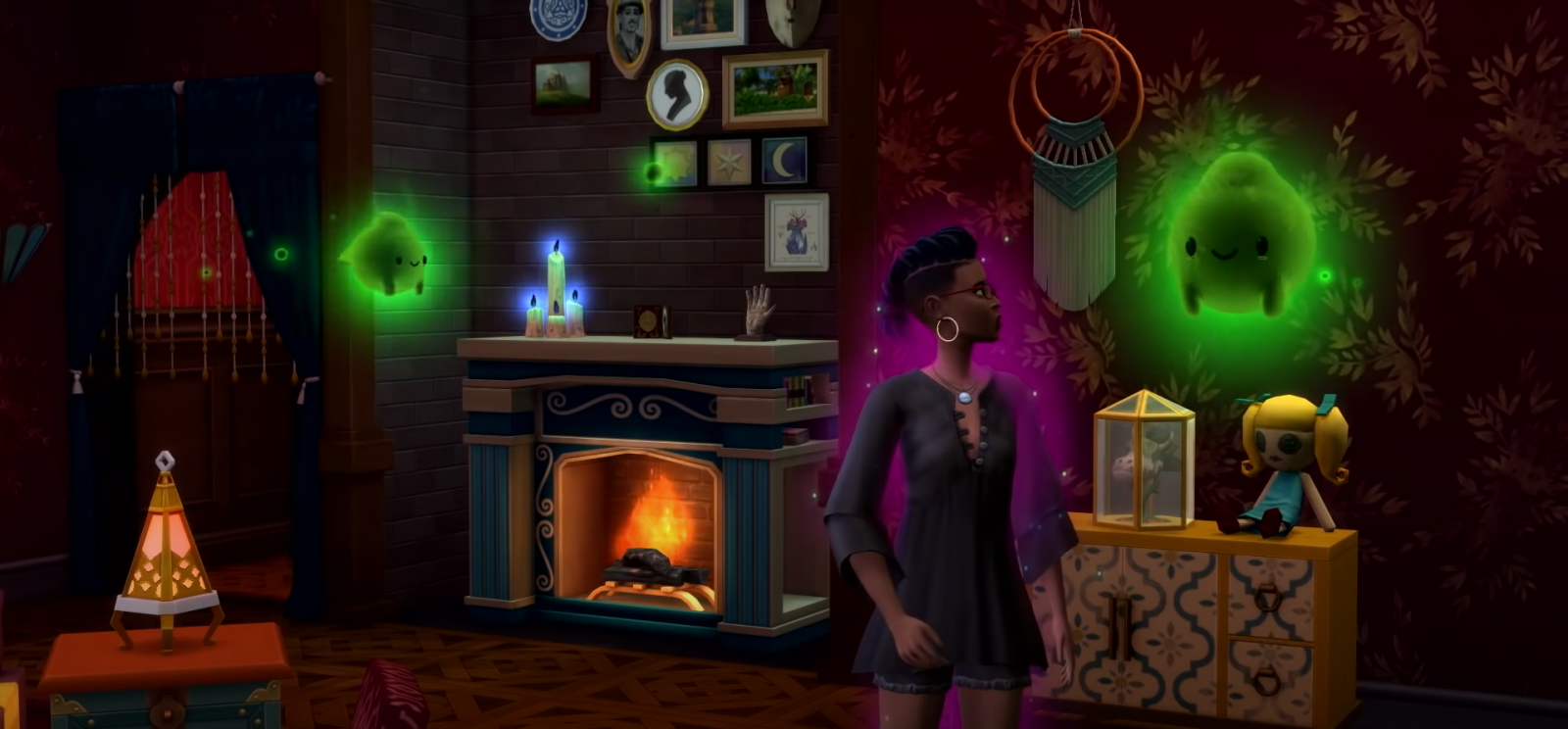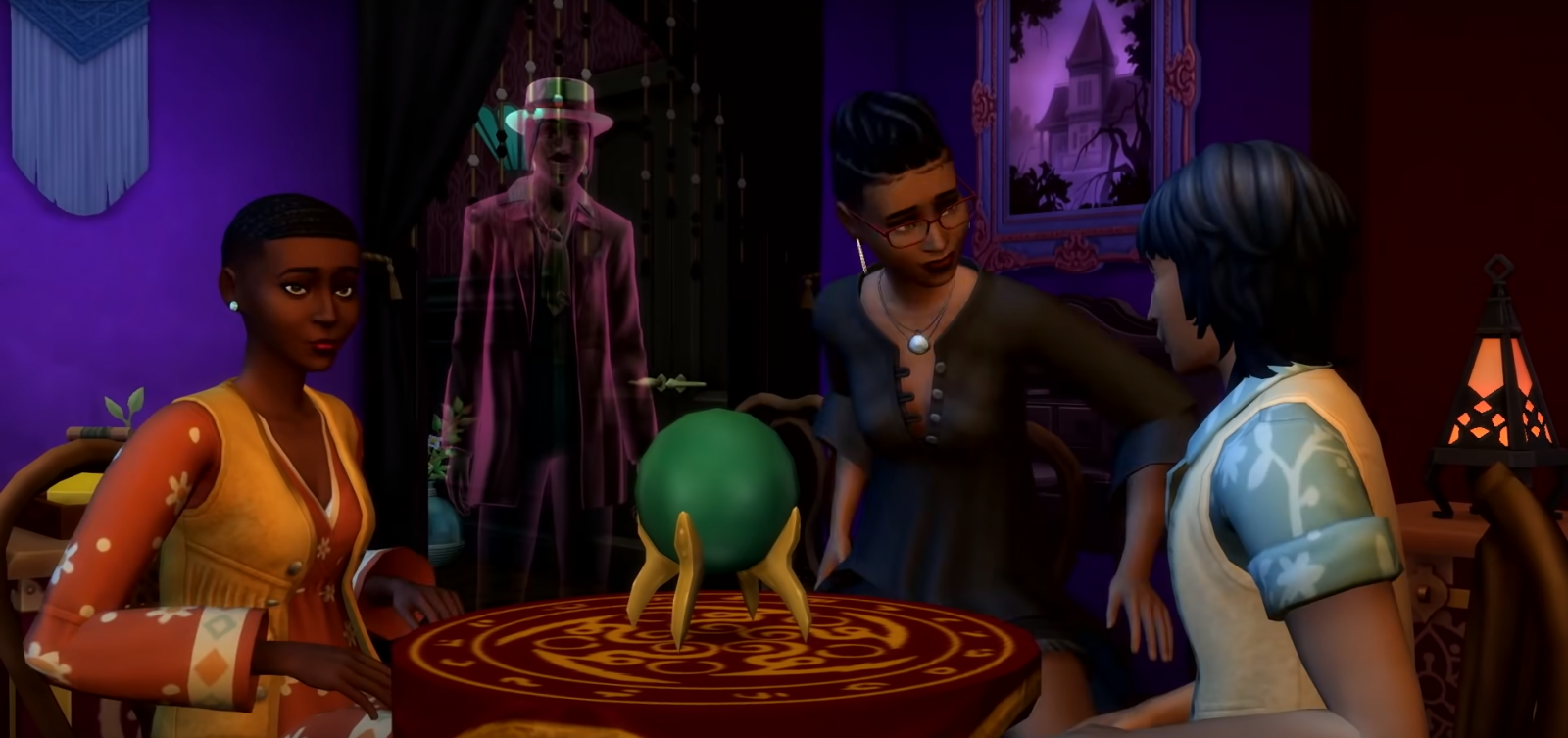 Your Sims will also be able to engage in supernatural activities. The game will add a new activity - spiritual sessions. Sims will also be able to choose a new career. According to the trailer, this will be a fully realized career with the ability to go on orders.
---
The set will also add a lot of new furniture, clothing and decorations for the home.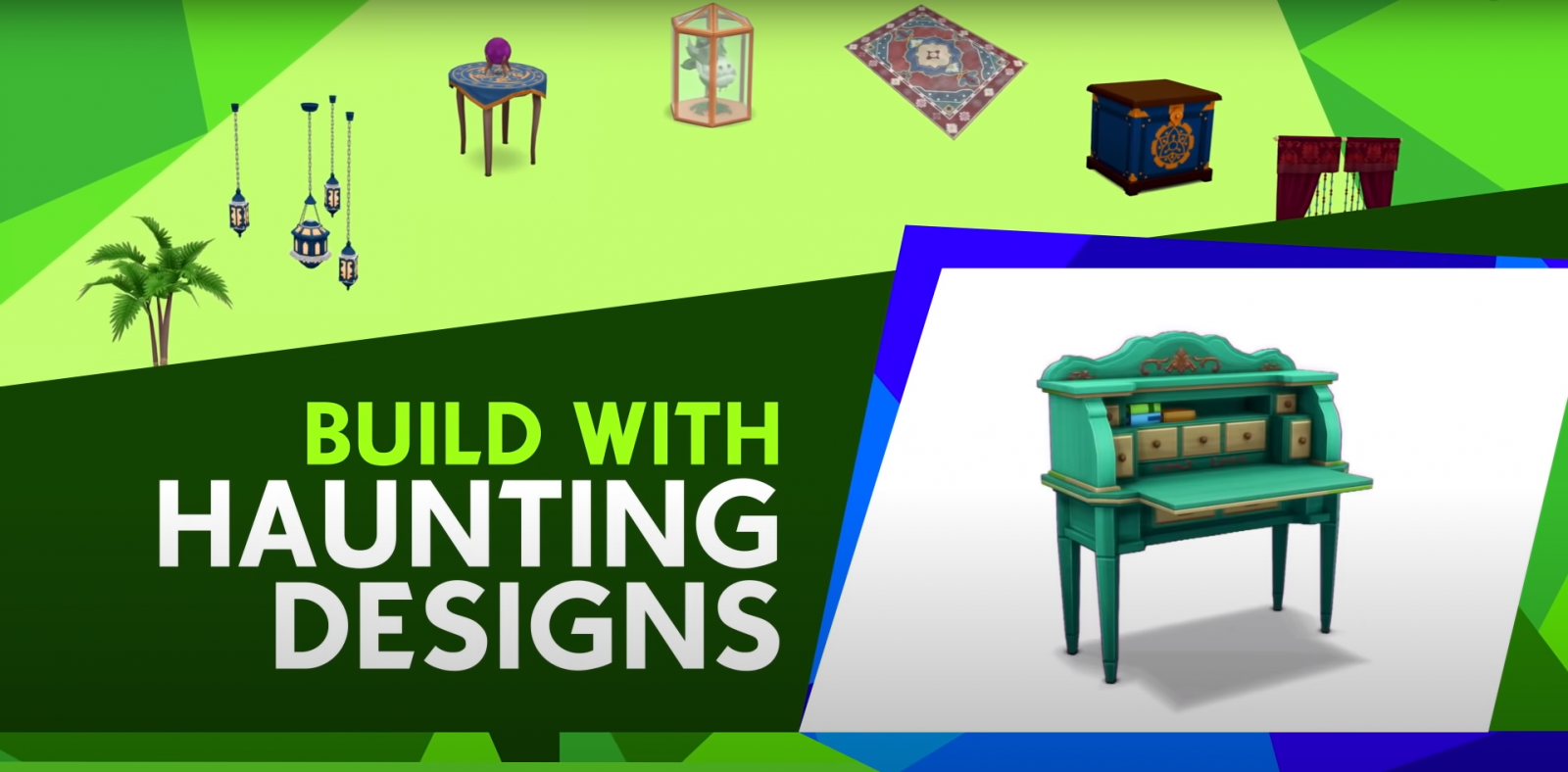 It became known that the set will again feature Skeletilda. The beloved housekeeper-skeleton will settle in your home with the purchase of a special wardrobe.
Comments
1
Rules for writing comments. For non-compliance - ban!

Prohibited:

Use of profanity (mat) in messages
Communication is not on the topic of the material
Any insults of other participants, including the author of the material
Writing messages in whole or in part in CAPITAL letters (Caps Lock)
Expressing your opinion without supporting it with arguments
The use of links to third-party sites, or the use of images/videos/other content containing the aforementioned links

Messages that violate these rules will be deleted, and malicious violators - deprived of the ability to add comments on the site!