Country Living in The Sims 4: Release Date, Details, and Pack Description
It is expected that Country Living will be the best addition to The Sims 4 that the world has ever seen. Fans have long been asking the developers to give them a full-fledged farm to brighten up the mundane days of everyday life.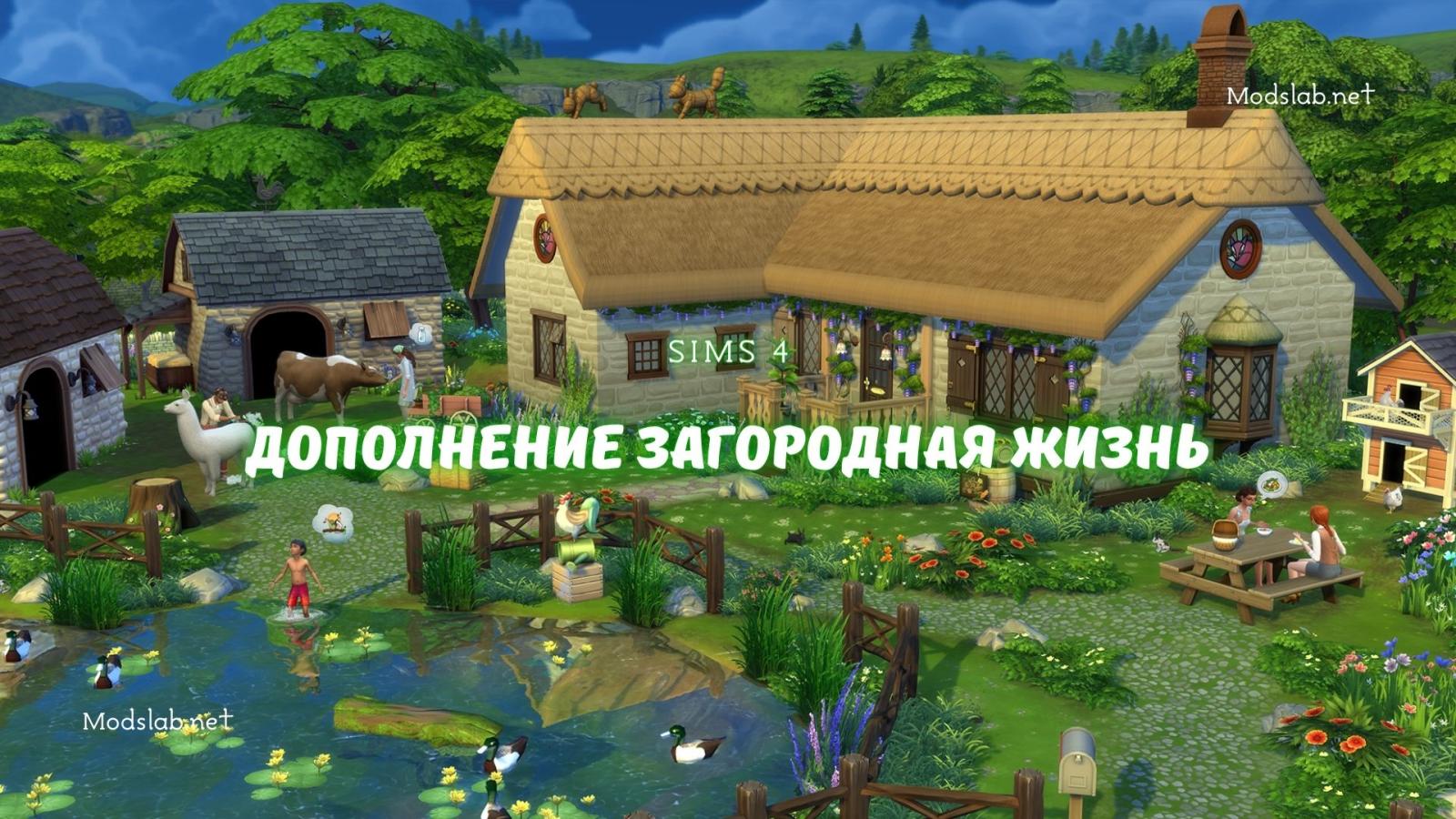 The addition will be very good, as the developers have added a whole cozy little town that will consist of small houses where everyone knows each other. The town center will most likely become a place for joint meetings.
The following animals will be available in the addition:
Cows;
Llamas;
Chickens;
Rabbits.
It is quite possible that much more animals will be added, but these will be available 100%.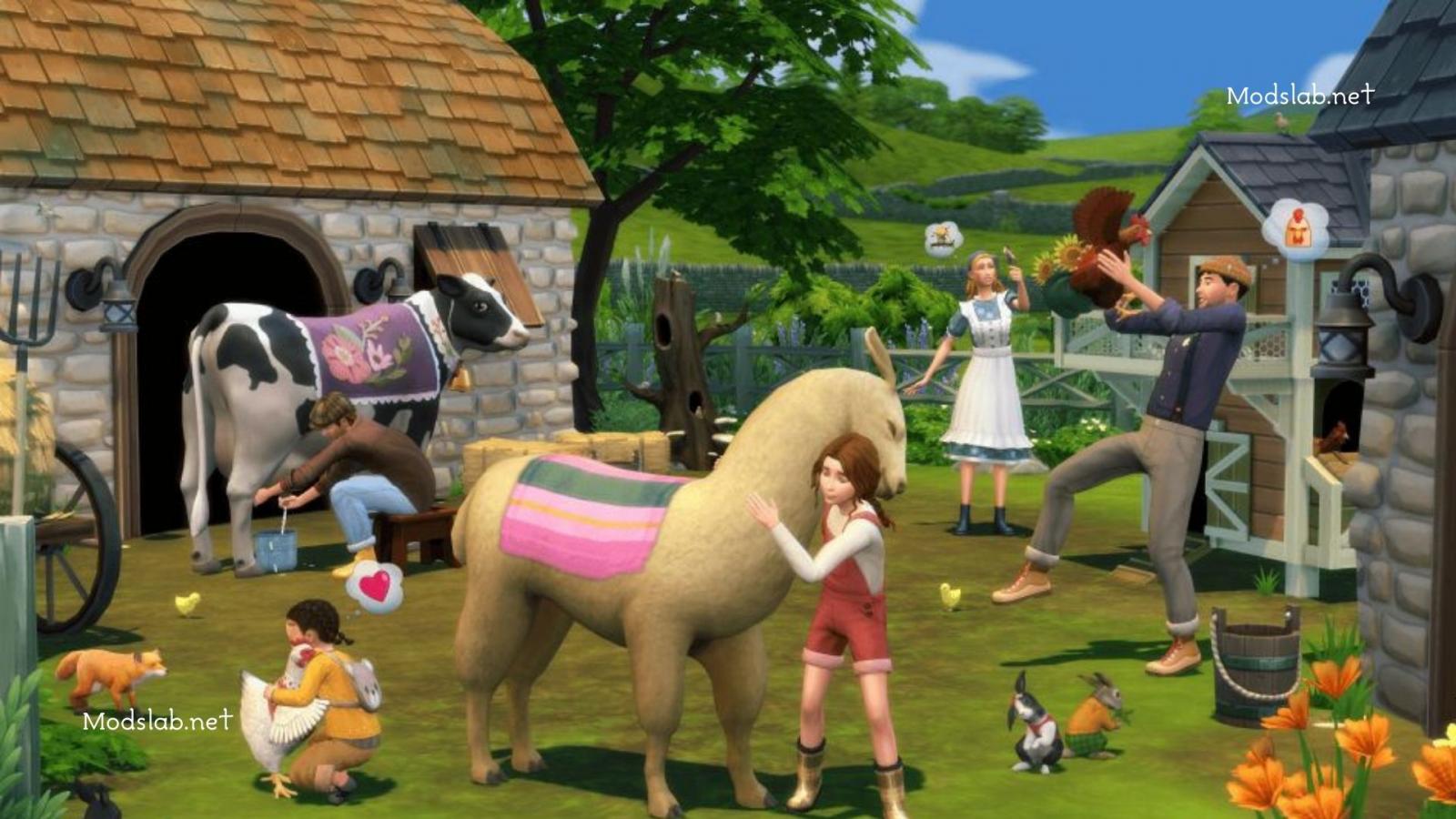 The developers have also worked on the game mechanics, and now the characters will be able to, for example, cook together, go for a walk in the forest, talk to animals or sew cross-stitch.
A city fair dedicated to the agricultural theme should also be expected in the pack. True farmers will compete in their achievements here, and the winner will receive a nice reward.
If you purchase the mod before the beginning of September, you will receive a special "Gnomes" catalog from the developers.
The Country Living addition will be released on June 22 at 22:00 MSK.
Comments
0
Rules for writing comments. For non-compliance - ban!

Prohibited:

Use of profanity (mat) in messages
Communication is not on the topic of the material
Any insults of other participants, including the author of the material
Writing messages in whole or in part in CAPITAL letters (Caps Lock)
Expressing your opinion without supporting it with arguments
The use of links to third-party sites, or the use of images/videos/other content containing the aforementioned links

Messages that violate these rules will be deleted, and malicious violators - deprived of the ability to add comments on the site!