All the latest information about The Sims 5: release date, gameplay, multiplayer and more.
он работал над предыдущими частями игры.
All fans of the "life" simulator are holding their breath waiting for the release of The Sims 5. At the moment, there are several confirmed news about the game.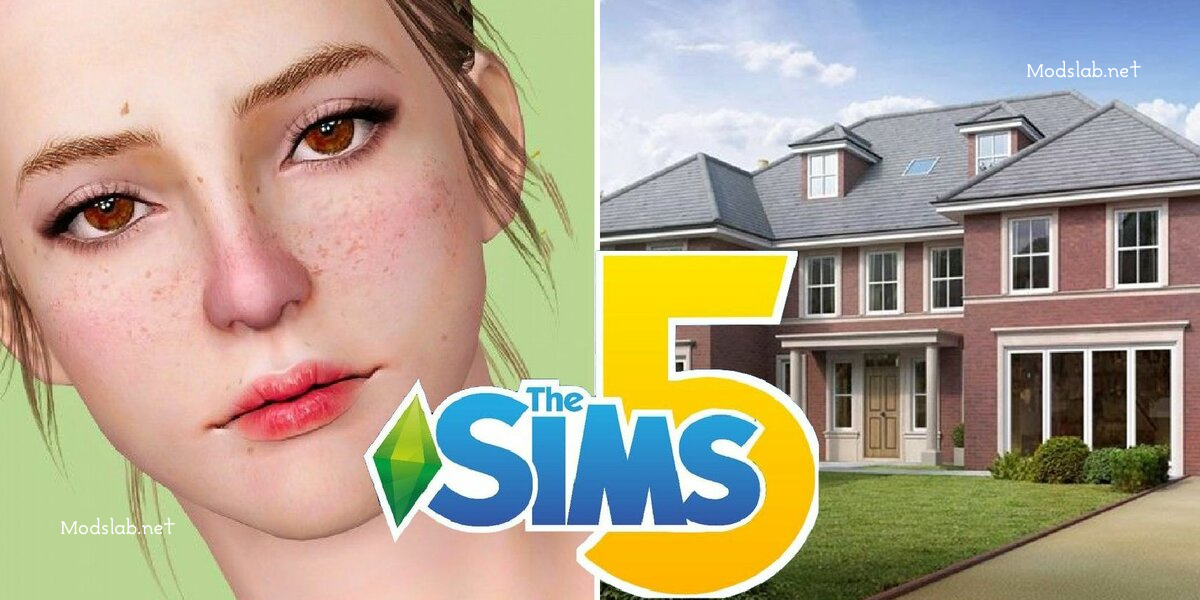 What awaits us in The Sims 5
The information about the imminent release of The Sims 5 was confirmed by the CEO of the company EА. Interesting fact: The Sims 4 is still supported by patches and mods by developers. This means one thing - a new team with a fresh look at the sequel will be assembled to create the game.
The company has already started considering candidates for the position of developer. It was from them that we were able to learn the first announcements about the game The Sims 5. An interview was also held with the managers of the EA company.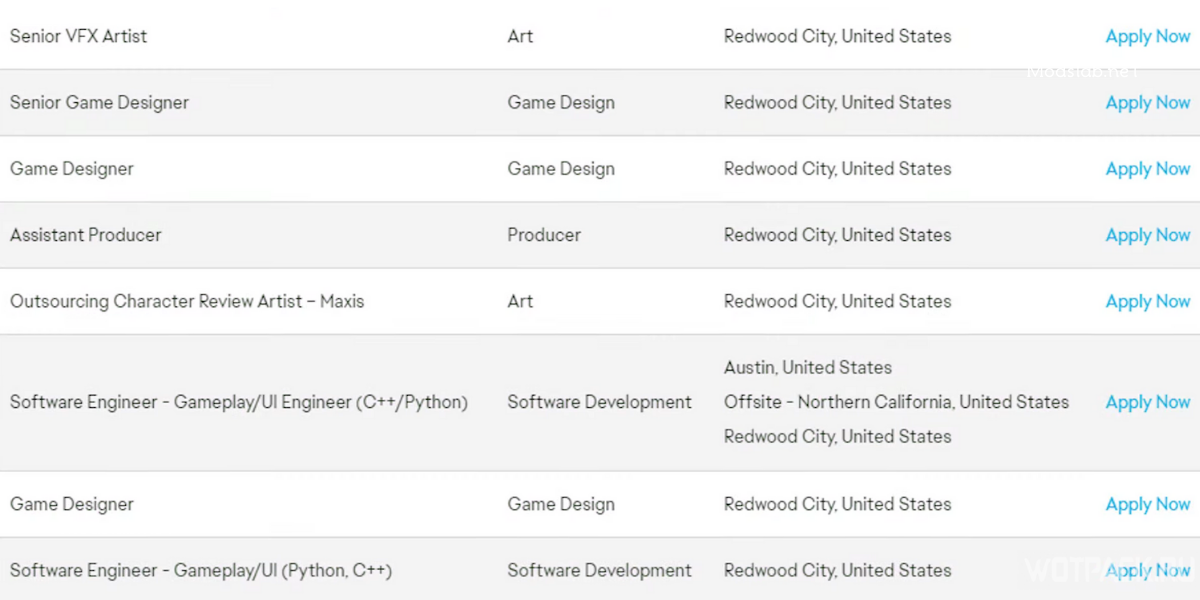 In fact, game fans guessed that a new part of The Sims would be developed. Vacancies for programmers were posted on the company's official website - fans concluded that the 5th part of the game will be released soon.
At the moment, the company continues to search for game developers. It was also known that SimGuru Grant will develop the sequel. For reference: he worked on the previous parts of the game.
Comments
0
Rules for writing comments. For non-compliance - ban!

Prohibited:

Use of profanity (mat) in messages
Communication is not on the topic of the material
Any insults of other participants, including the author of the material
Writing messages in whole or in part in CAPITAL letters (Caps Lock)
Expressing your opinion without supporting it with arguments
The use of links to third-party sites, or the use of images/videos/other content containing the aforementioned links

Messages that violate these rules will be deleted, and malicious violators - deprived of the ability to add comments on the site!