The best armor and clothing mods in Starfield
Armor Mods are an excellent way to diversify the appearance of your character and add interesting clothing not included in the game's vanilla version.
Especially for Starfield enthusiasts, we have compiled a selection of the best armor and clothing mods that you can download right now.
Important! Using some mods may prevent you from earning achievements. This can be inconvenient if you want to complete the game 100% and collect all achievements.
Heat Treated Mantis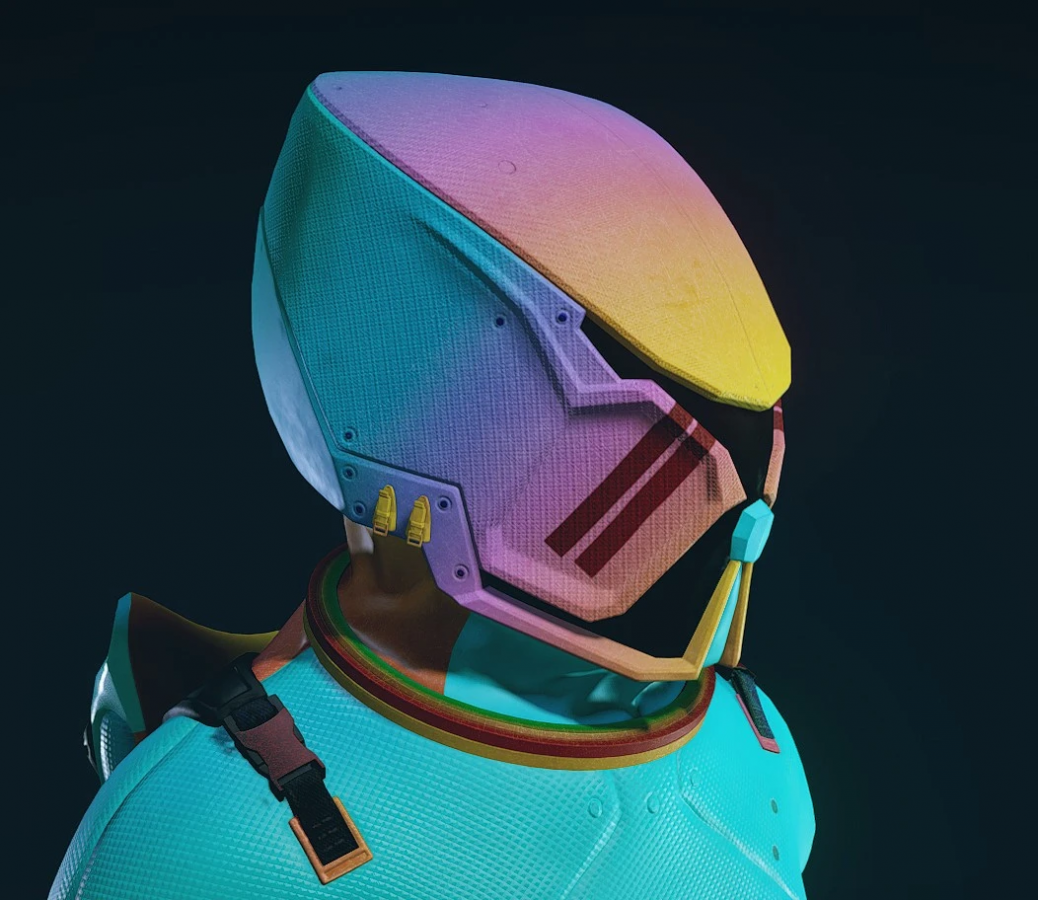 Most of the armor in Starfield comes in classic and even dull colors - shades of black, gray, white. You may get tired of the usual gear and want some bright colors. This mod adds a neon suit that shimmers with various colors to the game. The literal translation of the suit's name is "Heat Treated Mantis."

Full Black Mantis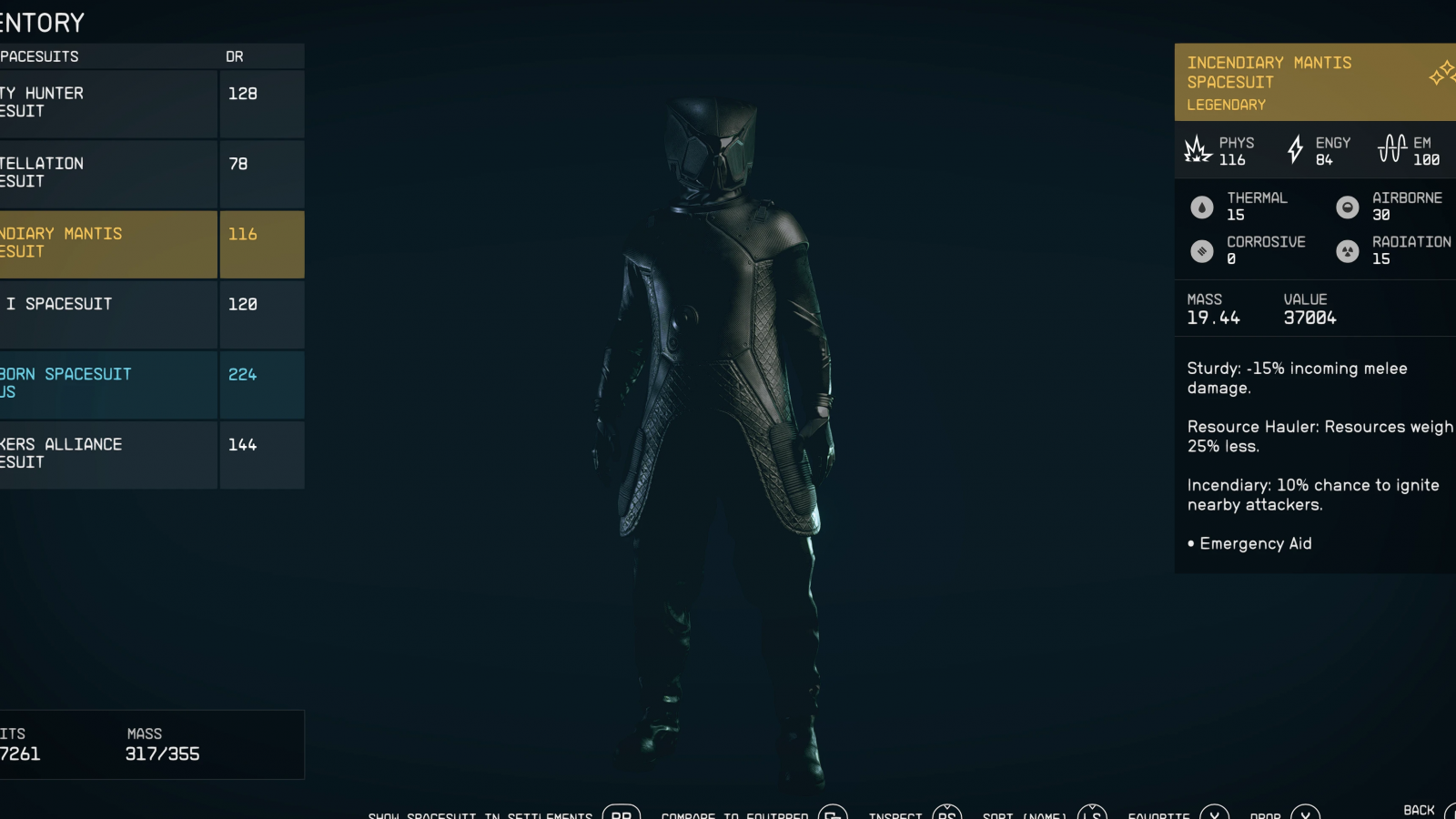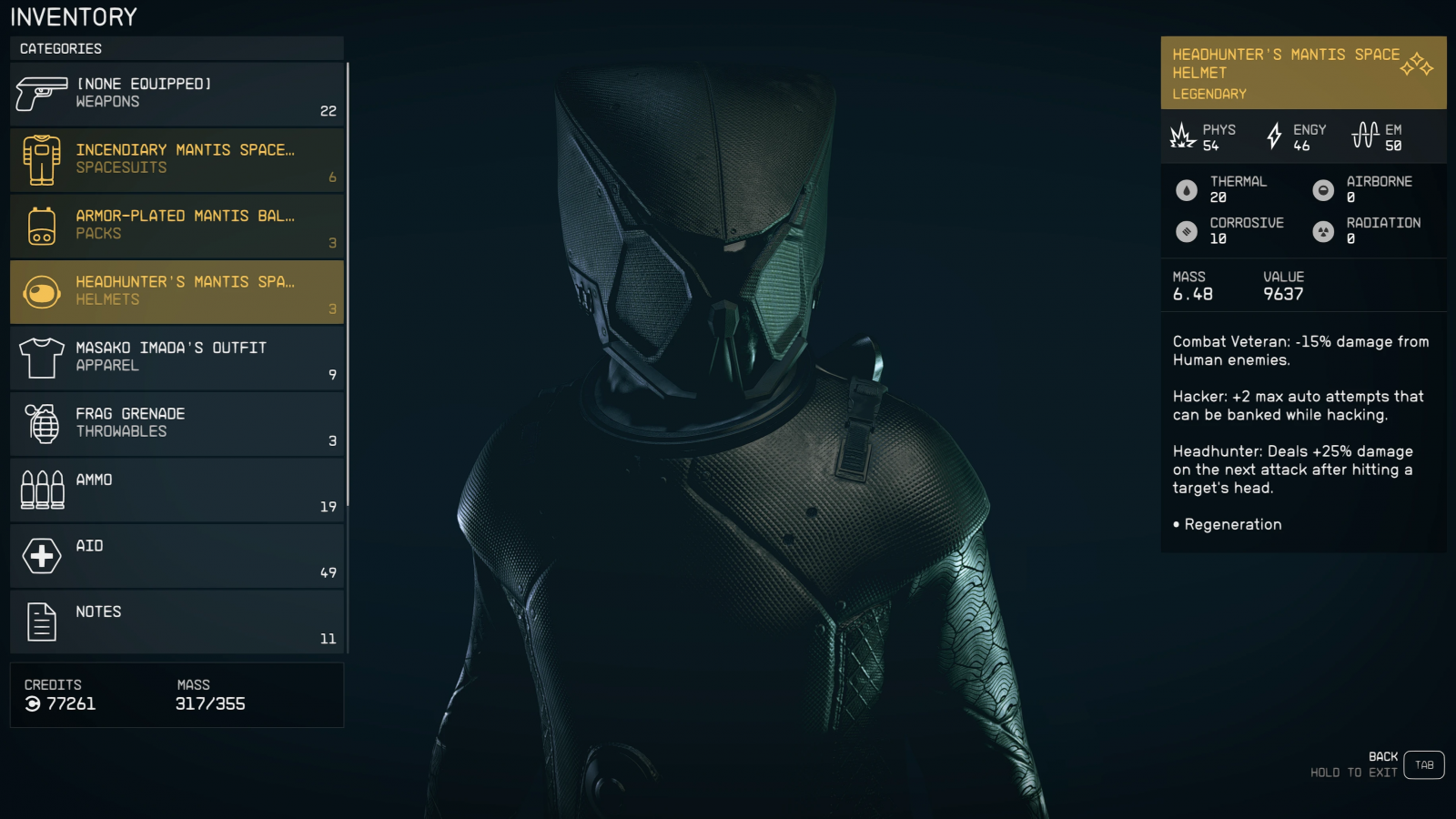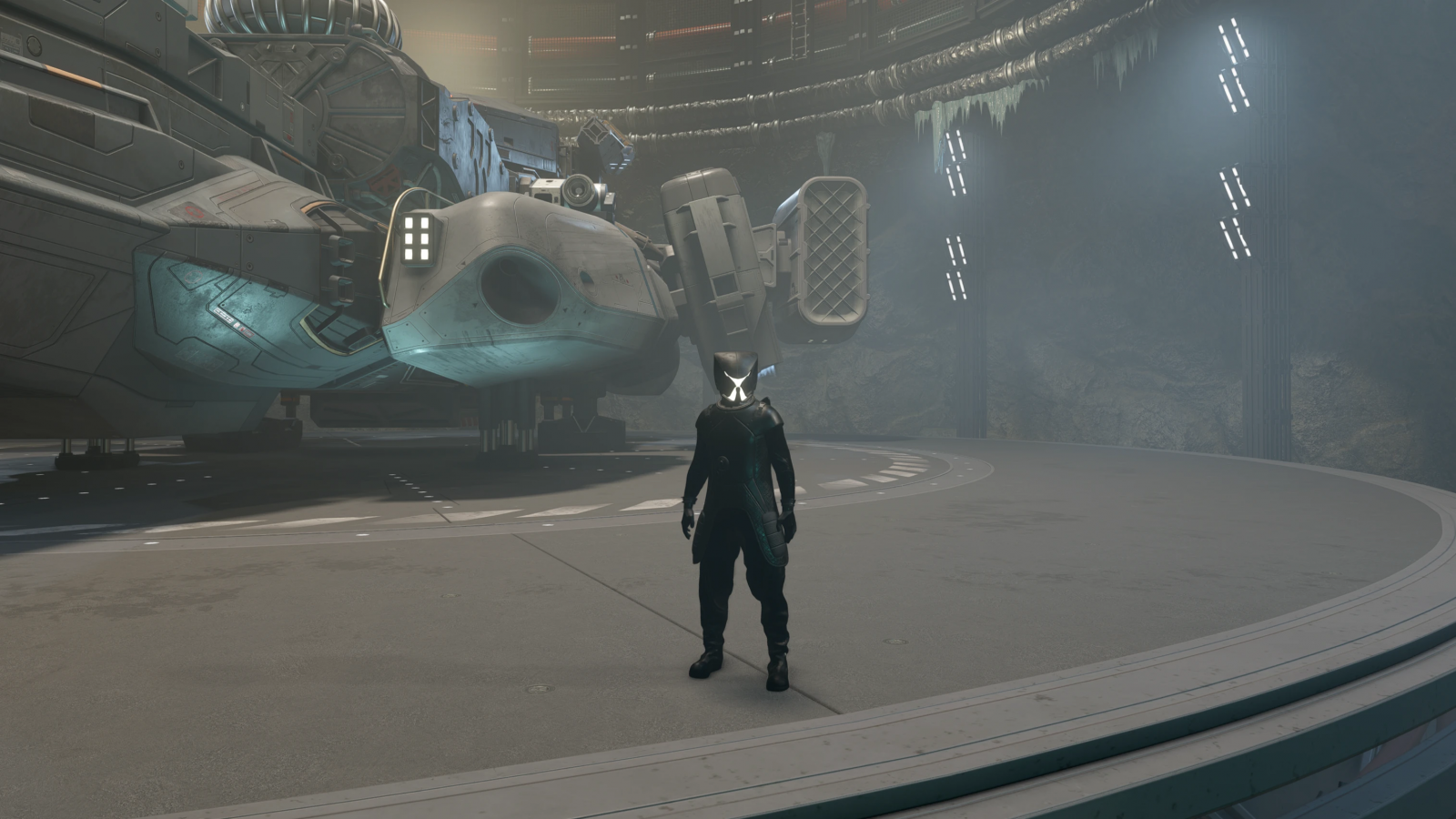 Another version of the Mantis suit, but in monochrome black. It looks stylish, impressive, and more restrained.
Grey Cydonia Spacesuit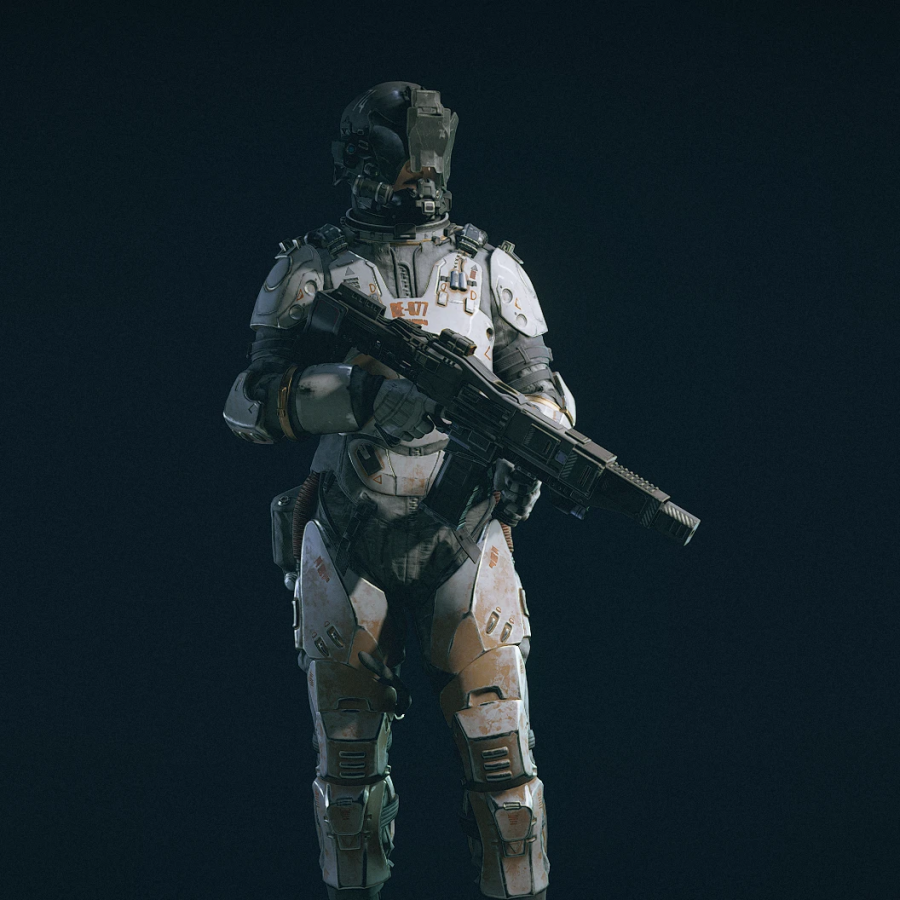 The next mod is the opposite - for those who want to replace bright colors with more subdued tones. Specifically, it repaints the green Cydonia spacesuit in gray. Now the suit will be more neutral and calm in tone.
Male Capeless Starborn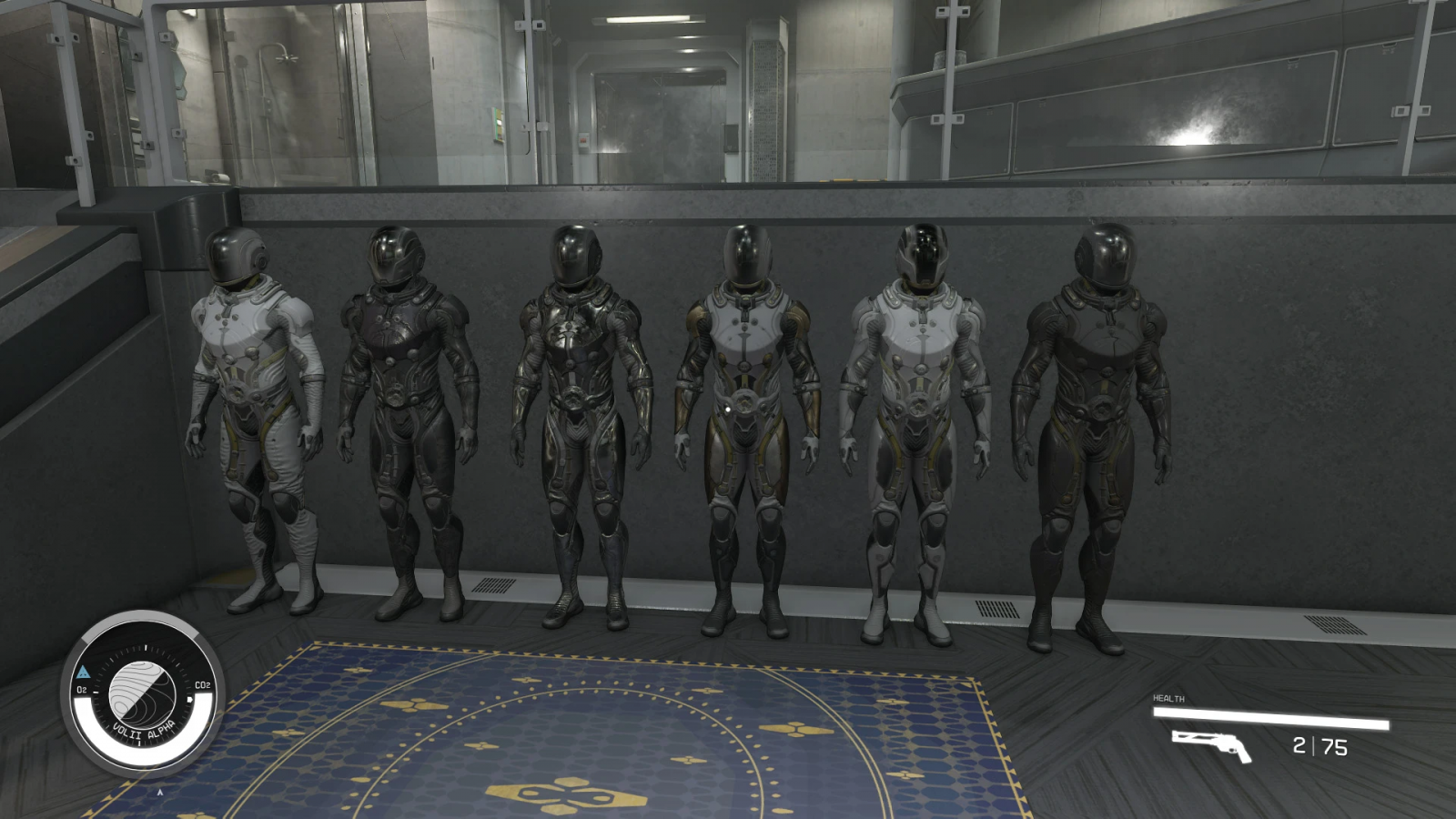 Another issue with "unattractive" armor in Starfield is the cape on the Starborn Spacesuit. This mod removes it, but unfortunately, only for the male version of the suit. Keep in mind that the cape is not present on all versions of the suit initially.
Lewd Outfits - With Work Skin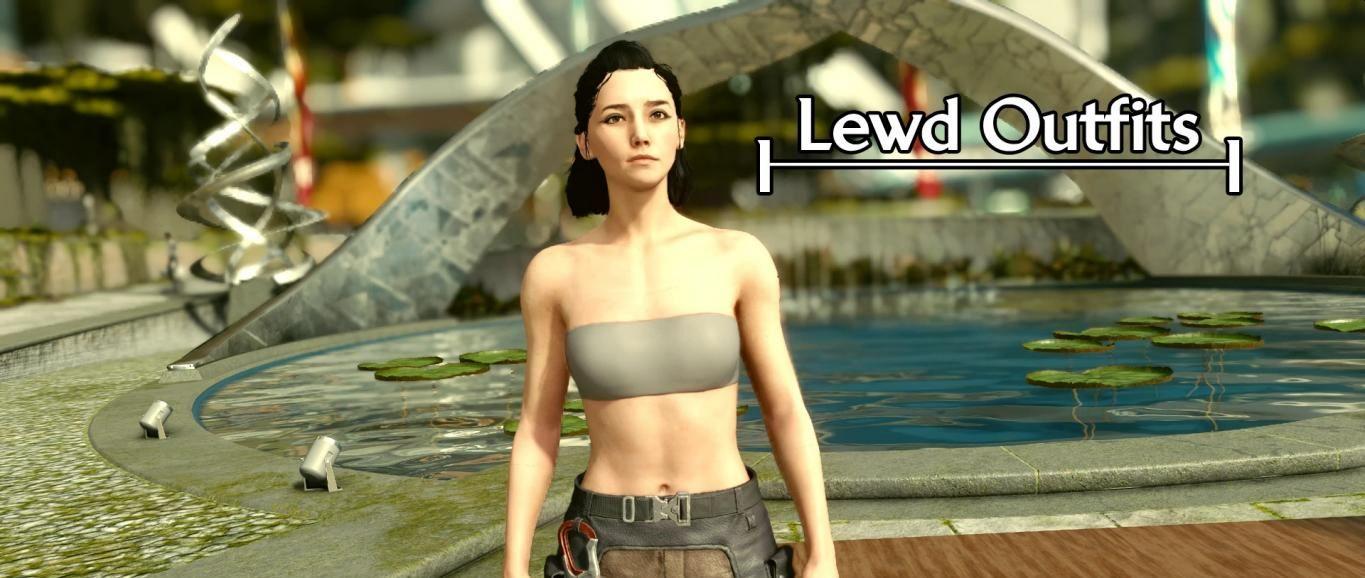 Female outfits in Starfield are often modest. The Lewd Outfits mod makes the basic outfits more revealing. If the appearance of NPCs bothers you, or if the clothing seems too provocative, simply remove the mod - the standard appearance will return immediately.
Lewd Outfits - With Working Skin

Recolored Underwear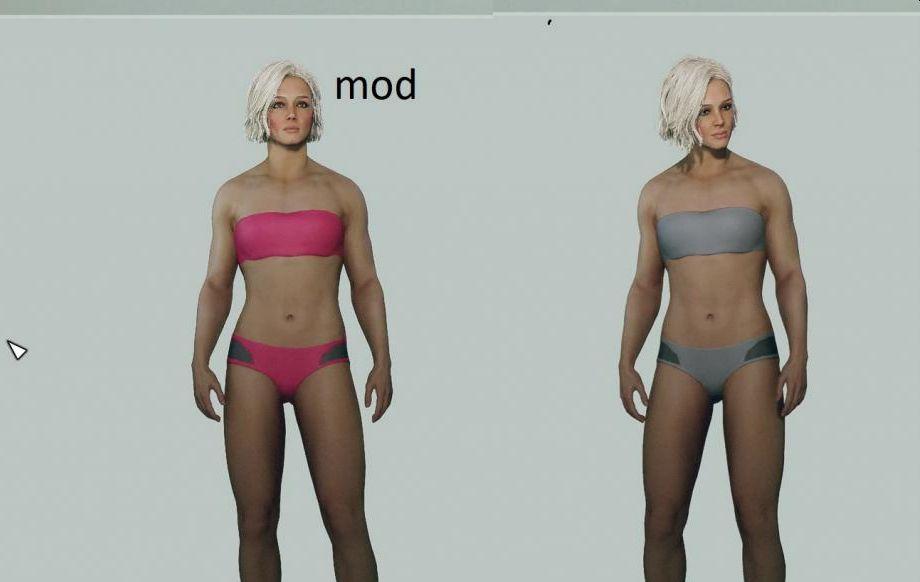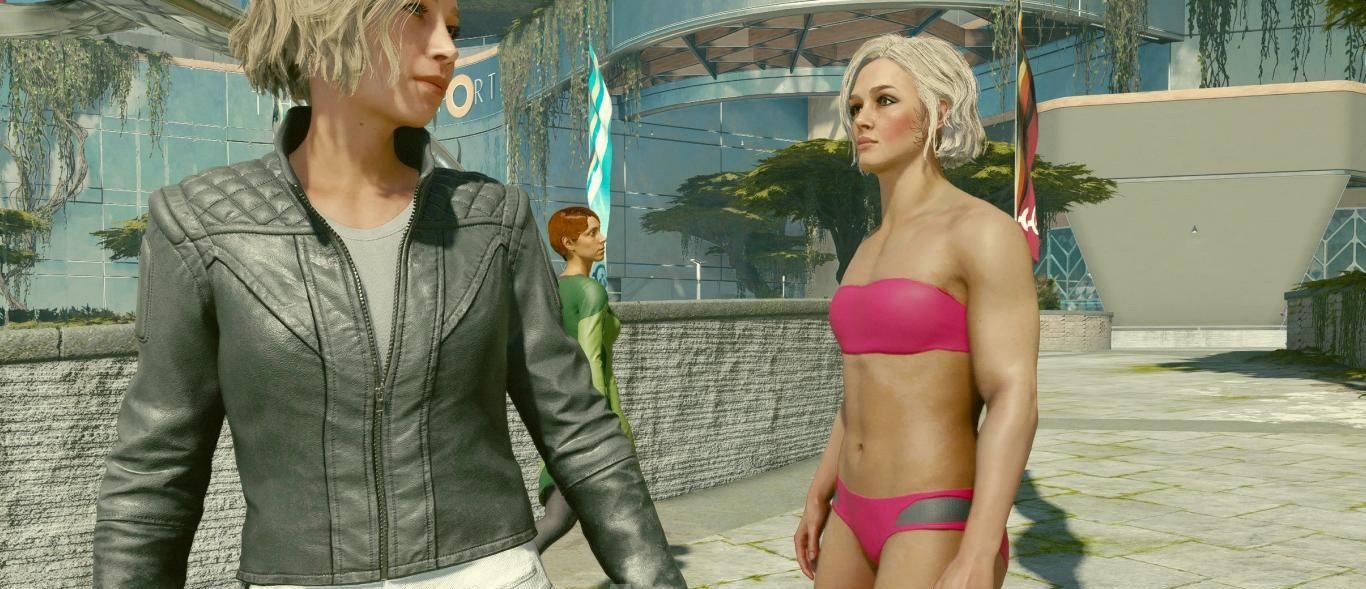 You may have noticed that Starfield does not feature bright clothing and colorful tones. This mod recolors the standard swimsuit in purple, which looks much more interesting than colorless and unexpressive underwear.
The article will be updated as new mods are released.
Comments
0
Rules for writing comments. For non-compliance - ban!

Prohibited:

Use of profanity (mat) in messages
Communication is not on the topic of the material
Any insults of other participants, including the author of the material
Writing messages in whole or in part in CAPITAL letters (Caps Lock)
Expressing your opinion without supporting it with arguments
The use of links to third-party sites, or the use of images/videos/other content containing the aforementioned links

Messages that violate these rules will be deleted, and malicious violators - deprived of the ability to add comments on the site!