How to get Wakizashi in Starfield
Katana Wakidzashi – a melee weapon that players can obtain after completing the mission "The Audition Walkthrough." We will explain how to acquire this weapon and start the mission.
How to Get Katana Wakidzashi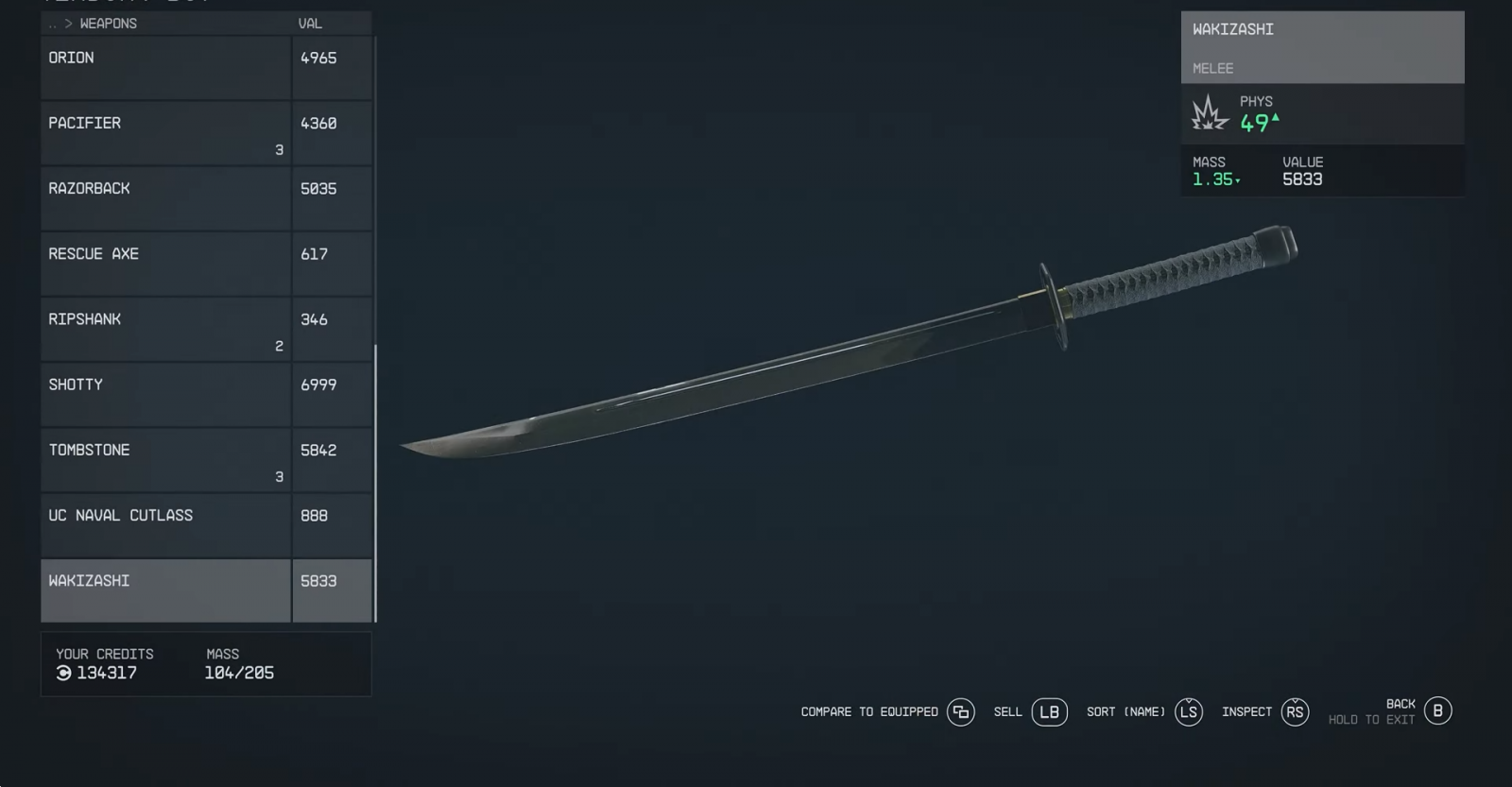 There are several ways you can obtain the Wakidzashi.
Buy from Hatchet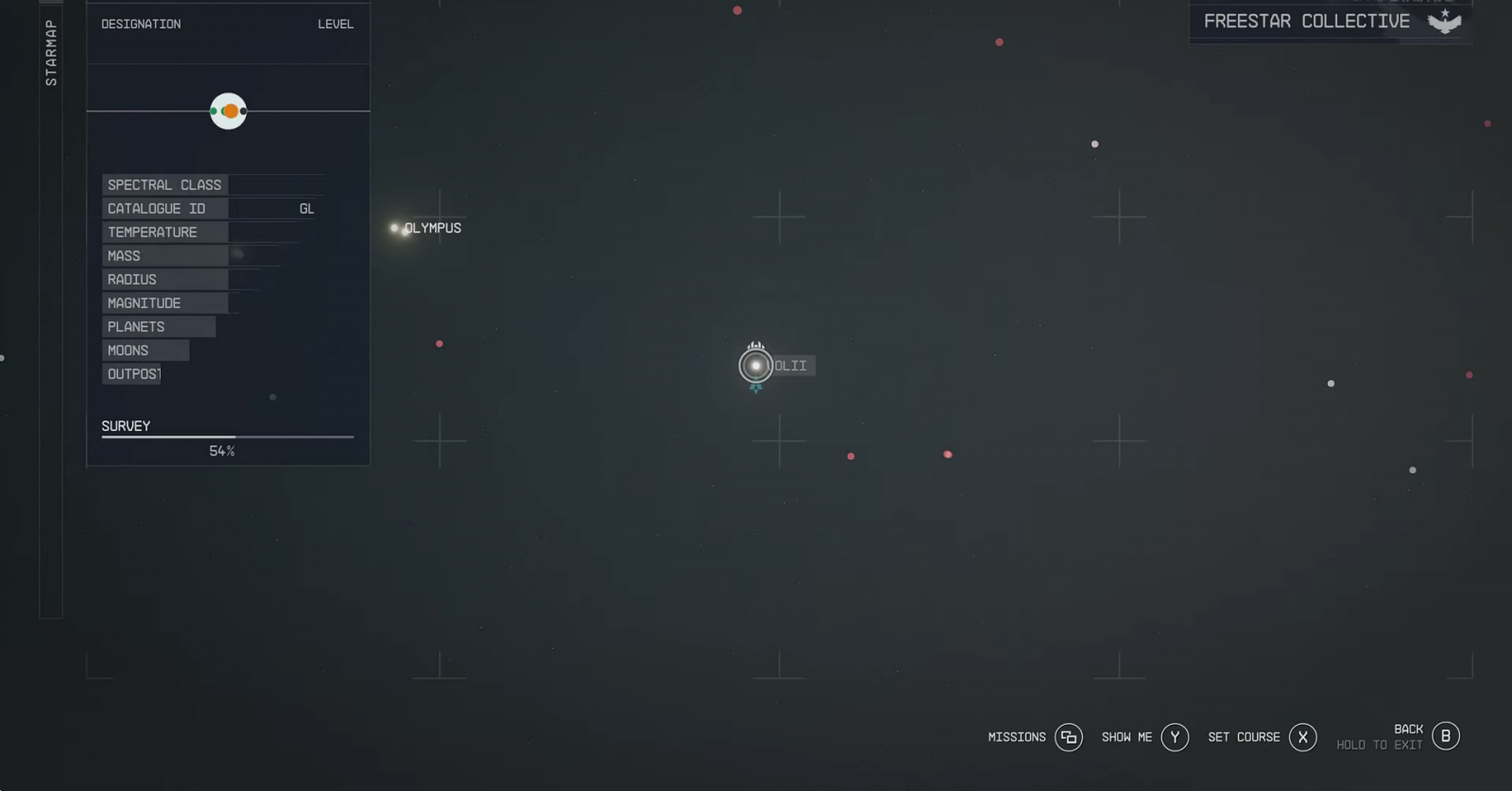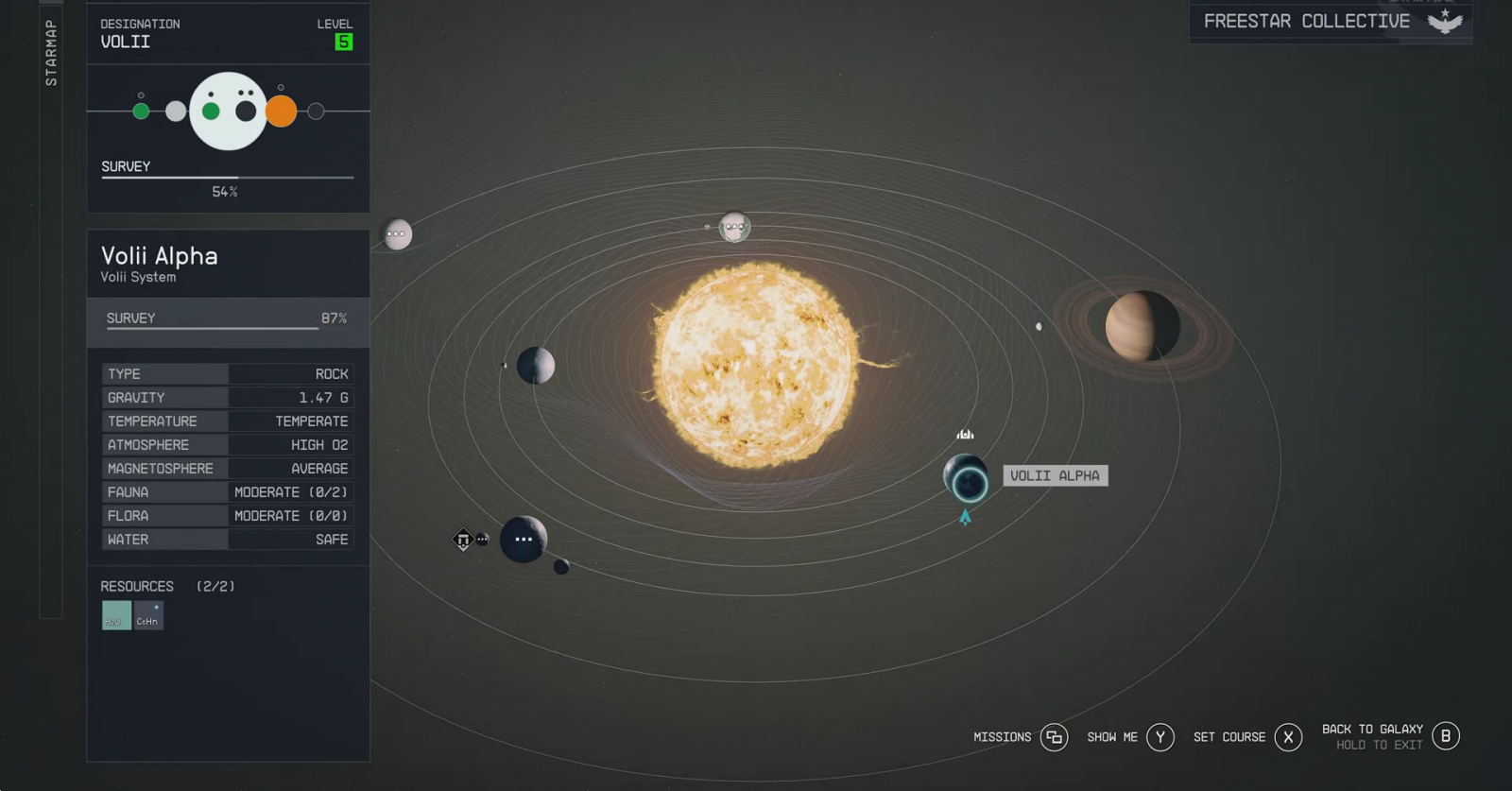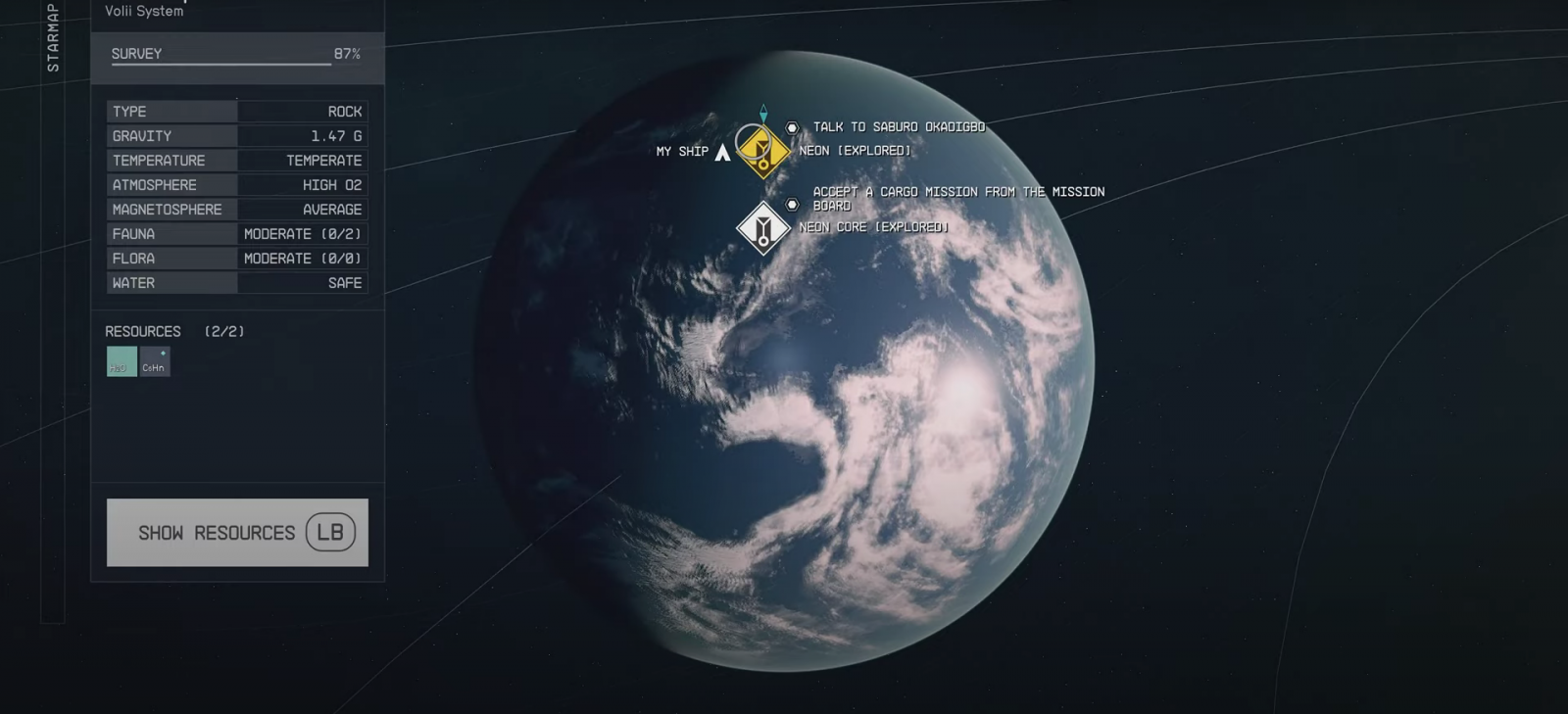 You will meet Hatchet as part of the "The Audition" mission.
Follow this route:
Head to Neon in the Volii system on the planet Volii Alpha;
Proceed to the central part of the city;
Take the elevator with the sign "Ebbside" and go up;
From the dragon poster, turn left and proceed to Madame Sauvage's Place bar;
Here, go up again and talk to NPC Andrea Sandoval;
Andrea will guide you to Ebbside Strikers leader Briggs.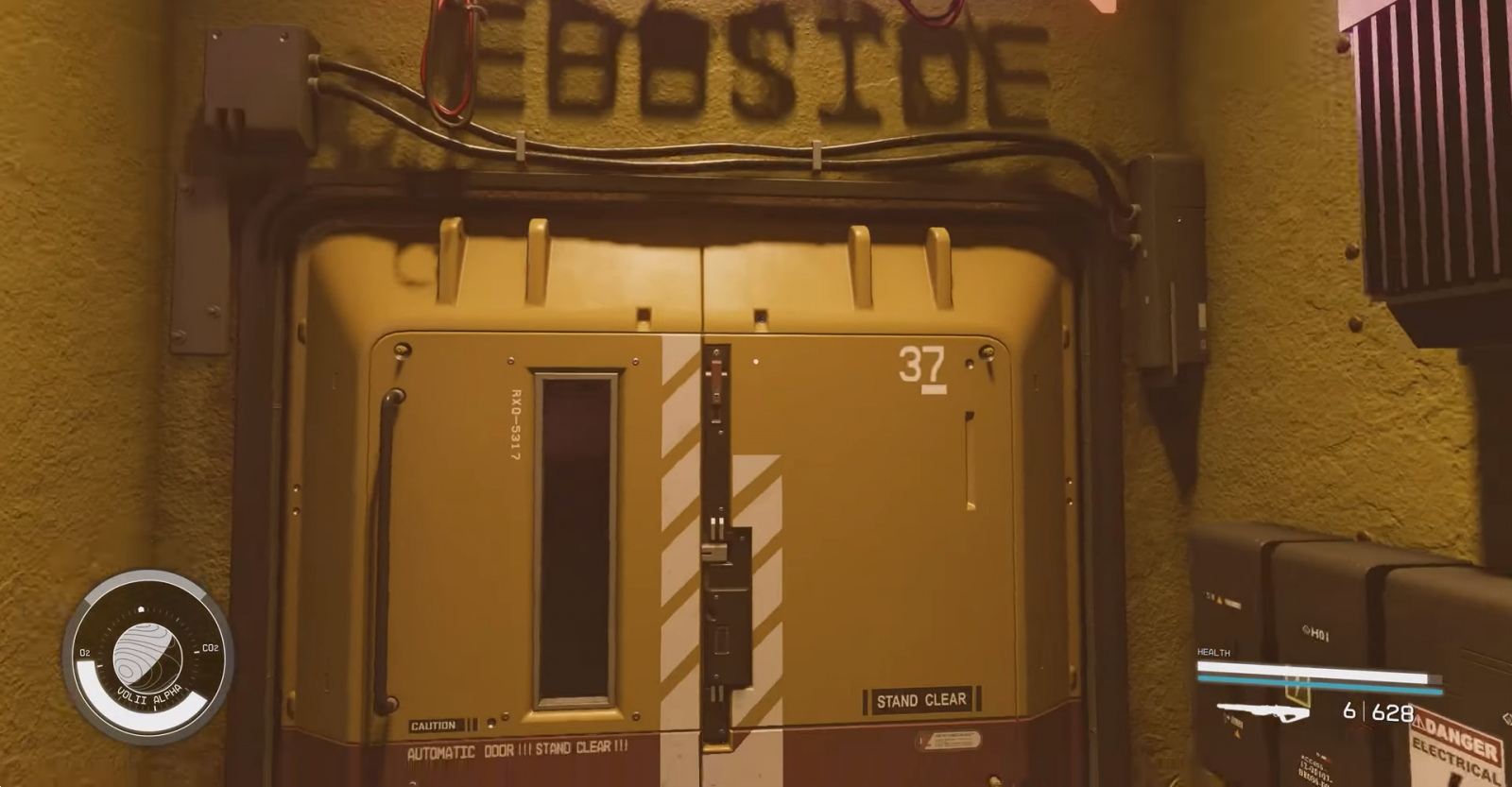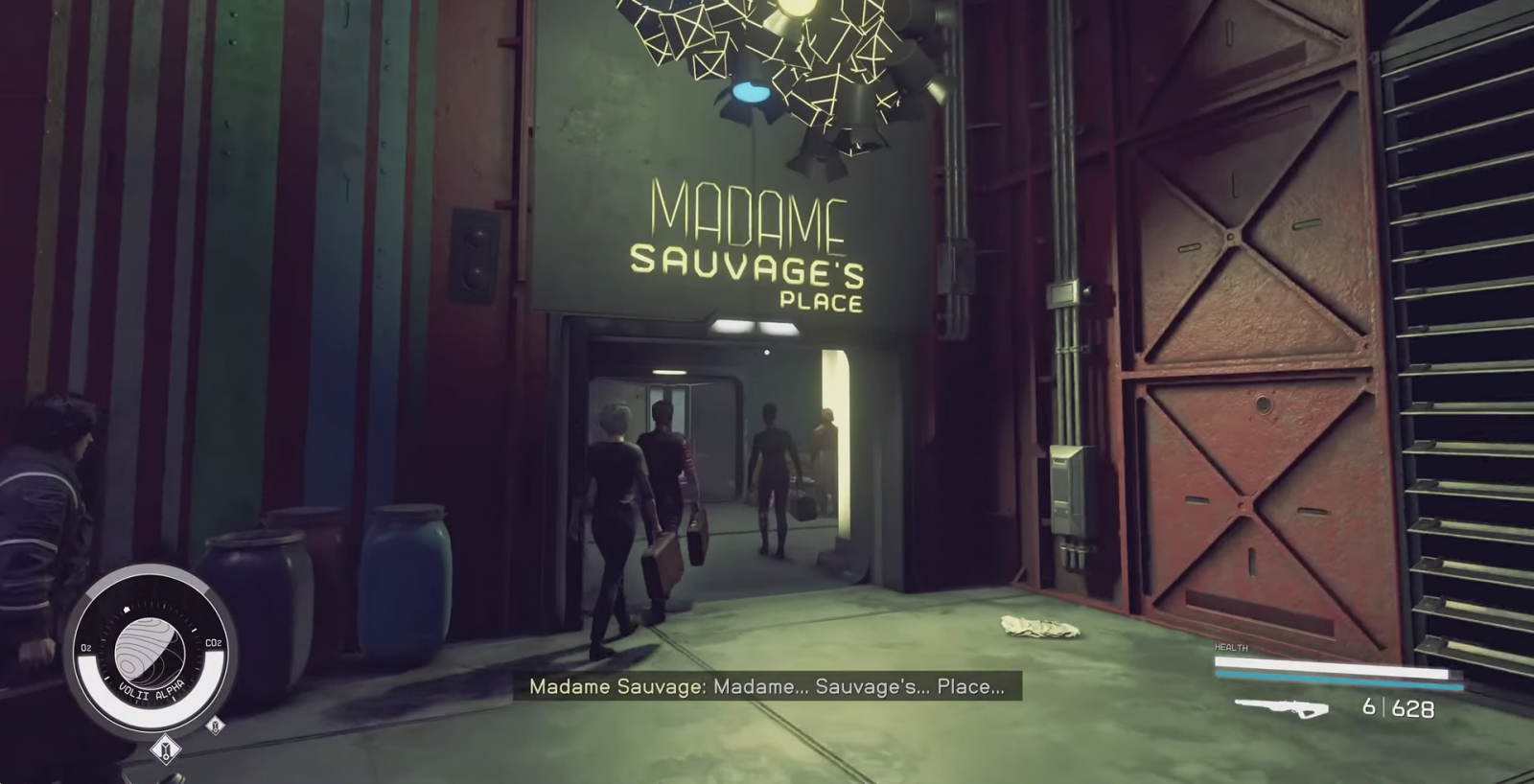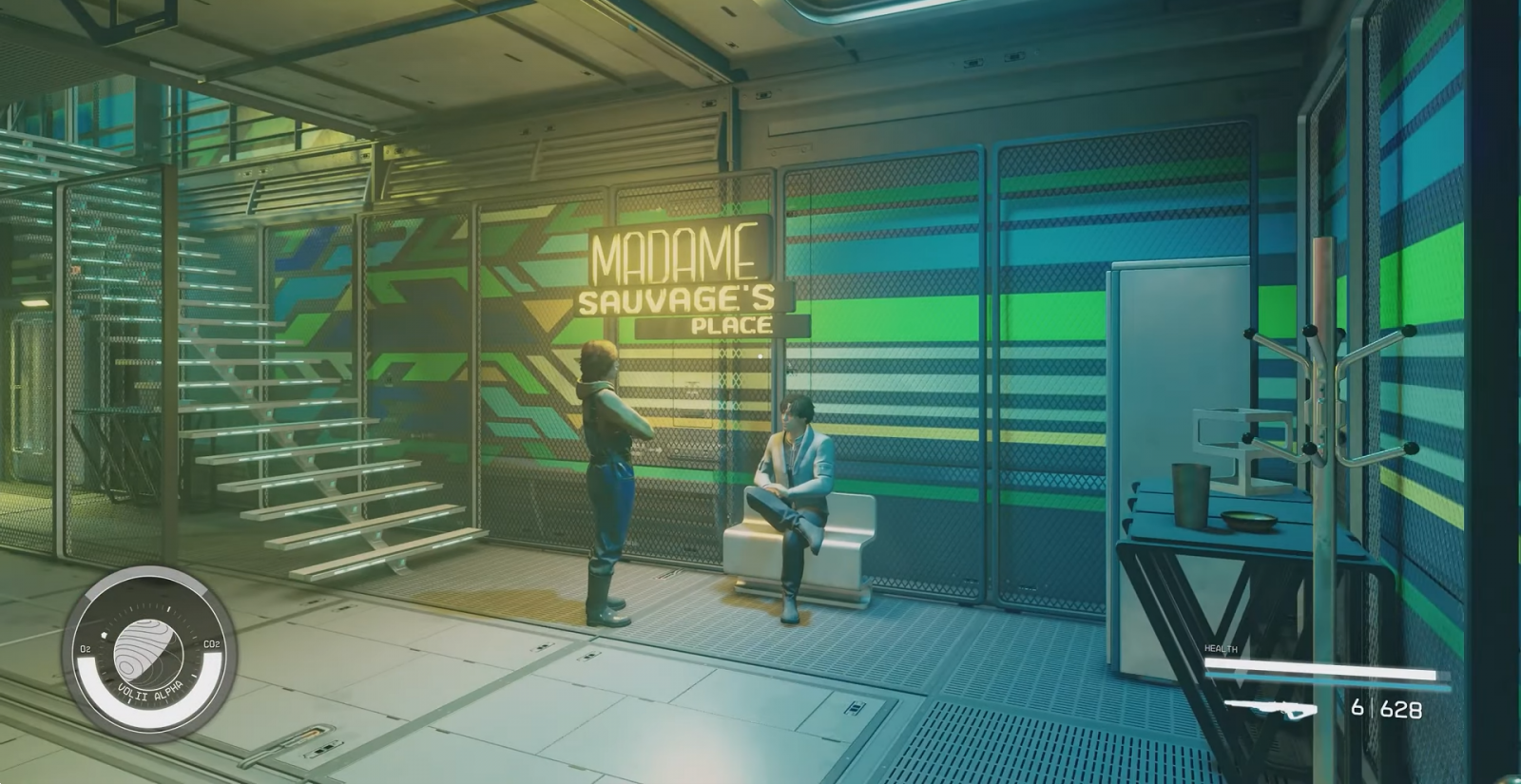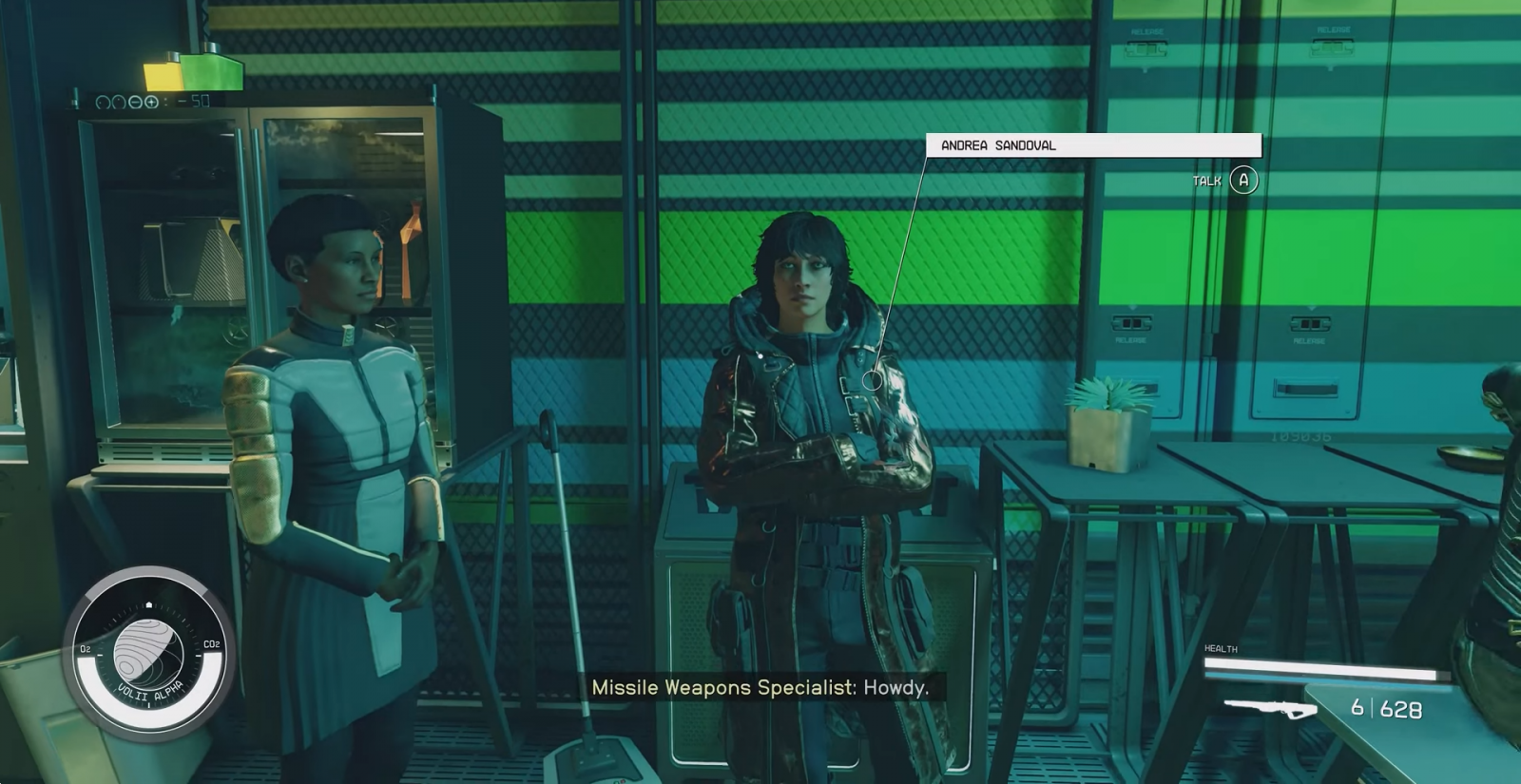 Locate Briggs by the marker and talk to him. The NPC will give you the "The Audition" quest. During the mission, you'll need to get through the door of Storage 02, obtain the tablet, and return it to Briggs. He'll thank you for completing the task and direct you to Hatchet, where you can purchase the katana.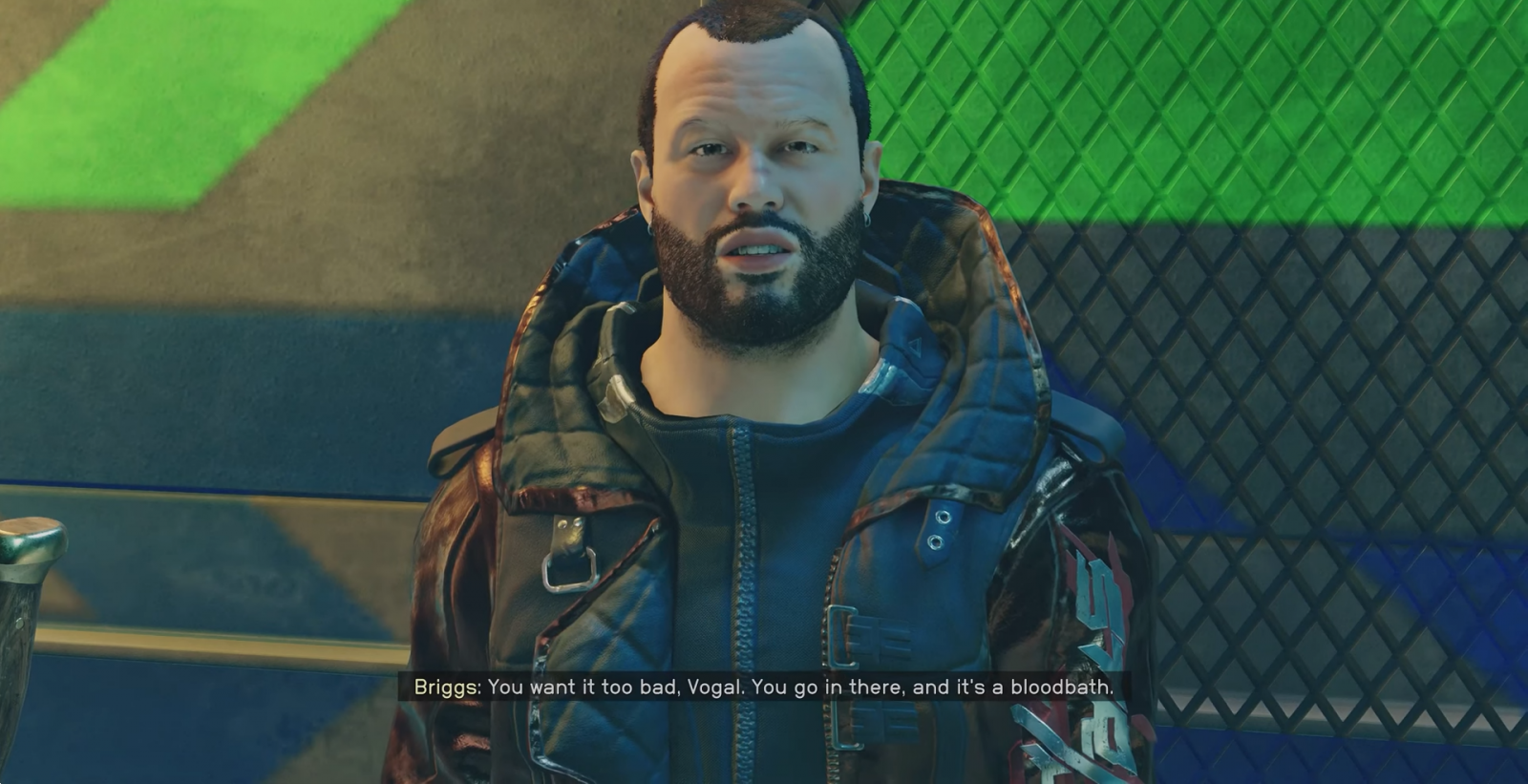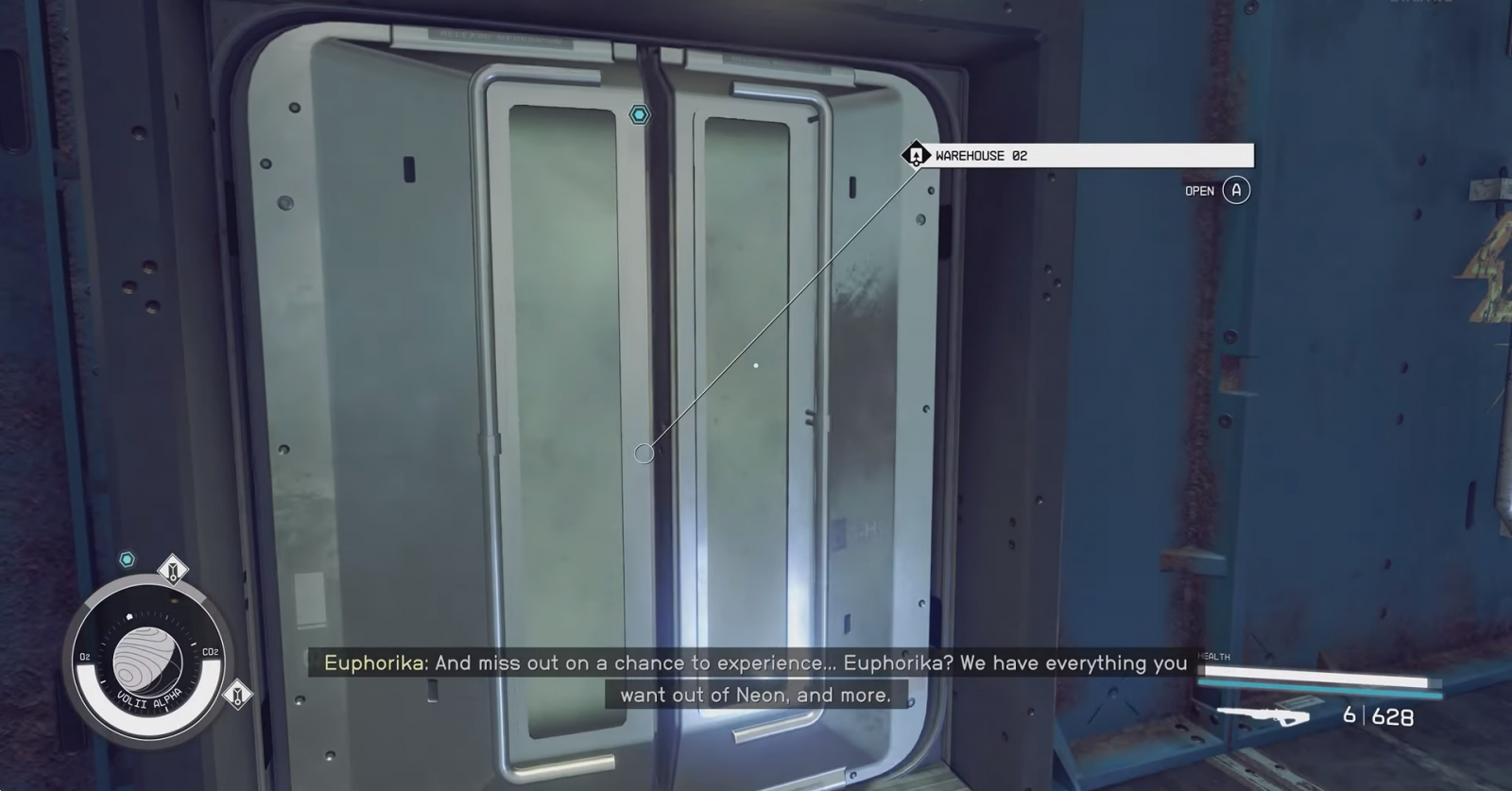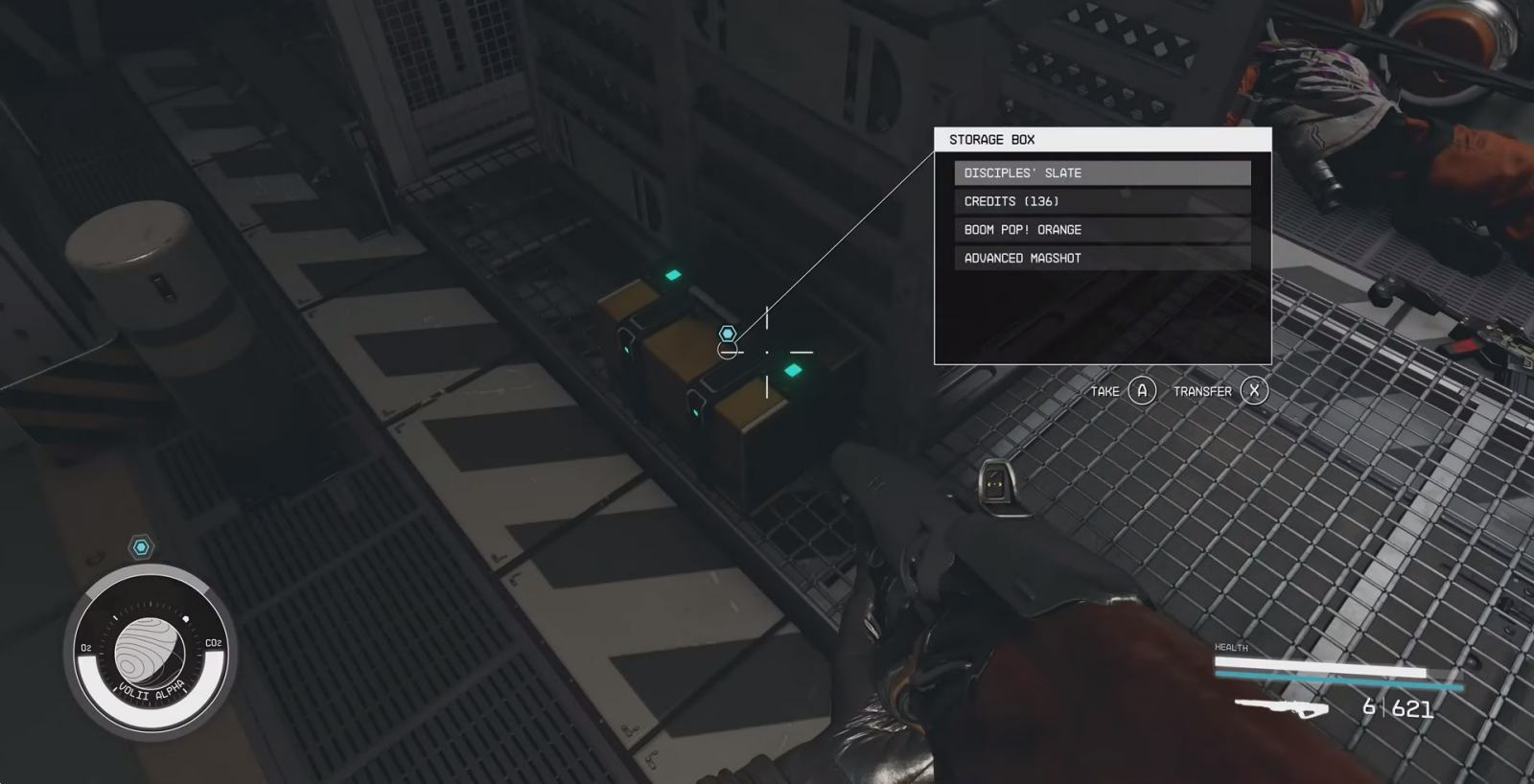 The weapon won't be free – you'll have to pay 5,833 credits, but it's slightly cheaper than in other stores.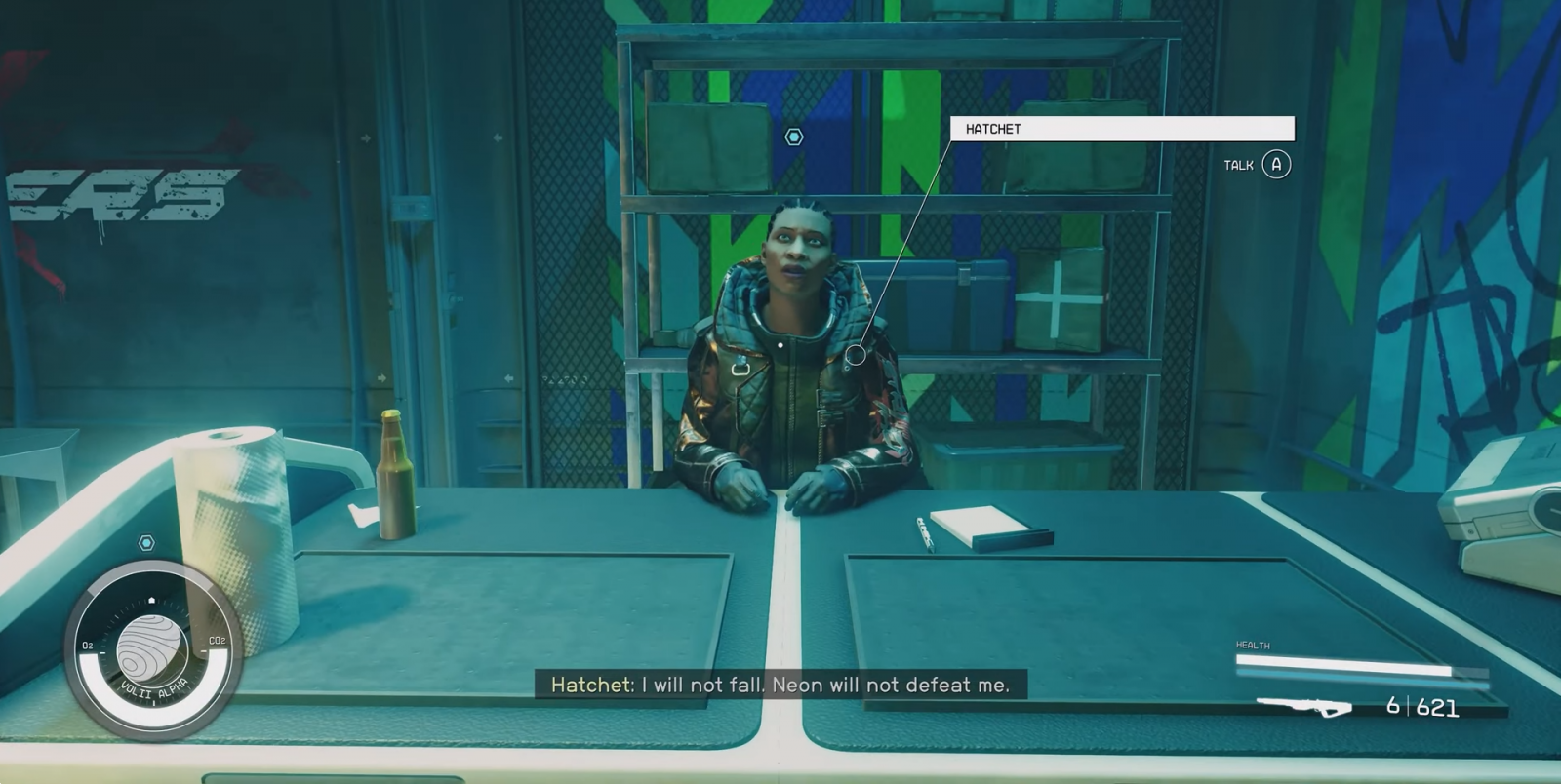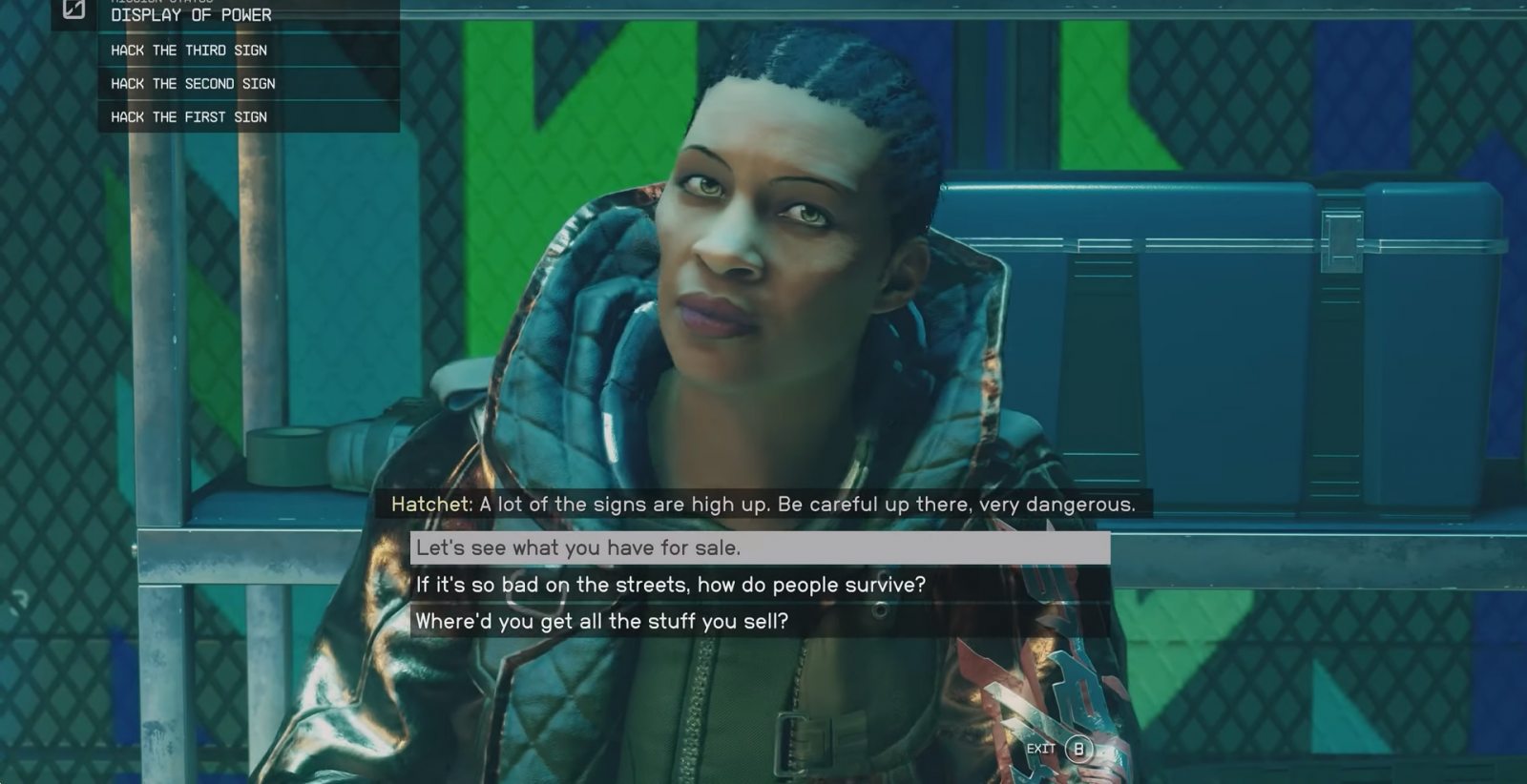 Stores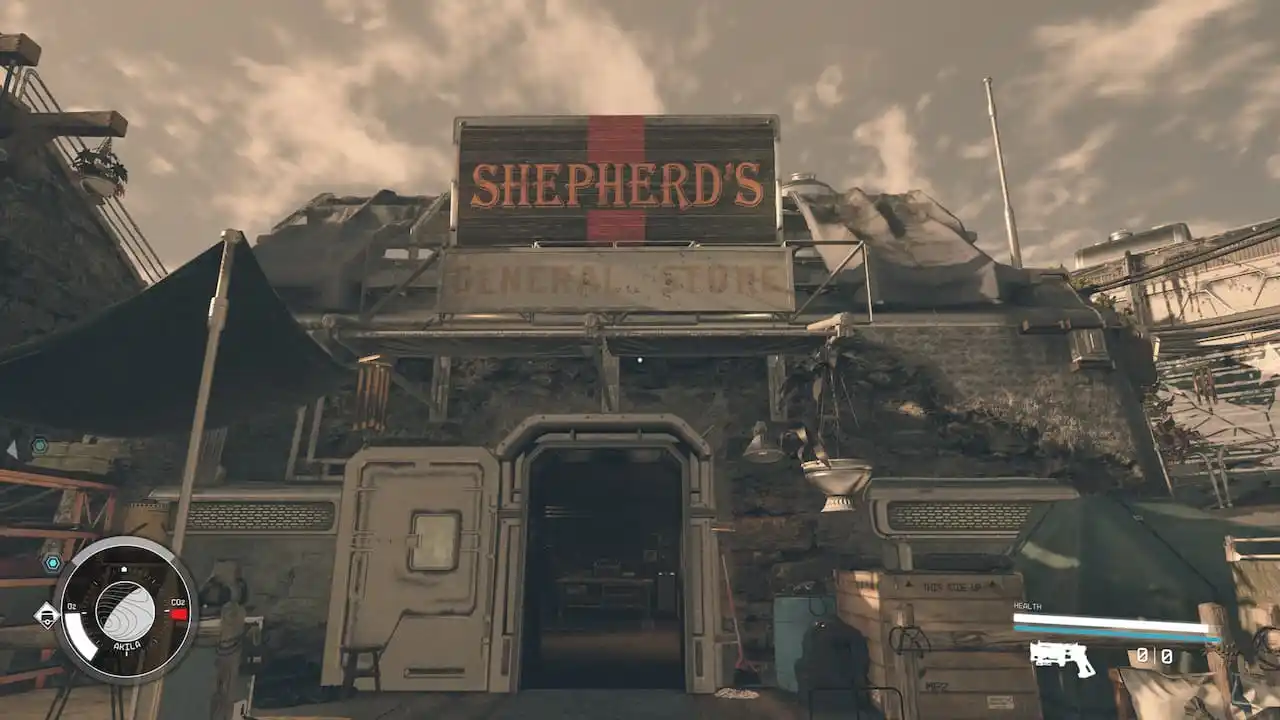 You can also buy Katana Wakidzashi at several other stores:
Shepherd's General Store – Akila City;
Rowland Arms – Akila City.
You can also find the katana while exploring the world in storage, containers, lockers, etc.
Cheat Code
If you don't want to spend time searching for the weapon, you can simply use a cheat code:
Activate the console by pressing the "~" key;
Enter: "player.additem 0026D8A1".
Important! Using cheat codes will disable access to certain achievements.
Wakidzashi Specifications
| | |
| --- | --- |
| Weapon Type | Melee |
| Damagetype | Physical Damage |
| Cost (Credits) | 6,140 |
| Weight | 1.35 |
| Base Damage | 49 |
Comments
0
Rules for writing comments. For non-compliance - ban!

Prohibited:

Use of profanity (mat) in messages
Communication is not on the topic of the material
Any insults of other participants, including the author of the material
Writing messages in whole or in part in CAPITAL letters (Caps Lock)
Expressing your opinion without supporting it with arguments
The use of links to third-party sites, or the use of images/videos/other content containing the aforementioned links

Messages that violate these rules will be deleted, and malicious violators - deprived of the ability to add comments on the site!