The best mods for Starfield for October 2023
The month is coming to an end, so especially for you, we have compiled another selection of Starfield mods that will diversify the gameplay and make some features much more convenient. You can download each mod directly from our website.

As tradition goes, we would like to remind you that installing mods may disable achievement progress.
Top Starfield Mods for October 2023
Realistic Lightsabers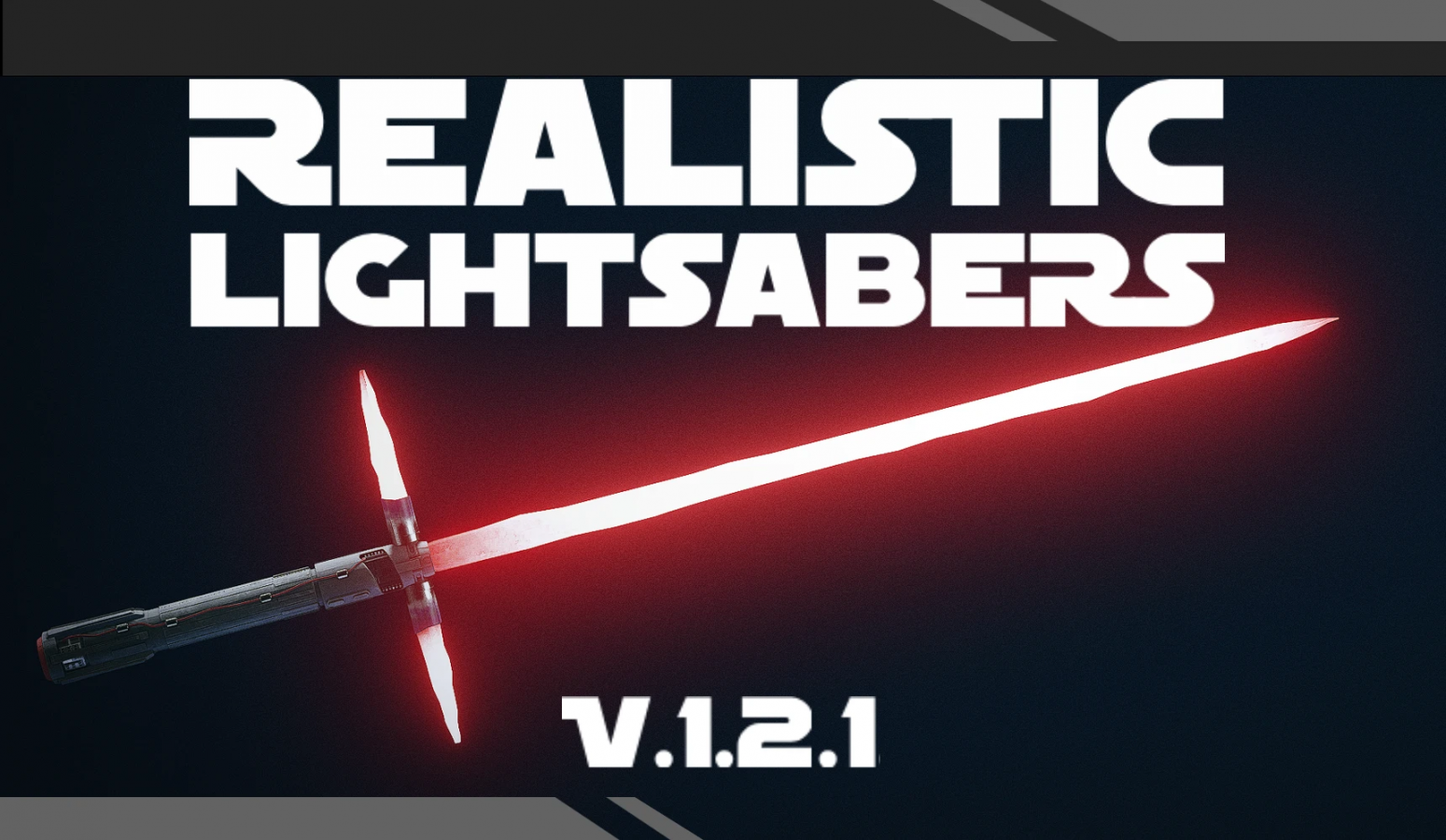 The selection begins with a mod for fans of the Star Wars series - lightsabers in the primary colors: red, purple, yellow, green, blue. The weapons fit seamlessly into the Starfield theme and look harmonious.
Call Your Ship
Losing your ship in Starfield is difficult, but you still have to spend time getting to it. This mod adds a new feature - the ability to summon your ship from anywhere. The arrival time will be calculated after the command is activated. The ship will stop nearby your location.
StarUI Workbench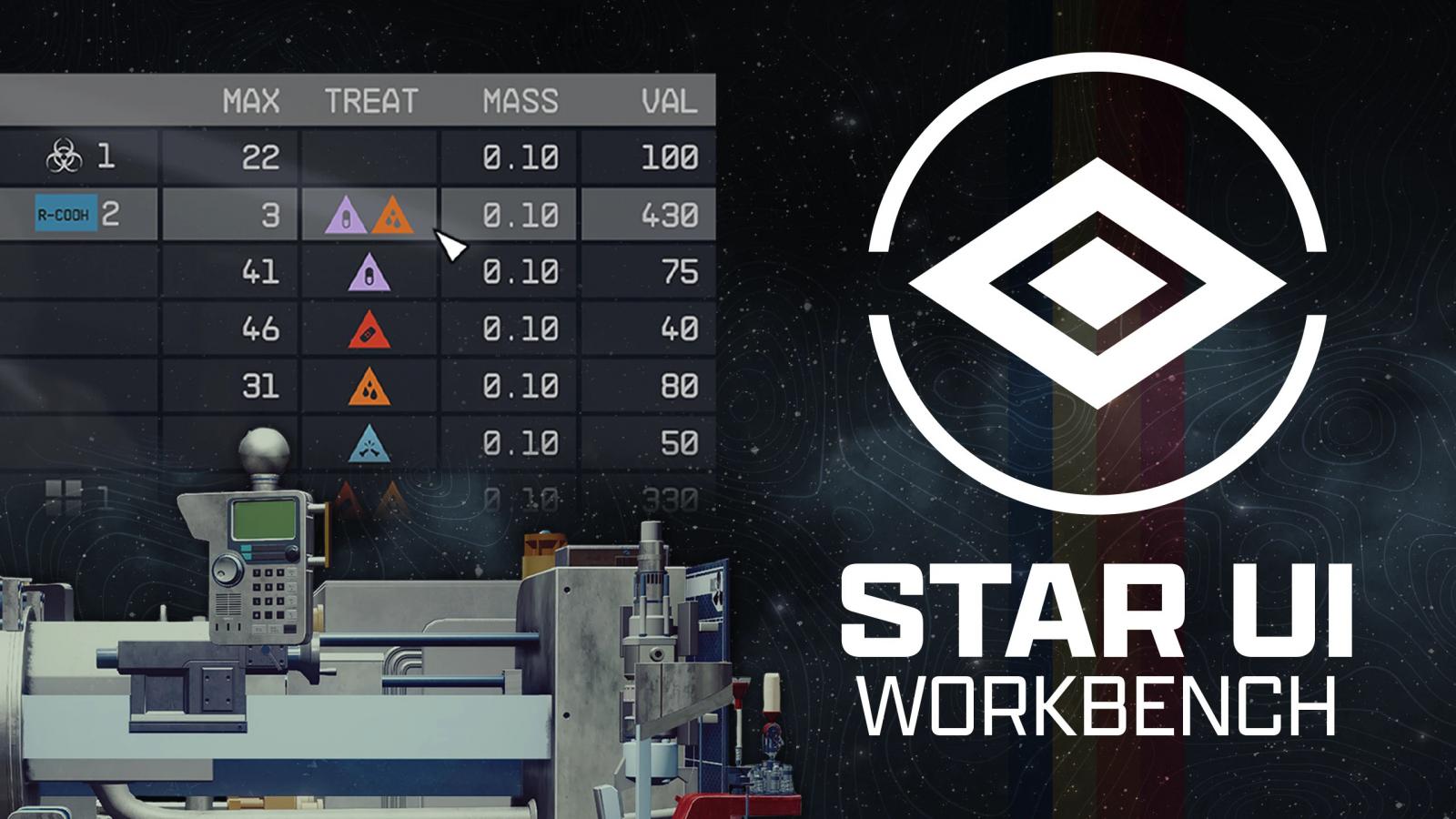 This mod improves the HUD of workbenches: it adds more information, columns, and categories, making it much easier to navigate and sort recipes. Customize the interface to your liking and convenience. Unlimited crafting, customizable interface elements, ready configuration settings, tracking of desired recipes, and the ability to mark favorite weapons. In reality, there are many more features - you can learn more after installing the mod.
By the way, this mod does not affect the achievement progress in Steam. You can install it without any risk to your statistics.
StarUI Configurator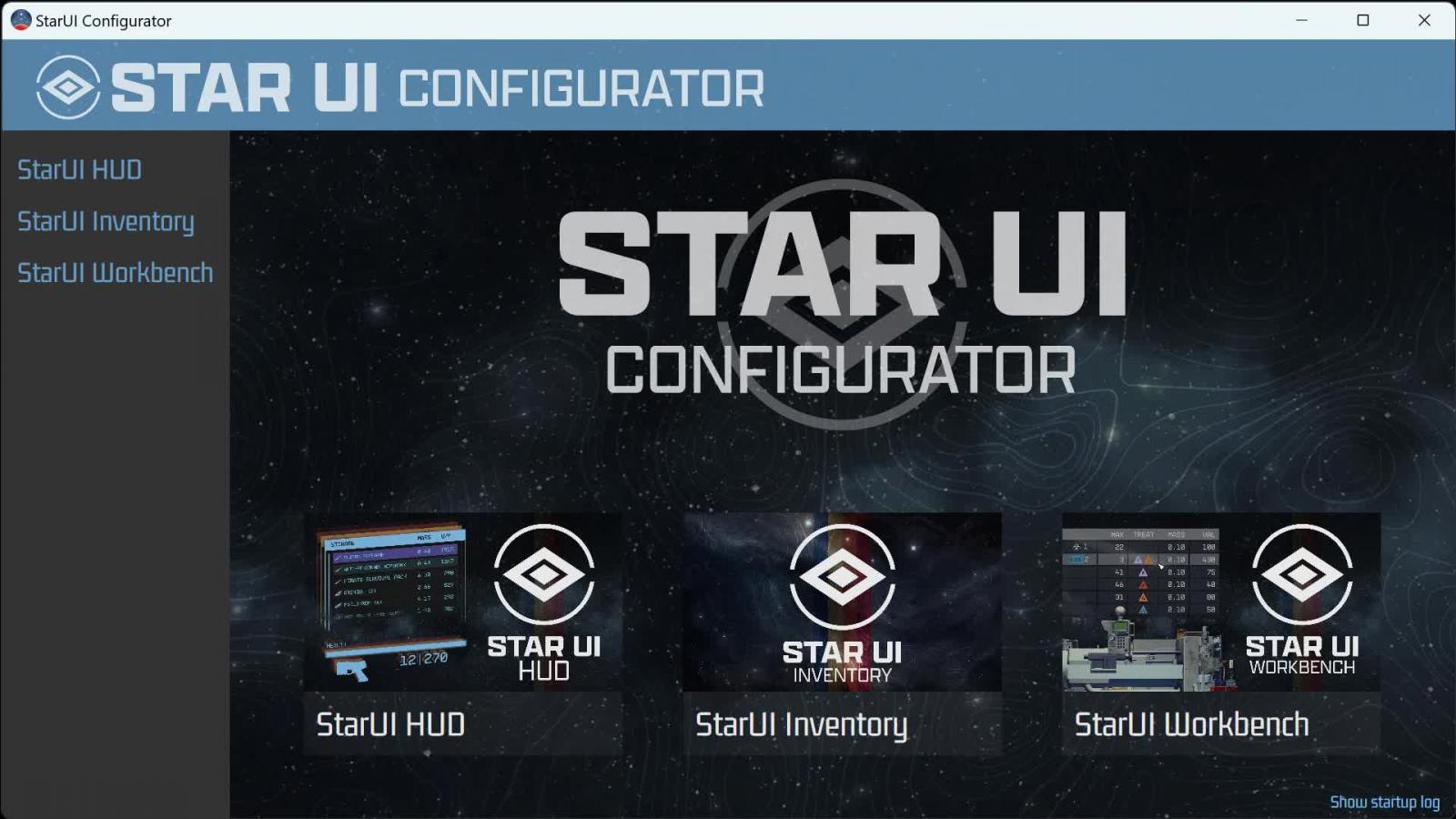 Most game mods are customizable, and it becomes a big problem if you use a lot of additional content and downloaded materials. Customizing each mod individually is time-consuming and tedious. StarUI Configurator solves this problem and allows you to customize all installed modifications if this option is provided by the author. Any settings can be reset to default values, and changes are saved instantly.
Real Water HD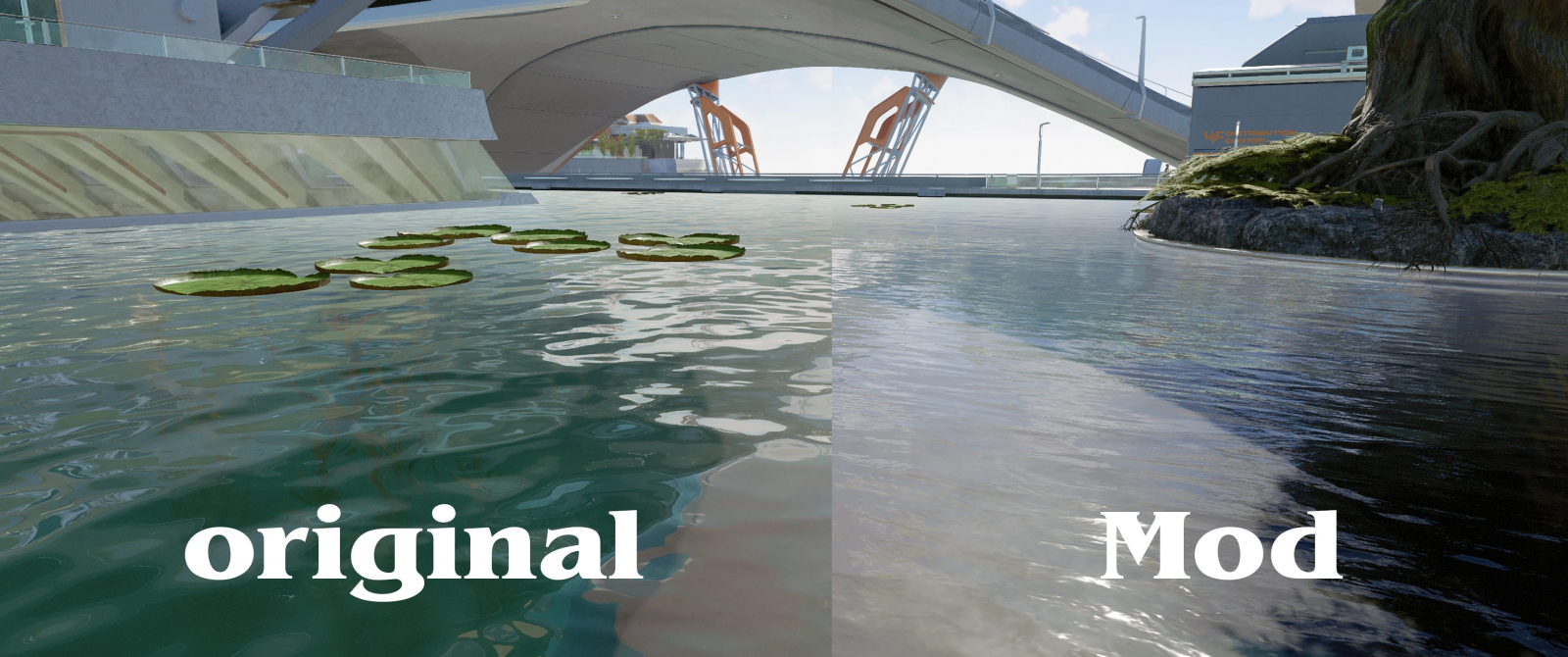 A pleasant water retexture in Starfield. The water surface looks more realistic without the characteristic green tint. White foam is drawn for waves. The water hits the surface and leaves distinct traces.
Show Star Names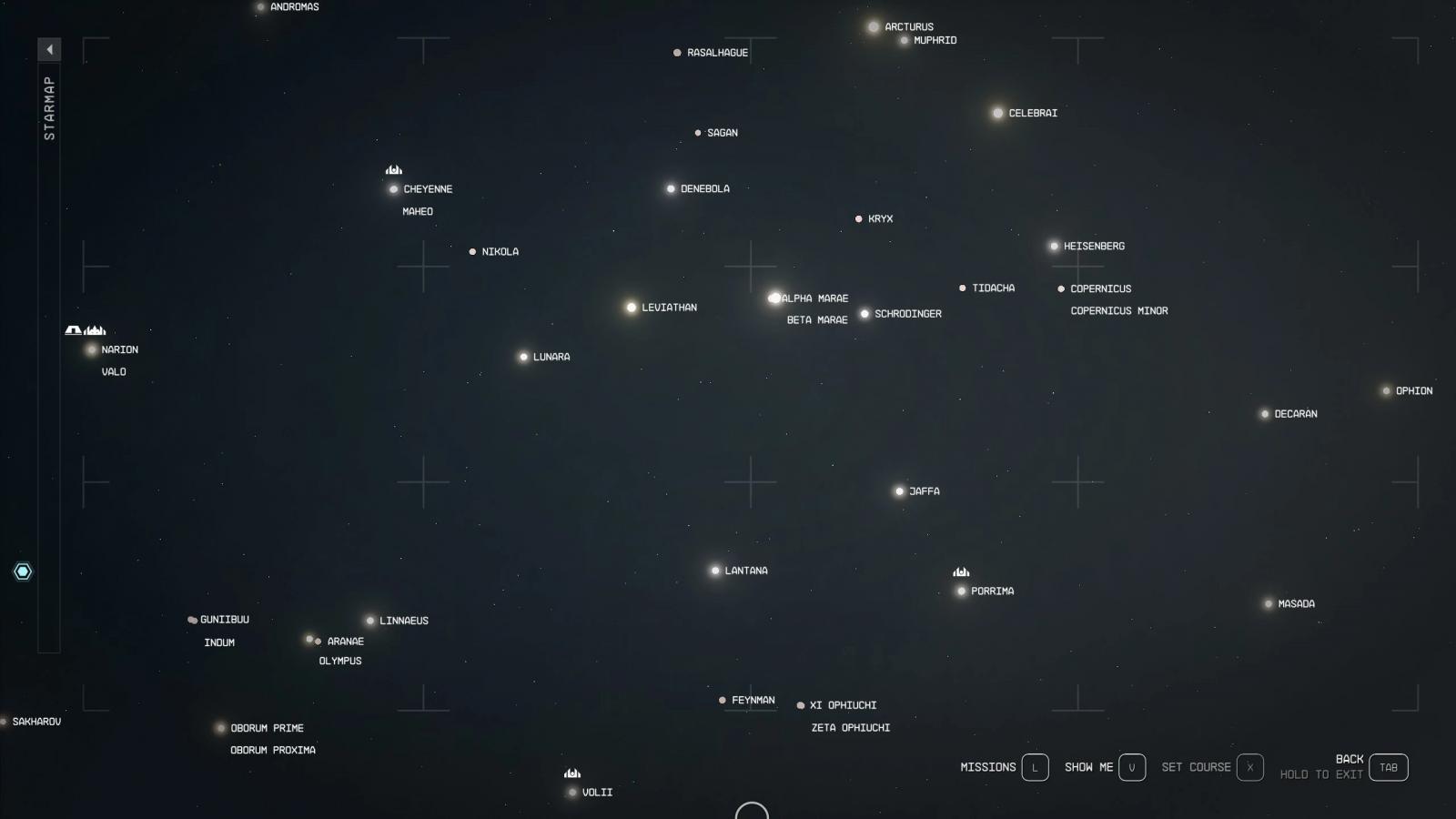 By default, star names on the map disappear when you move too far away. The Show Star Names mod fixes this and makes it much easier to navigate and move around the starry sky.
Vanilla Scripts Optimized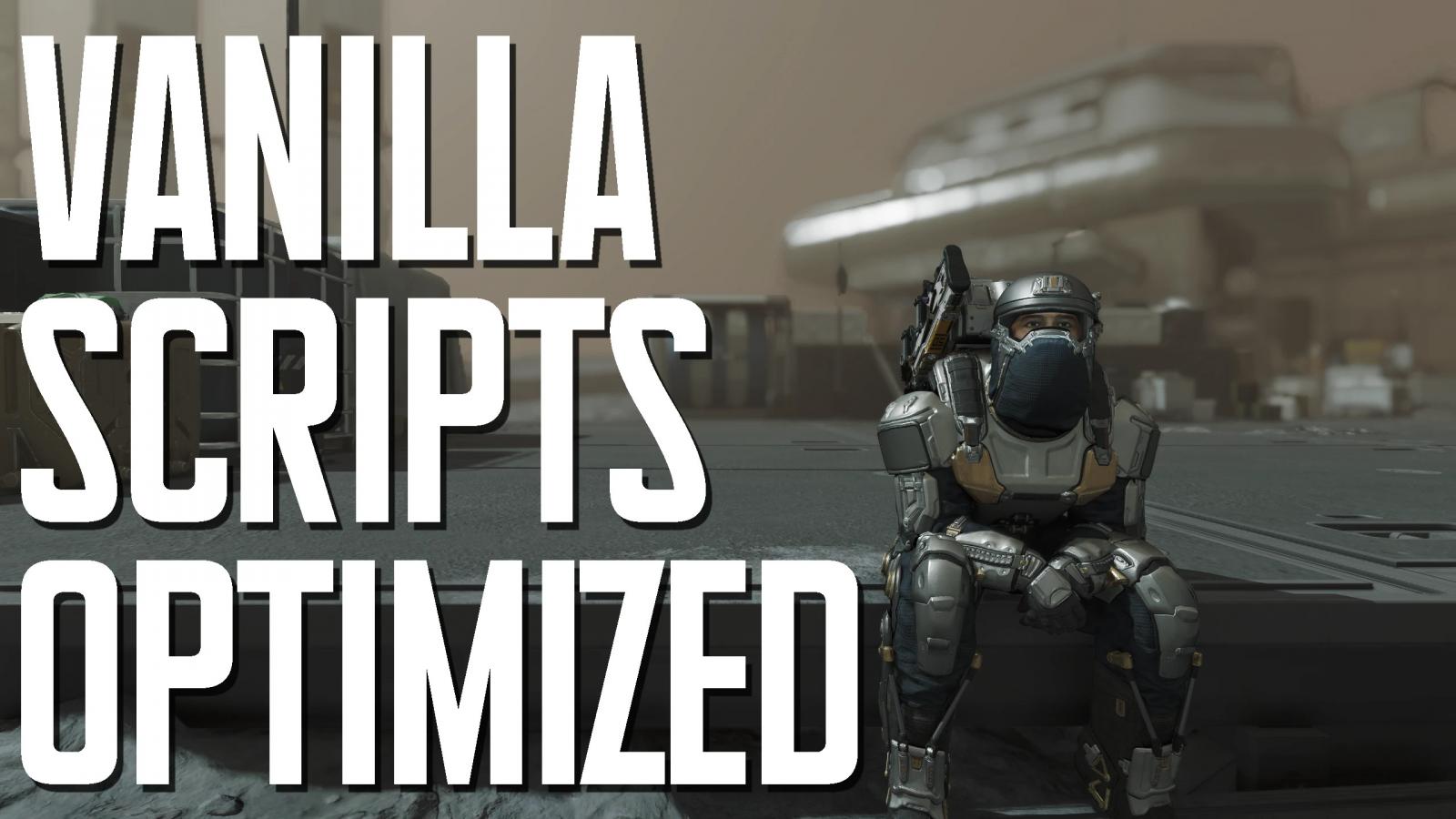 Encountering lag and FPS drops on what seems like a good computer? It might be due to the fact that the basic Starfield scripts work intermittently and trigger script errors. In-game issues accumulate over time, which adversely affects performance. The Vanilla Scripts Optimized mod addresses these issues and slightly increases FPS by an average of 5-10 frames. Some scripts have not been worked on by the author yet, but you can already test the modification.
Perk Up - Legendary Drip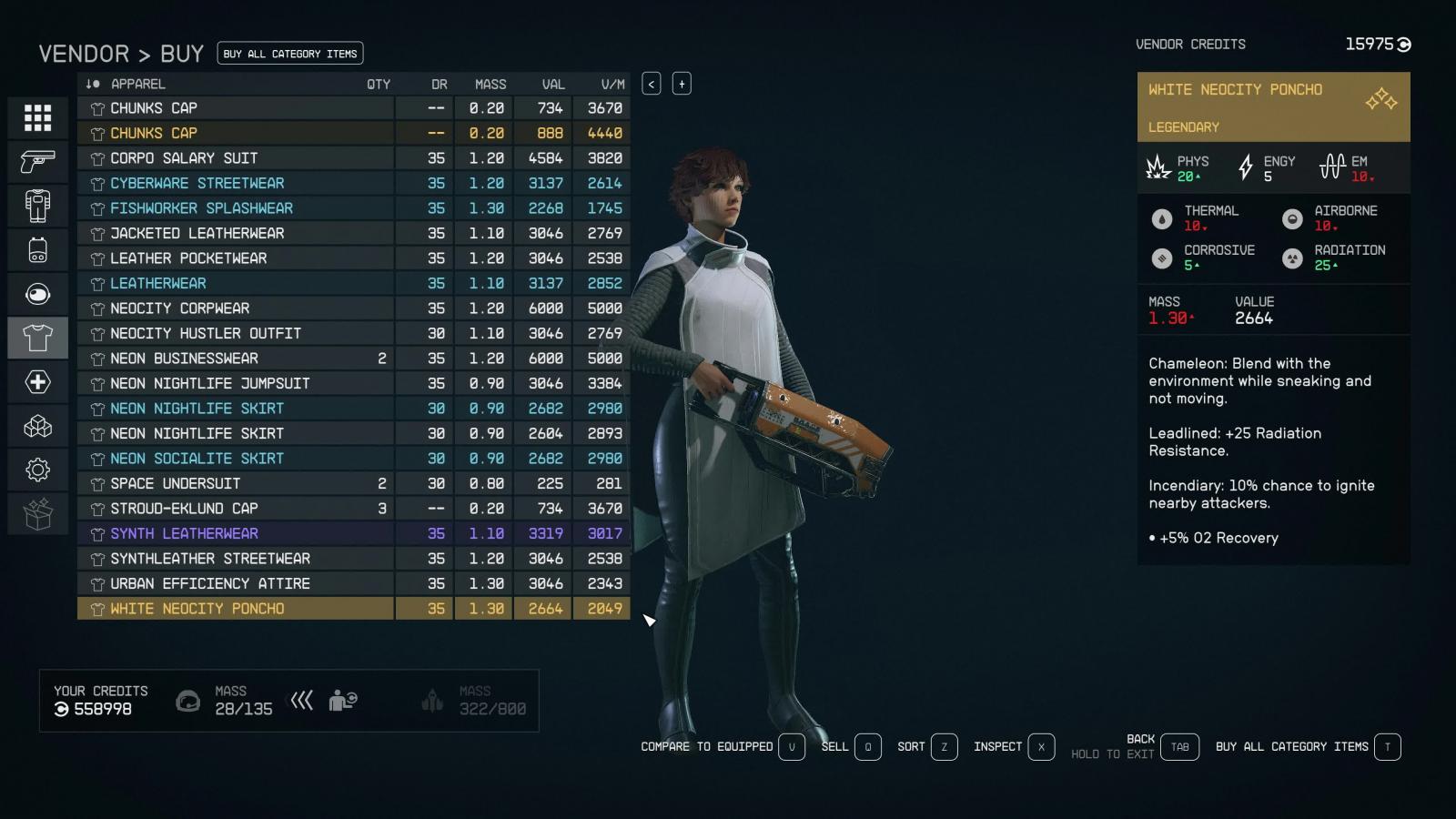 The Perk Up - Legendary Drip mod categorizes clothing as rare, epic, and legendary. The characteristics apply to both costumes and everyday outfits. Clothing prices have been slightly increased for realism.

Simple Offense Suppression SFSE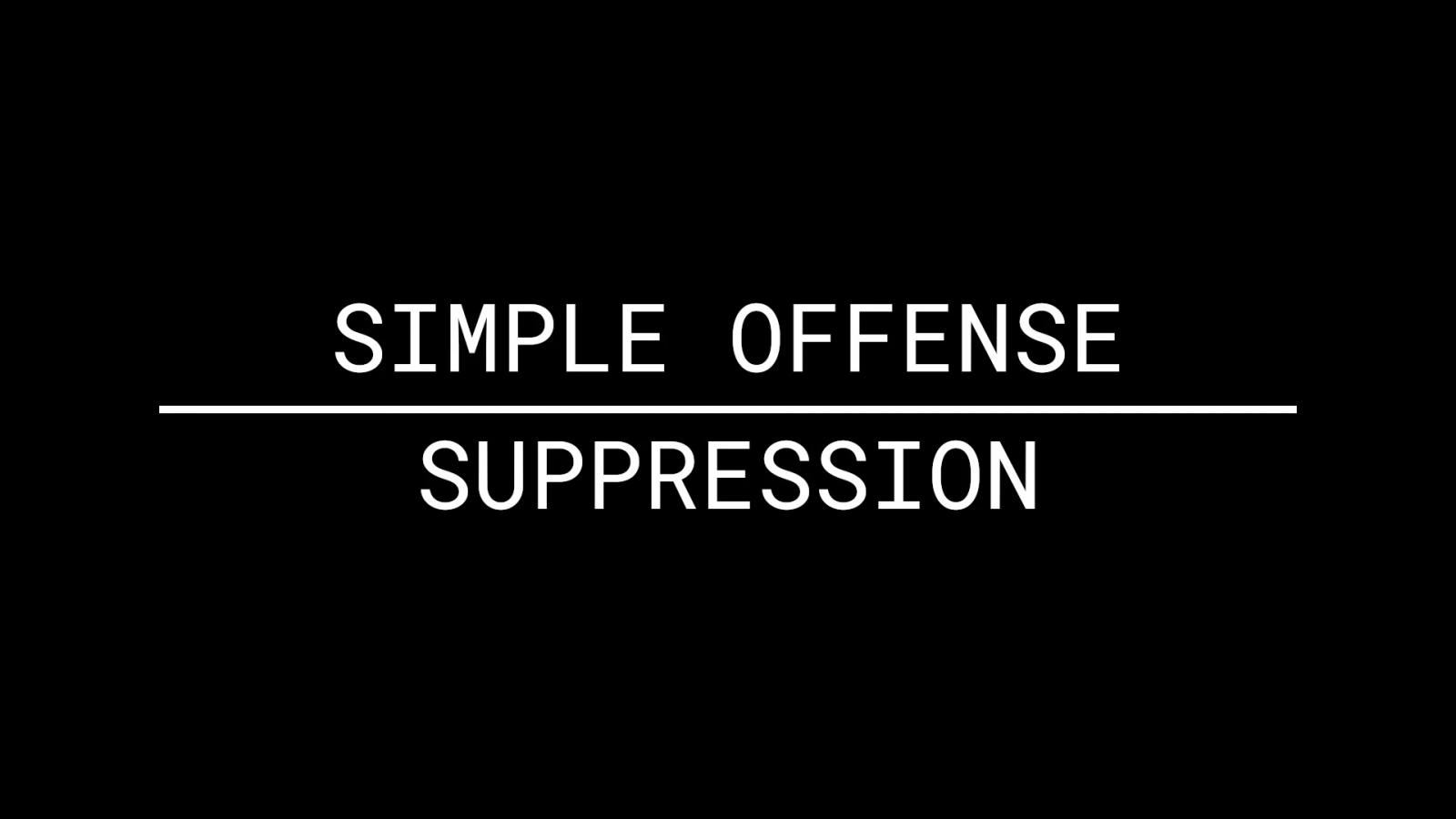 Simple Offense Suppression SFSE
If you accidentally hit or shoot an NPC in Starfield, they instantly become hostile and attempt to attack you. Sometimes, this can be very inconvenient, especially if you were on a mission and accidentally bumped into a character you didn't intend to engage with. This mod changes the mechanics so that NPCs do not react to the first strike and will only attack if you continue to hit them. It works similarly for enemy ships.
No More Temple Puzzles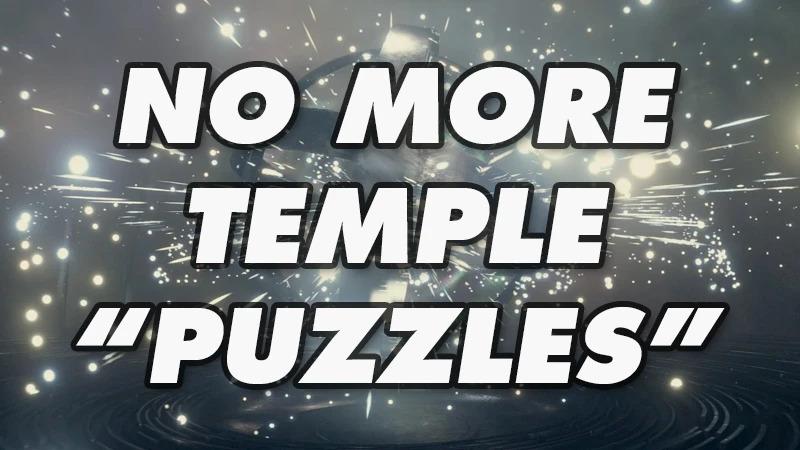 A mod for especially lazy players. Now, all puzzles in temples are solved automatically. Just wait for 15 seconds, and you can access the doors without collecting orbs. This helps slightly reduce the time spent in the game.
Astromech Mini Bots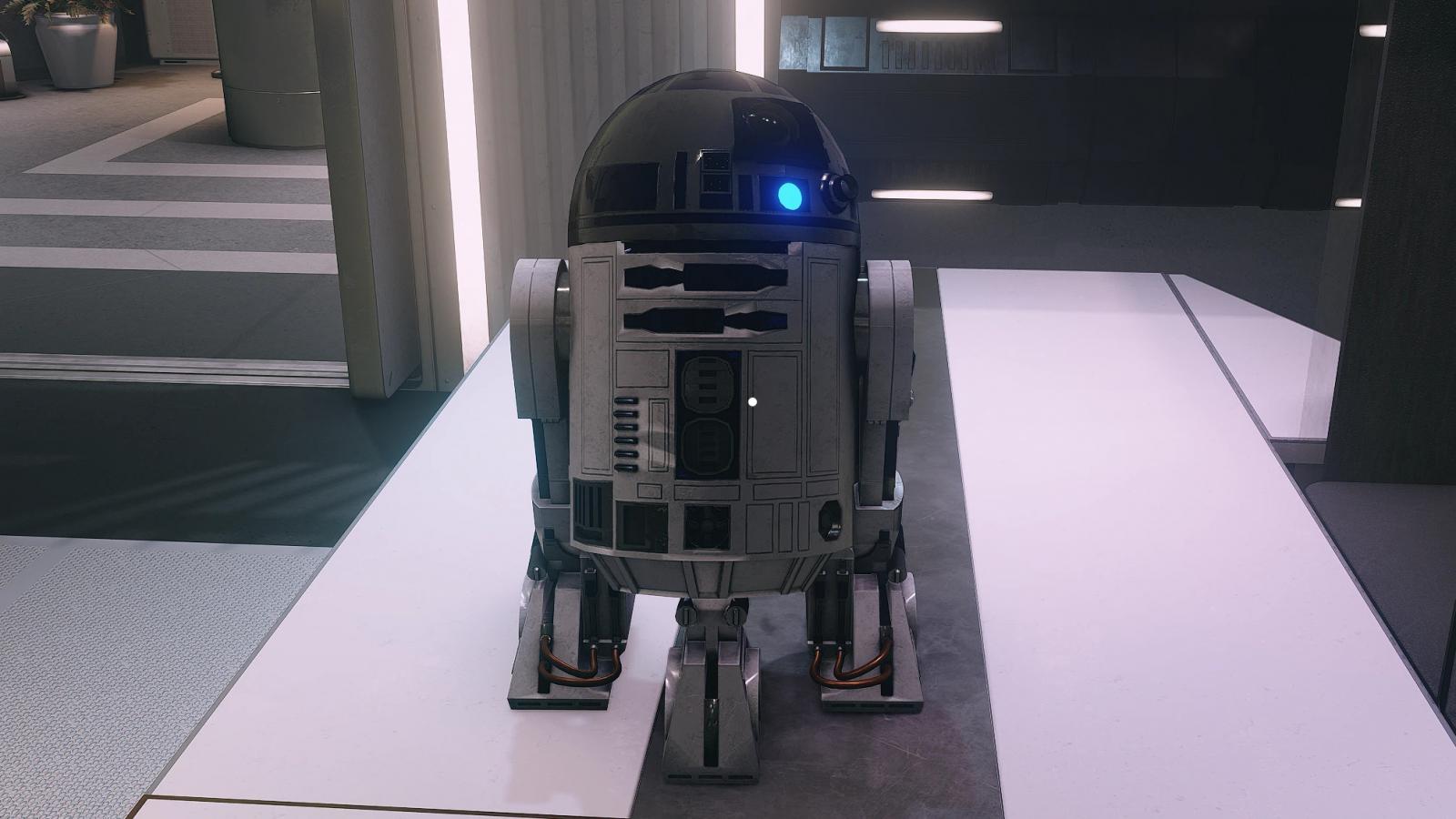 Another mod for Star Wars enthusiasts. It replaces the standard models of mini-bots with astromech droids (the same R2-D2). The benefits include a high level of detail, quality textures, and additional sounds corresponding to those made by astro-droids. The author plans to develop special animations in the future, but Starfield does not currently provide such capabilities for modders.
Batman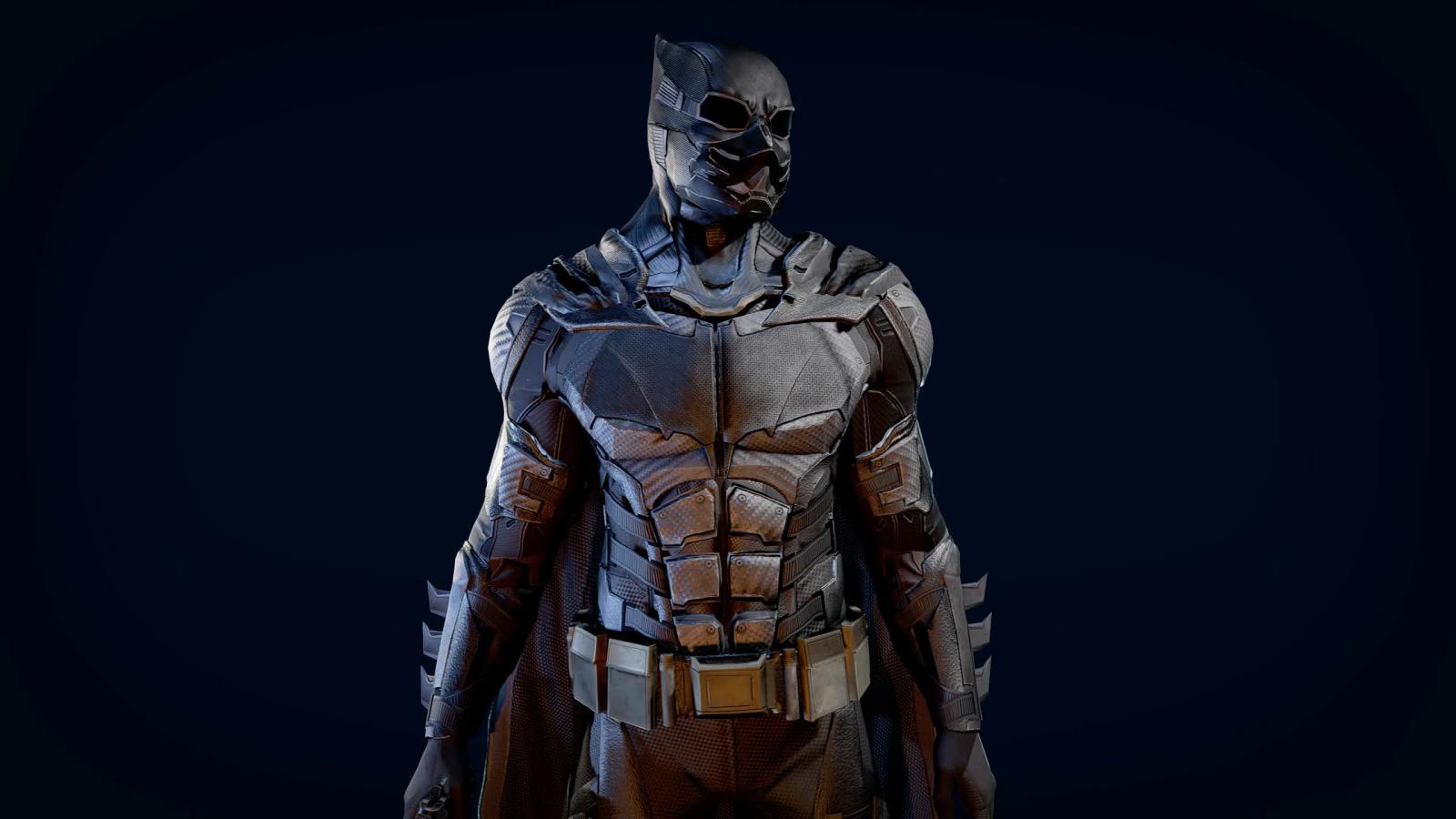 This mod replaces the Mantis Suit costume and helmet with a new unique "Dark Knight" armor. The costume does not replicate the original character's attire but rather stylizes it, making it even more interesting. It's a great opportunity to play the role of a space superhero.
Auto Unlock SFSE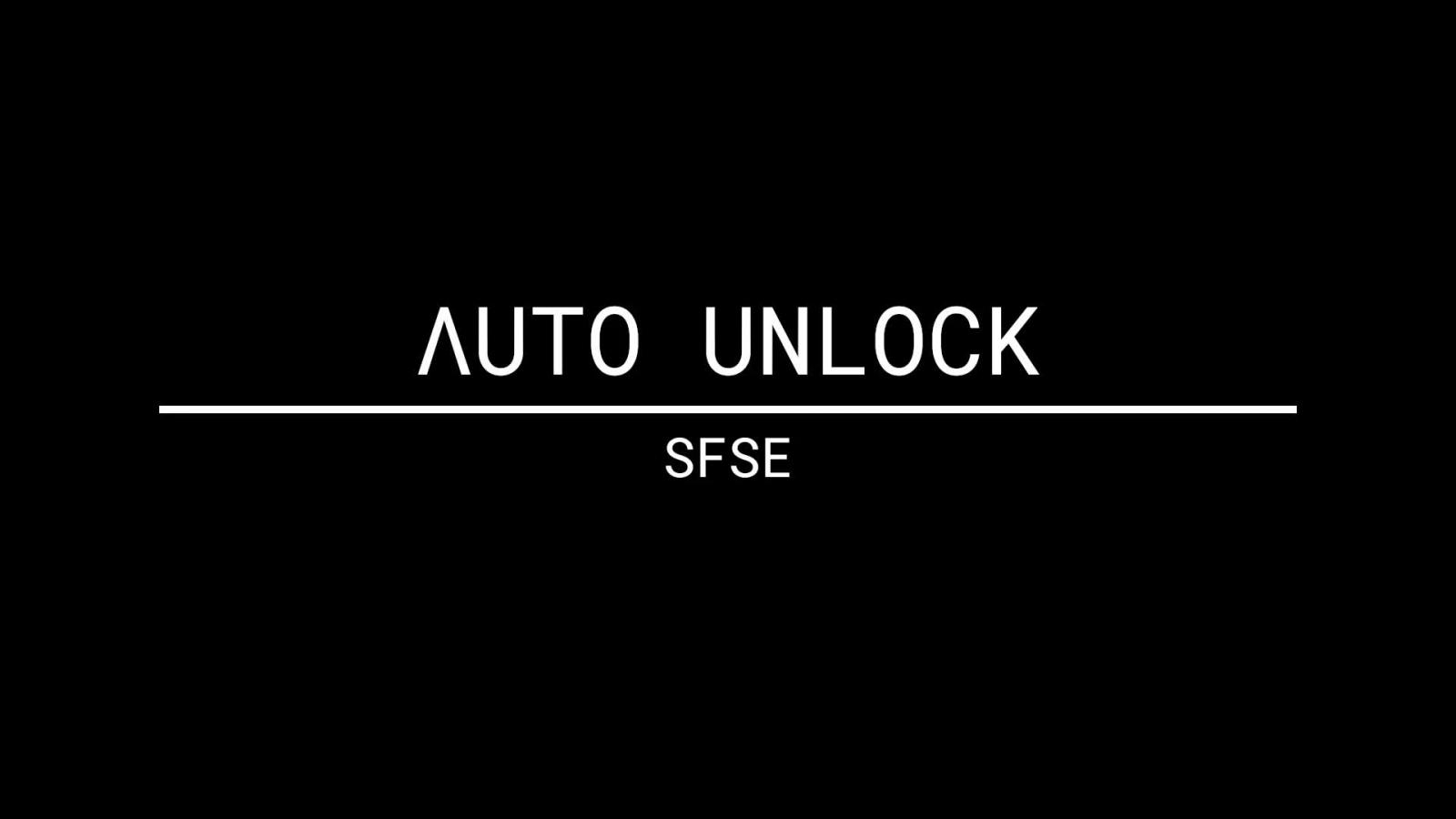 Another "lazy" mod that automatically unlocks doors, especially those that require digital lockpicks (digpick) to open. It also automatically opens containers and terminals. The function costs 1 lockpick and works provided that the player has a sufficient Security skill level.
Show Ship Parts Count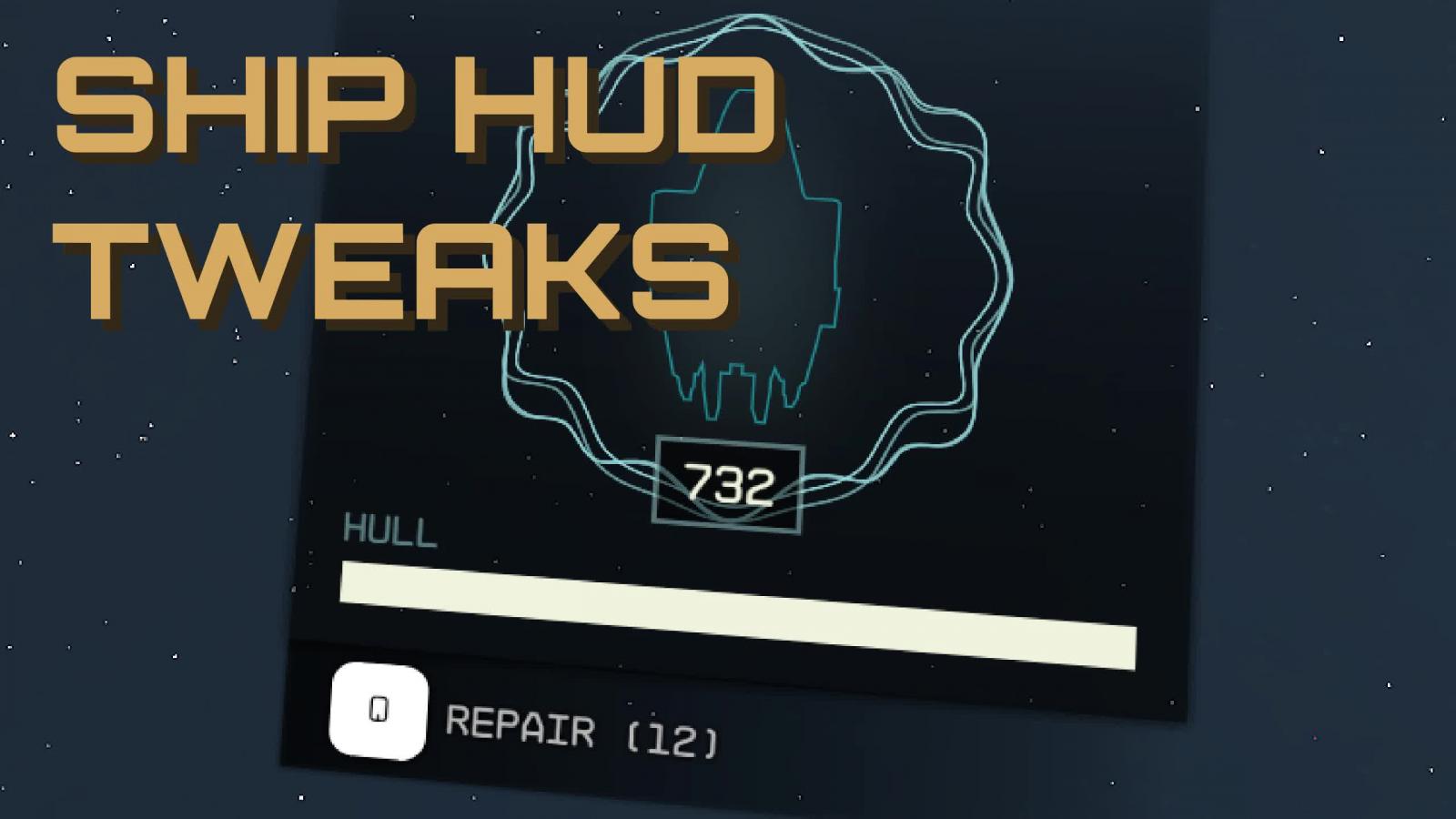 During space travels, you will repeatedly repair and modify your ship. This mod separately displays all the ship parts that you can remove, repair, or upgrade in the editing menu.
Comments
0
Rules for writing comments. For non-compliance - ban!

Prohibited:

Use of profanity (mat) in messages
Communication is not on the topic of the material
Any insults of other participants, including the author of the material
Writing messages in whole or in part in CAPITAL letters (Caps Lock)
Expressing your opinion without supporting it with arguments
The use of links to third-party sites, or the use of images/videos/other content containing the aforementioned links

Messages that violate these rules will be deleted, and malicious violators - deprived of the ability to add comments on the site!