To obtain the secret achievement "Long Reunion" in Genshin Impact 3.0, you must complete the "Reunion" questline. This questline is unlocked after completing the "A New Star Approaches" quest.
This achievement is very easy to miss if you don't know about its existence. In this guide we will tell you how to get the hidden achievement "Long Reunion" in GenShin Impact.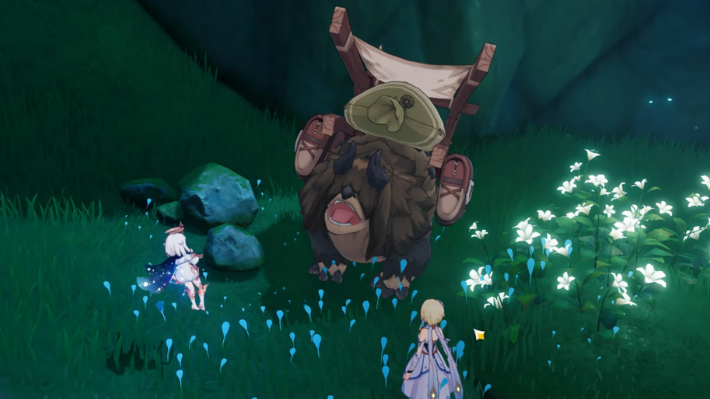 Where to find the Yak for the hidden achievement "Long Reunion"
The beast will wander one of the paths near the statue of the Seven - the exact location is marked on the screenshot below.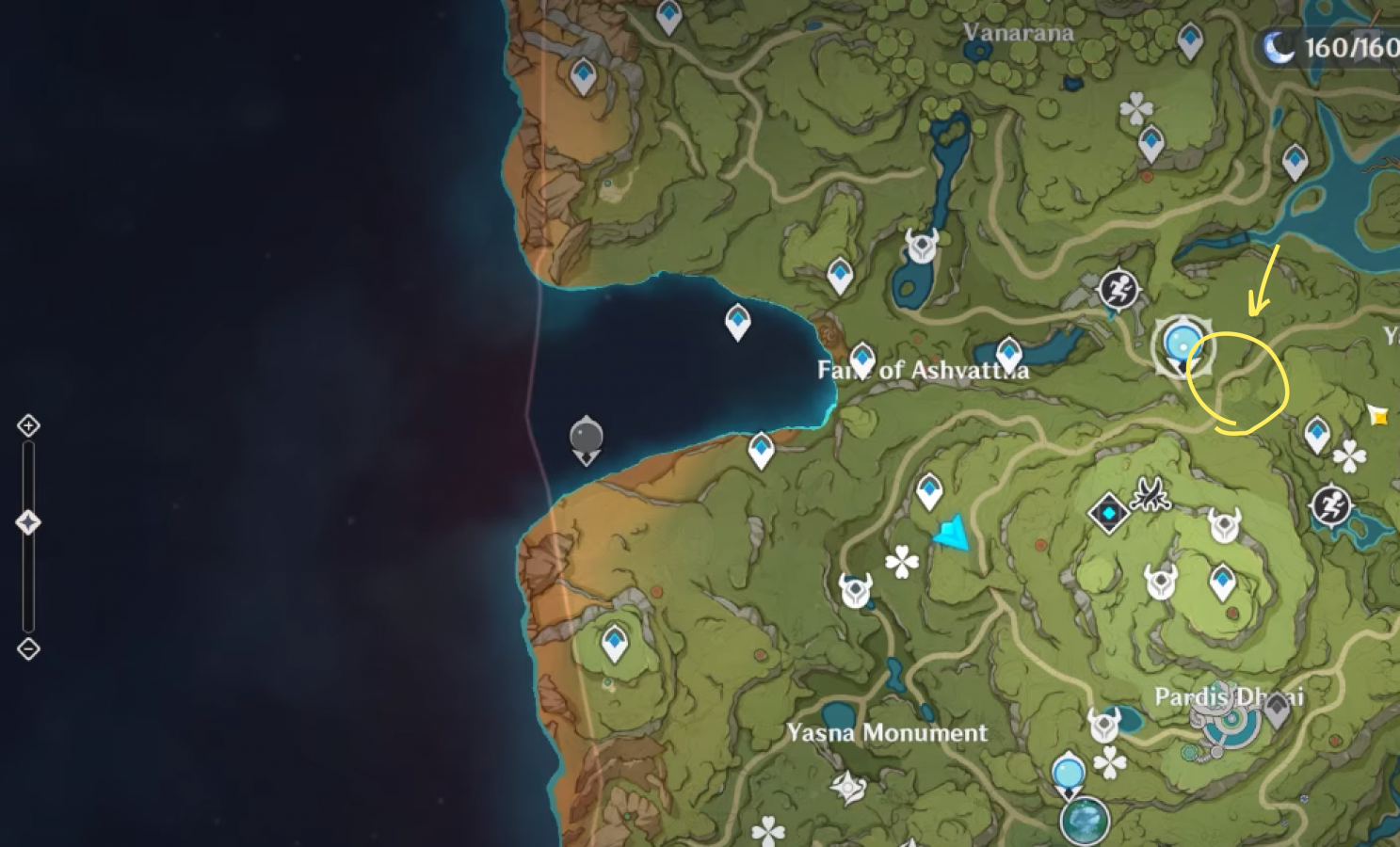 How to get the hidden achievement "Long Reunion"
Now gather your patience and follow the yak. Be careful and avoid enemies until you reach the final point (see screenshot below), because during the fight the yak may die.
When you reach this lagar - kill all the enemies, take the chest hidden behind the yak and get the achievement "Long Reunion"! Good luck!
Comments
0
Rules for writing comments. For non-compliance - ban!

Prohibited:

Use of profanity (mat) in messages
Communication is not on the topic of the material
Any insults of other participants, including the author of the material
Writing messages in whole or in part in CAPITAL letters (Caps Lock)
Expressing your opinion without supporting it with arguments
The use of links to third-party sites, or the use of images/videos/other content containing the aforementioned links

Messages that violate these rules will be deleted, and malicious violators - deprived of the ability to add comments on the site!