NG+ in Starfield: how to unlock, features
New Game Plus - a new game mode available in Starfield after completing the main storyline. Essentially, it's a replay of the game with additional features and possibilities.
In this guide, we will explain what New Game + mode entails and where you will begin your new playthrough.
How to Unlock New Game +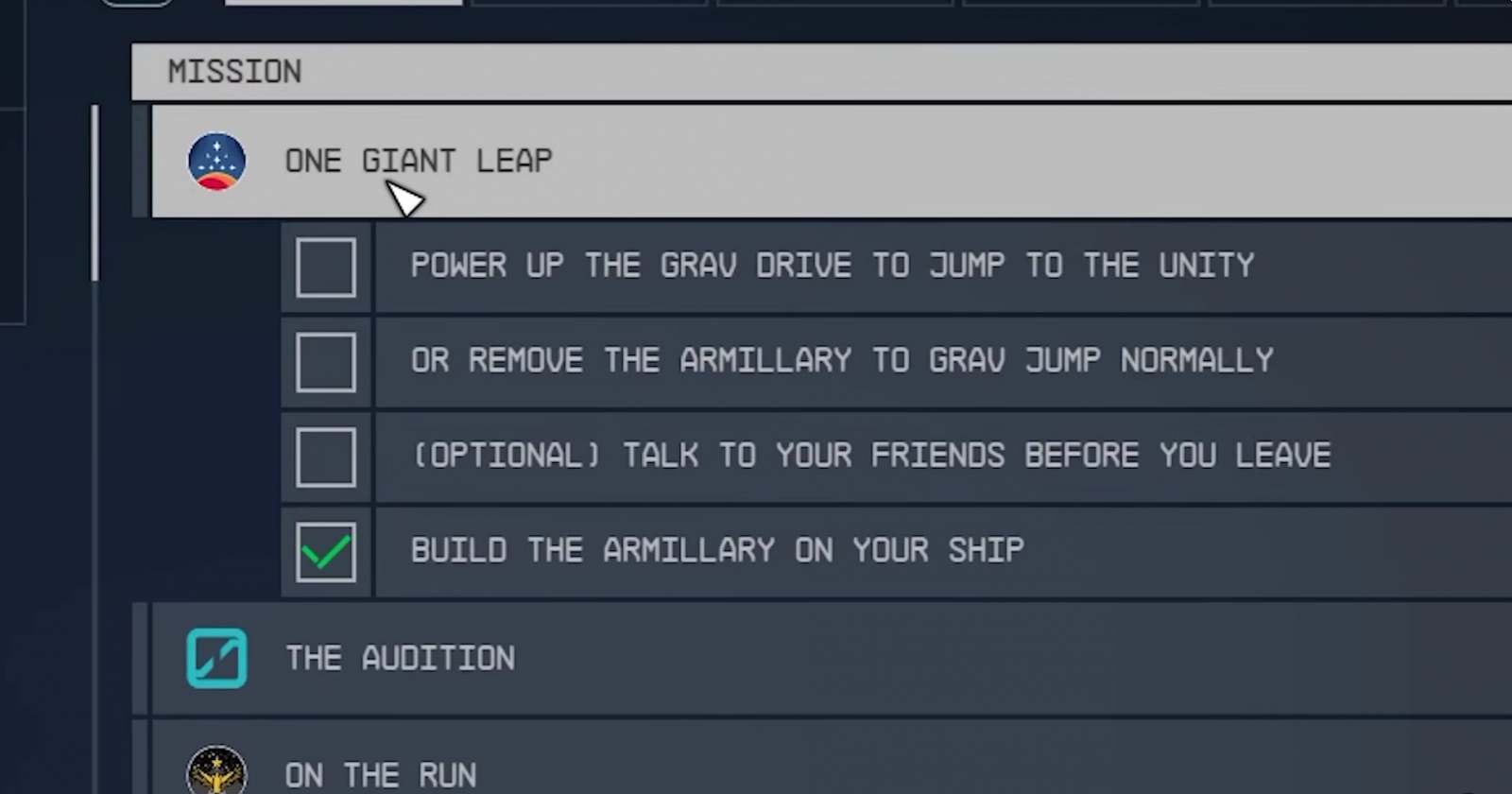 This mode becomes available after completing the final storyline mission of Starfield, "One Giant Leap." You can continue playing in the current version and switch to the new mode later.
The ending you reached will not affect the NG+ mode.
Features of New Game +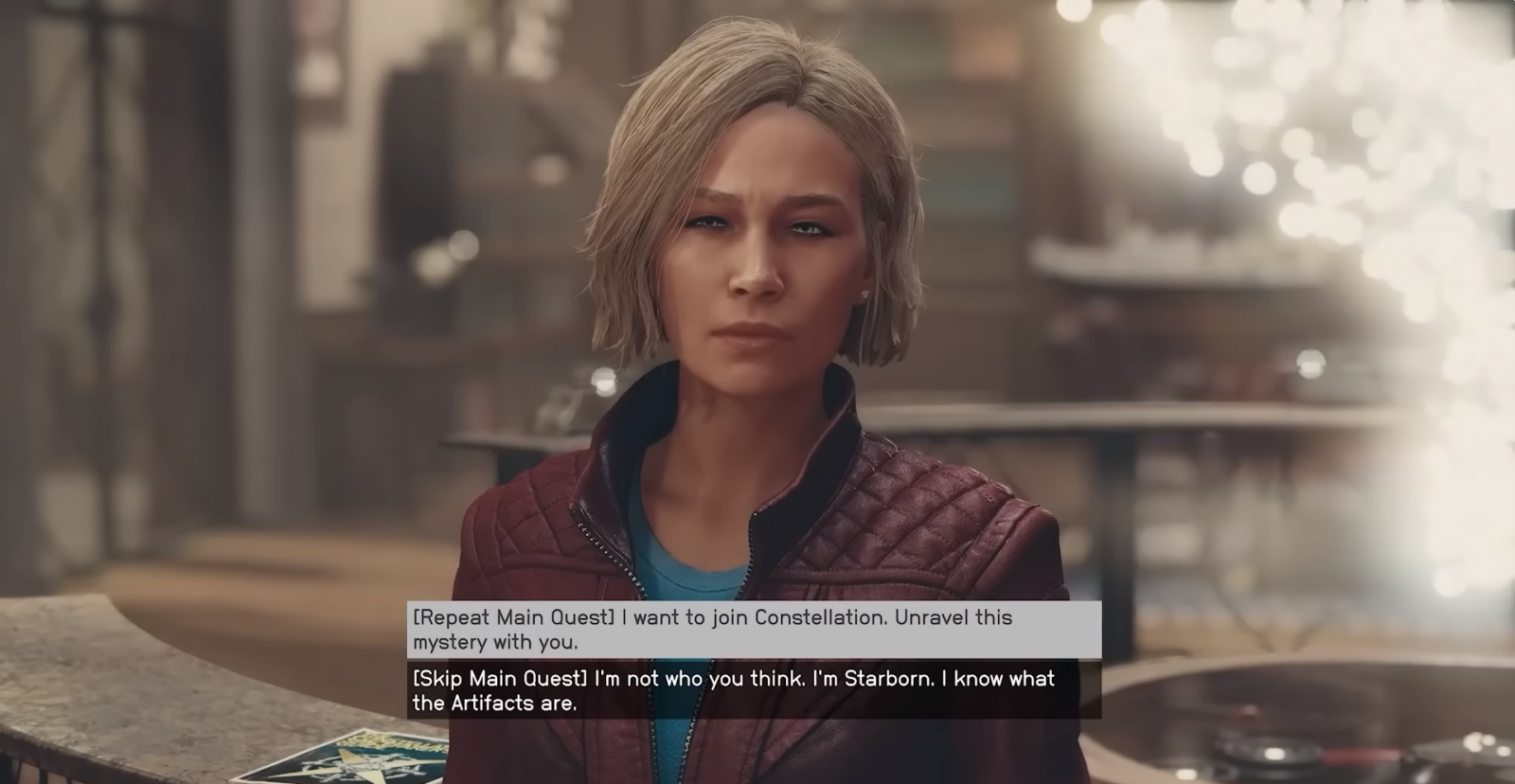 Starting a new game in NG+ mode allows you to skip all the main storyline quests. In dialogues with NPCs and companions, you will have a few response options:
Repeat Main Quest - replay the main quest;
Skip Main Quest - skip the quest.
Additionally, the locations of some artifacts will change. In essence, the entire universe resets.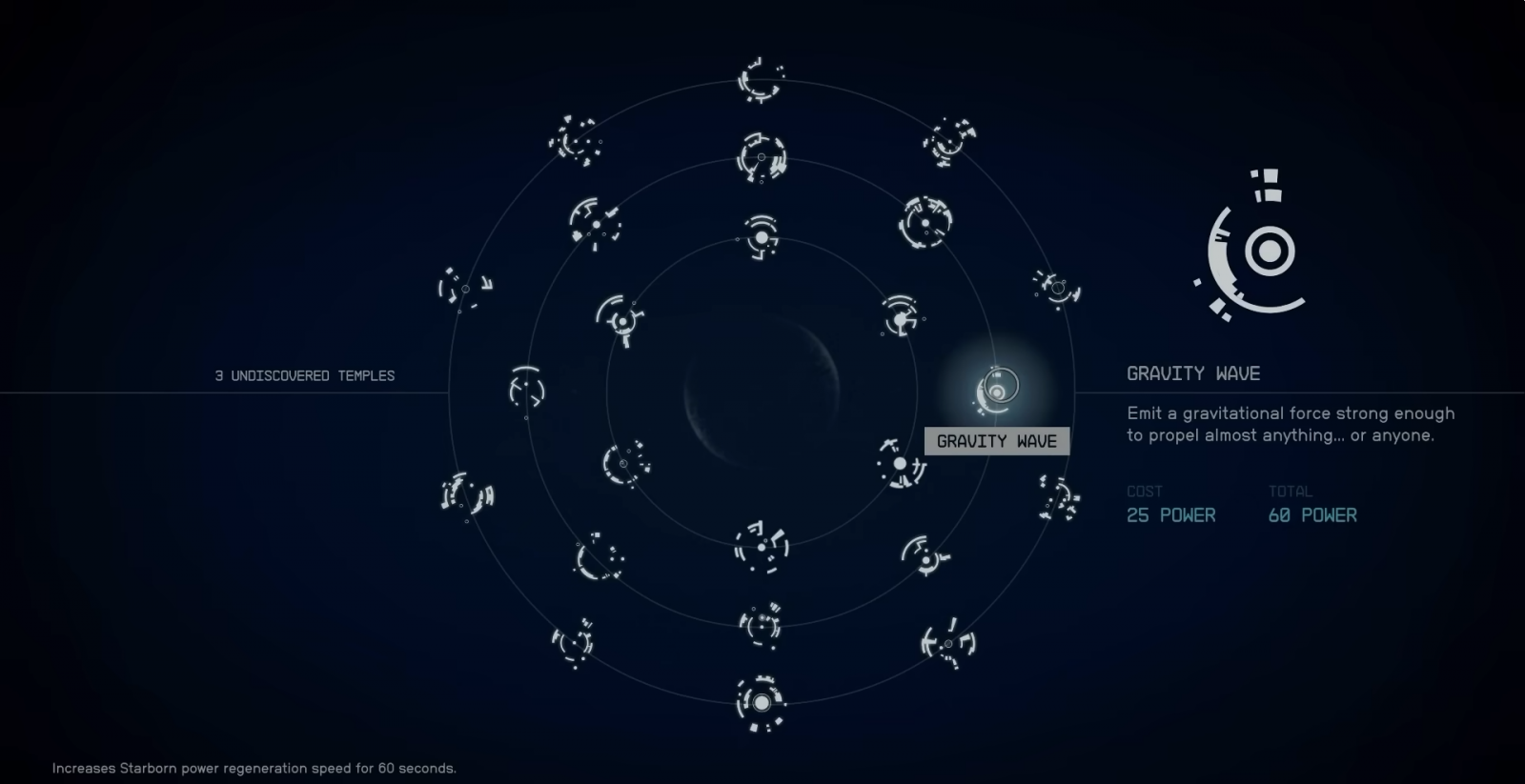 What you will lose:

Romantic relationships with companions;
Relationships with factions and NPCs;
Any owned ships;
Cargo and inventory;
Credits;
Data on system and planet exploration;
Outposts and constructions.
What will be retained:
Level and experience;
All learned skills, abilities, and upgrade levels.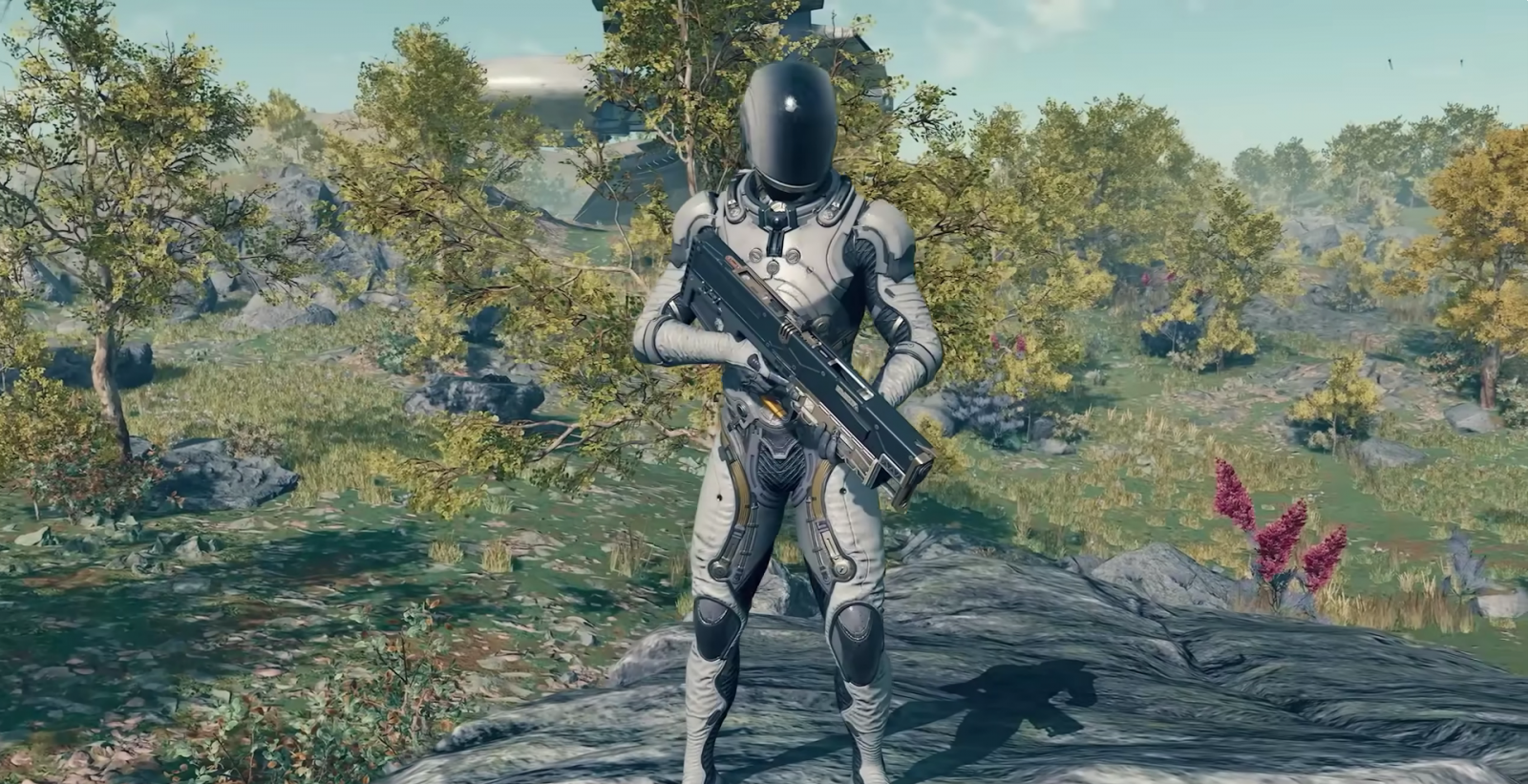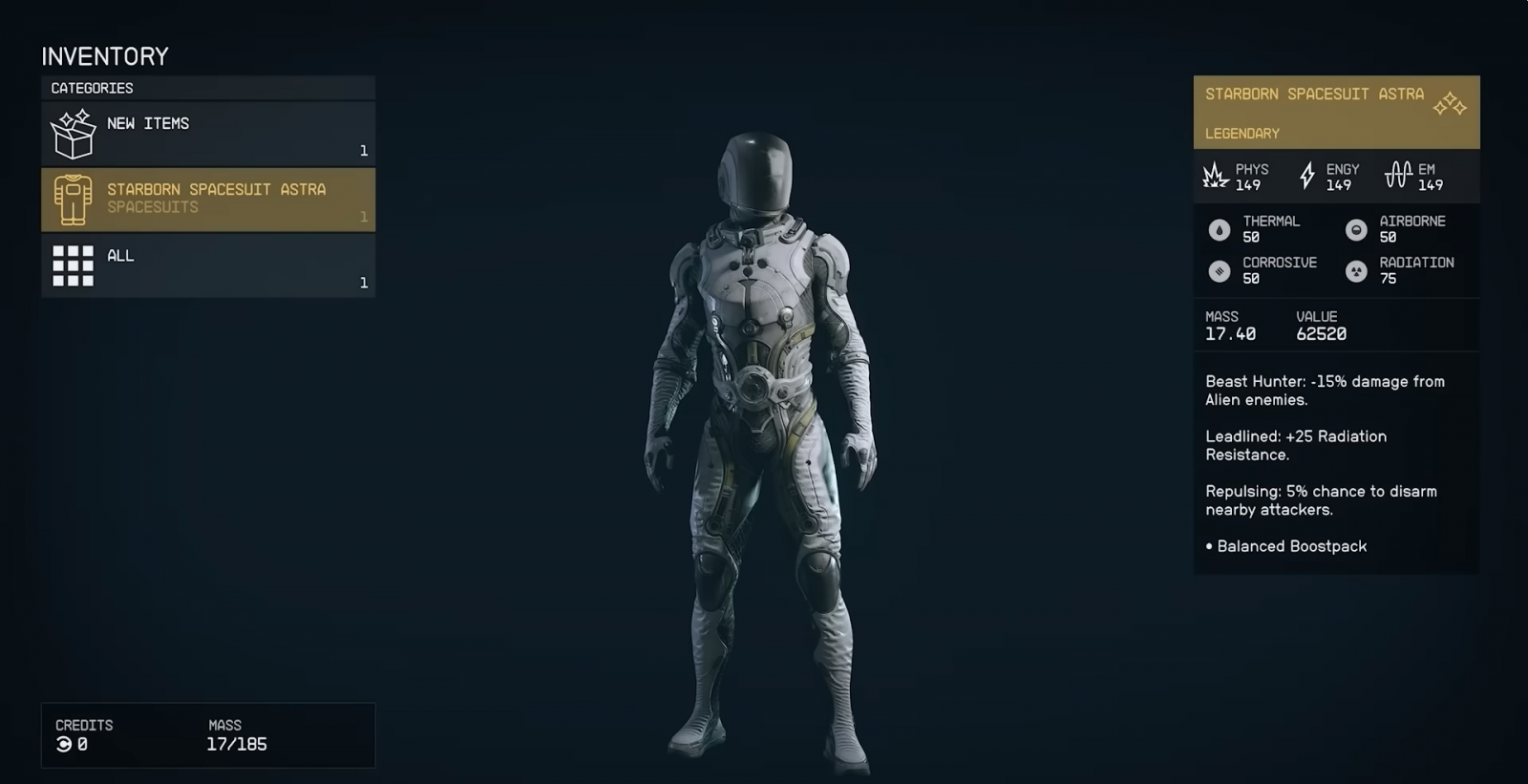 At the start, you will have access to additional items:

The first ship is now the Starborn Guardian - a powerful and beautiful vessel, but very limited in customization and modifications;
A spacesuit with the helmet "Starborn Spacesuit Astra";
New encounters and events with the faction "Constellation."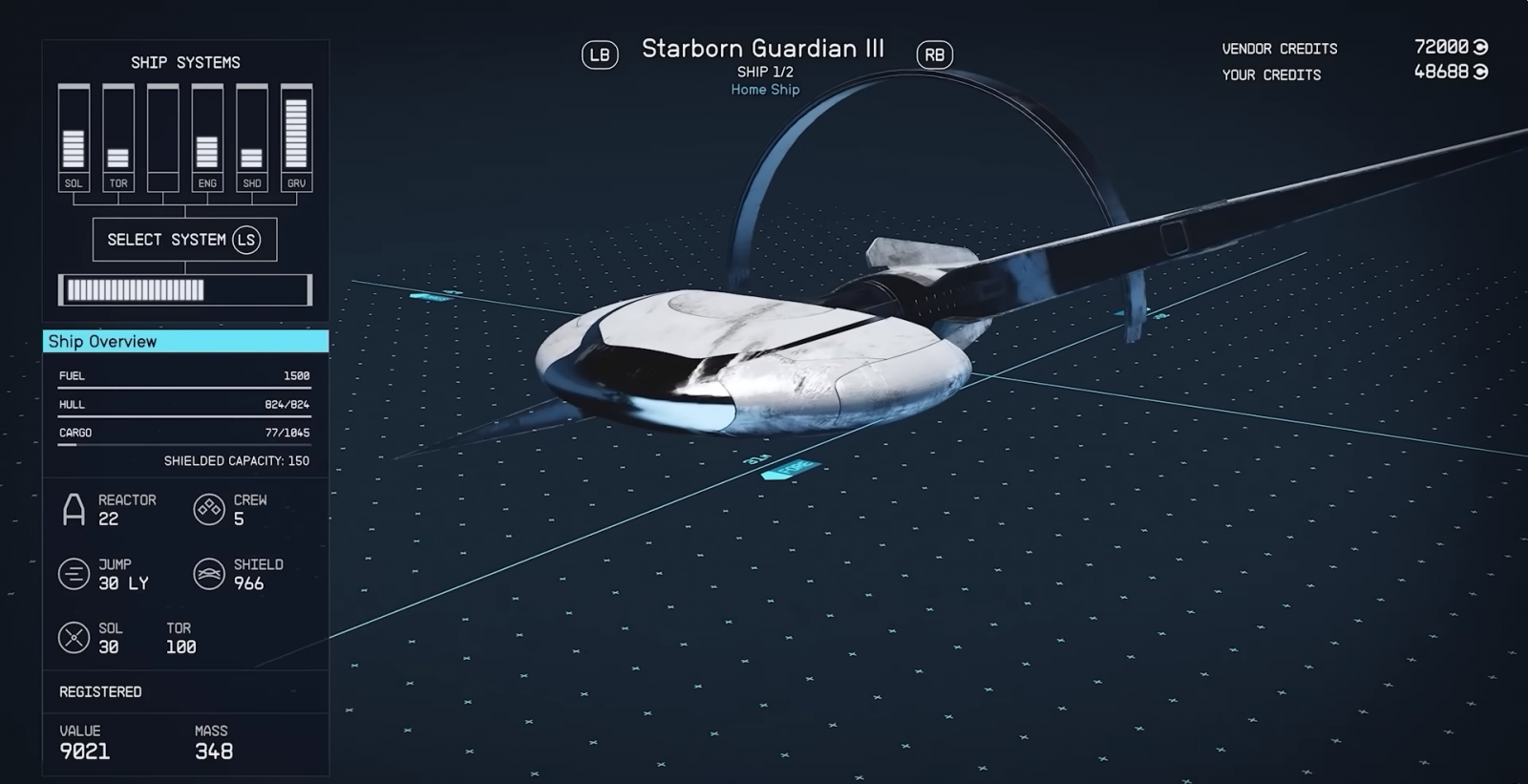 Specifications of the Starborn Guardian ship:
| | |
| --- | --- |
| Ship Class | A |
| Reactor Power | 22 |
| Crew Capacity | 5 companions |
| Gravitational Jump Range | 30 light years |
| Shield | 630 |
| Cargo Capacity | 950 |
Despite the loss of resources, your retained skills and experience will make it easier to complete the game a second time and progress through the storyline more quickly if you aim for a new ending.
Comments
0
Rules for writing comments. For non-compliance - ban!

Prohibited:

Use of profanity (mat) in messages
Communication is not on the topic of the material
Any insults of other participants, including the author of the material
Writing messages in whole or in part in CAPITAL letters (Caps Lock)
Expressing your opinion without supporting it with arguments
The use of links to third-party sites, or the use of images/videos/other content containing the aforementioned links

Messages that violate these rules will be deleted, and malicious violators - deprived of the ability to add comments on the site!