Grendel in Starfield: characteristics, how to get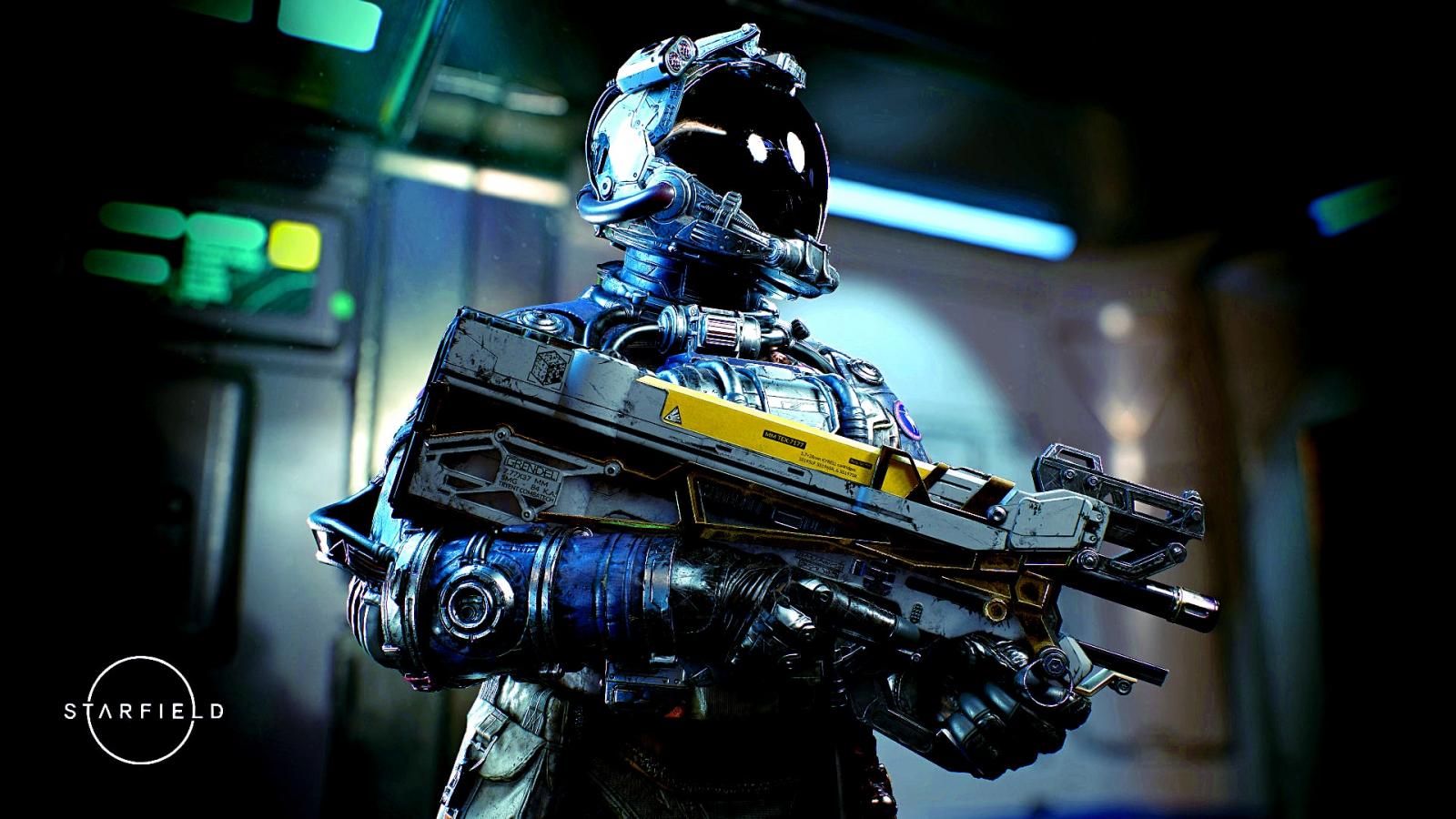 Grendel in Starfield is a powerful rapid-fire weapon inspired by the real-life P90 submachine gun. Like Beowulf, the name Grendel is taken from the Anglo-Saxon epic poem "Beowulf." It inflicts moderate physical damage, but its lack of damage is compensated by its high rate of fire. In this guide, we will explore what this weapon is, its characteristics, and how to acquire it in the game.

Attention! This article will be updated as information becomes available!
Grendel's Characteristics in Starfield
SMG-type weapons may not boast high damage, but all the shortcomings in damage are compensated by their high rate of fire. Below, you can find the characteristics of the Grendel in the table.
| | |
| --- | --- |
| Damage | Physical |
| Type | SMG |
| Ammunition Type | 7.77mm |
| Magazine | 50 rounds |
How to Obtain Grendel in Starfield
Grendel is a base weapon that can be found in various locations in Starfield. It can be found completely randomly in different containers and locations. It can also be obtained as loot from enemies and other NPCs.
Comments
0
Rules for writing comments. For non-compliance - ban!

Prohibited:

Use of profanity (mat) in messages
Communication is not on the topic of the material
Any insults of other participants, including the author of the material
Writing messages in whole or in part in CAPITAL letters (Caps Lock)
Expressing your opinion without supporting it with arguments
The use of links to third-party sites, or the use of images/videos/other content containing the aforementioned links

Messages that violate these rules will be deleted, and malicious violators - deprived of the ability to add comments on the site!