PayDay 3 Stealth Gameplay Trailer
PayDay 3 is a highly anticipated game, the continuation of the legendary PayDay series, where we step into the roles of professional robbers. The game stands out with its versatile gameplay, allowing each mission to be approached in multiple ways – to burst in and execute the most high-profile heist of the year, or to quietly extract an entire bank in stealth mode. All of this depends on the character's class and abilities. Recently, the developers released a gameplay trailer showcasing a stealthy heist. The third installment of the series has taken a significant step forward in stealth mechanics. Thus, the gameplay trailer highlights several interesting innovations. For instance, a laser cutter that can be used to silently remove glass displays.
It won't be long until the release of PayDay 3. The game is set to launch on September 21, 2023.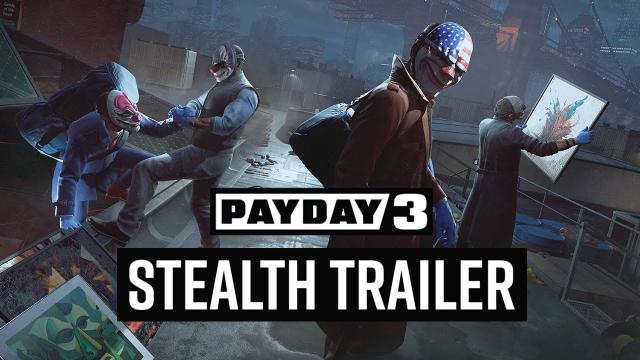 Comments
0
Rules for writing comments. For non-compliance - ban!

Prohibited:

Use of profanity (mat) in messages
Communication is not on the topic of the material
Any insults of other participants, including the author of the material
Writing messages in whole or in part in CAPITAL letters (Caps Lock)
Expressing your opinion without supporting it with arguments
The use of links to third-party sites, or the use of images/videos/other content containing the aforementioned links

Messages that violate these rules will be deleted, and malicious violators - deprived of the ability to add comments on the site!