The most interesting maps for Garry's Mod
Garry's Mod was released in 2004, but even now it remains popular among thousands of gamers worldwide. And the main reason for this is the activity of the community itself, which does everything possible to offer something new to Garry's Mod fans. Among all the custom maps, there are several truly interesting ones that have been attracting players' attention for many years.
It is thanks to these maps that interest in Garry's Mod remains high even today. They impress with their interesting mechanics, atmosphere, and even genre. All maps are available for cooperative play.
Running away from Nazis is more fun together: Abducted: The Escape
The game features several types of maps: single, paired, and group maps. For the latter type, Abducted: The Escape is the best choice. The cooperative map allows you to demonstrate your resourcefulness and communication skills. Moreover, it even has a storyline.
Of course, you shouldn't expect any major revelations from it. The story is mostly for show, but playing with it is much more interesting. It's worth noting that the more players there are, the more challenging the map becomes. However, playing in a large group is much more enjoyable.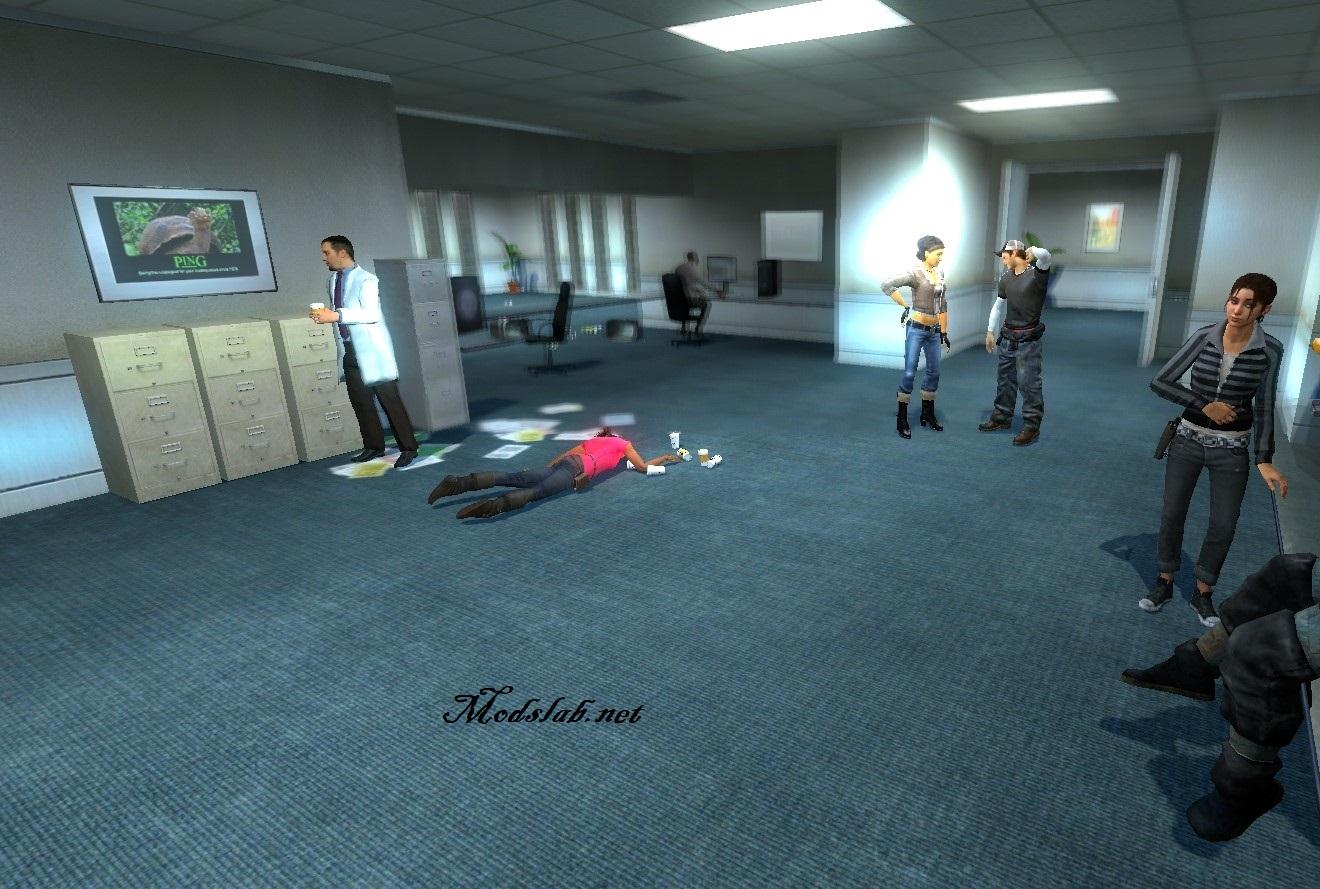 The locations in Abducted: The Escape are quite unusual but visually appealing. The presence of voice acting adds to the effect, contributing to the immersion in the game's atmosphere. Abducted: The Escape also stands out in that it has several maps, each with its own specific features. During the gameplay, you'll have to solve various puzzles and tasks. Overcoming them won't be too difficult, but such elements allow you to spend time with friends in an engaging and interesting way.
A small horror quest: Lost Souls of Igneon 2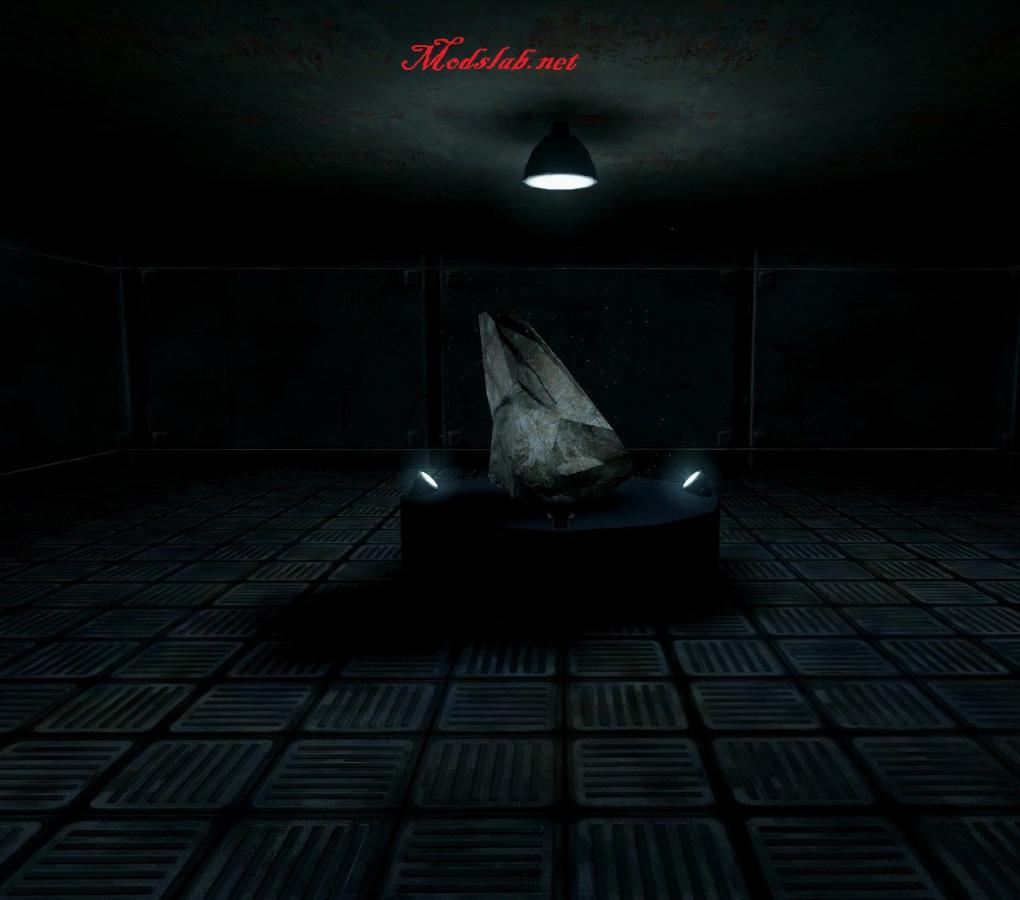 The main problem with many maps in Abducted: The Escape is their length. However, not everyone has a lot of time to spend on them. That's why Lost Souls of Igneon 2 was created specifically for such players, capable of captivating you for just one evening.
Completing the map will take only about an hour. But even this amount of time is enough to explore the abandoned ISS and research centers. Players will have to unravel the mystery of the disaster and escape from the space station before the enemies catch up with them.
The most important thing to know is that the map doesn't require any additional graphics or gameplay modifications. You can play it alone or with friends. The map itself is well-made, with its own atmosphere, and it's evident that the author put a lot of effort into it.
For those with plenty of time: Unknown World Part 1-7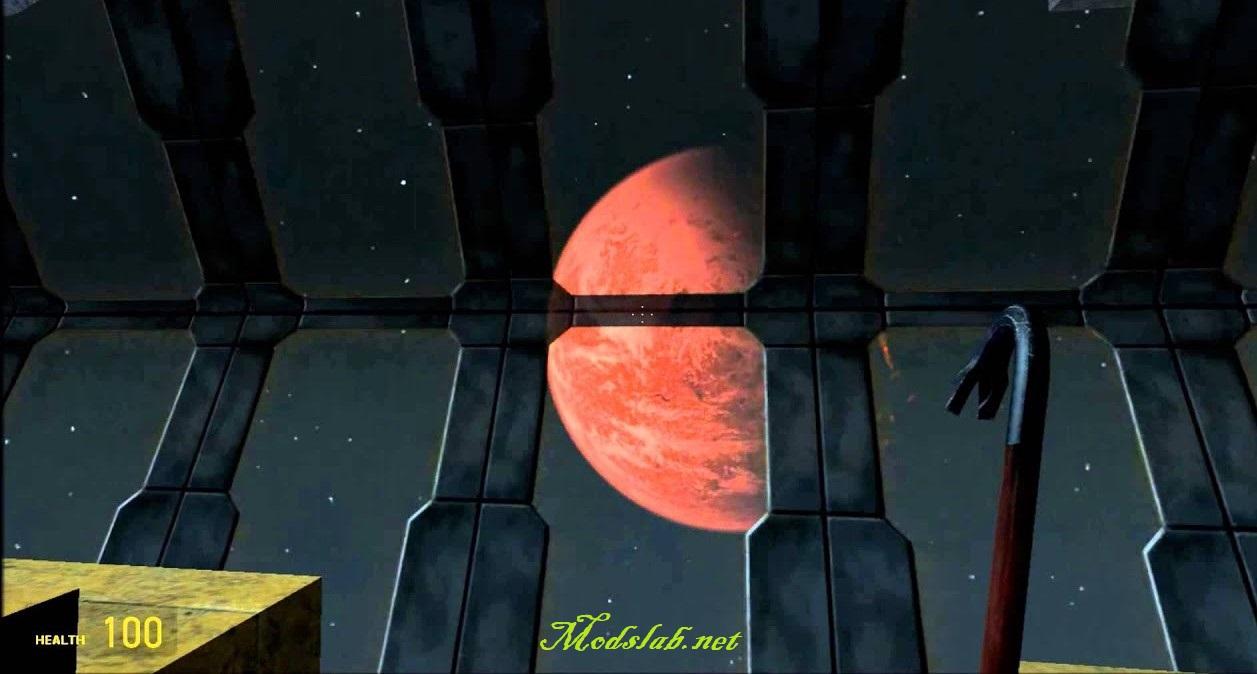 Although it's not always easy to combine fun and puzzles, this map manages to do just that. The author has done a tremendous job creating a map where you can enjoy your time alone or with friends. On one hand, you shouldn't expect any technical peculiarities here. On the other hand, it has other attractions for players.
The Unknown World series of maps is suitable for those who love interesting riddles that require long contemplation. Any part of the map will be an ideal option for players who enjoy diligently searching for answers and solving puzzles. But it's not just about that. There is also room for action: players will have to engage in battles in some places. Additionally, the atmosphere of the levels deserves special mention. Although the locations may be a bit strange, they attract attention and don't leave anyone indifferent.
Quality and Soulful: The Guests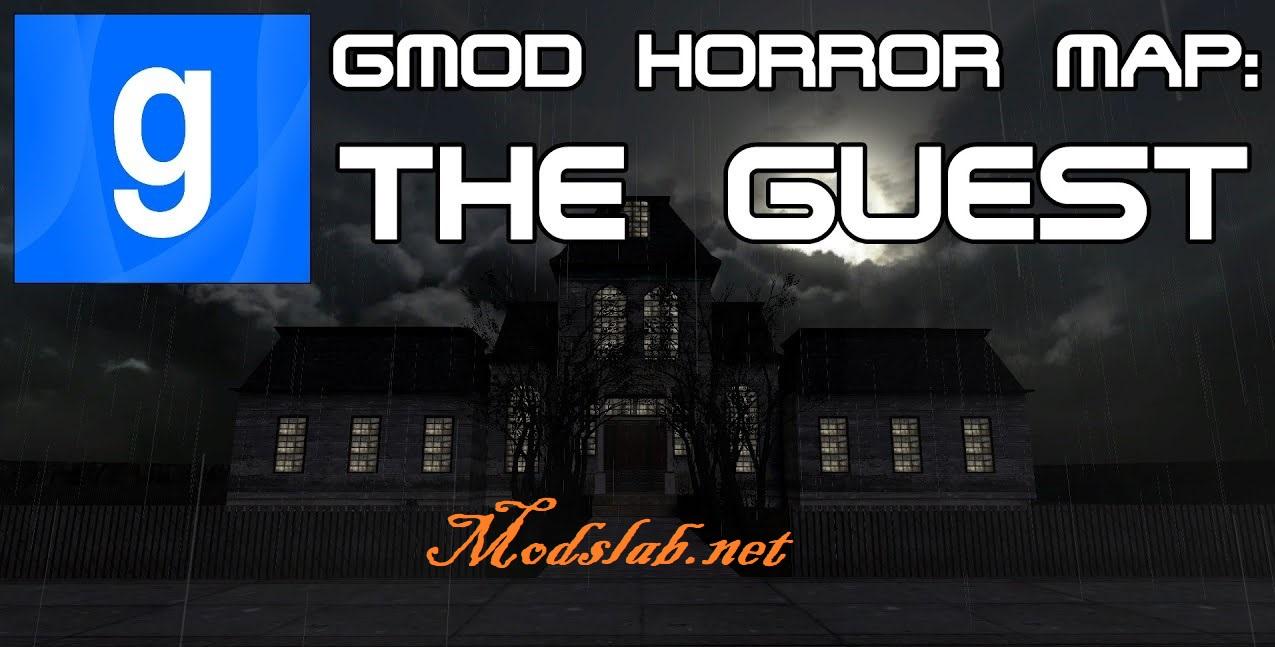 The map offers players the opportunity to visit a mysterious mansion. But remember, there is no going back. You have to move only forward, while avoiding numerous traps and solving mysteries. In addition, players will enjoy action moments and dynamic platforming. However, always remember that various traps and sudden horror elements await you at every step. And it won't be just a simple jump scare, but something else. One of the features of The Guests is the presence of a final boss.
It is also worth noting the high technical aspect of the map and the musical accompaniment. All characters encountered along the hero's path are animated, and some are ready for dialogue. In general, we have that very map that allows you to experience the full range of emotions, from dynamic scenes to horror moments and overcoming dangerous traps.
Adventure and Battles with Villains: gm_Lair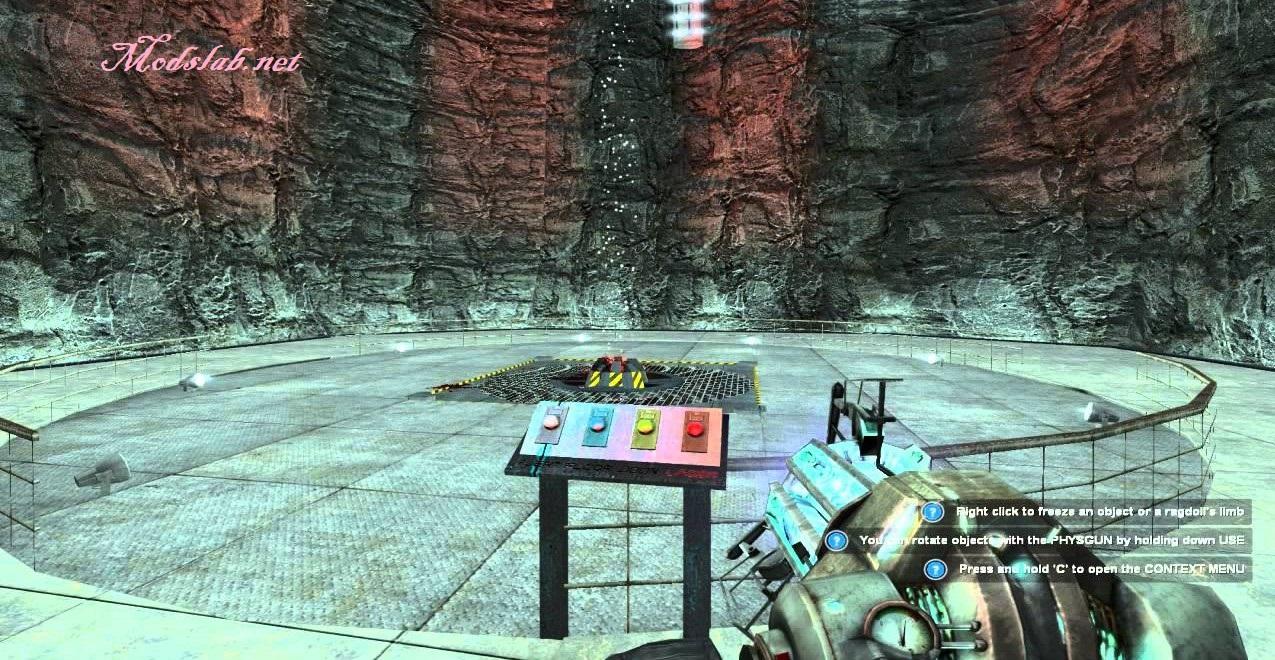 Here, the hero ends up on an uninhabited island. It would seem like a reason to rejoice. However, it turns out that the island is not entirely uninhabited. There is a base of a mysterious group on it, but that's not all. The map is full of amazing things that the player will have to encounter.
There is also a volcano on the location. It is not just a decoration. Lava flows out of the volcano, which can be deadly. There is enough space for exploration on the map. You can explore not only the main island but also two smaller ones located nearby.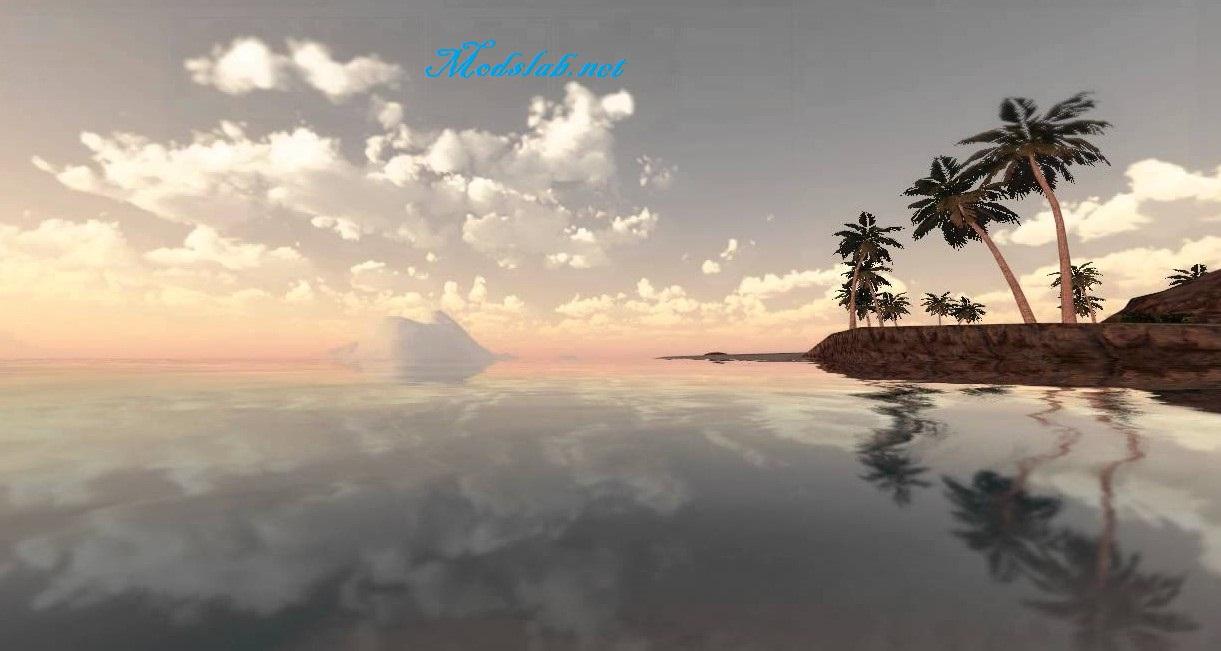 Well, what's an adventure without puzzles? They are present in gm_Lair as well. The author has meticulously crafted the map: technically, everything is done at a high level, and the artificial intelligence behaves intelligently. This map is great for both solo play and group play.

Comments
0
Rules for writing comments. For non-compliance - ban!

Prohibited:

Use of profanity (mat) in messages
Communication is not on the topic of the material
Any insults of other participants, including the author of the material
Writing messages in whole or in part in CAPITAL letters (Caps Lock)
Expressing your opinion without supporting it with arguments
The use of links to third-party sites, or the use of images/videos/other content containing the aforementioned links

Messages that violate these rules will be deleted, and malicious violators - deprived of the ability to add comments on the site!