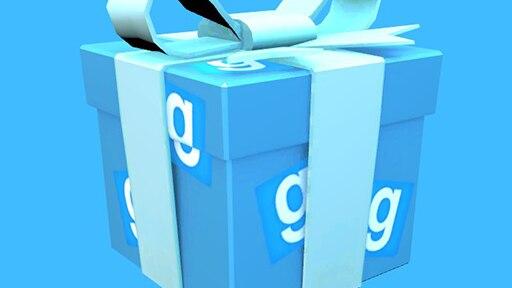 Gmod Gift
Gift packaging for various role-playing games in Garry's Mod.
29 jan 2022 | Ver. 25.12.2021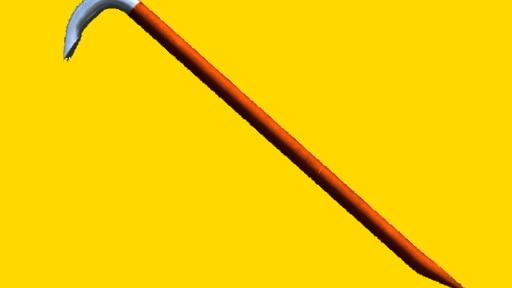 Juniez' Crowbar
Replacer of standard textures of mounting in Garry's Mod.
23 oct 2021 | Ver. 17.10.2021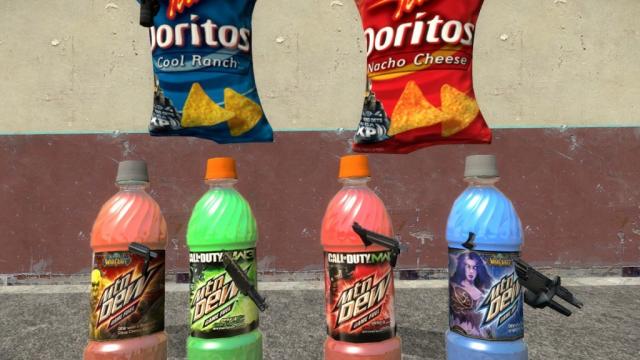 Dewritos Playermodels
The mod for Garry's Mod adds character models in the style of Doritos chips and the legendary drink Mountain Dew.