The author of Whitty Mod Friday Night Funkin removed his mod due to a lawsuit.
Hello, dear readers. We all know and love Whitty Mod. This mod was the first for Friday Night Funkin that added a full week, and was even created on the Kade Engine. It was this mod that gathered thousands of downloads in a minimum amount of time, and the developer was loved by all, as the mod was of very high quality.

However, recently the developer himself deleted this mod from the popular English project gamebanana, where many authors upload their projects, assemble a team to create other mods, and so on. As it turned out, the whole problem was in the Tabi mod. As it turned out, the author of Tabi for FNF copied a lot from Whitty, and the developer of the latter decided to sue. As expected, he was unable to prove anything, and the court was lost.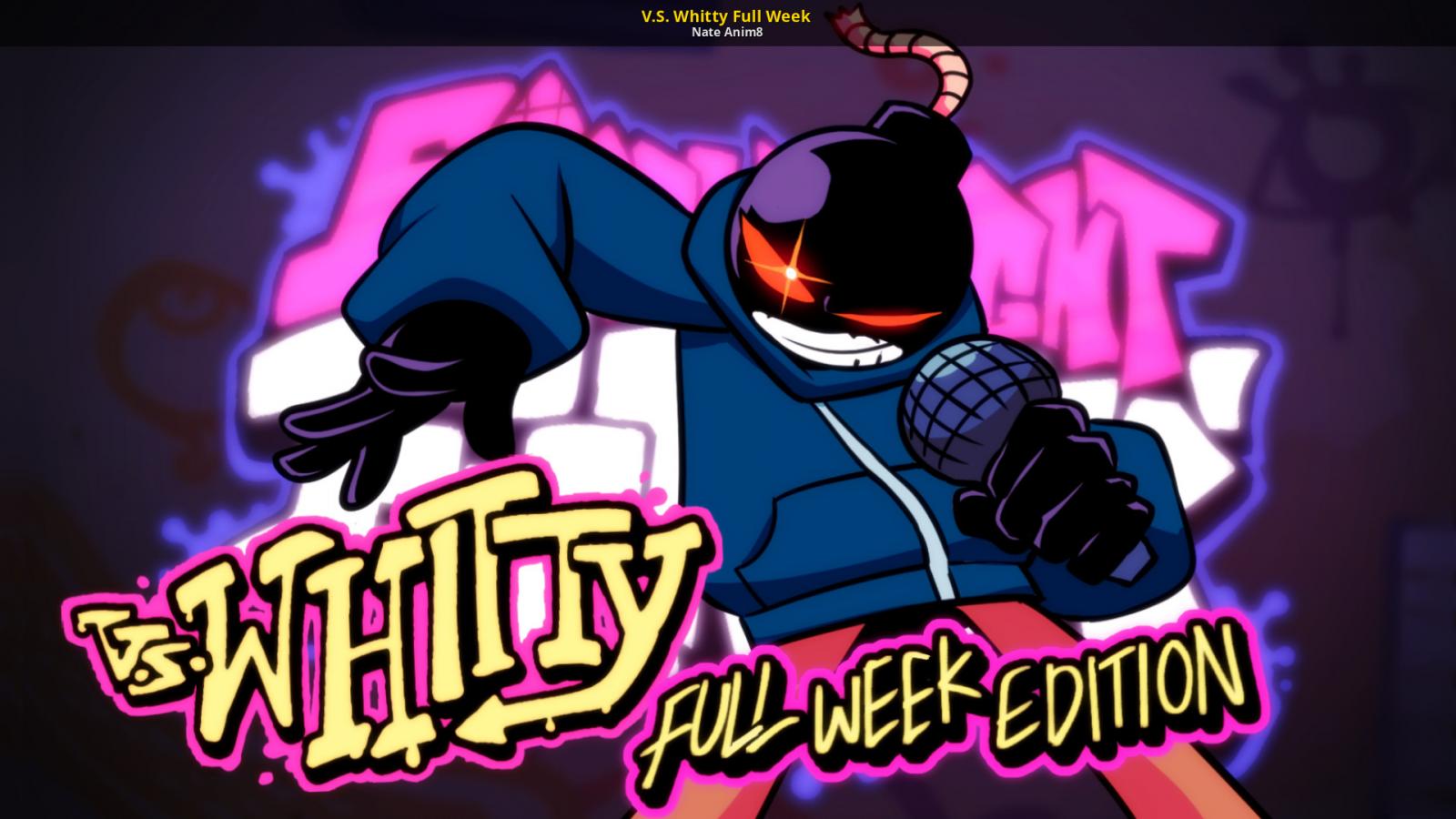 Due to this, the developer VS Whitty decided to delete his mod. Quite a strange decision, but it is his right. Now this mod can not be downloaded from Gamebanana. However, you can still download Whitty Mod Full Week from us. We really hope that he will change his mind and return his mod back and continue to work on it.
Comments
5
Rules for writing comments. For non-compliance - ban!

Prohibited:

Use of profanity (mat) in messages
Communication is not on the topic of the material
Any insults of other participants, including the author of the material
Writing messages in whole or in part in CAPITAL letters (Caps Lock)
Expressing your opinion without supporting it with arguments
The use of links to third-party sites, or the use of images/videos/other content containing the aforementioned links

Messages that violate these rules will be deleted, and malicious violators - deprived of the ability to add comments on the site!