The Best Songs in Friday Night Funkin'
In the current version of Friday Night Funkin', a huge number of viral tracks have been added, which you can download for free here.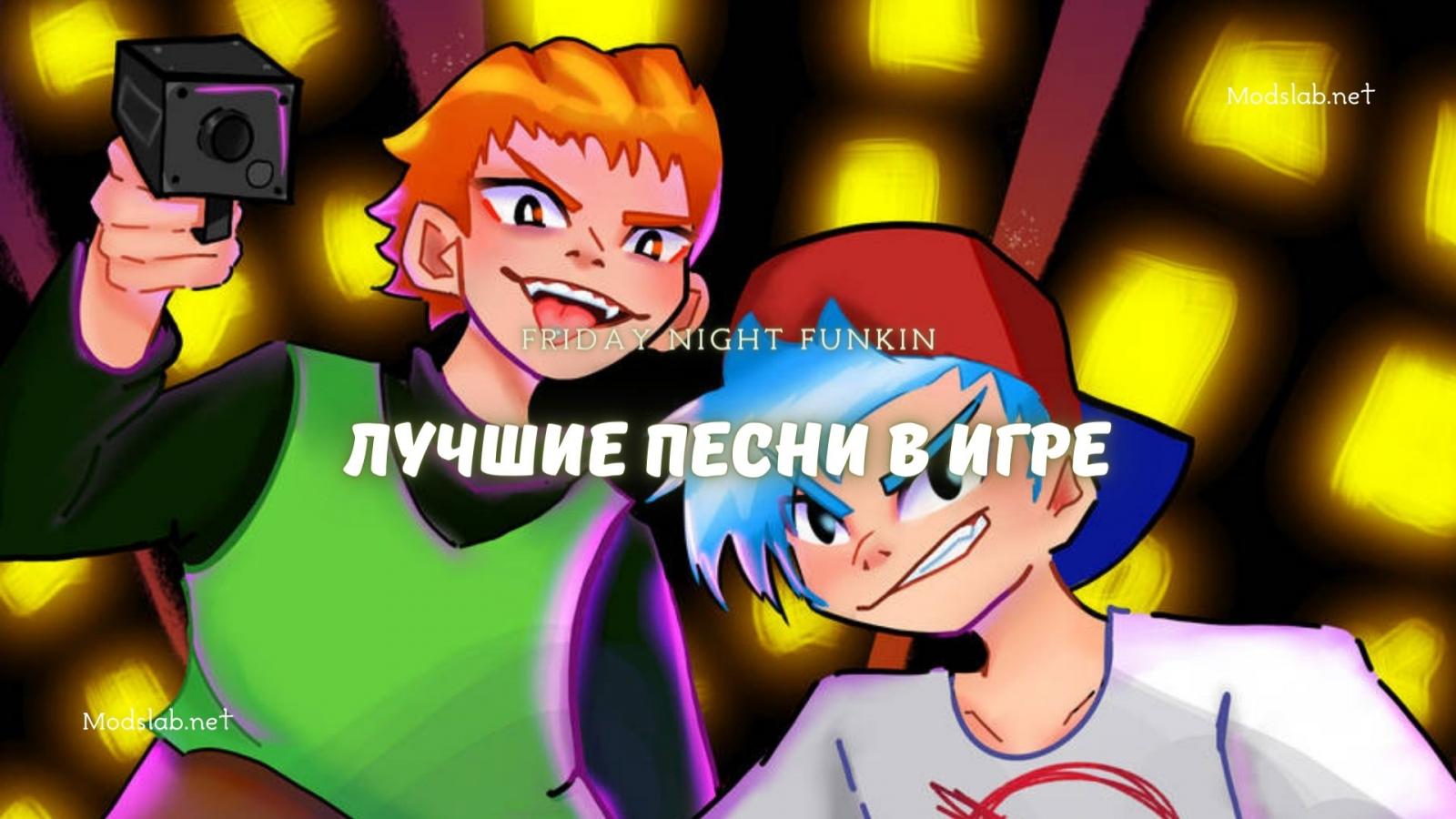 Be sure to first customize the controls to your liking, and then start jamming to the best songs in Friday Night Funkin'.
Top Best Songs in FNF
Tutorial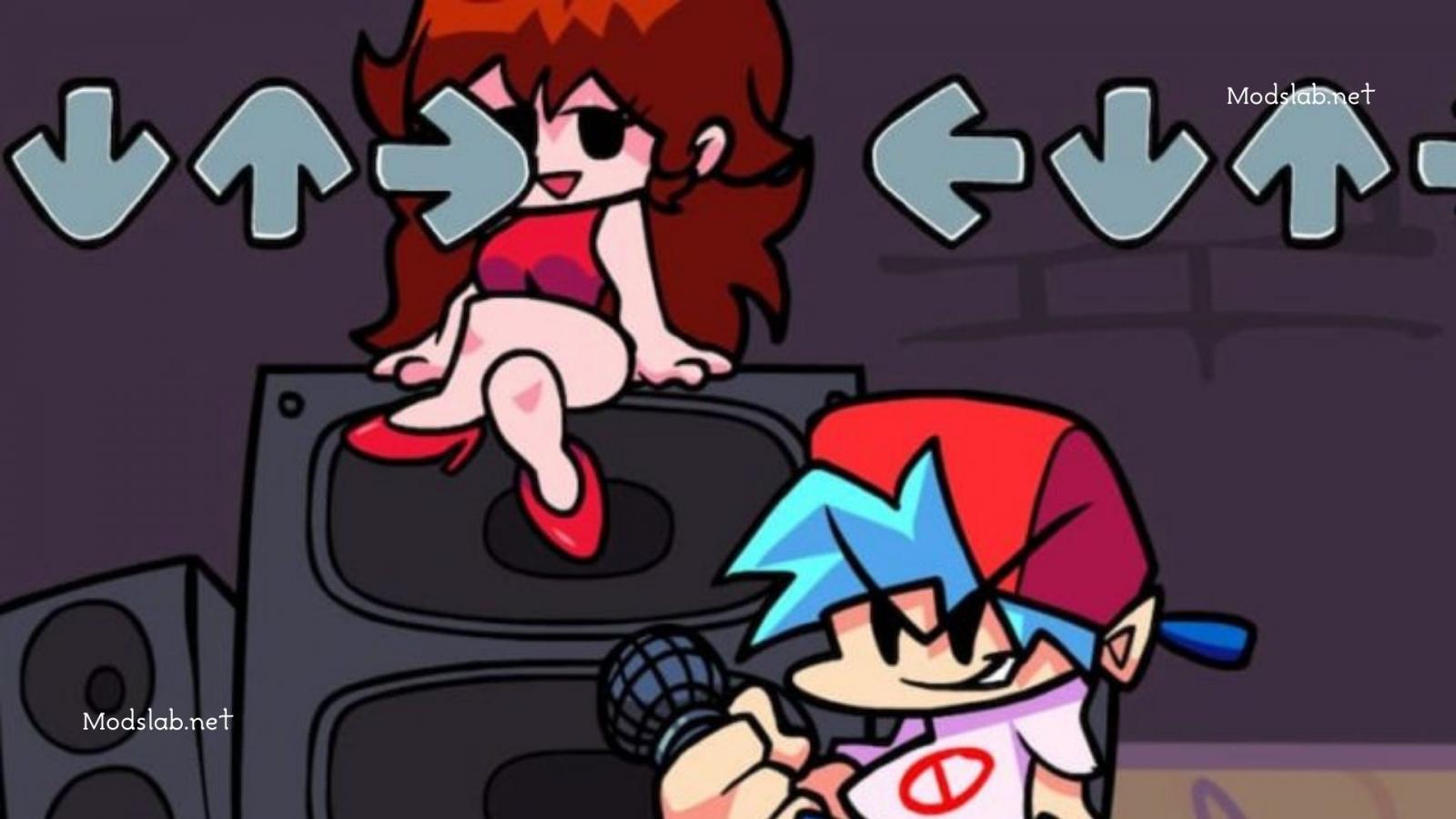 One of the first but no less viral tracks in FNF. The song unfolds in the form of a dialogue, teaching the player the most basic rules of successful rap battles. Despite its ease of execution, Tutorial definitely deserves a place in our top list.
South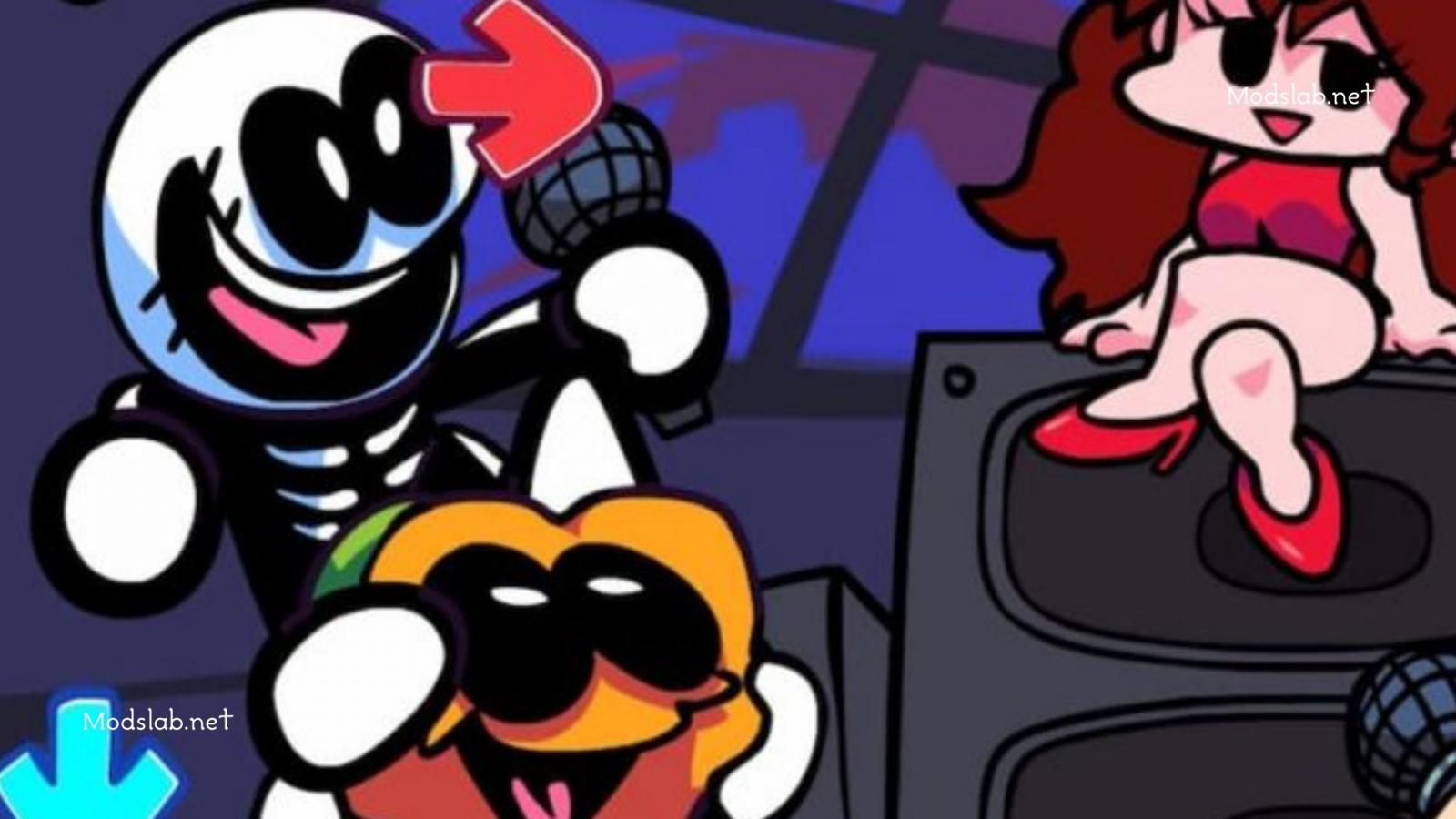 Everyone loves these cute little spooky guys! Luckily, we can dance and jam along with them, battling for our Girlfriend. Spooky-sounding riffs drive the thunderous rhythm forward with lively bass and emotional struggle between opponents and our Boyfriend.
Philly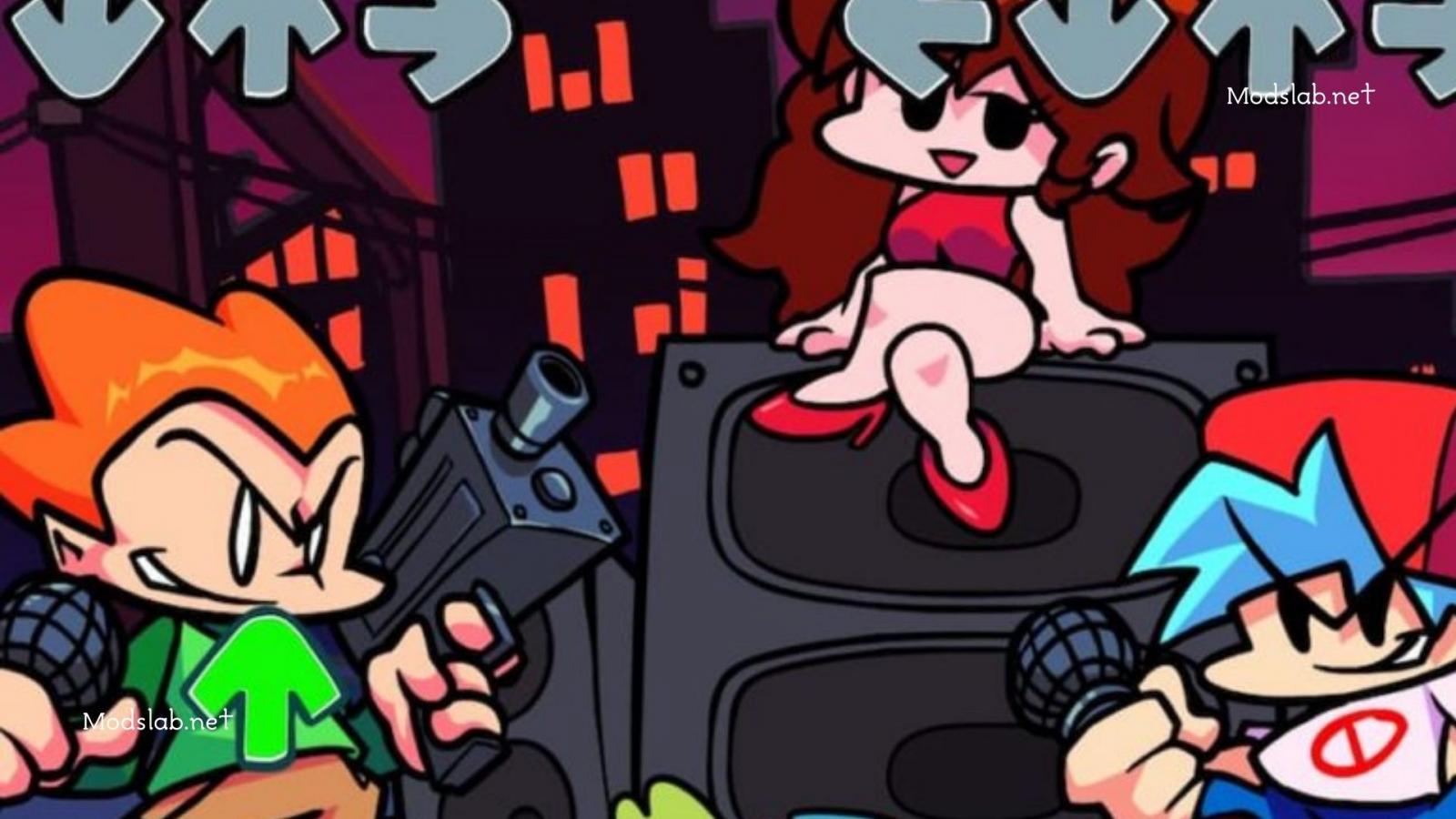 Pico's electronic vocal elements have conquered more than one player. Indeed, this track has rightfully found its place in our article - the ease of execution and the energetic melody greatly enhance the gaming atmosphere.
Dadbattle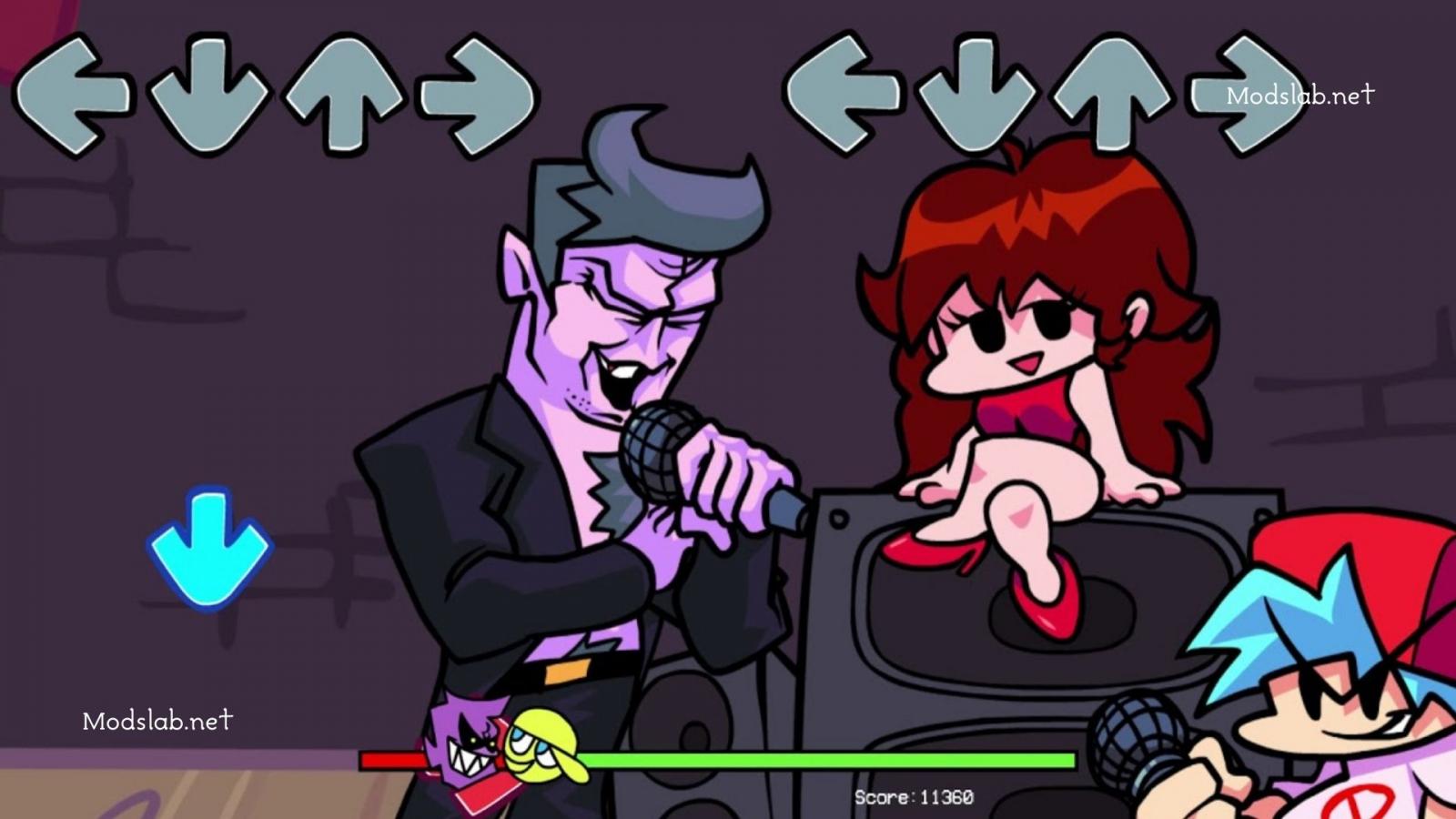 This is an epic battle between Boyfriend and his Girlfriend's formidable father - the song definitely carries that energy. Blurry electronic vocals pass through fast melodic verses before the epic and slow chorus gives you and your Boyfriend a chance to catch your breath.
Winter Horrorland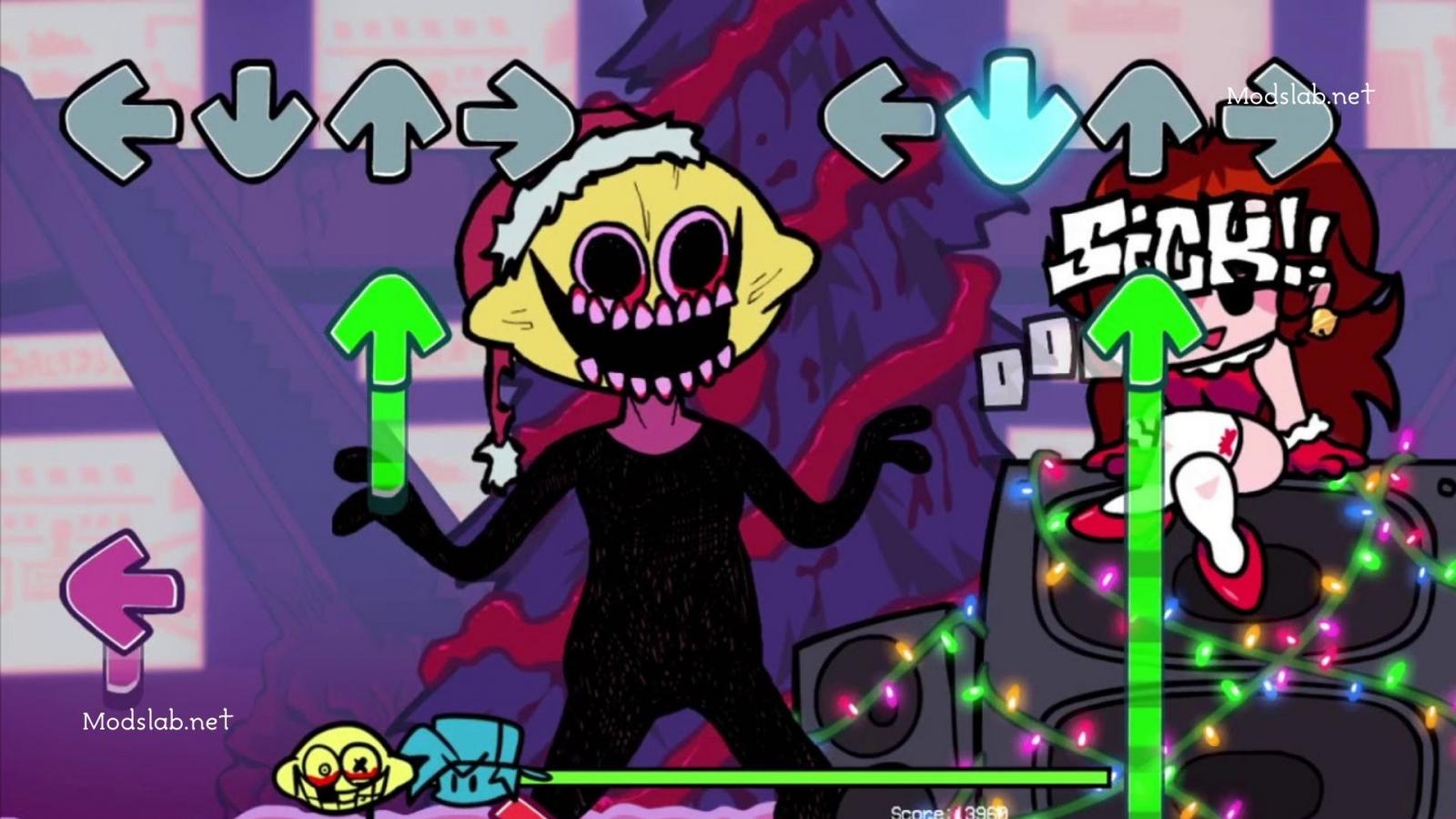 The horrifying song lyrics coincide with an equally terrifying creature that sings about human skin, snowmen, and a smiling Boyfriend. The electronic-sounding organ also adds a lot of creepiness to this track...
If you enjoy playing Friday Night Funkin', then we recommend checking out our section of articles and guides, where we share the best weeks, skins, and other useful stuff. Also, don't miss out on the mods for FNF, of which there are already quite a few.
Comments
0
Rules for writing comments. For non-compliance - ban!

Prohibited:

Use of profanity (mat) in messages
Communication is not on the topic of the material
Any insults of other participants, including the author of the material
Writing messages in whole or in part in CAPITAL letters (Caps Lock)
Expressing your opinion without supporting it with arguments
The use of links to third-party sites, or the use of images/videos/other content containing the aforementioned links

Messages that violate these rules will be deleted, and malicious violators - deprived of the ability to add comments on the site!