Fresh and most popular mods for Friday Night Funkin
Friday Night Funkin - an addictive game with a great future for various modifications. Fortunately, there are a huge number of mods for this music game, and some of them are particularly popular.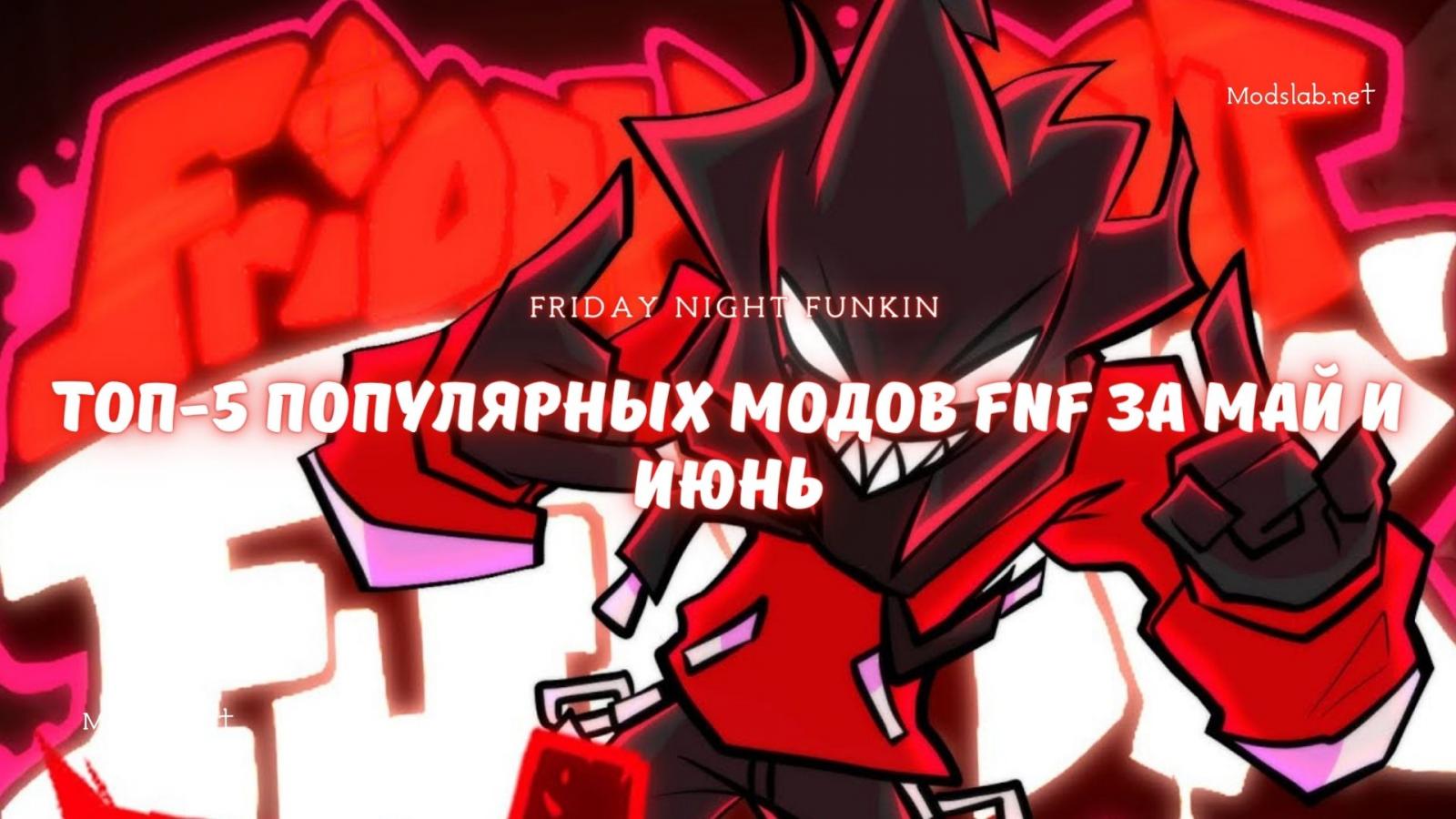 As a reminder, we have already compiled several collections of cool mods for FNF, and we highly recommend checking them out. In this article, we will gather the coolest and most popular mods for Friday Night Funkin in recent times. Let's go!
Top 5 Popular FNF Mods for May and June
FNF MOD "Cartoons" (Soviet Cartoons)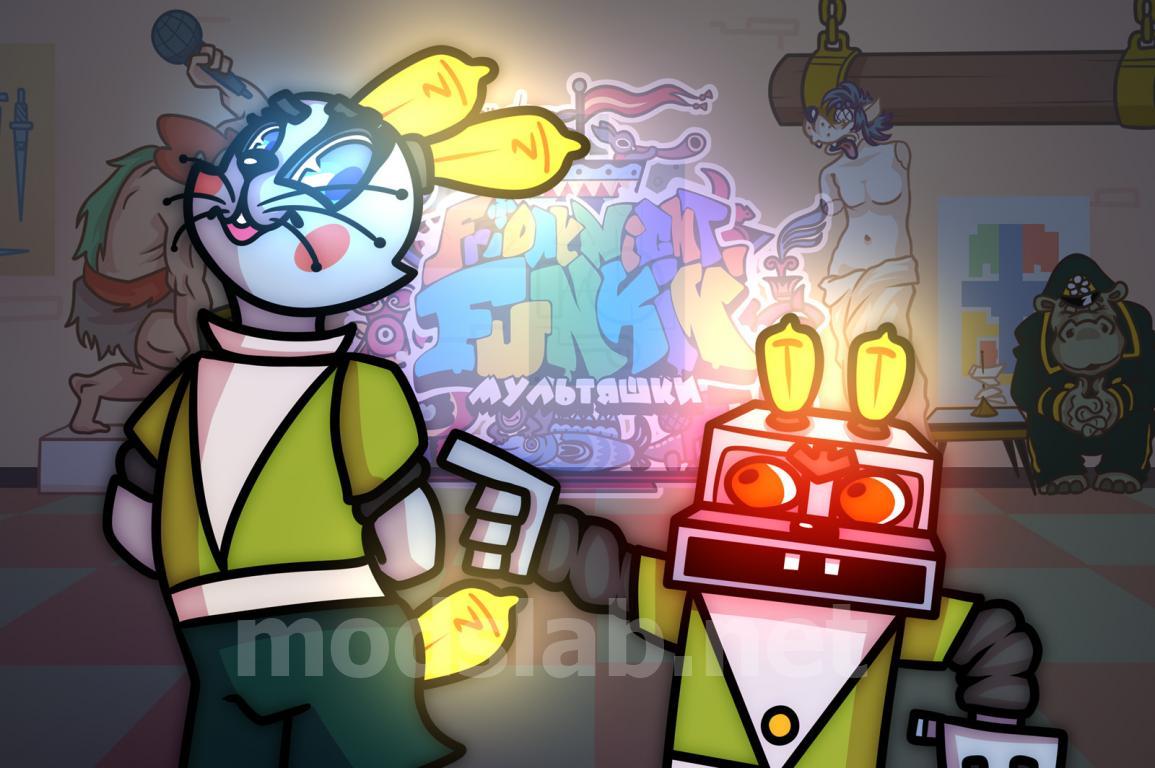 A typical mod for FNF that changes every character of all weeks to familiar and adorable cartoon characters. If you belong to the generation that enjoyed a selection of heartfelt cartoons in the mornings and after school, this mod for Friday Night Funkin will definitely not disappoint you.
Download FNF MOD "Cartoons" version 2.1
[FULL WEEK] VS Garcello (Garcello Mod)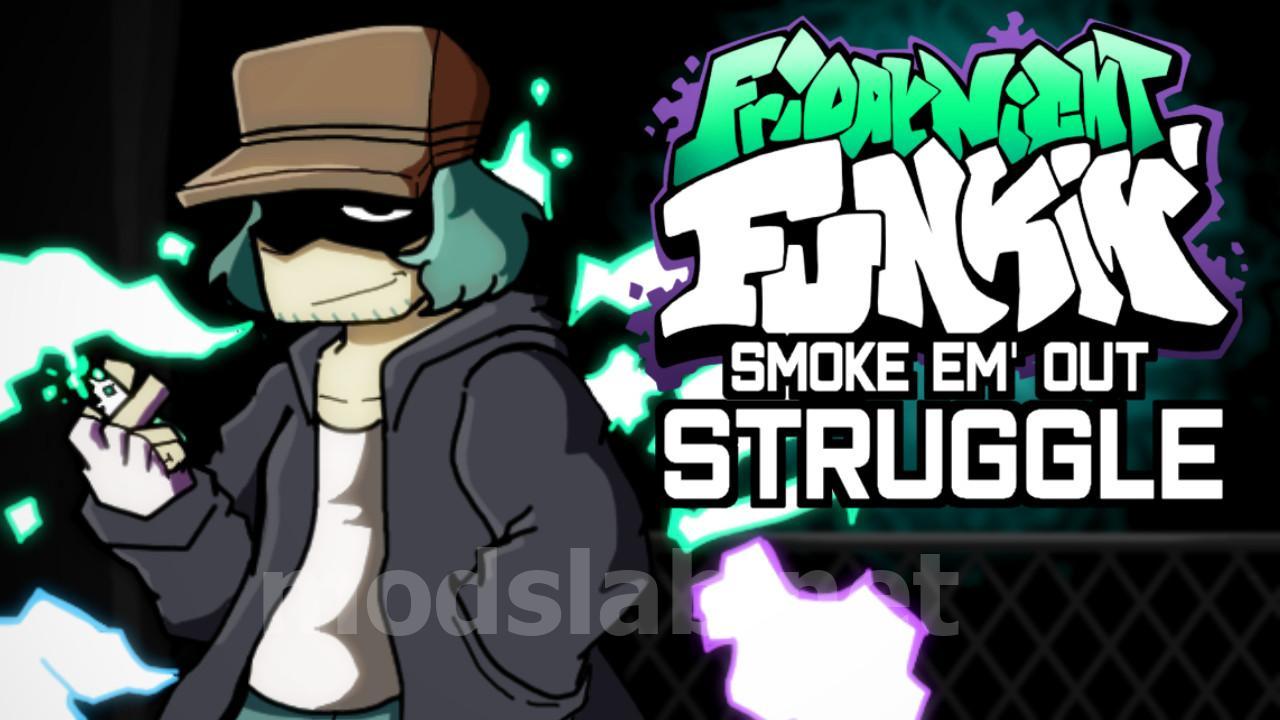 This mod is suitable for those who have already played all the game weeks and many popular add-ons. Smoke 'Em Out Struggle VS Garcello adds a new and unique character to your game, along with a huge amount of fresh content.
Download the VS Garcello mod and experience exciting cutscenes and storyline elements in the game!
Sans Mod (Full Week)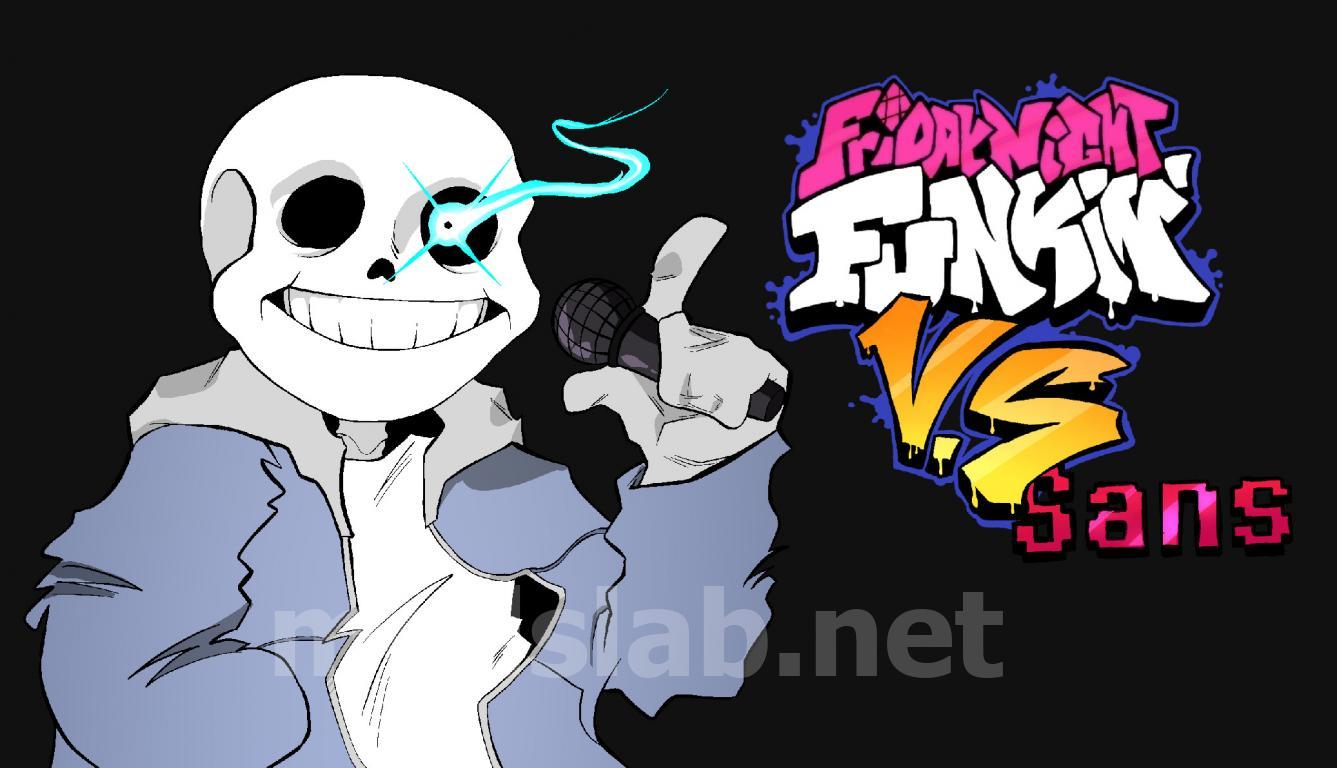 Once again, a ton of new content will be added to your game: songs, a new menacing character, and a fully developed secret week.
The X Event Mod - FULL WEEK OUT (Vs X!Gaster)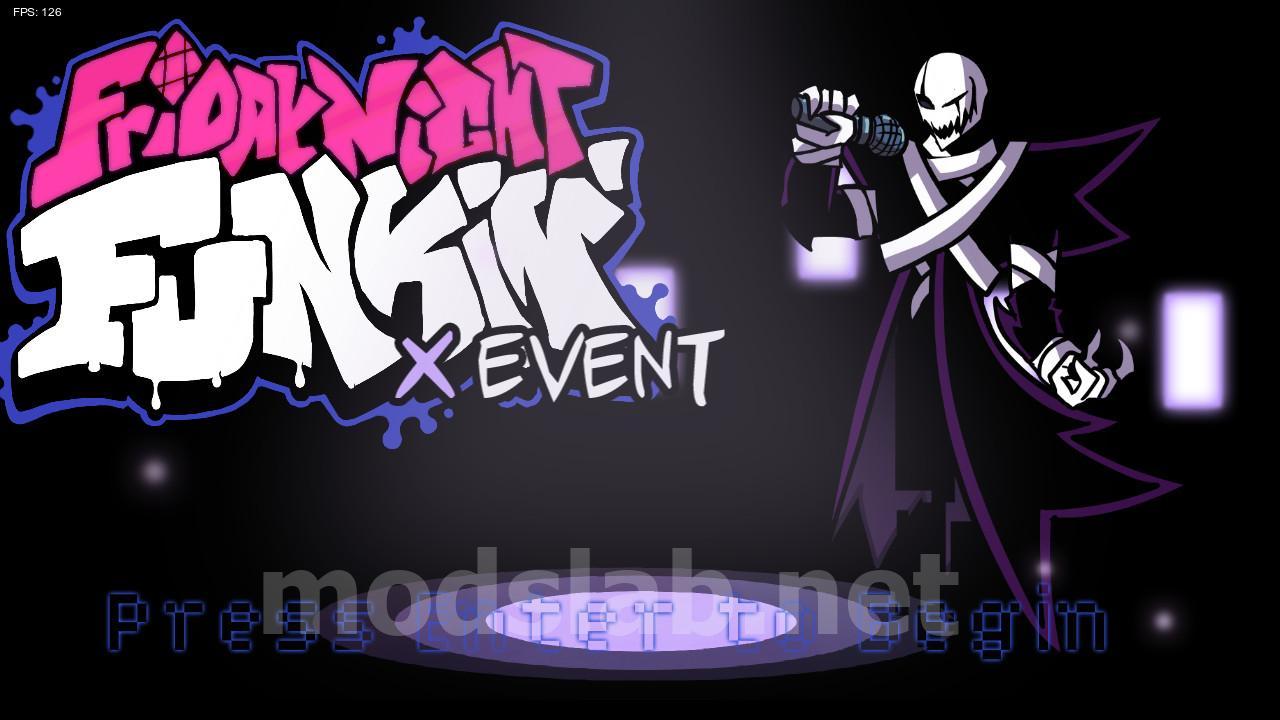 Another full-week mod for FNF. Everything is obvious here: new characters, songs, content, atmosphere, and even a revamped menu. You could say that the modification "upgrades" the game beyond recognition.
Angry Birds Pig Mod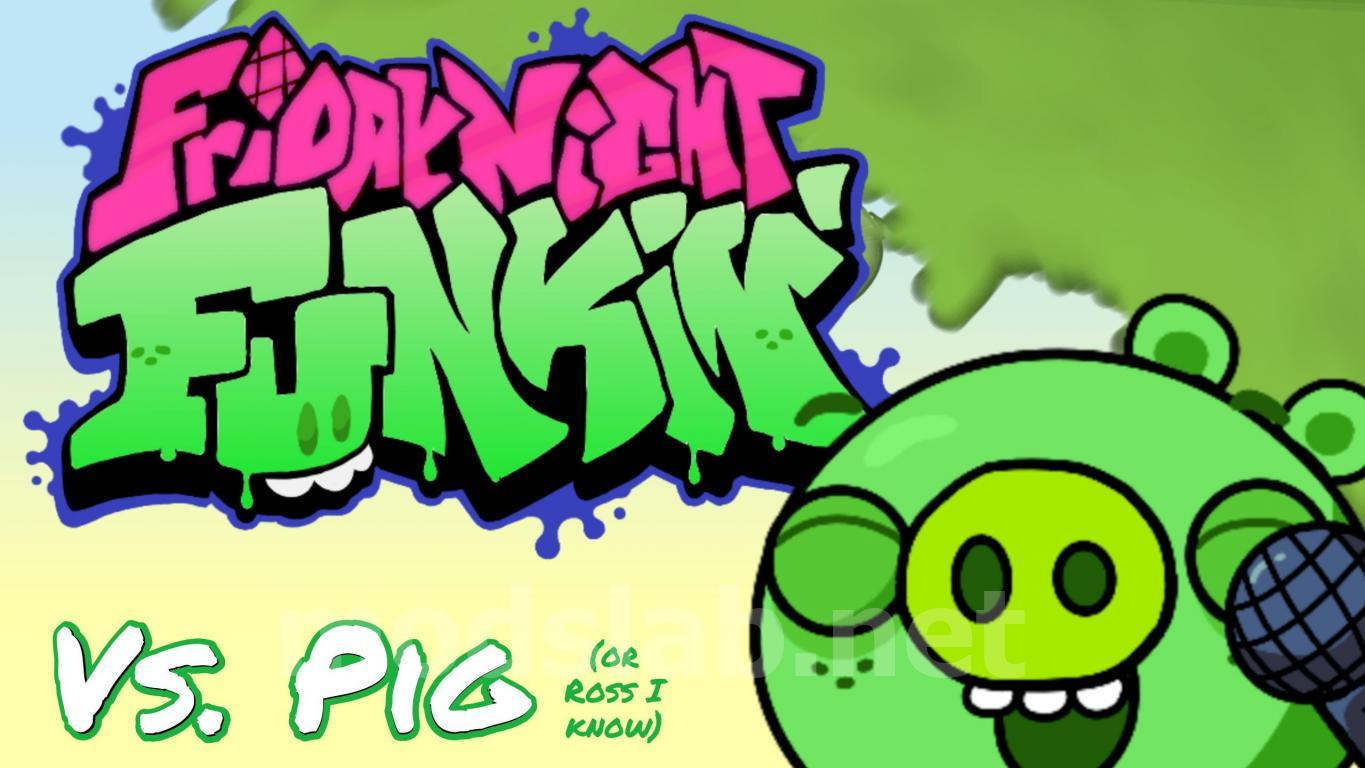 No comments needed here - a very funny and cheerful mod that will definitely lift your mood. You will be able to experience 3 whole new weeks, challenge the angry green pig, and immerse yourself in interesting cutscenes.
Comments
0
Rules for writing comments. For non-compliance - ban!

Prohibited:

Use of profanity (mat) in messages
Communication is not on the topic of the material
Any insults of other participants, including the author of the material
Writing messages in whole or in part in CAPITAL letters (Caps Lock)
Expressing your opinion without supporting it with arguments
The use of links to third-party sites, or the use of images/videos/other content containing the aforementioned links

Messages that violate these rules will be deleted, and malicious violators - deprived of the ability to add comments on the site!