Download the full mobile version of Friday Night Funkin 0.2.7.1.
Friday Night Funkin continues to gain popularity, gradually conquering various gaming platforms. The mobile version is already available on all mobile devices, but is it worth downloading it at all?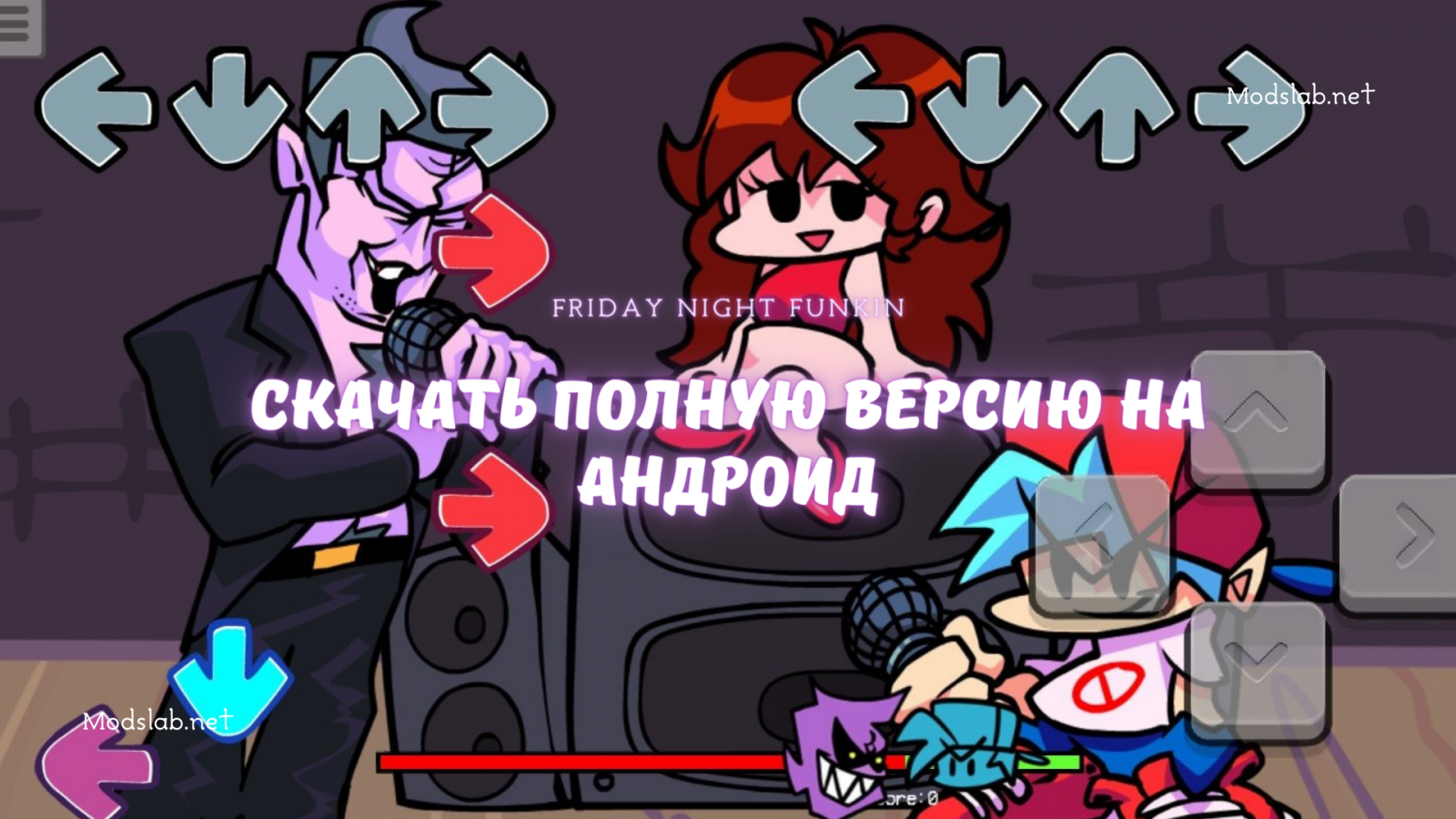 Can you play Friday Night Funkin on iOs and Android?
As you already understood - yes. However, the versions of the game available on the official platforms are quite meager and "dry". There you won't see half of the available songs and weeks, let alone mods that literally save the game.
Why are there so few weeks in Friday Night Funkin Mobile?
The answer is simple - there is no official full-fledged game yet, and that is why we see such a meager arsenal of gaming opportunities. However, if you try hard enough, you will be able to find fan versions of the game with several built-in modifications (as far as iOs is concerned). Android system owners were luckier, as the choice on the Internet is much richer.
Download the full version 0.2.7.1 Friday Night Funkin on Android
Friday Night Funkin 0.2.7.1 is currently the most developed and extensive version for Android, including most of the weeks and 3 game modes. Of course, this is not a full version, but the best one so far.
Comments
0
Rules for writing comments. For non-compliance - ban!

Prohibited:

Use of profanity (mat) in messages
Communication is not on the topic of the material
Any insults of other participants, including the author of the material
Writing messages in whole or in part in CAPITAL letters (Caps Lock)
Expressing your opinion without supporting it with arguments
The use of links to third-party sites, or the use of images/videos/other content containing the aforementioned links

Messages that violate these rules will be deleted, and malicious violators - deprived of the ability to add comments on the site!