Top 5 New Mods for Friday Night Funkin Worth Your Attention
Hello, dear readers. It's time to make another compilation of cool new additions to Friday Night Funkin because this game thrives on mods and awesome mod makers. Let's take a look at the top 5 new mods that deserve your attention.
Monday Night Madness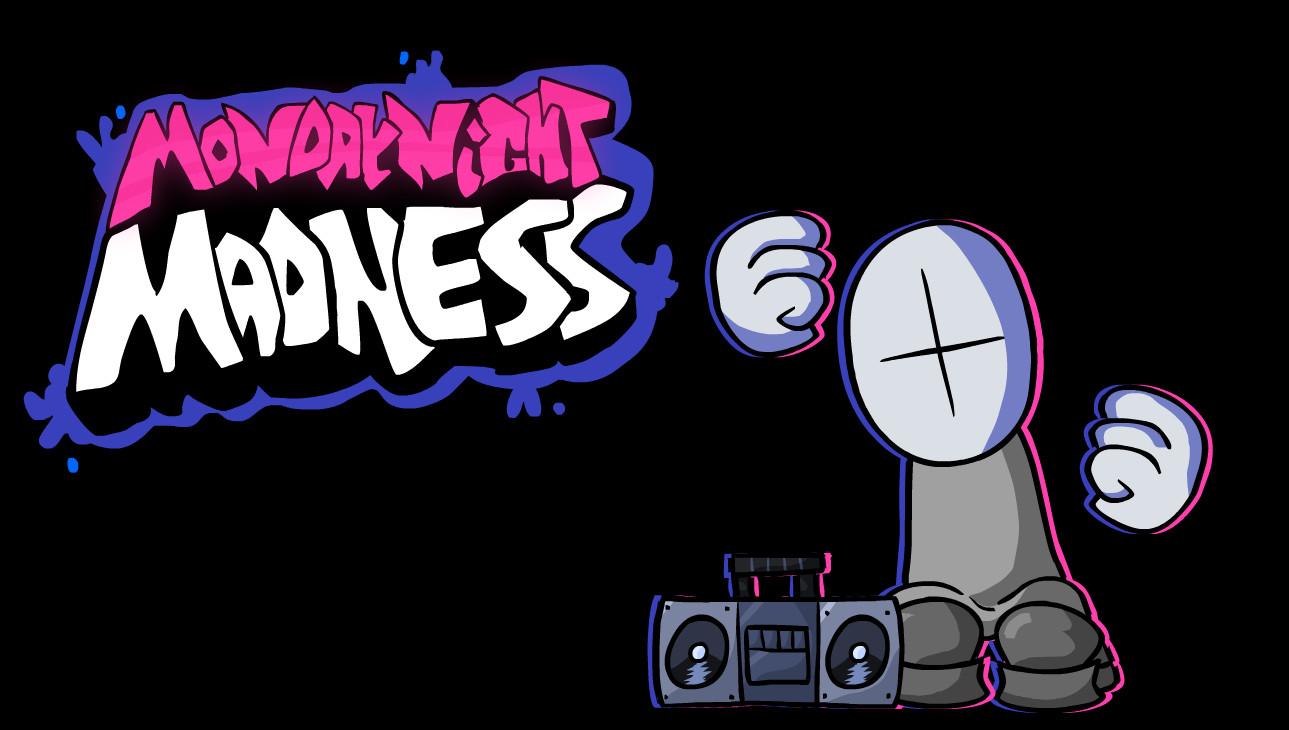 This project is sure to please Madness Combat fans. It's not a new week, but a rework of the old one in a very cool style. By downloading this mod for FNF, you'll get:
Characters from Madness Combat.
Redesigned backgrounds.
And more.
So if you want a little variety, this one is for you!
VS. YOSHI - FULL WEEK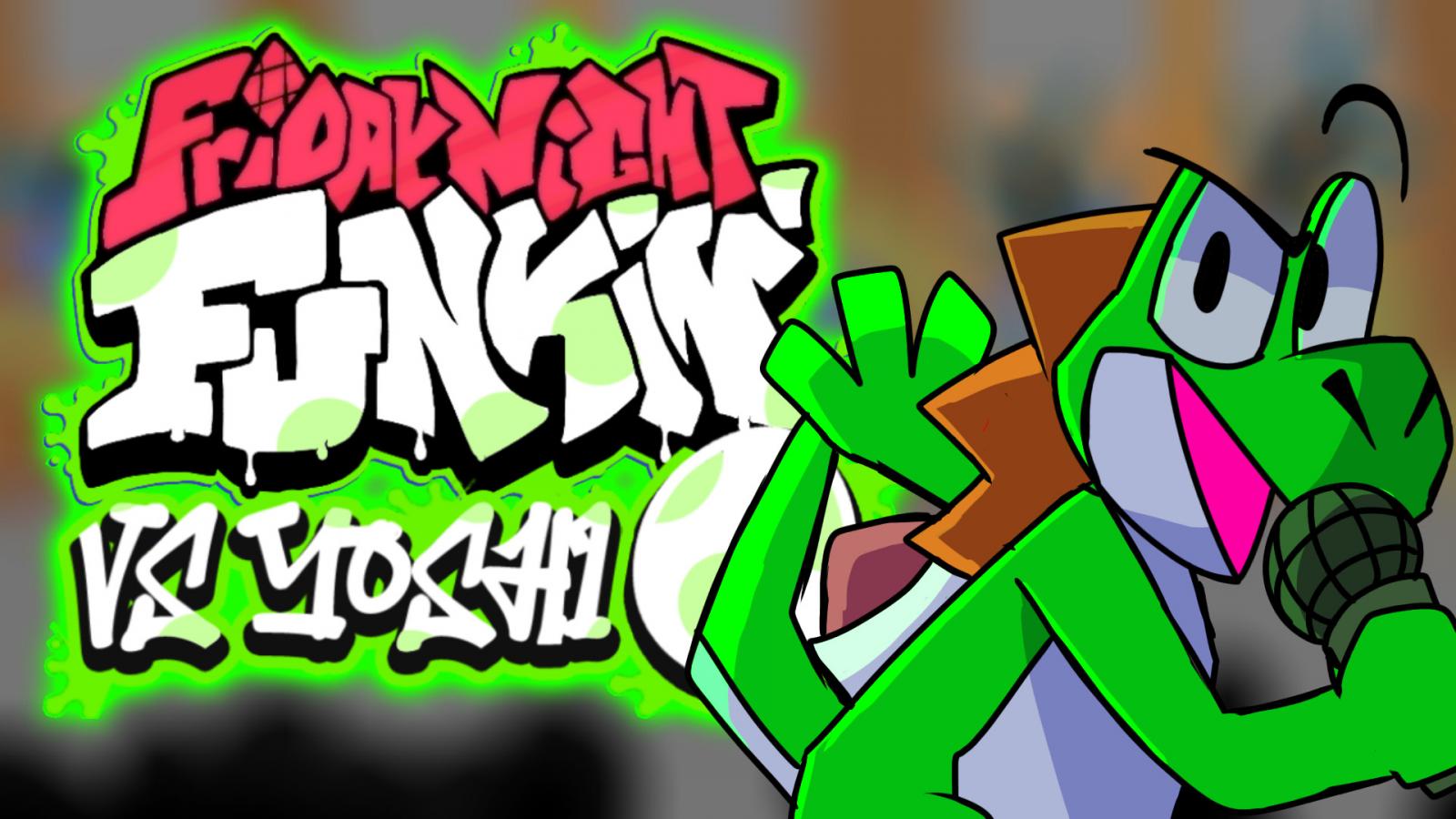 It's time to return to the Mario universe and meet his loyal friend in a completely new week. We're talking about Yoshi, who has helped Mario in many different situations. Challenge him, defeat him in a rap battle in a brand new week. Naturally, there's new music (a total of 3 tracks) and some other interesting details. It's a high-quality mod for Friday Night Funkin that deserves your attention.
Mind Games Mod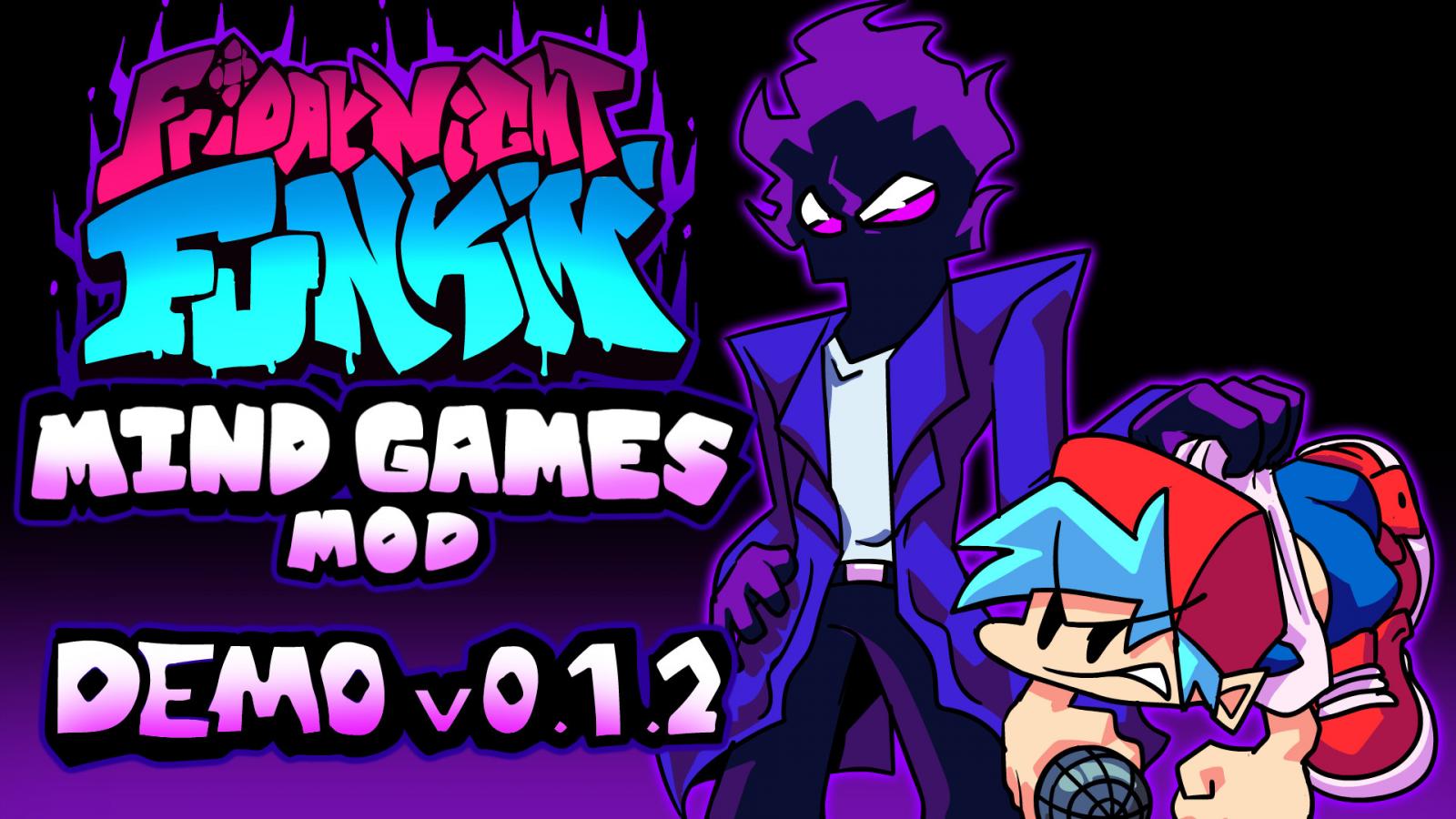 And now, we present to you the Mind Games mod, which is created on a completely new engine and brings many interesting changes to the game. In addition to a new character, songs, and enhancements to each existing week, you'll also be able to enjoy a new input system and something new—a system of achievements. You haven't seen anything like this in FNF before.
Friday Night Funkin' VS Taylor Full Week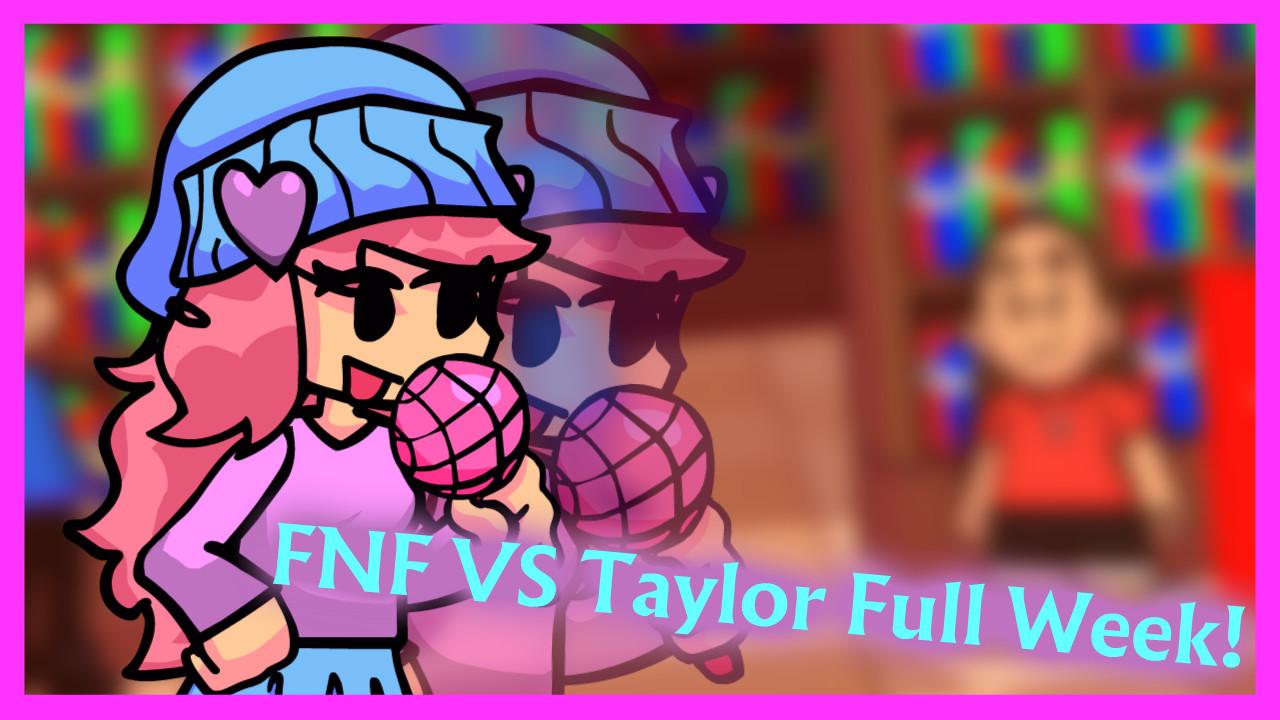 Well, shall we go back to school days? Engage in a rap battle against your girlfriend's school friend - Taylor, who dared to doubt your talents. She has a beautiful voice and tuned vocals (in the game, the girl was supposed to have her own voice, but the developer didn't use those voice recordings. Not a problem, now they belong to Taylor!). New week, new songs, quality artwork, cool vocals - what else do you need for happiness.
VS. Violastro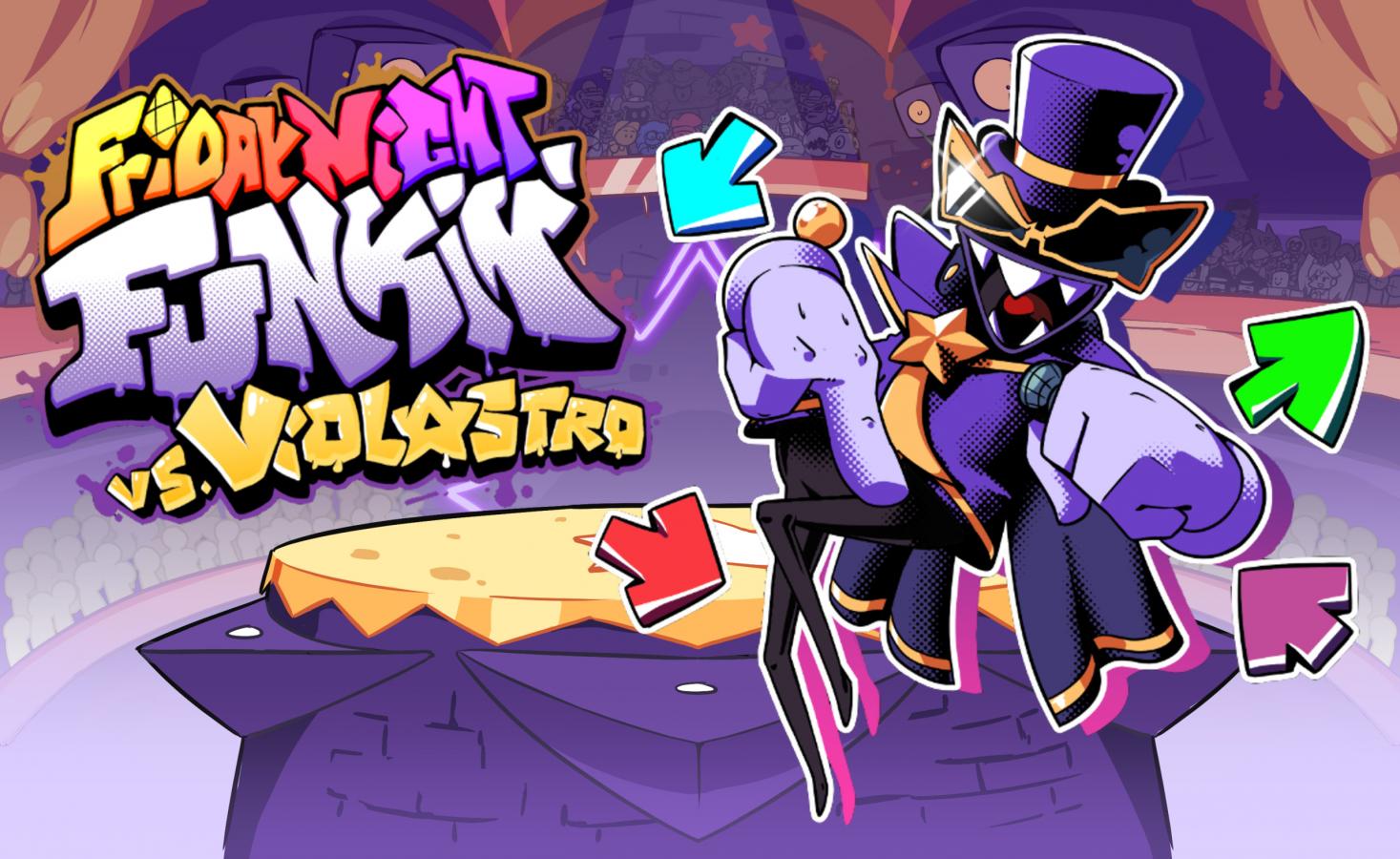 Oh, how celebrities love to stand out and constantly argue with someone. Violastro is no exception. This incredibly famous showman from a very famous show dared to challenge Boyfriend - the main character of FNF - live on air. You can't fail because thousands of viewers are watching this thrilling battle right now. Don't embarrass yourself, prove to the self-assured Violastro that you are much better than him and don't fall for his tricks!
And that concludes our compilation, dear readers. Write in the comments which mods you would personally add to this collection, and there will definitely be a continuation of the article.
Comments
0
Rules for writing comments. For non-compliance - ban!

Prohibited:

Use of profanity (mat) in messages
Communication is not on the topic of the material
Any insults of other participants, including the author of the material
Writing messages in whole or in part in CAPITAL letters (Caps Lock)
Expressing your opinion without supporting it with arguments
The use of links to third-party sites, or the use of images/videos/other content containing the aforementioned links

Messages that violate these rules will be deleted, and malicious violators - deprived of the ability to add comments on the site!