Best 18+ mods for Baldur's Gate 3
18+ Themed Mods - a great way to add some spice to your game. For example, you can undress your favorite companion, dress the main character in sexy attire, or make all non-playable characters completely naked. While Baldur's Gate 3 allows for romantic encounters with some characters, a full-fledged sex system is not implemented. However, this gap can be filled with 18+ mods. In this article, we will explore the best 18+ mods for Baldur's Gate 3.
MORE EQUAL UNDERWEAR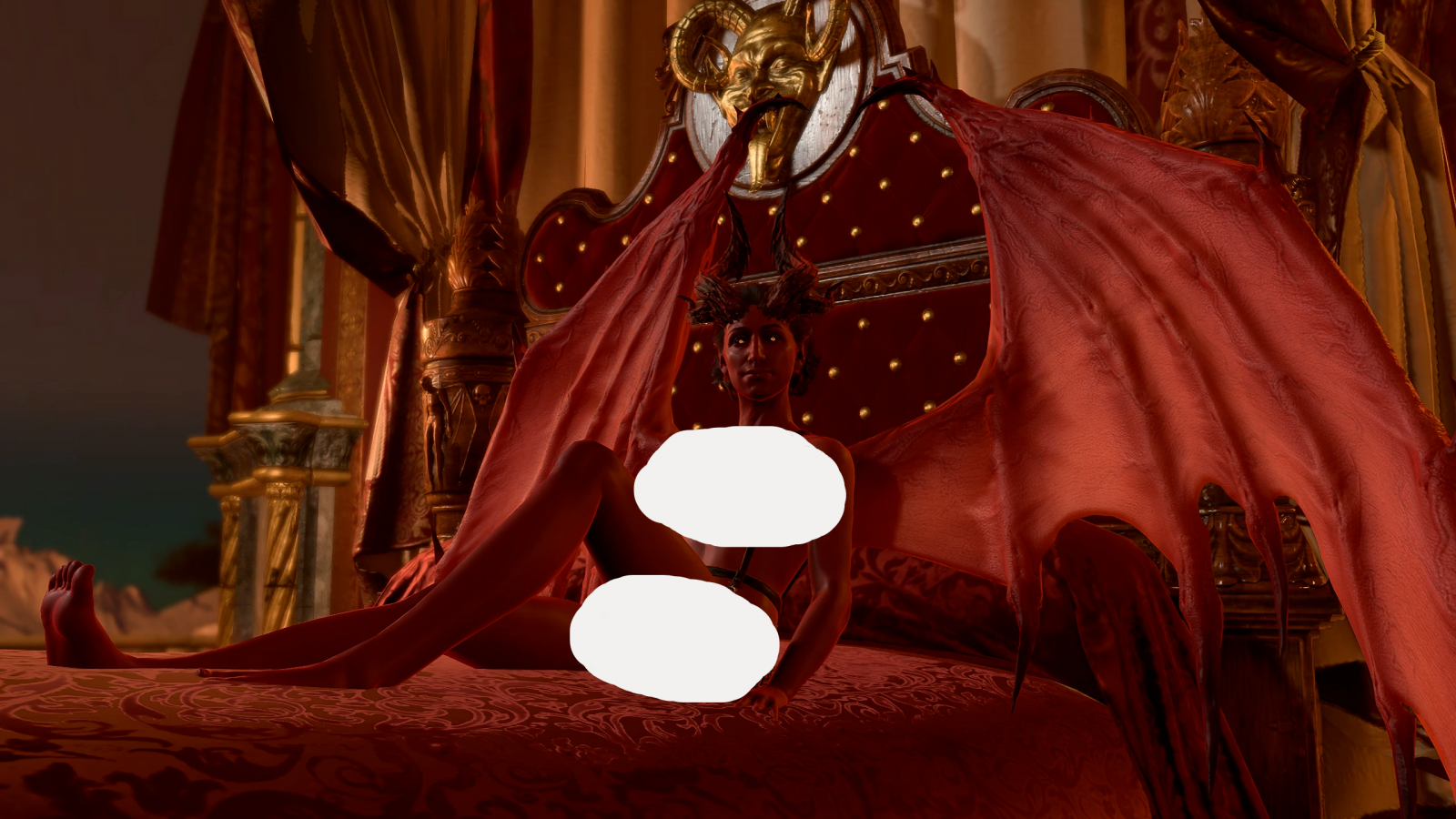 This mod removes bras from all female characters in the game. It only affects underwear, leaving the upper part of armor and everyday clothing intact.
Keep in mind that if you download a female outfit that includes a bra, it will also disappear.
JUST BIG BOOBS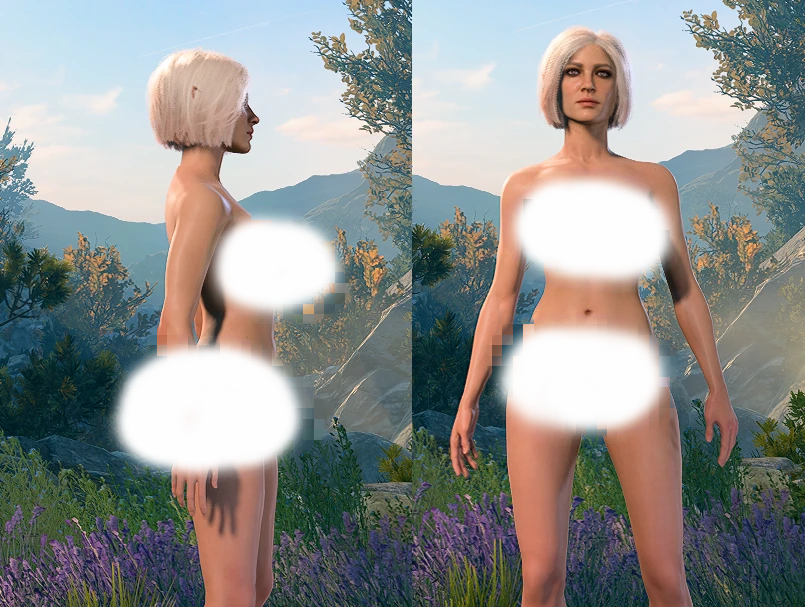 With this mod, the bust of female characters becomes much larger and more attractive. It works for all playable races.
ENHANCED NUDE BODIES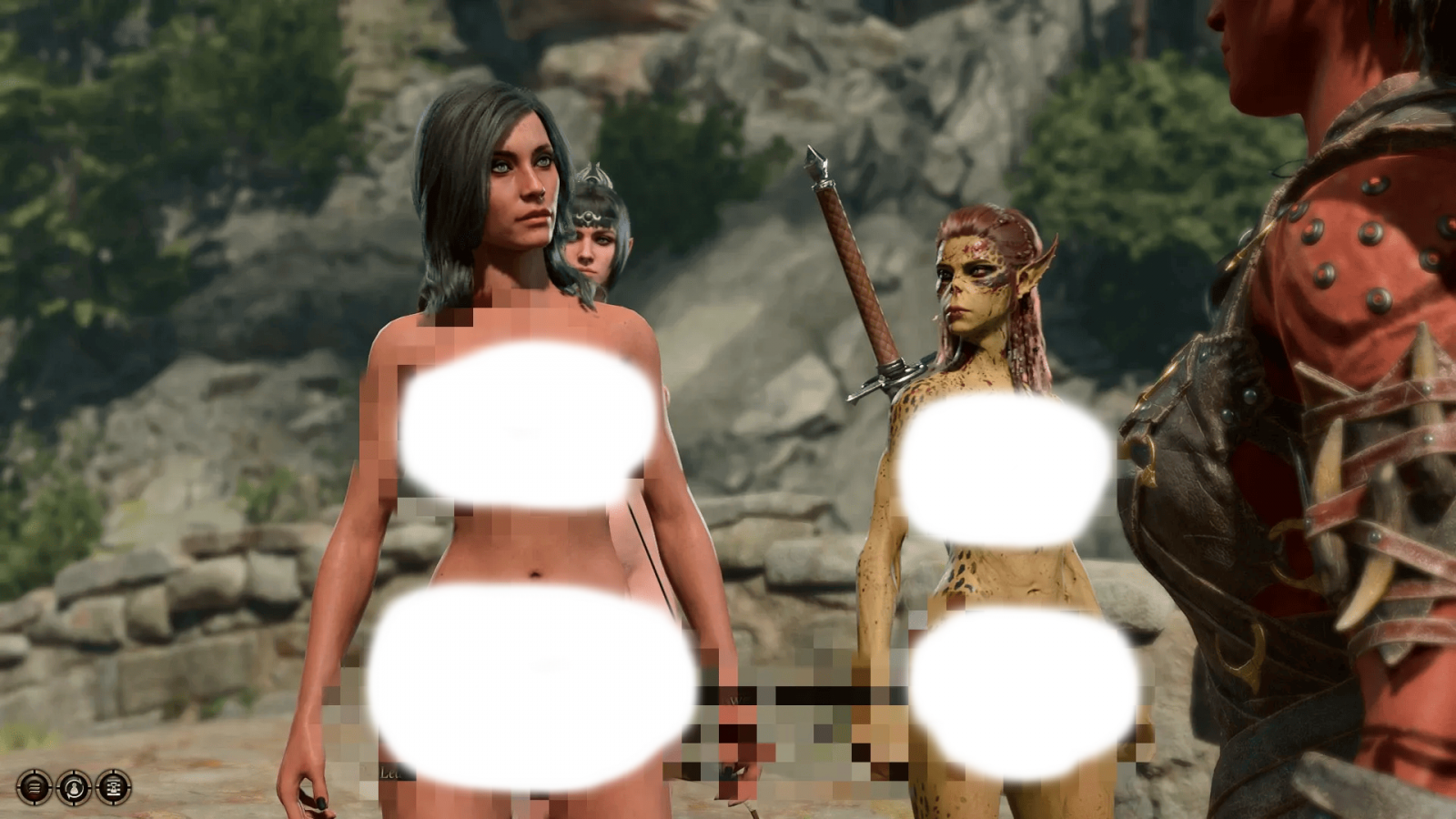 With this mod, you can not only change the bust but also the entire body - buttocks, thighs, and overall body proportions. It looks great on a slender githyanki body - the shapes become juicier and more realistic.
ENHANCED NUDE BODIES (SLIM EDITION)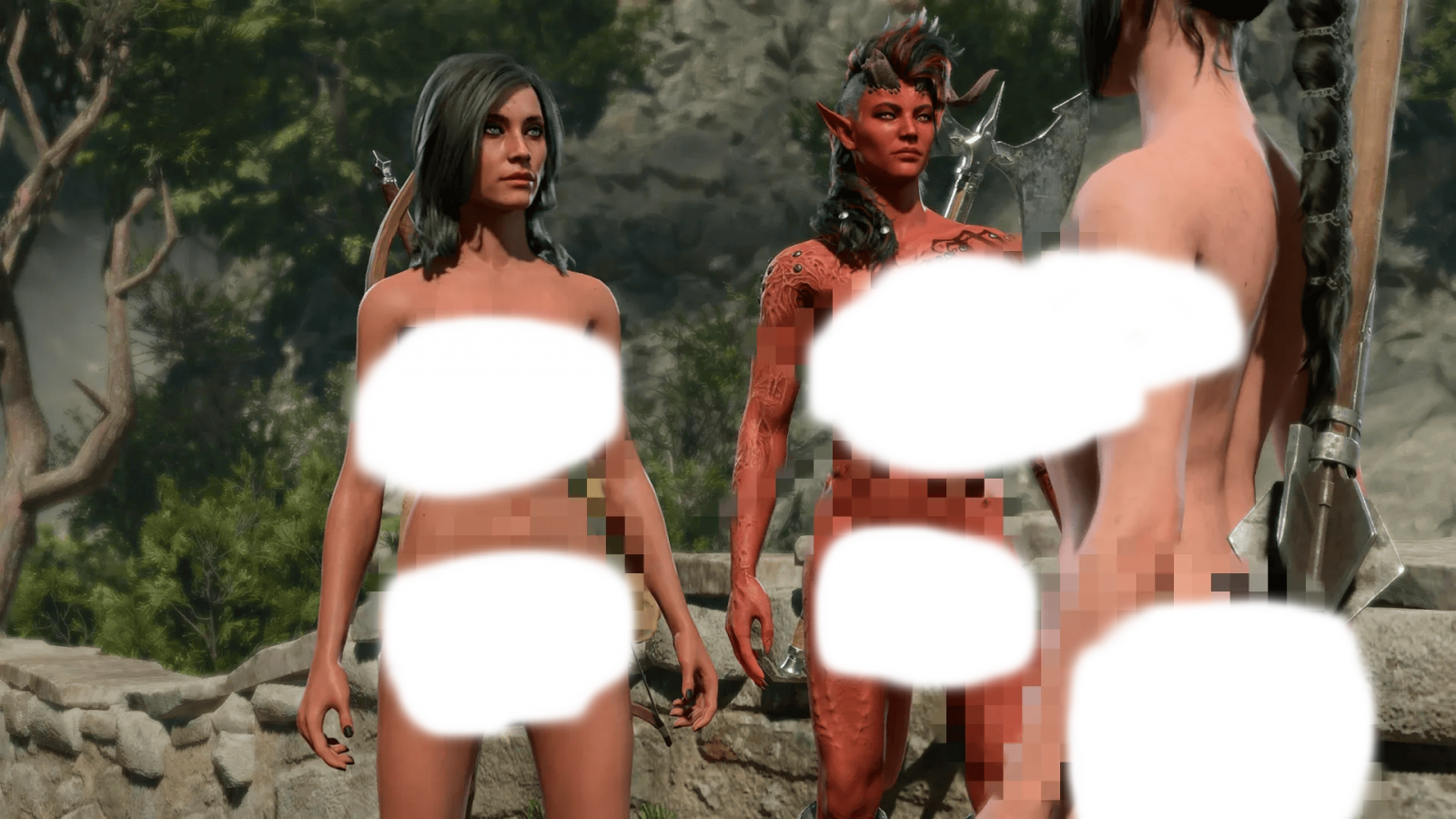 The same mod but with slimmer bodies. In case you prefer more slender figures. Breast and buttock sizes are significantly reduced.
Enhanced Nude Bodies (Slim Edition)
NAKED PIXIE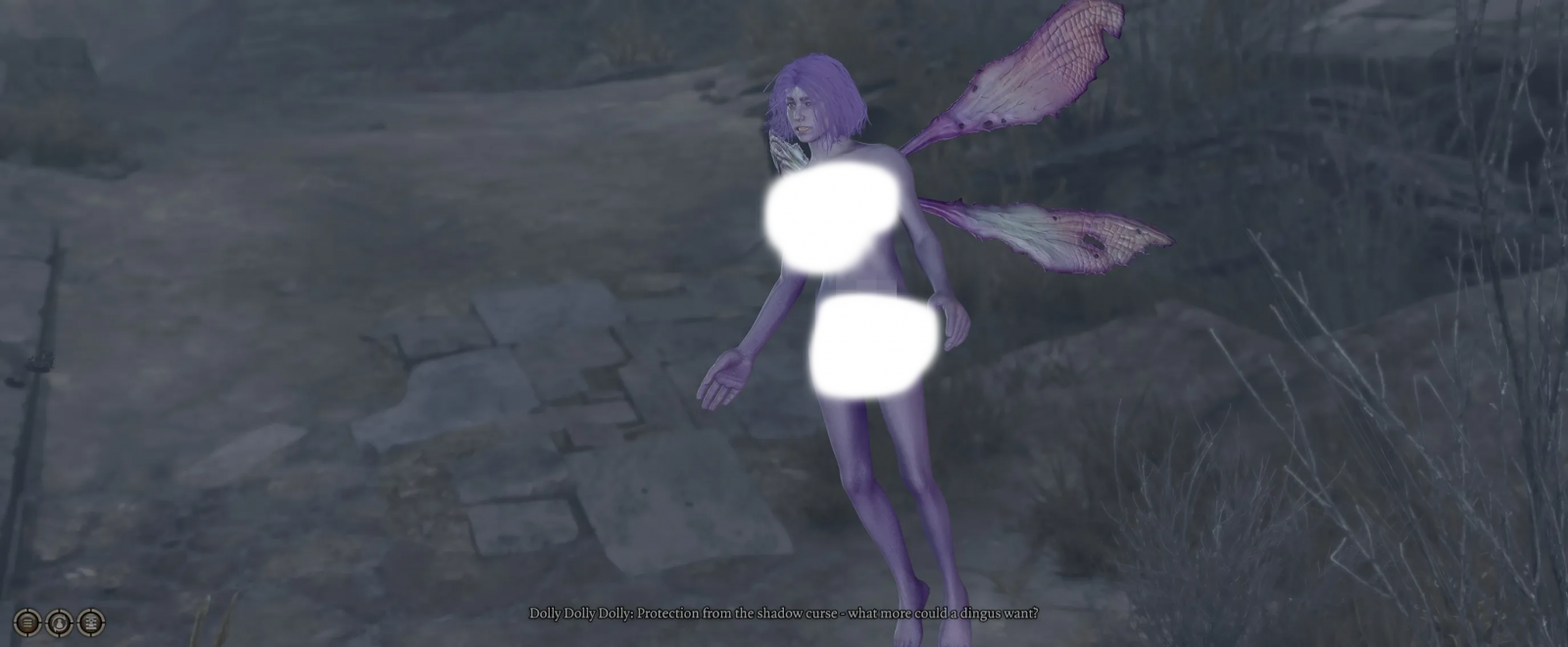 Pixies are cute creatures and helpers you will encounter in quests in the world of Baldur's Gate 3. And now you can undress them, which makes sense. Why would tiny pixies wear clothes, and where would they get them?
BEAUTIFUL NIPPLES TEXTURES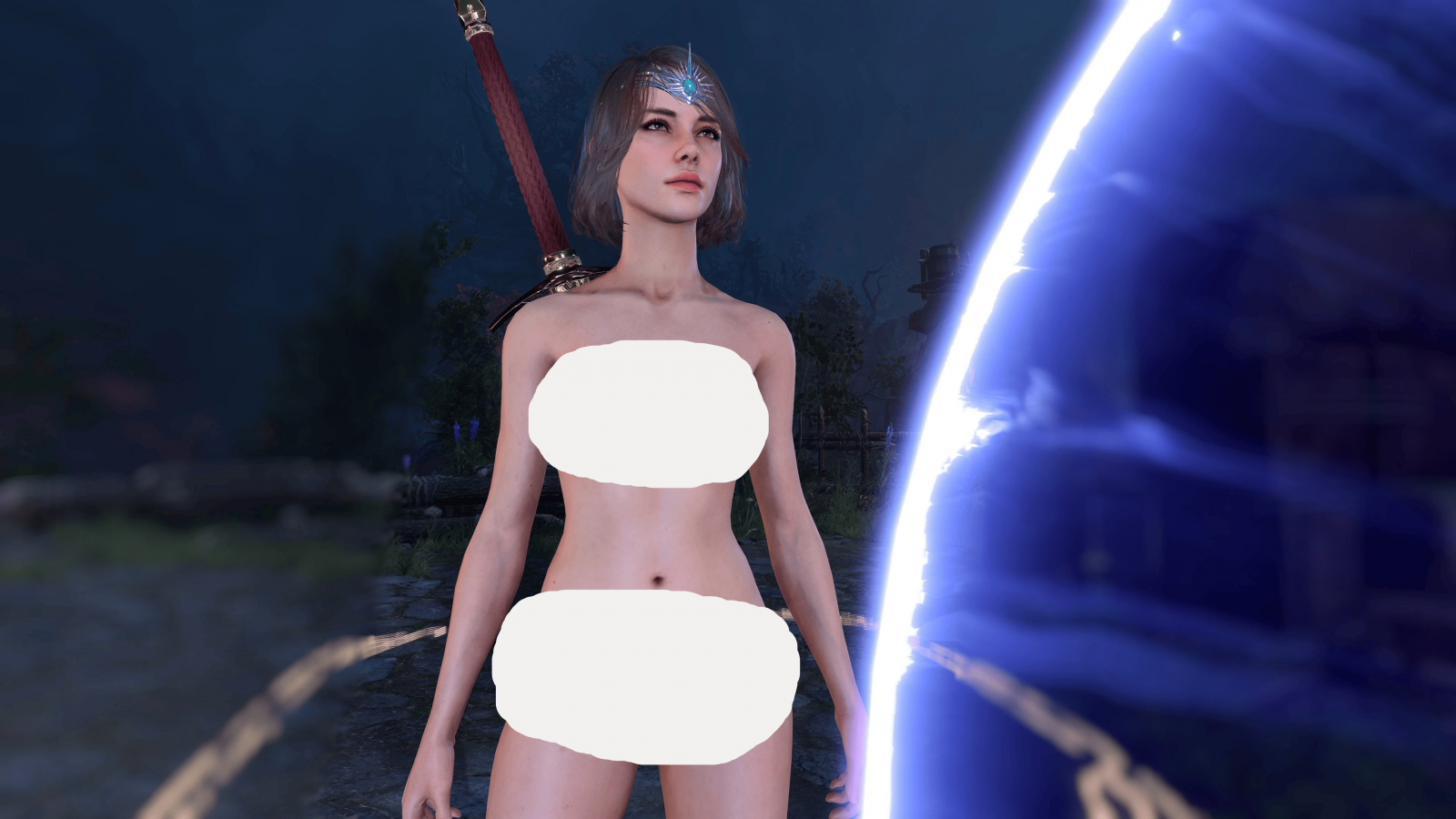 If you don't want to change body proportions but want to make it more realistic, use this mod with delicate skin tones for female nipples. Beautiful body parts are more detailed and prominent.
NUDIST GATE (FEMALE EDITION)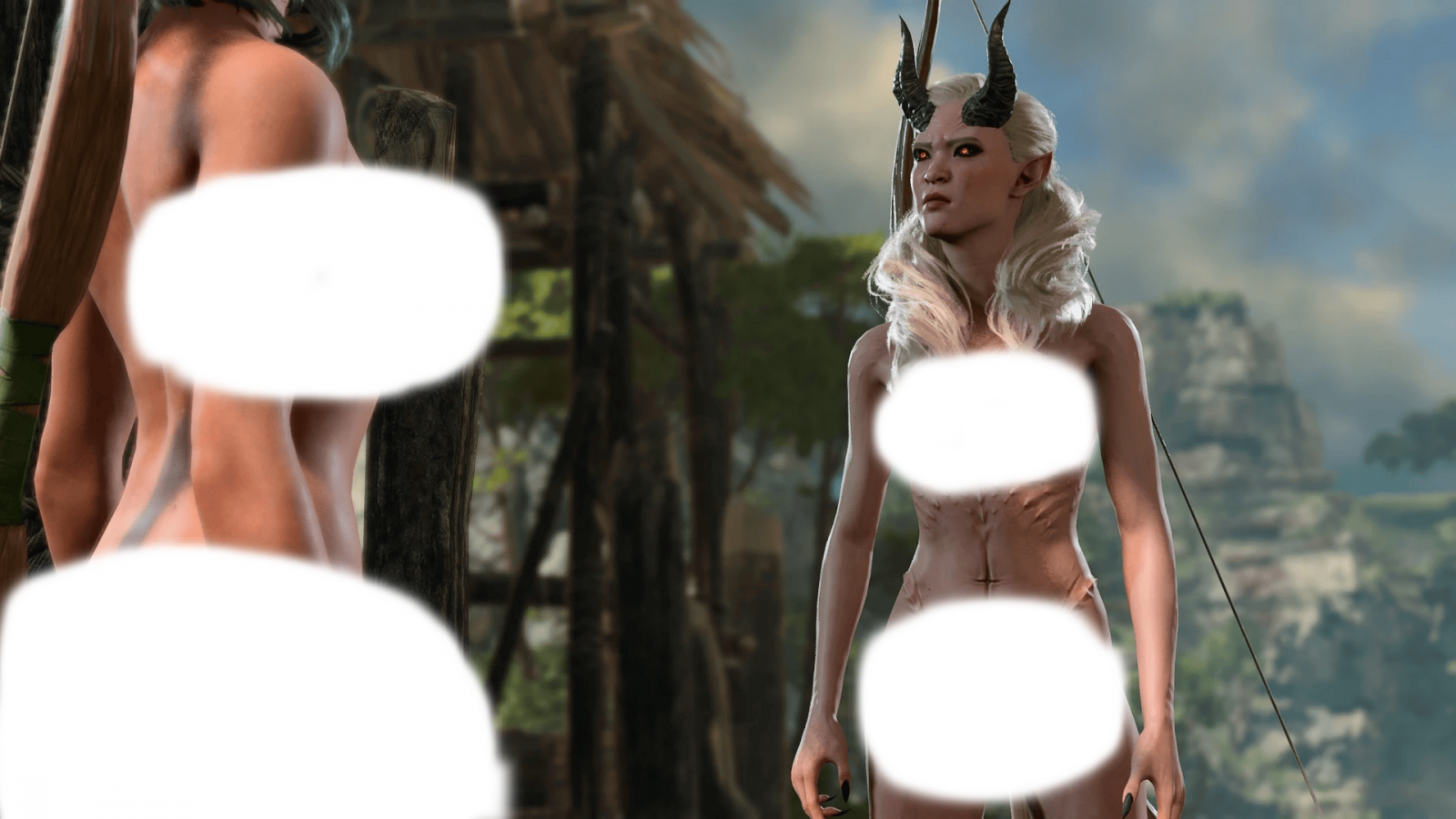 Want all female characters to walk around completely naked? Download this mod, which takes into account armor and retains its stats despite the absence of any clothing.
NUDIST GATE (MALE EDITION)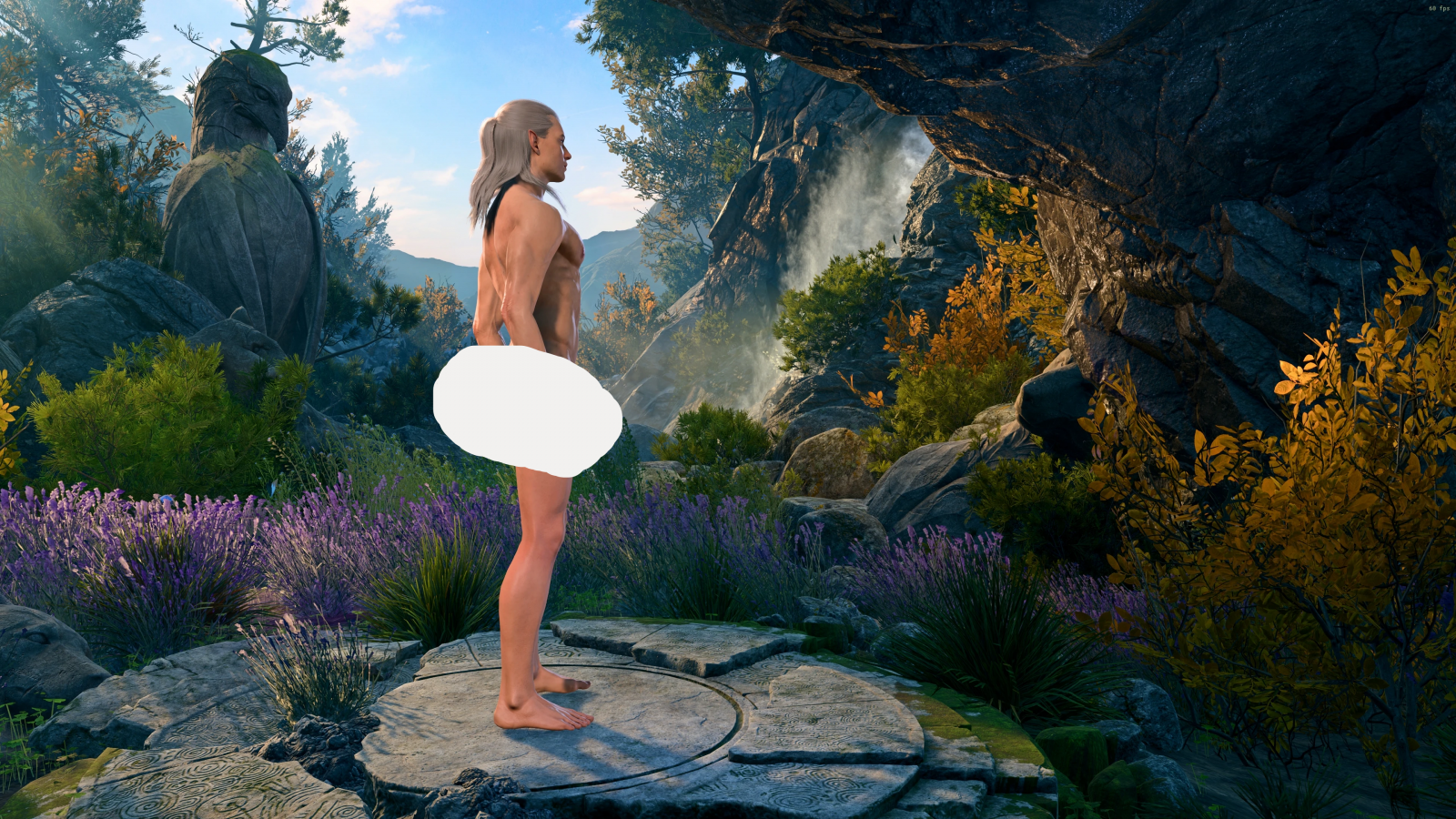 Similar mod, but for males. It enhances buttocks, chest muscles, and biceps. Some types of clothing are adjusted for more sculpted bodies.
CHOOSE YOUR LEVEL OF UNDRESS - FROM NUDE TO TOPLESS - MALE AND FEMALE VERSION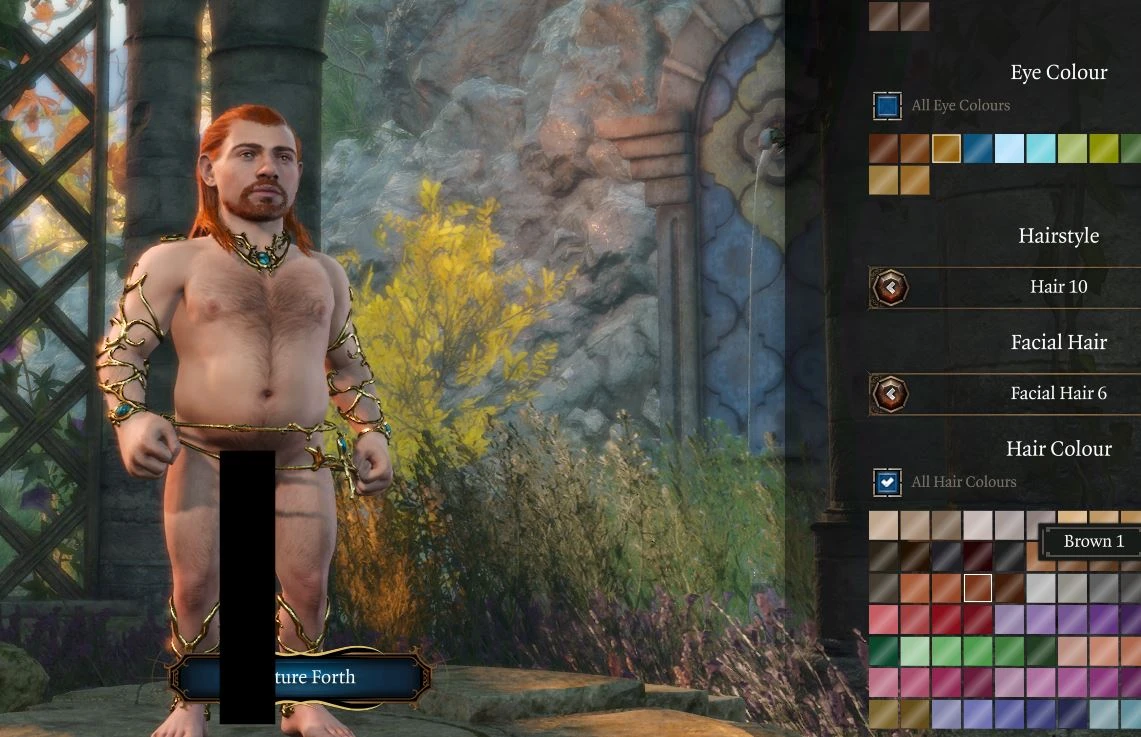 If you don't like full nudity, you can install a mod where all characters will walk around topless. It works for both females and males. You can still fully undress characters – the level of nudity can be adjusted "as desired."
Choose your level of undress - from nude to topless - male and female version
SPICY UNDERWEAR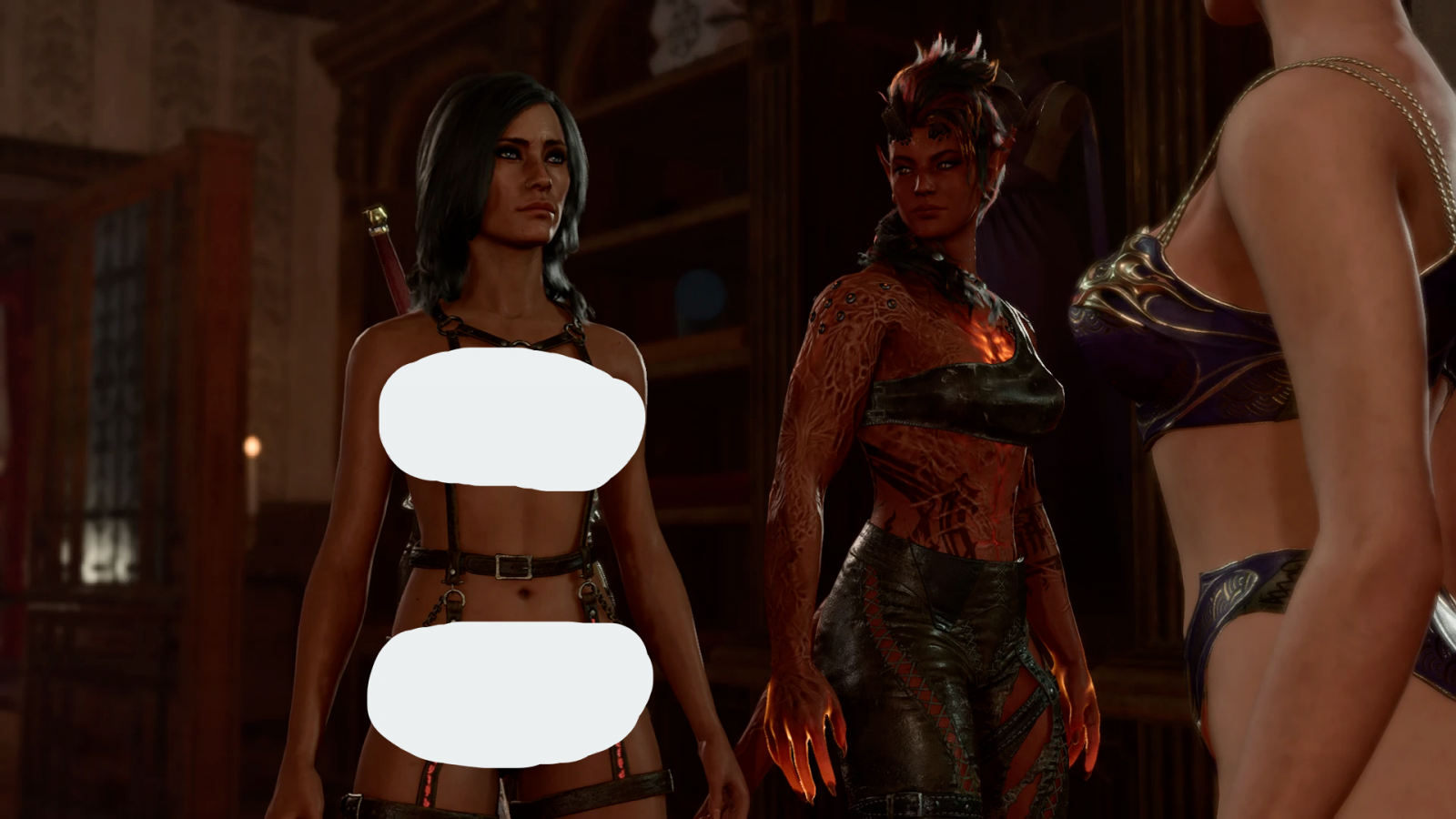 Spicy Underwear makes women's underwear more revealing and provocative, not just by removing the bra – it includes deeper cleavages, shorter panties, and the absence of fabric in intimate areas.
The list will be updated with the release of new modifications
Comments
0
Rules for writing comments. For non-compliance - ban!

Prohibited:

Use of profanity (mat) in messages
Communication is not on the topic of the material
Any insults of other participants, including the author of the material
Writing messages in whole or in part in CAPITAL letters (Caps Lock)
Expressing your opinion without supporting it with arguments
The use of links to third-party sites, or the use of images/videos/other content containing the aforementioned links

Messages that violate these rules will be deleted, and malicious violators - deprived of the ability to add comments on the site!