Valheim: F5 Console Commands Not Working After Update (Solution)
If you have trouble opening console commands on F5 after updating Valheim 0.148.6, then in our guide you will find a solution to this problem. Let's go!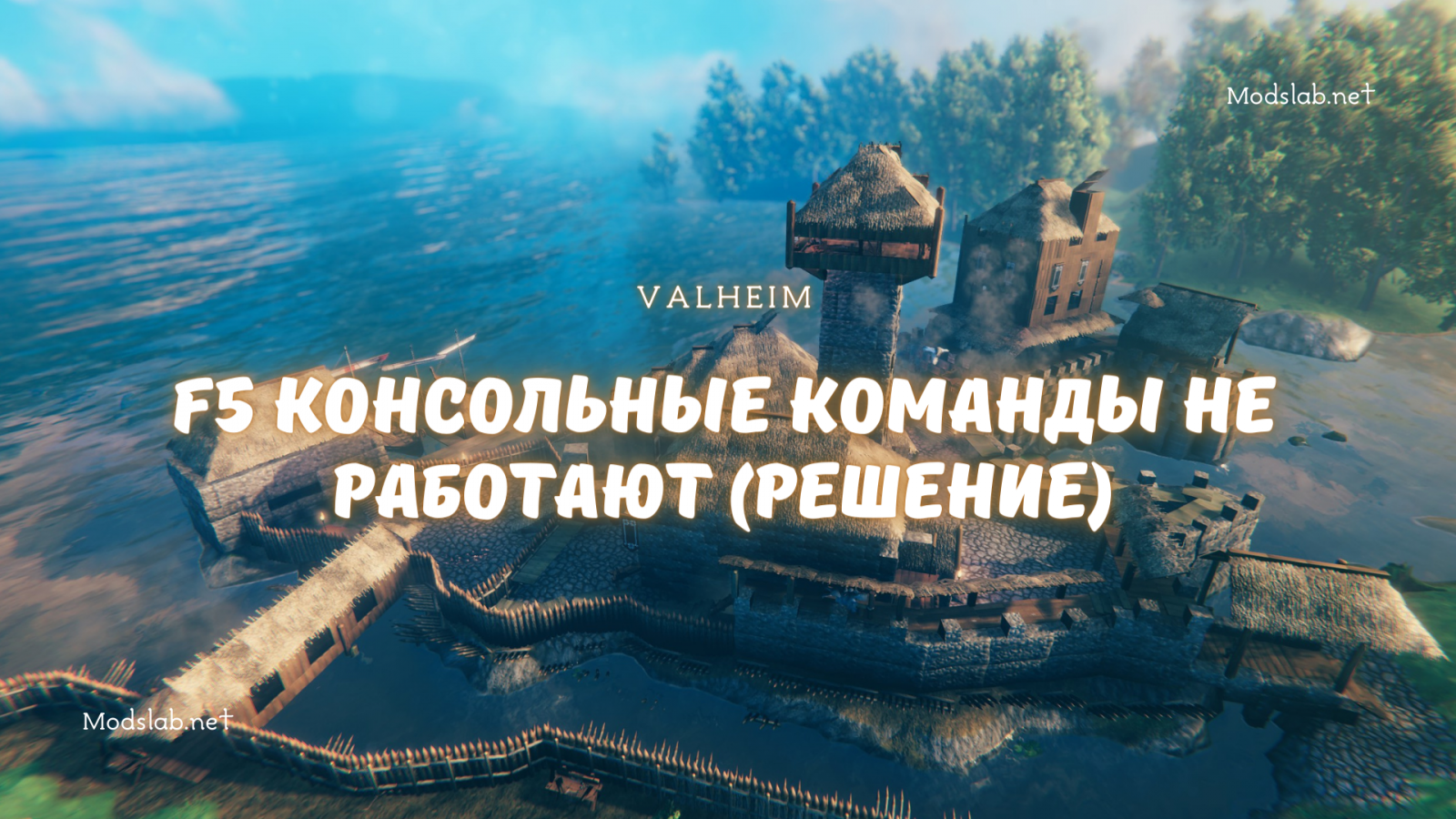 Console window won't open in Valheim
If the console panel in Valheim won't open, first you need to:
Go to your Steam library.

Right-click on the Valheim icon and select "Properties".

This will open the game Properties interface, in which you will have to click on the "General" tab and find "Launch Options" at the bottom of the screen.

In this section you will find a text field in which you need to enter "-console" (without quotes) before closing the Properties interface.

Now you can open the panel in the game, but

the command for entering cheats has also changed

. We wrote about it below.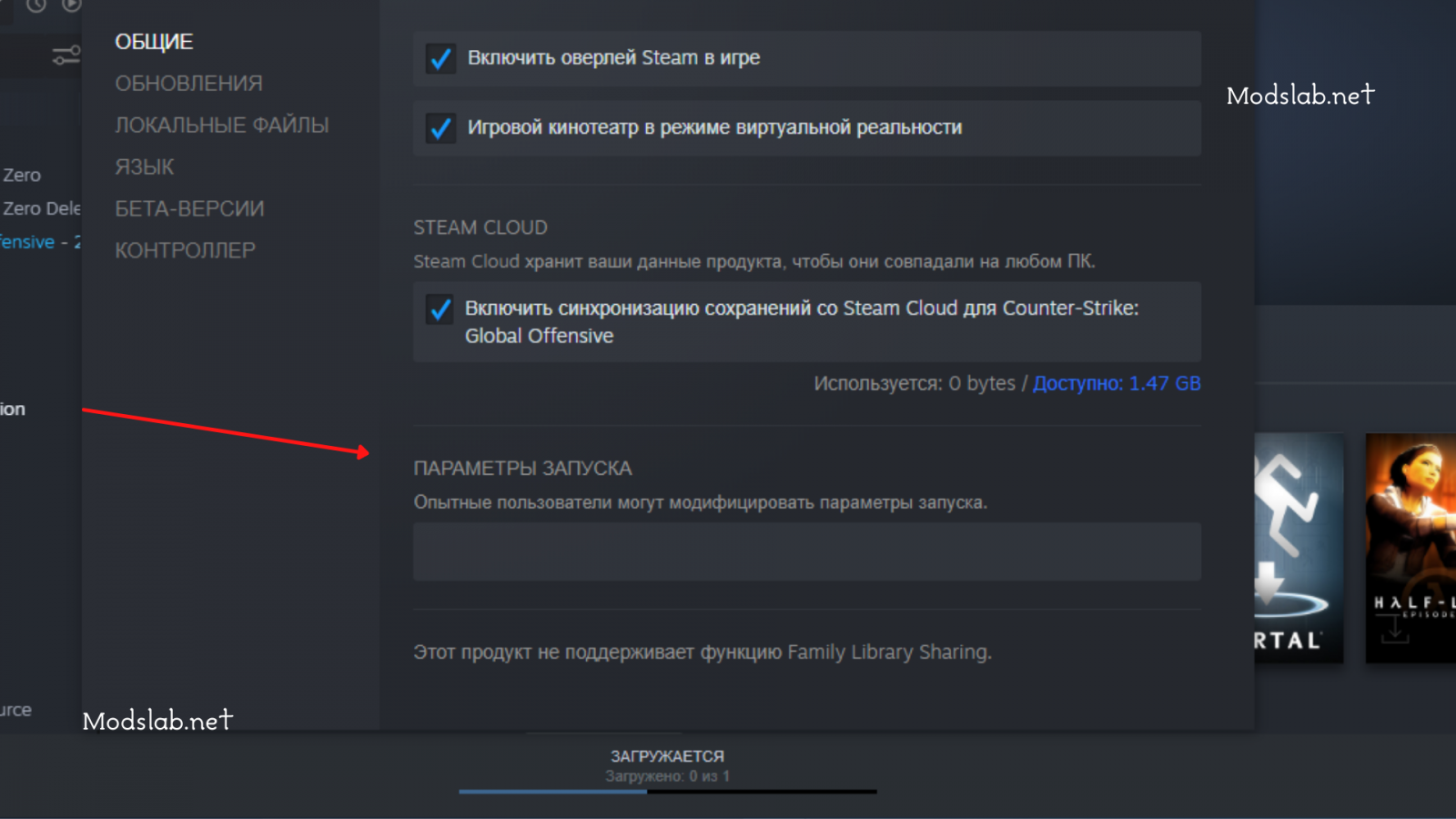 How to enter cheats in Valheim after the update
So the problem with opening the panel is solved, but the cheats still don't work? After the 0.148.6 patch, a new command for entering and activating cheats was released. This new command is called "devcommands" (without quotes).
After entering it, you will receive a notification that any cheats are used at your own risk.
Other console commands and names for spawning items in Valheim have not been changed. Use these features wisely, otherwise they can seriously spoil the game.
Comments
0
Rules for writing comments. For non-compliance - ban!

Prohibited:

Use of profanity (mat) in messages
Communication is not on the topic of the material
Any insults of other participants, including the author of the material
Writing messages in whole or in part in CAPITAL letters (Caps Lock)
Expressing your opinion without supporting it with arguments
The use of links to third-party sites, or the use of images/videos/other content containing the aforementioned links

Messages that violate these rules will be deleted, and malicious violators - deprived of the ability to add comments on the site!