All characters and Simulacra in the game Tower of Fantasy
Tower of Fantasy is a new MMO project with a vast open world, numerous adventures, high-quality co-op, and an intriguing storyline. In this article, we will tell you about the characters and Simulacra available in TOF.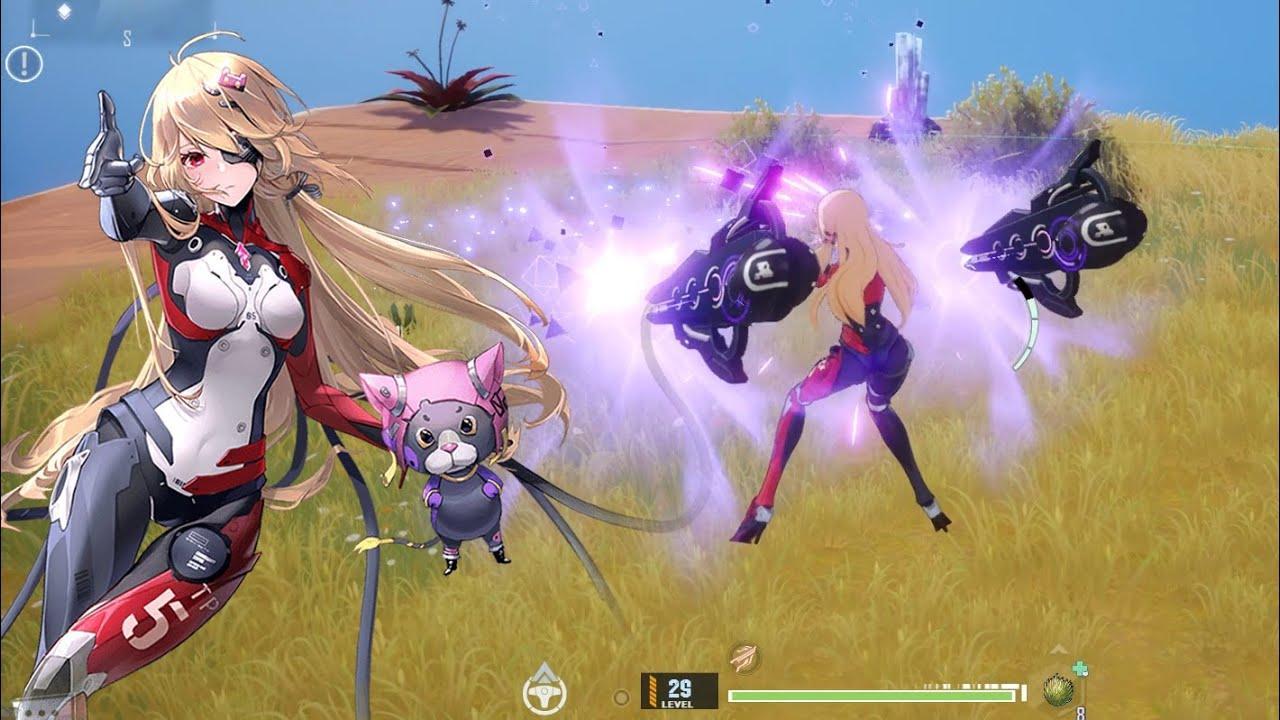 Who are the Simulacra in Tower of Fantasy?
In the Simulacrum, you can acquire special weapons that are artificial intelligences known as Simulacra (essentially, they are the consciousness of ancient individuals placed into AI).
All Known Characters in TOF (Tower of Fantasy)
Shirli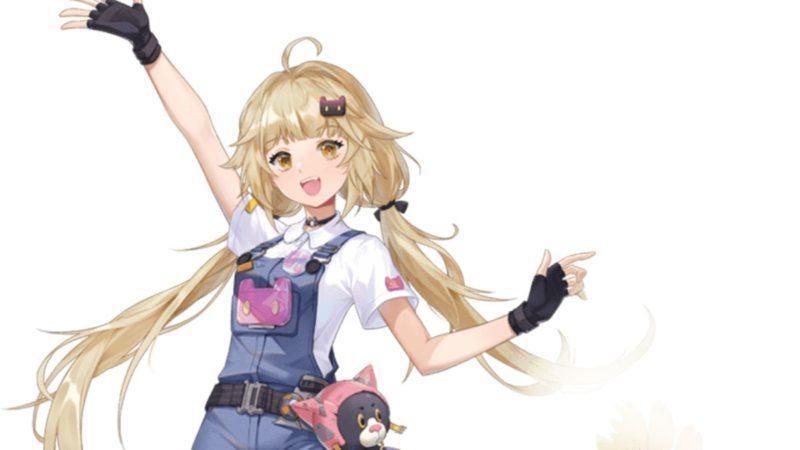 Shirli is a cheerful and sociable girl who loves helping others solve their problems. She is the one who saves the protagonist when they lose consciousness at the Shelter.

Zeke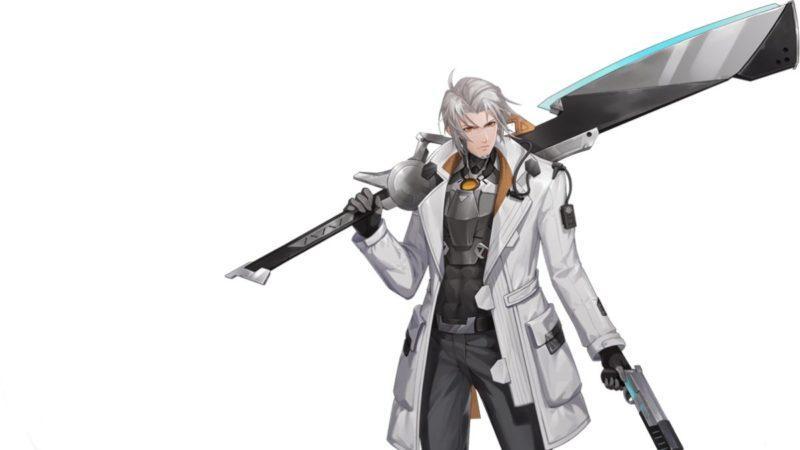 Zeke is Shirli's older brother and the leader of the Astra shelter. He believes that protecting those around him is his main responsibility. He wields a huge blade and firearms.

Frigg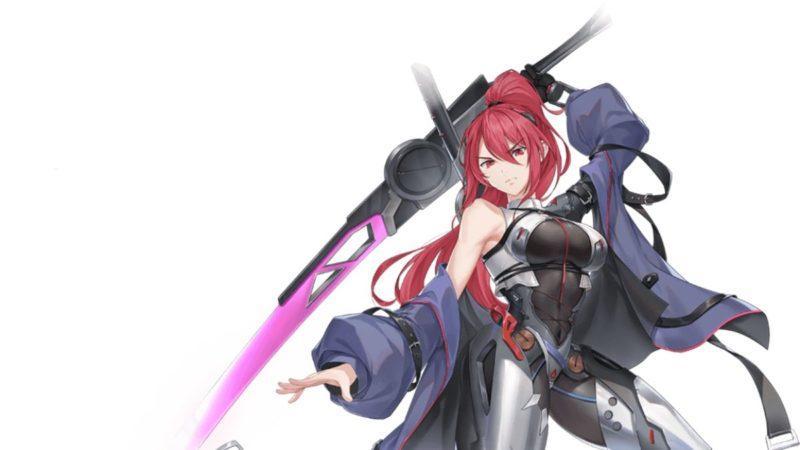 This is a very calm girl with beautiful, long hair. She carries a giant blade resembling a katana. She serves as the assistant to the Wise One and follows their guidance in everything.
Nemesis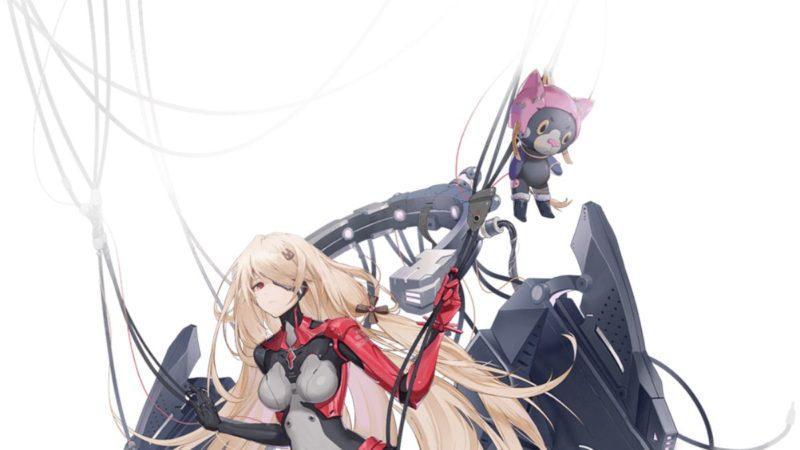 Nemesis is a girl who mutated during modifications (she wanted to become an Angel of Mercy). She has two personalities: a reserved, sweet girl or a ruthless weapon.

All Known Simulacra in TOF (Tower of Fantasy)
Meryl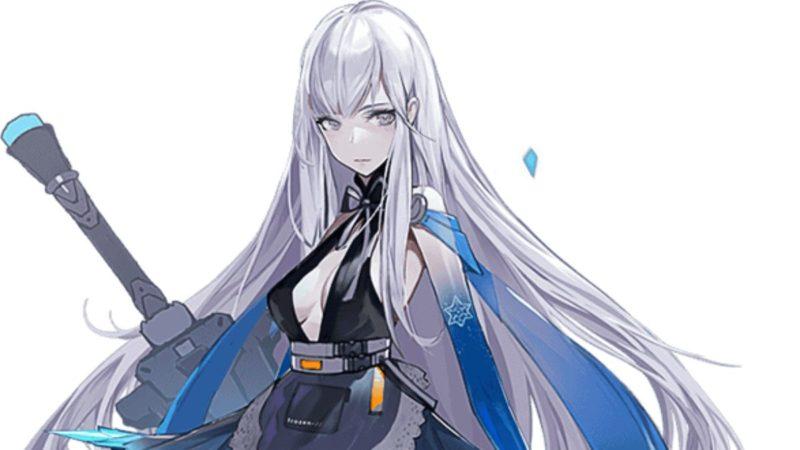 She is highly skilled in swordsmanship and is also a master of the Cryo element.
Shiro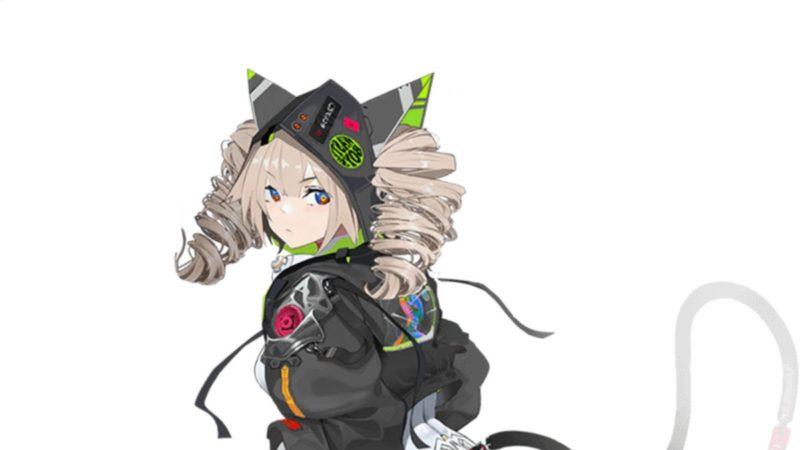 The girl excels in using a special weapon in the form of a disc!
Zero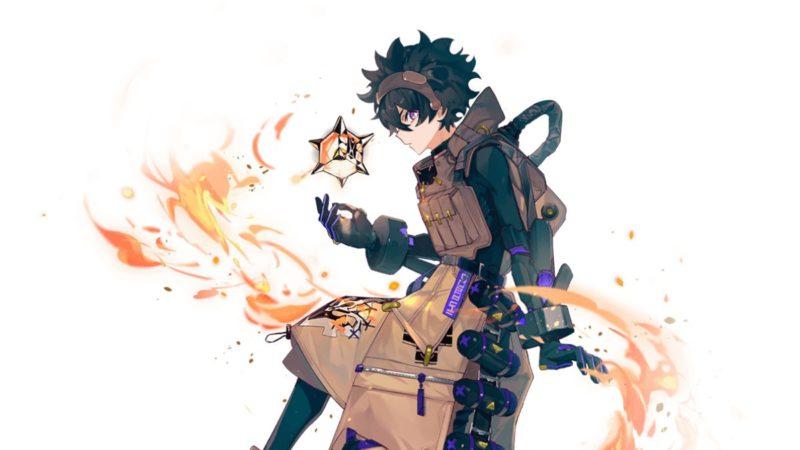 A master of the Fire element, a brilliant inventor, and simply a smart person. He wields a weapon that resembles a cube.
King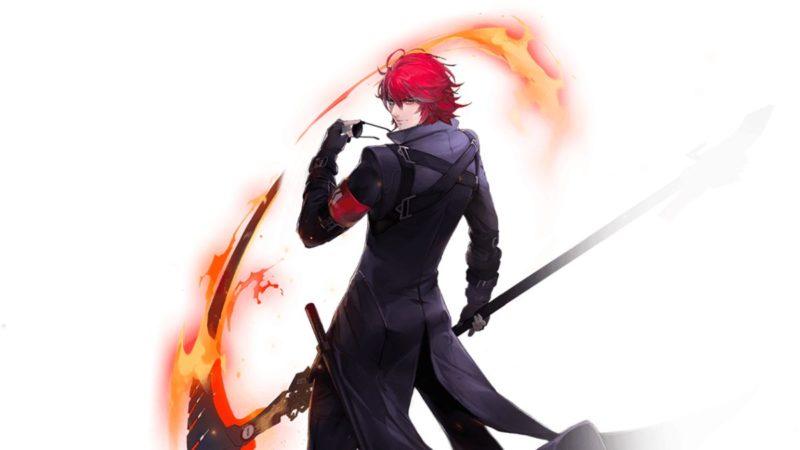 A mercantile guy who commands the Pyro element and carries a massive deadly scythe!
Tsubasa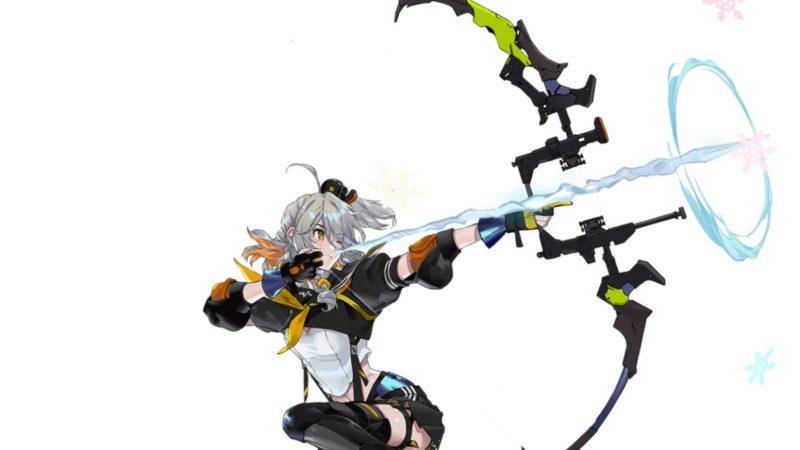 A very resourceful girl who wields a bow and the Cryo element.
Cocoritter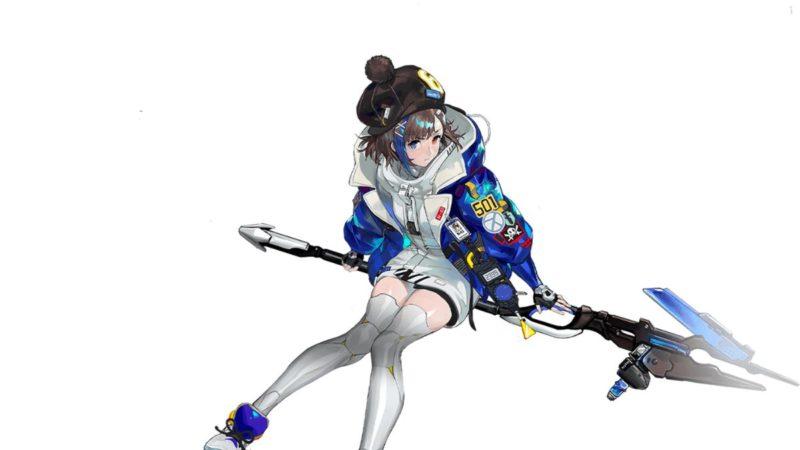 A young healer who commands the Cryo element and wields a scepter.
Crow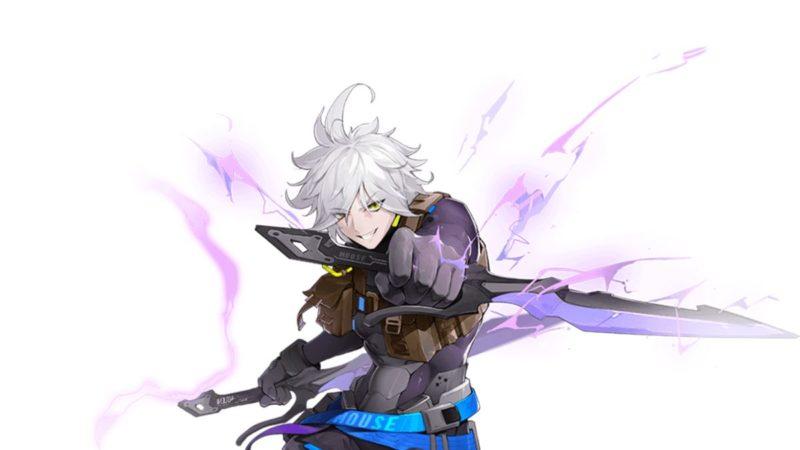 A young white-haired joker who wields daggers. The weapons he holds are infused with the power of Lightning.
Samir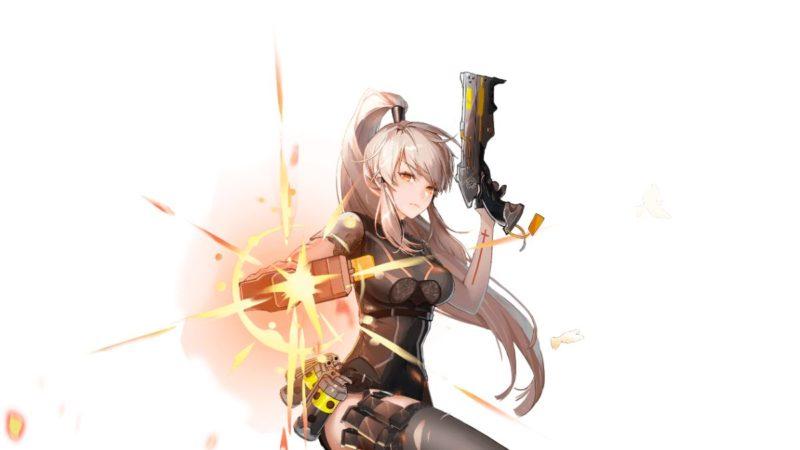 A spirit of a free-spirited girl who wields dual pistols and the Lightning element. She is the best shooter among the Paladins and enjoys teasing others.

Comments
0
Rules for writing comments. For non-compliance - ban!

Prohibited:

Use of profanity (mat) in messages
Communication is not on the topic of the material
Any insults of other participants, including the author of the material
Writing messages in whole or in part in CAPITAL letters (Caps Lock)
Expressing your opinion without supporting it with arguments
The use of links to third-party sites, or the use of images/videos/other content containing the aforementioned links

Messages that violate these rules will be deleted, and malicious violators - deprived of the ability to add comments on the site!