Why can't I log into Tower of Fantasy: Error 2618 and Already logged with this account.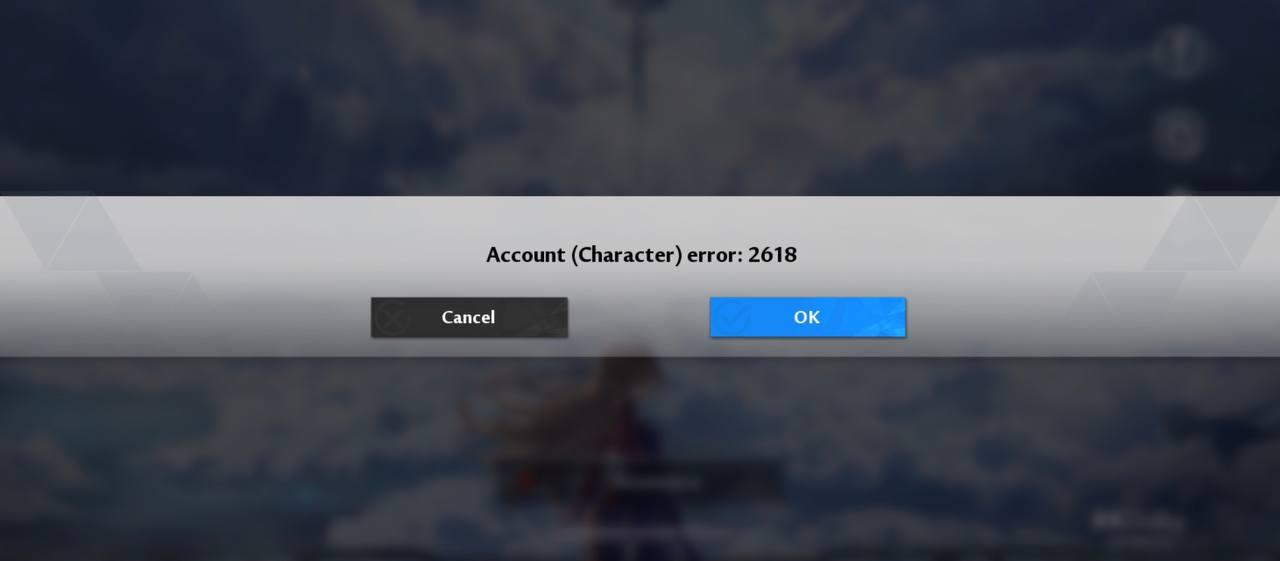 Today, August 11, 2022, the long-awaited release of TOF (Tower of Fantasy) - an open world role-playing game from the developers of New World - took place. Unfortunately, the first day of server opening did not go as smoothly as desired, as many players had a problem with logging into their account and/or connecting to the server. The most common errors - error 2618 (error 2618) and Already logged with this account.

How to solve the login problem in TOF?
Regardless of what kind of error you have encountered, the course of action is the same here:
First of all, restart your device.
Restart your internet.
Log in to the game again.
We do not recommend deleting and downloading the game - it takes too much time, and the result is not always successful. Another option is to press the error icon until it disappears (perhaps at this moment the load will decrease).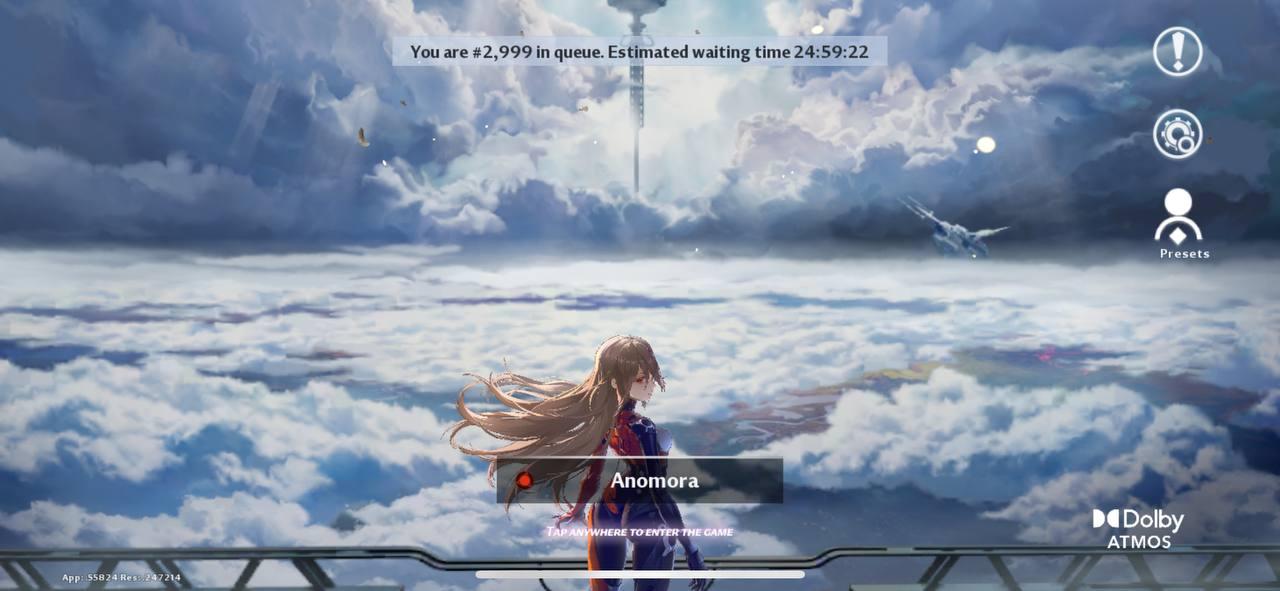 In any case, many players will have to wait until the developers improve the performance of their own servers.
When the error is fixed, players will receive compensation!
Comments
0
Rules for writing comments. For non-compliance - ban!

Prohibited:

Use of profanity (mat) in messages
Communication is not on the topic of the material
Any insults of other participants, including the author of the material
Writing messages in whole or in part in CAPITAL letters (Caps Lock)
Expressing your opinion without supporting it with arguments
The use of links to third-party sites, or the use of images/videos/other content containing the aforementioned links

Messages that violate these rules will be deleted, and malicious violators - deprived of the ability to add comments on the site!