No new mods for yesterday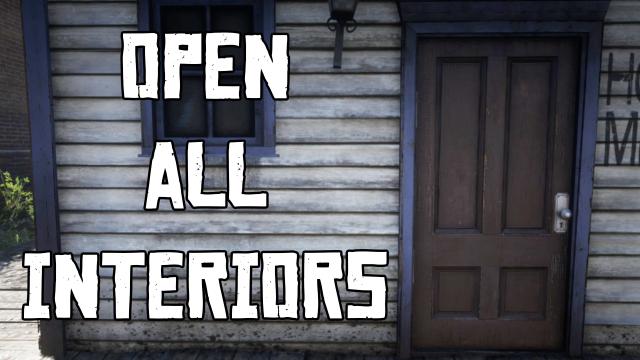 update

Open All Interiors
The mod for RDR 2 makes all the locations in the game open. This applies to locations like Angelo Bronte's mansion.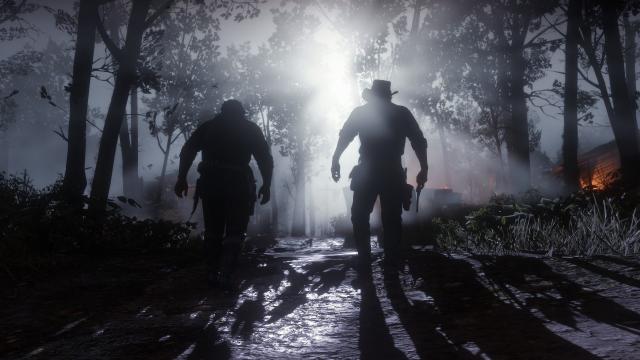 update

Community ScriptHookRDR2 .NET
This is an ASI plugin for RDR 2, based on C++ ScriptHook from Alexander Blade. It is the basis for running scripts written in the .NET language. Installation: - Drop the files ScriptHookRDRDotNet.asi, ScriptHookRDRNetAPI.dll and ScriptHookRDRDotNet.ini into the Red Dead Redemption 2 installation folder; - Place the files from the scripts folder from the downloaded archive into the scripts folder in the root folder of the game; - All!
16 sep 2023 | Ver. 1.0.6.1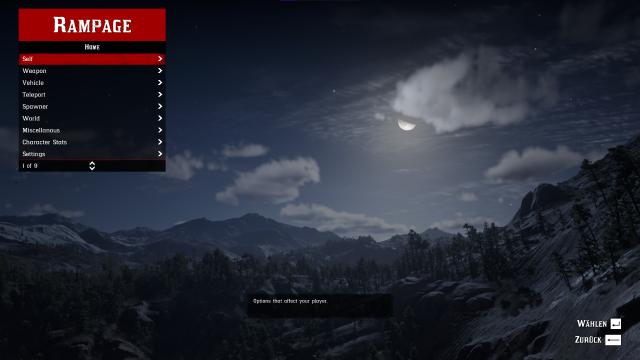 update

Rampage Trainer
Rampage Trainer for RDR 2 is a new trainer that has a large number of all kinds of useful functions for single player playthrough. There are both basic cheating capabilities and many other interesting features, such as scanning objects, changing the color of equipment, obtaining weapons, and so on. The menu opens with the F5 key.