The best mods for Melon Playground.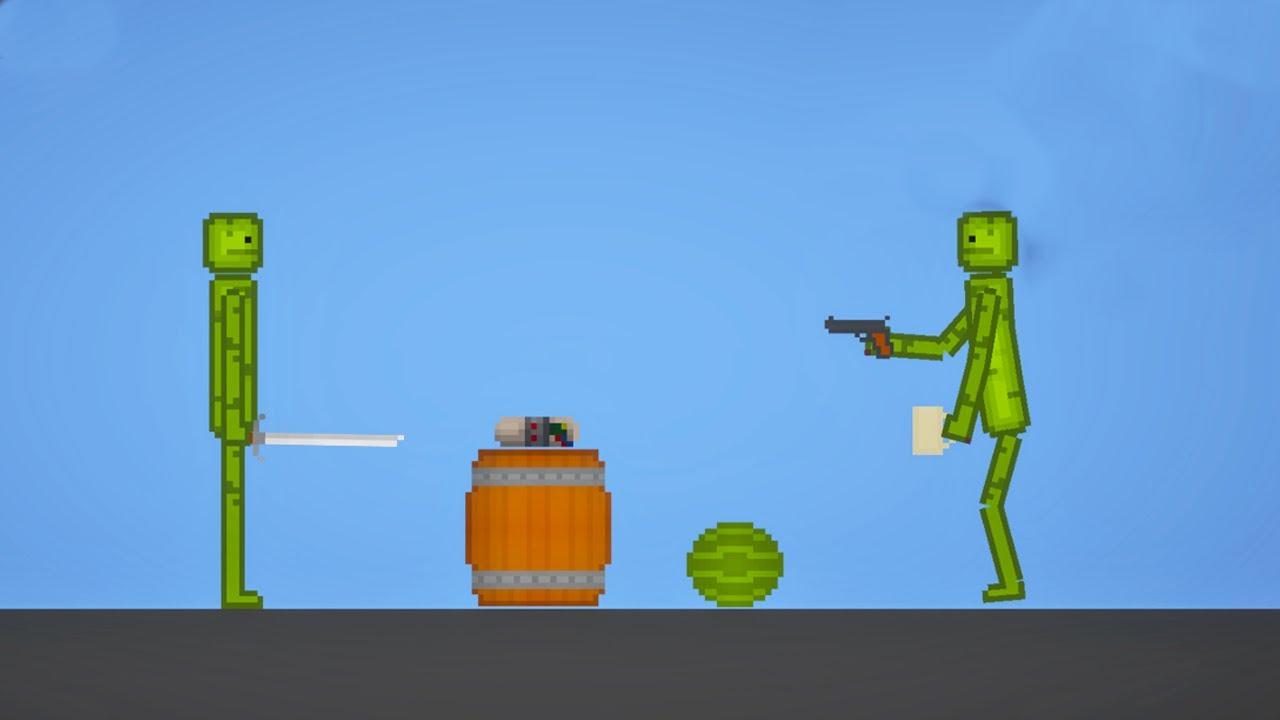 Melon Playground - a popular mobile sandbox game where players can do whatever they want. The game has a large fan base and supports mods. Mod makers actively develop their projects, constantly adding and improving the game. In this article, we will look at the best mods for Melon Playground that players love. Special thanks to the mod makers who develop and share their projects on Modslab. This is only the first part of the article, and there will be new compilations with fresh mods in the future.

M1 Abrams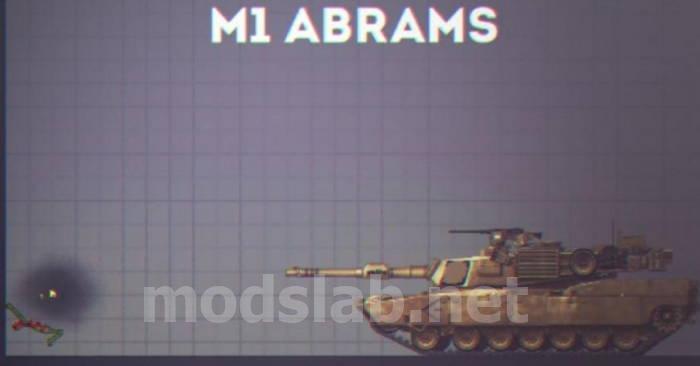 A powerful, large tank that is widely used by the US Army. It is an incredibly powerful and sturdy vehicle that perfectly complements the game world of Melon Playground. The mod has over 5000 downloads, high-quality models, and textures.
10 New Cars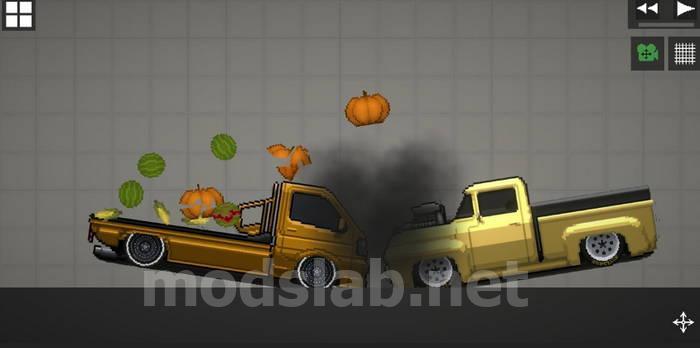 Vehicles are an important part of most games, including Melon Playground, as they provide numerous interesting scenarios. This mod adds 10 new cars that fit perfectly into the game world and allow you to recreate various real-life situations or simply go for a ride. The pack includes both regular cars and incredible supercars.
Among Us
A collaboration between Melon Playground and the highly popular game Among Us, which has unexpectedly gained popularity. This modification adds characters from the game, allowing you to play as crew members, conduct various experiments, and try to find the imposter.
FNAF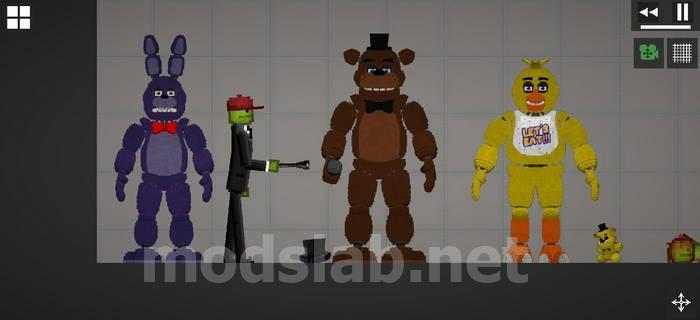 Who doesn't love Five Nights At Freddy's? It's a scary and incredibly popular series of horror games, and mod creators couldn't overlook it. After installing this mod, characters from the FNAF series will appear in your game, allowing you to create horror right in Melon Playground.
Characters from People Playground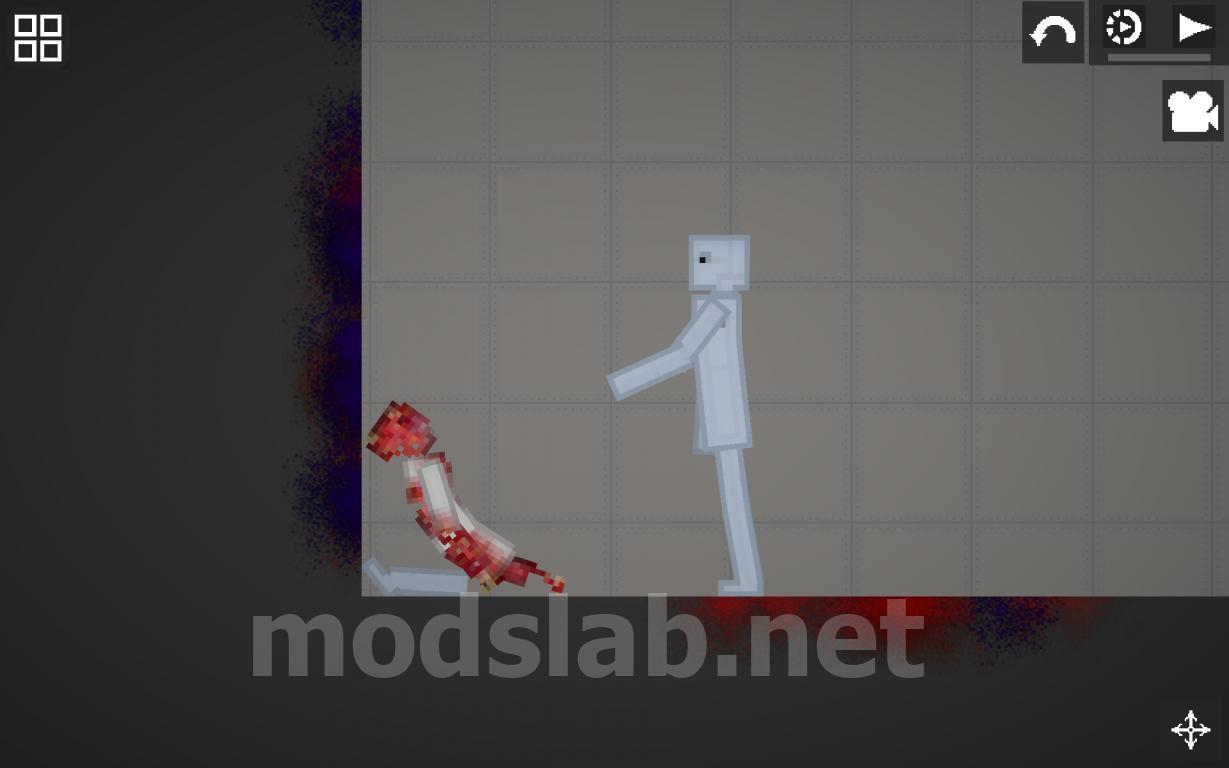 People Playground is another popular sandbox game that is very similar to Melon Playground in terms of gameplay. The author, Razor, decided to collaborate between the two games by adding characters from People Playground to Melon Playground. It turned out to be cool. The characters fit perfectly into the world of Melon Playground and enhance the game. The pack includes two characters in total.
Characters from People Playground
Hotline Miami Weapons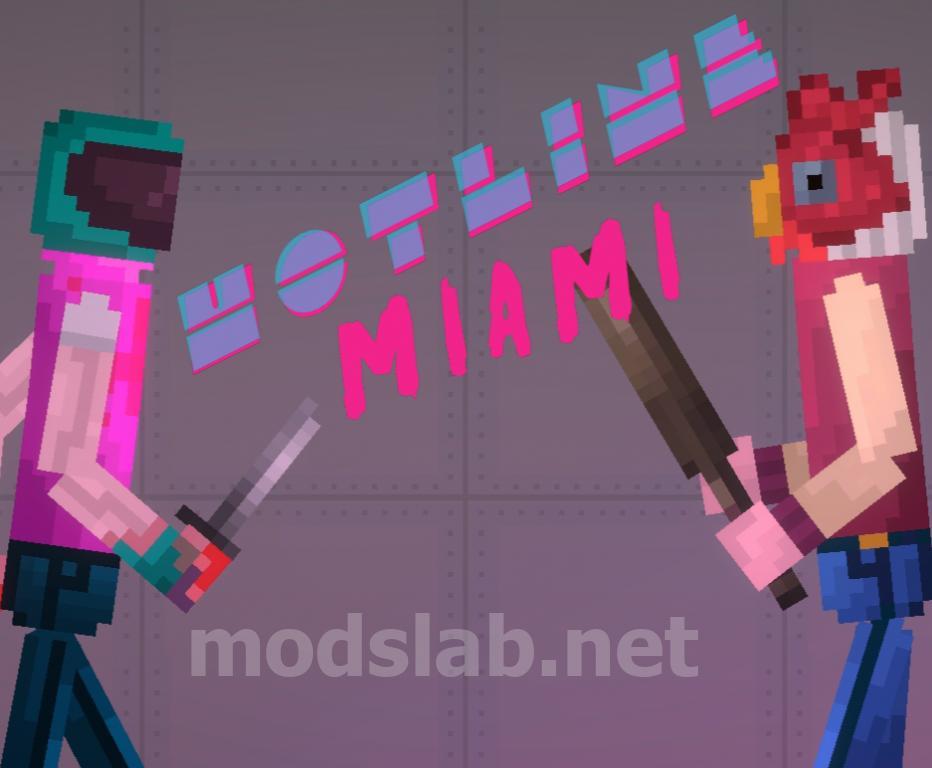 A popular and high-quality mod by talented author Fiftyfilippe. It adds new types of weapons from Hotline Miami to the world of Melon Playground. It includes a whole arsenal of melee and firearms. In addition to weapons, the pack also adds several living characters. All of this is accompanied by high-quality design, good textures, and other features that can be found on the download page.
Download "Hotline Miami Weapon Pack" mod
A-10 Thunderbolt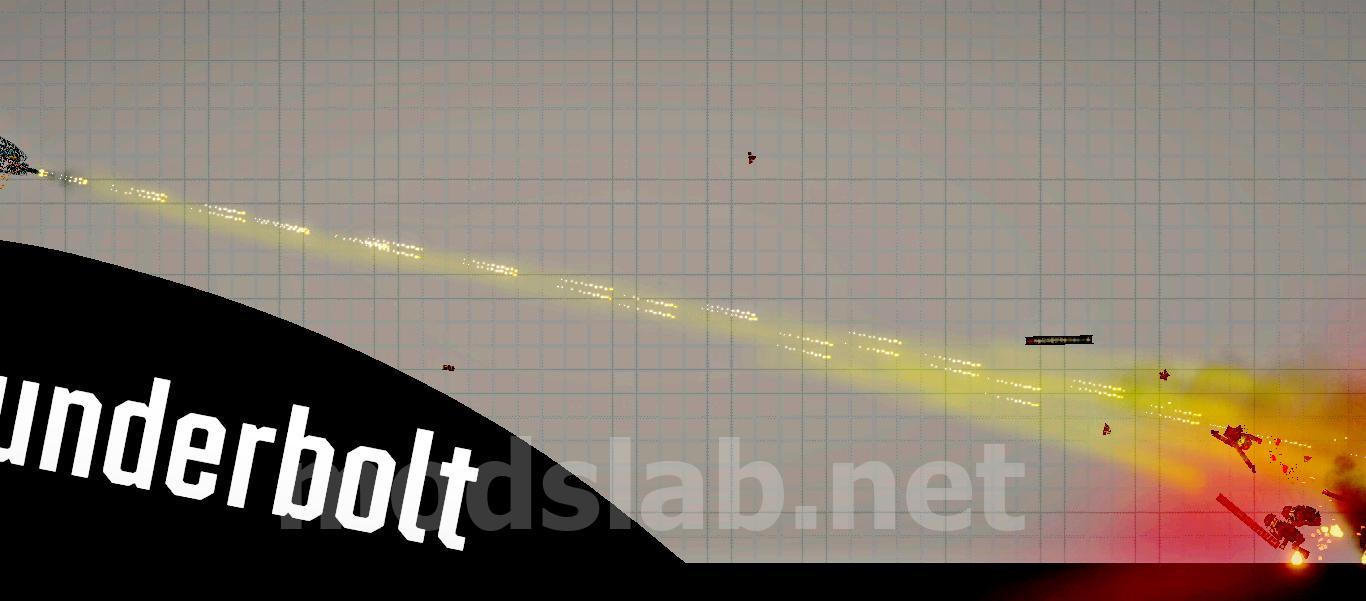 Another mod by Fiftyfilippe - the A-10 Thunderbolt combat aircraft. It is a fully functional vehicle that can fly and even drop bombs. Melon Playground has been missing something like this for a long time!
CS:GO Characters
The modification adds characters from the popular shooter game by Valve - Counter-Strike: Global Offensive. Currently, the mod includes nine playable characters. It's a great option for role-playing games.
Infected Melon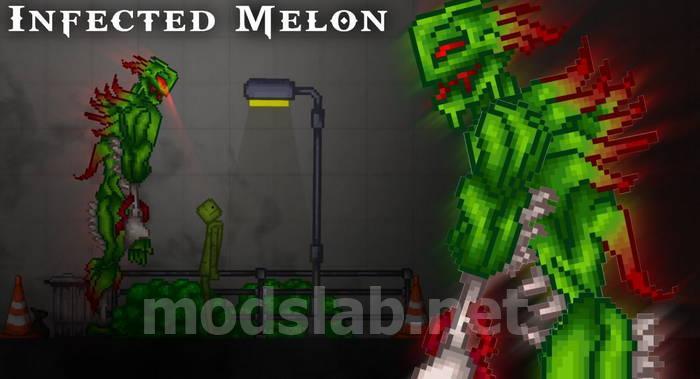 A new character in the form of a scary infected Melon (watermelon). It's a watermelon monster that can be assembled and disassembled into parts. Another great mod for role-playing games. With over 2000 downloads and only positive ratings.
Mutants from S.T.A.L.K.E.R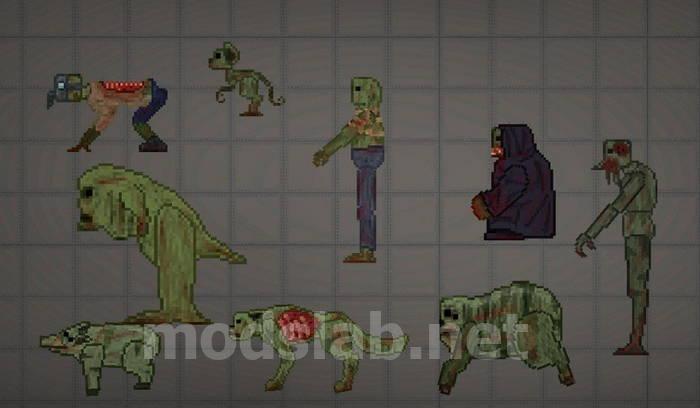 A pack of monsters transferred from the beloved "S.T.A.L.K.E.R" series to Melon Playground. These are dangerous mutated creatures ready to tear you apart.
Air Defense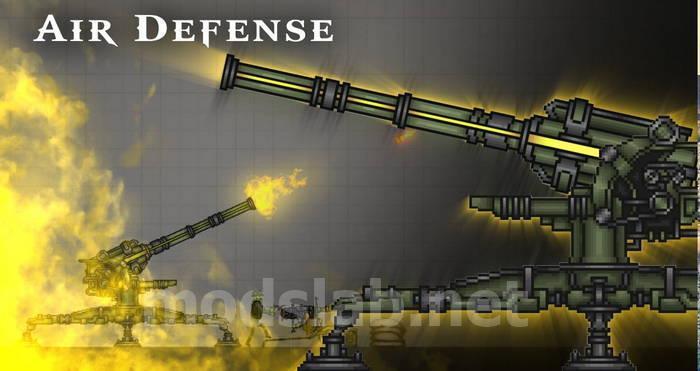 And the final mod in our compilation today is special military equipment for air defense. Defend your territory from planes and helicopters, create an iron dome, and don't let the enemies break through!
That concludes our compilation, dear readers. Write in the comments which mods you consider the best. This is the first part of the compilation of the best mods, and there will be new tops in the future where your favorite mods can be included.
Comments
0
Rules for writing comments. For non-compliance - ban!

Prohibited:

Use of profanity (mat) in messages
Communication is not on the topic of the material
Any insults of other participants, including the author of the material
Writing messages in whole or in part in CAPITAL letters (Caps Lock)
Expressing your opinion without supporting it with arguments
The use of links to third-party sites, or the use of images/videos/other content containing the aforementioned links

Messages that violate these rules will be deleted, and malicious violators - deprived of the ability to add comments on the site!