HoYoverse announced Navia
On November 6th, an official announcement was made regarding Navia and Chevreuse. Players have already encountered Navia in the Archon Quests and the Fontaine storyline. These new characters will become available in the 4.3 update. The release dates are unknown, but they are expected to be in late December. The upcoming 4.2 update will be available on November 8th.
About the Character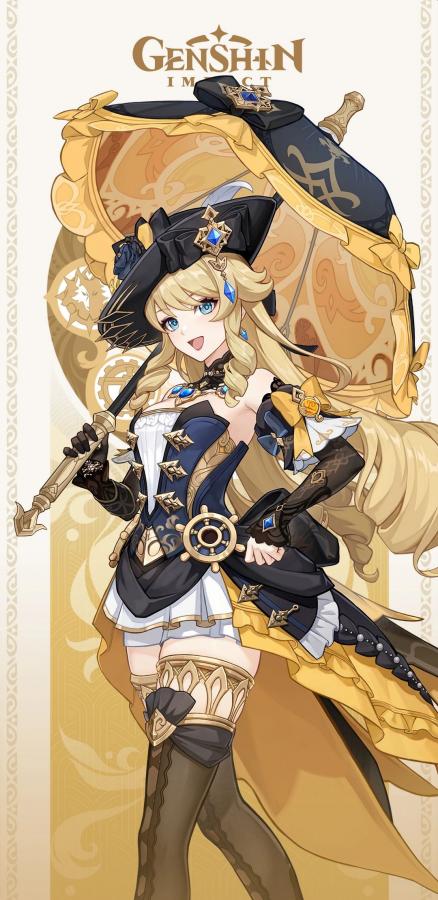 Name: Navia
Vision: Geo
Weapon: Two-handed
Title: Helm of the Radiant Rose
Constellation: Rosa Multiflora
Energy: Ousia
Navia is the head, leader, boss, and commander of Spina di Rosula, a private organization that assists the citizens of Fontaine and conducts investigations that regular gendarmes and law enforcement cannot handle.
The organization's founder is Navia's father, Mr. Callas, whose death was investigated by the Traveler in Archon Quest: Chapter IV - Act II – "As Light Rain Falls Without Reason," along with the girl.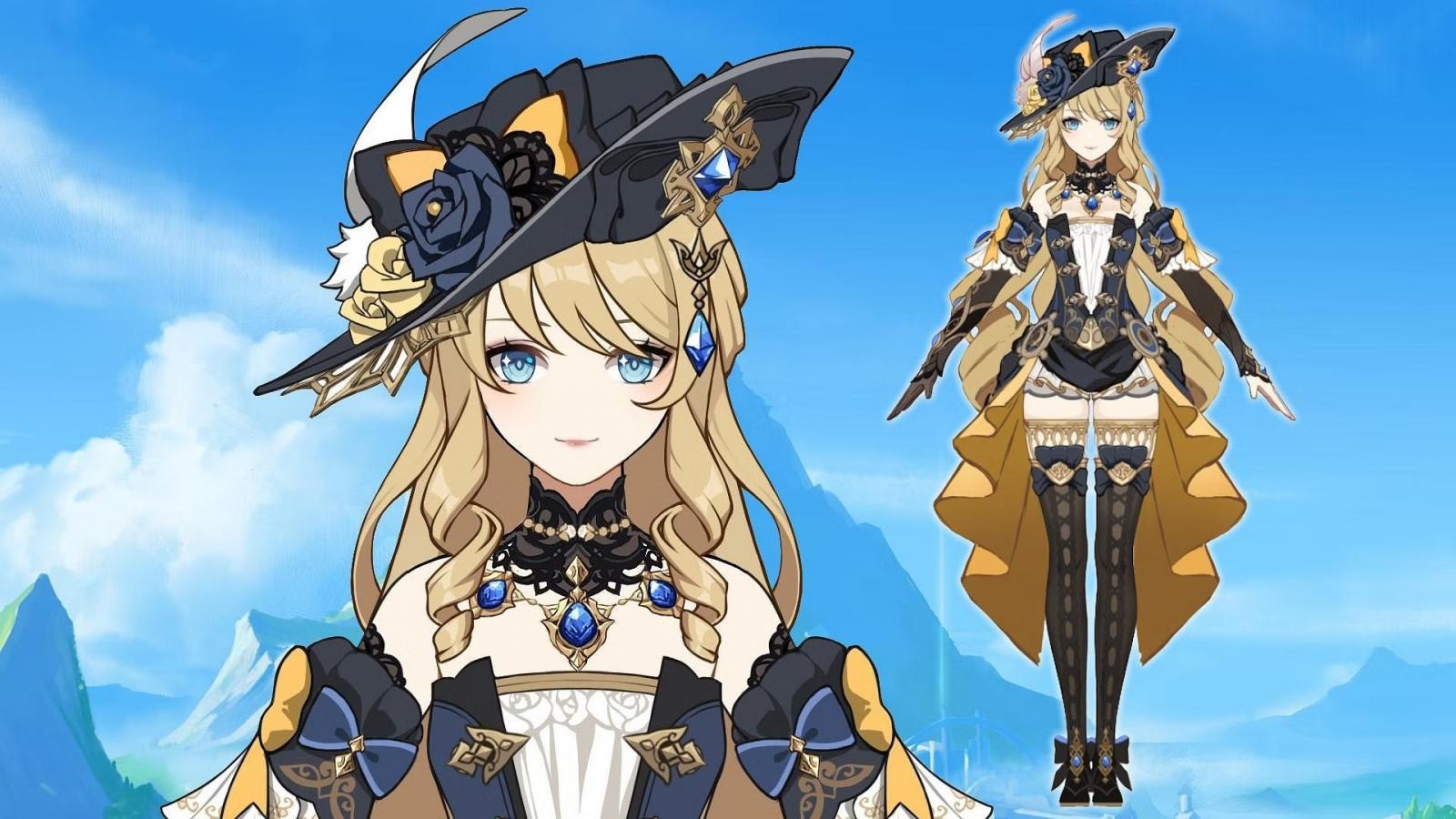 Navia is an open, occasionally fiery, but kind lady in an elegant costume reminiscent of the Victorian era.
In the 4.0 version trailer, Navia's hands were seen holding the Whiteblind, indicating the type of weapon she will use - a two-handed weapon. Her character's color scheme clearly indicates her affiliation with the Geo element.
What can be said about Navia's future gameplay:
She is expected to play a role as the main or sub-DPS.
She wields an umbrella as her weapon.
She uses shards obtained from Crystallize reactions to charge her umbrella attack.
Her ultimate ability summons a cannon that deals Geo damage in an area.
Damage scales with attack power.
She is expected to synergize well with Furina and Chloris.
Disclaimer: Conclusions are based on insider gameplay leaks. Information may change.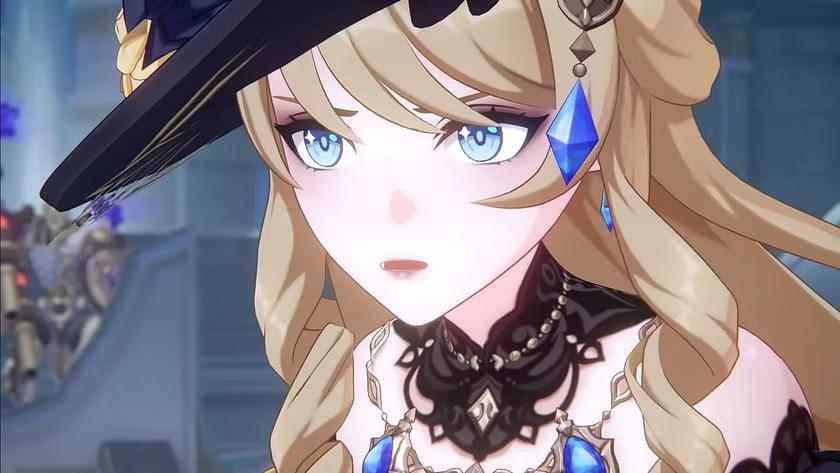 It has also been revealed whether Navia will enter the standard banner and become the first Geo character to join its ranks. Answer: no. Navia will remain an event character and will only be available in specific banners.
Whether this is good news or not is not straightforward - players have different opinions on the accessibility of characters from the standard banner. Some believe that relying on event banners is much easier - you can save up primogems and guarantee your desired character. At the same time, many players who have reached the highest rank have not yet obtained their desired standard character and have never won the 50/50 with the desired hero.
Comments
0
Rules for writing comments. For non-compliance - ban!

Prohibited:

Use of profanity (mat) in messages
Communication is not on the topic of the material
Any insults of other participants, including the author of the material
Writing messages in whole or in part in CAPITAL letters (Caps Lock)
Expressing your opinion without supporting it with arguments
The use of links to third-party sites, or the use of images/videos/other content containing the aforementioned links

Messages that violate these rules will be deleted, and malicious violators - deprived of the ability to add comments on the site!