I Fear'd the Fury of My Wind…: how to get the achievements and solve the puzzle with monuments in Genshin Impact 4.2
"I Fear'd the Fury of My Wind…" - a secret achievement from the "Wonders of the Light" section that appeared in Genshin Impact with the release of version 4.2.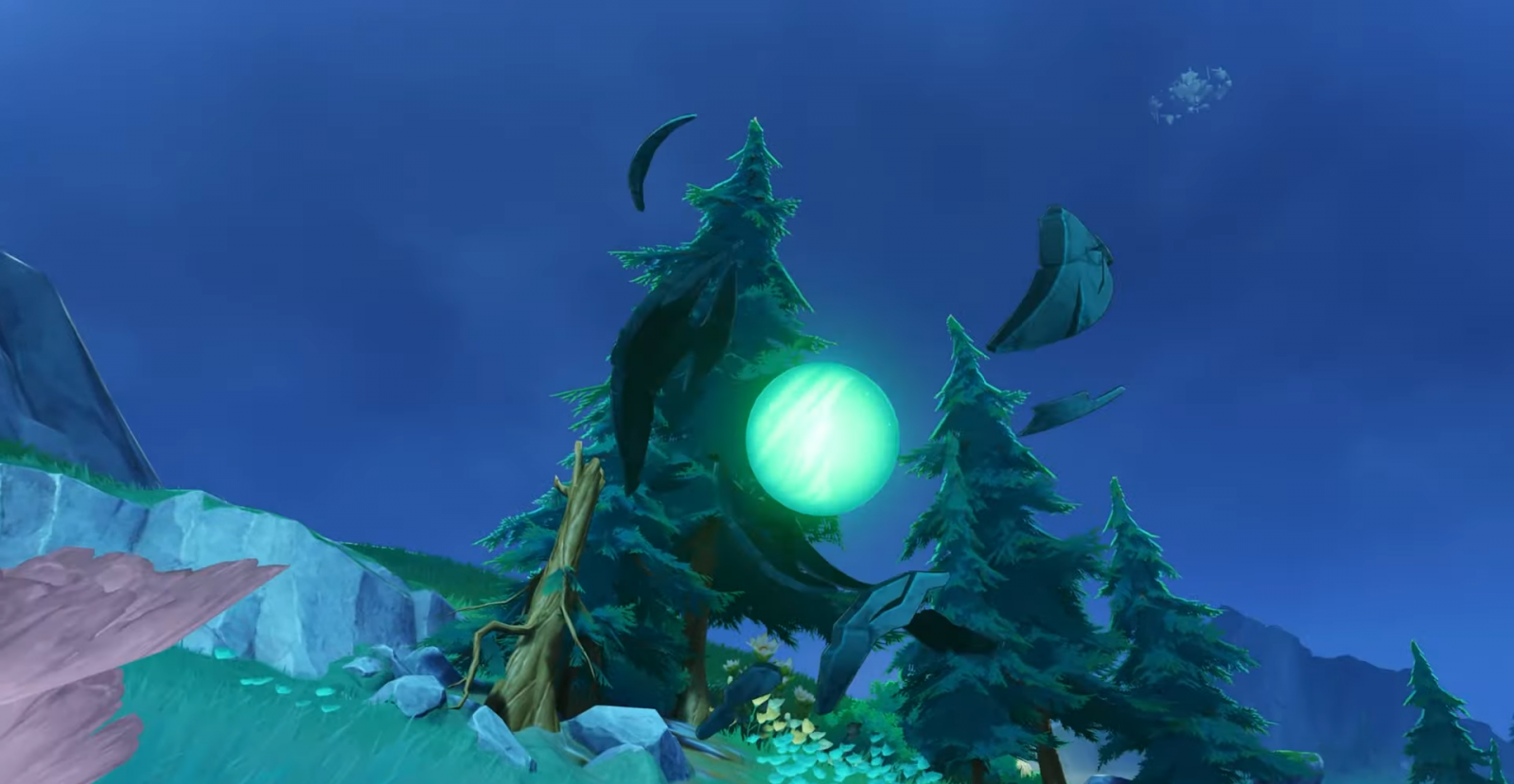 To achieve this, you need to deal with the Eye of the Storm and solve a few puzzles. The task can be completed fairly quickly, and you will be rewarded with 5 precious Primogems and another achievement.

How to Obtain the Achievement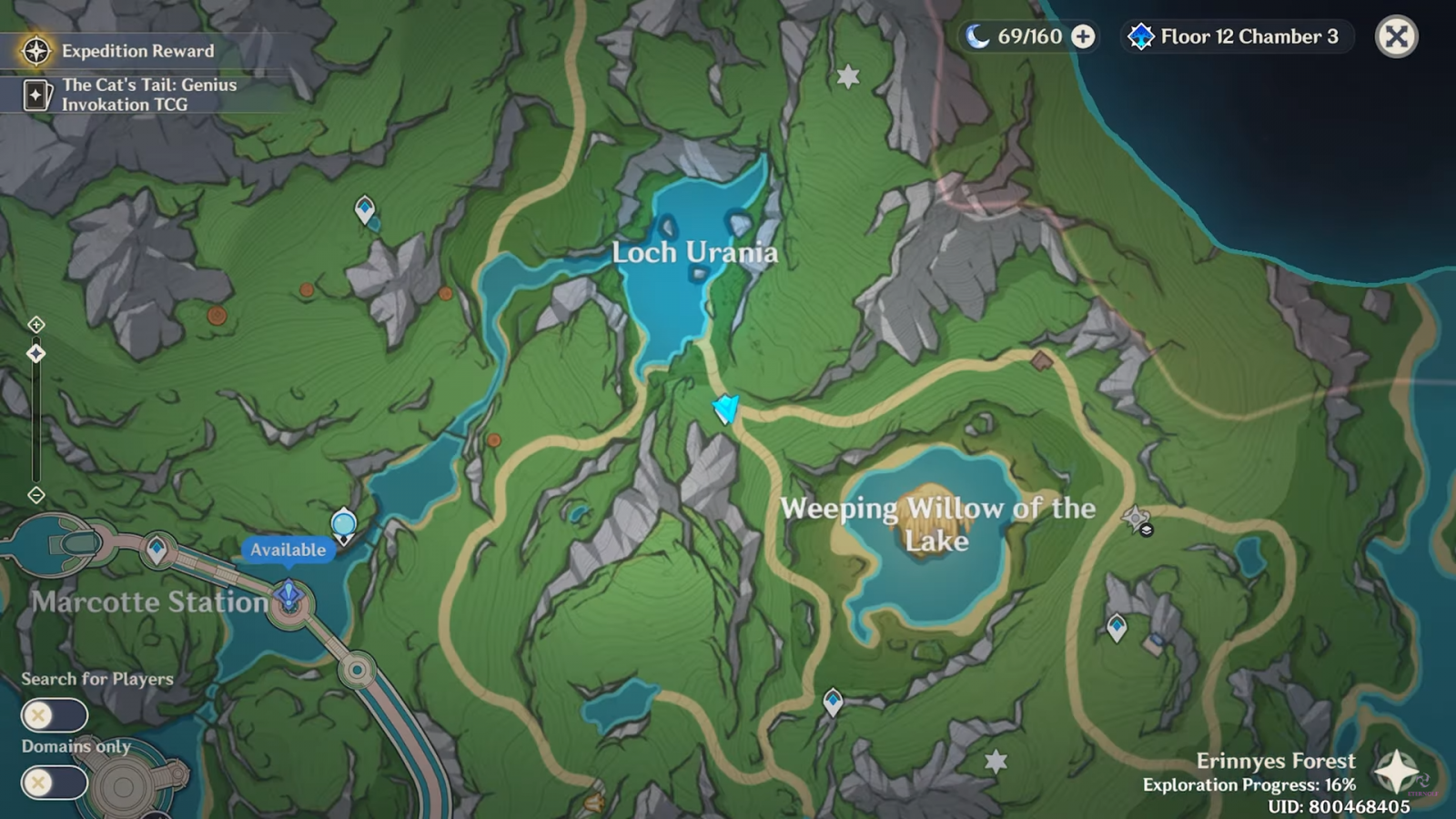 Getting the achievement will take no more than 5-10 minutes, especially if you follow the guide.
Activate Anemo Monuments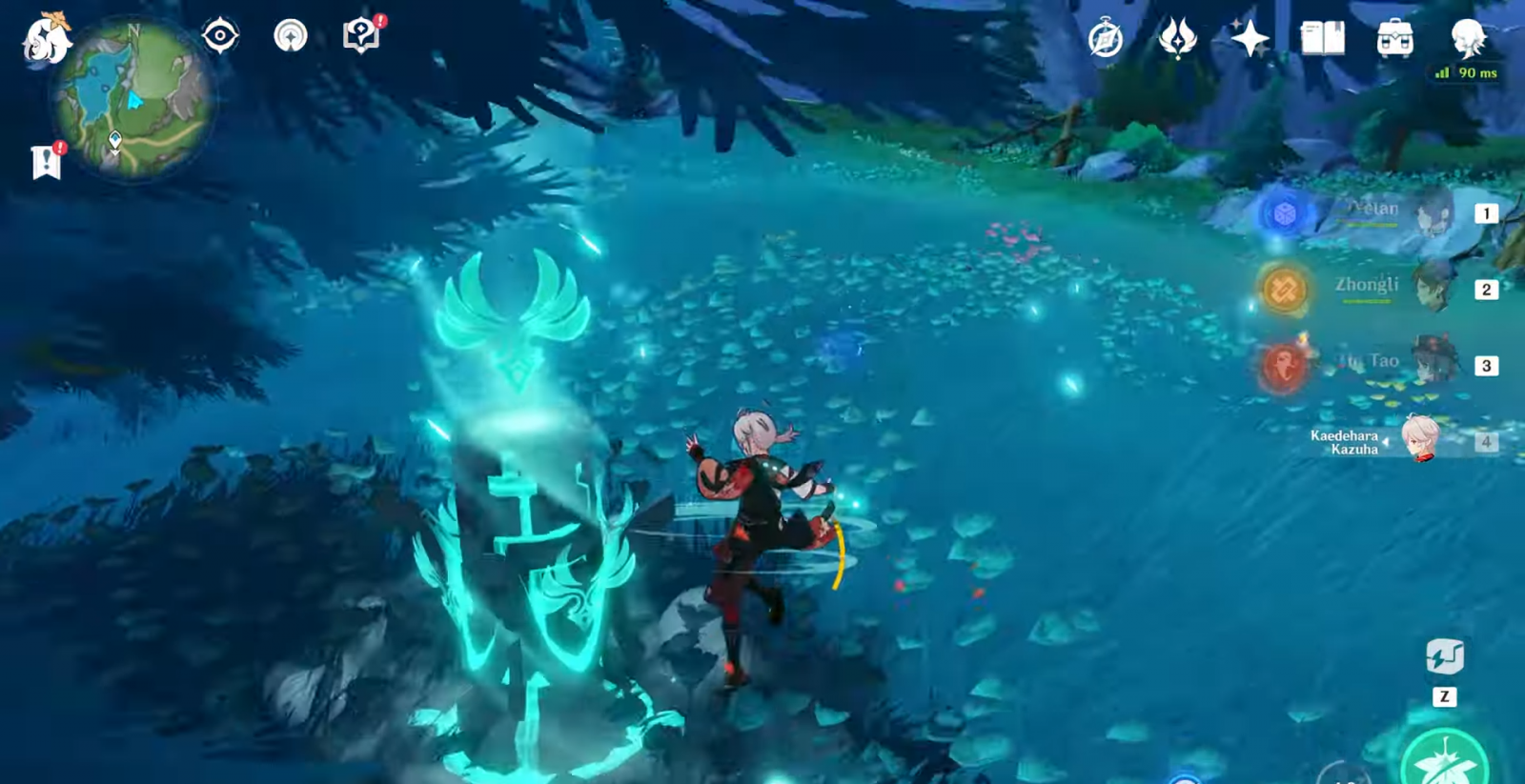 Head to Loch Urania from the nearest teleport point. On the glade, you'll find 4 Anemo (Anemo) barriers. Remove them by activating the nearby Anemo Monuments (Elemental Monument: Anemo). You won't have to search for them for long – they are all close by, next to trees and bushes. Use the power of an Anemo character to activate them.

Light the Torches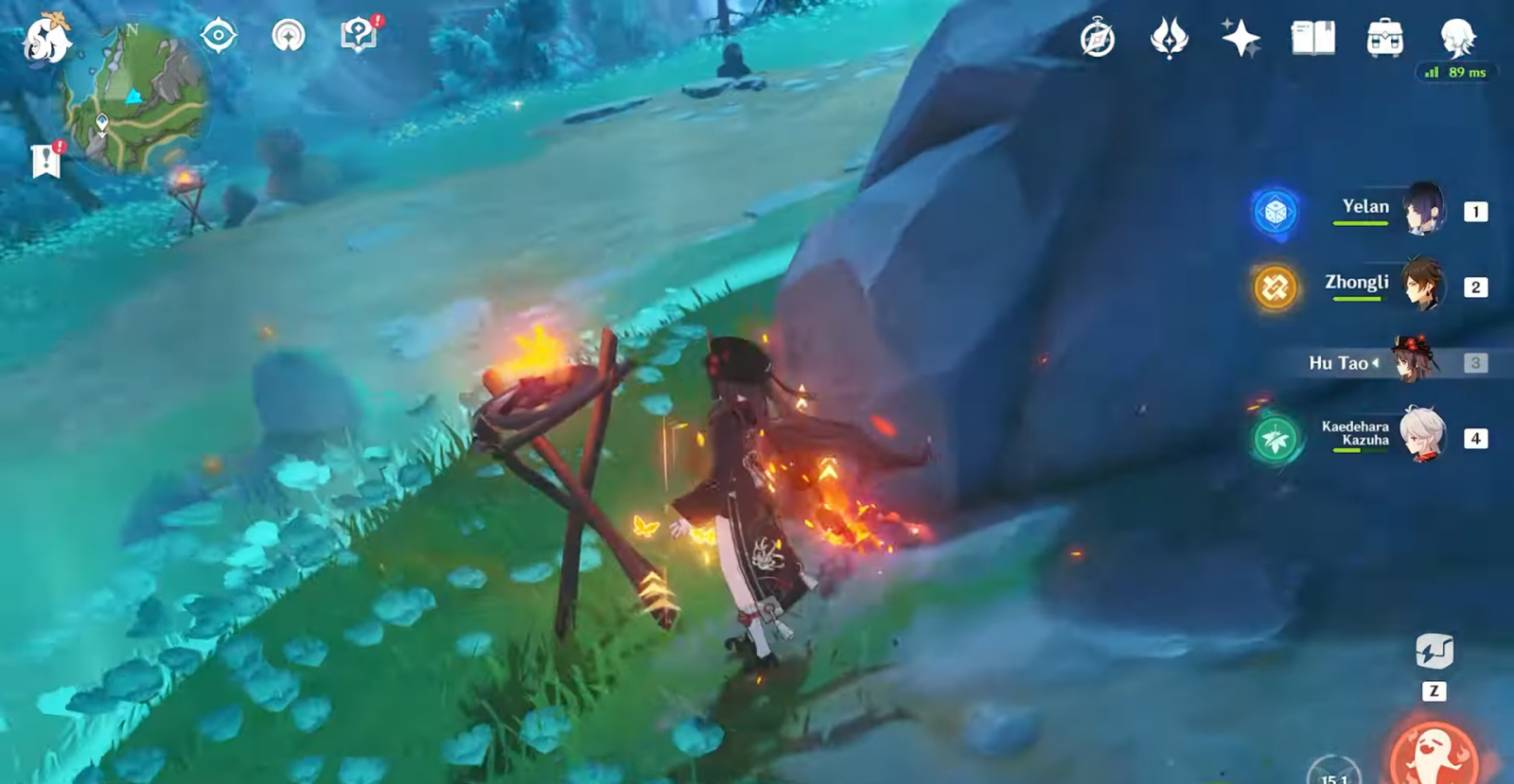 Next to each Anemo Monument, you'll find a torch. Light them using Pyro abilities. After that, the Eye of the Storm will appear in the center of the glade – defeat it. At some point, the enemy will disappear, and in its place, a wind stream and rings will appear. Climb them upwards to collect the Hydroculus and follow the Eye of the Storm.

Find the Eye of the Storm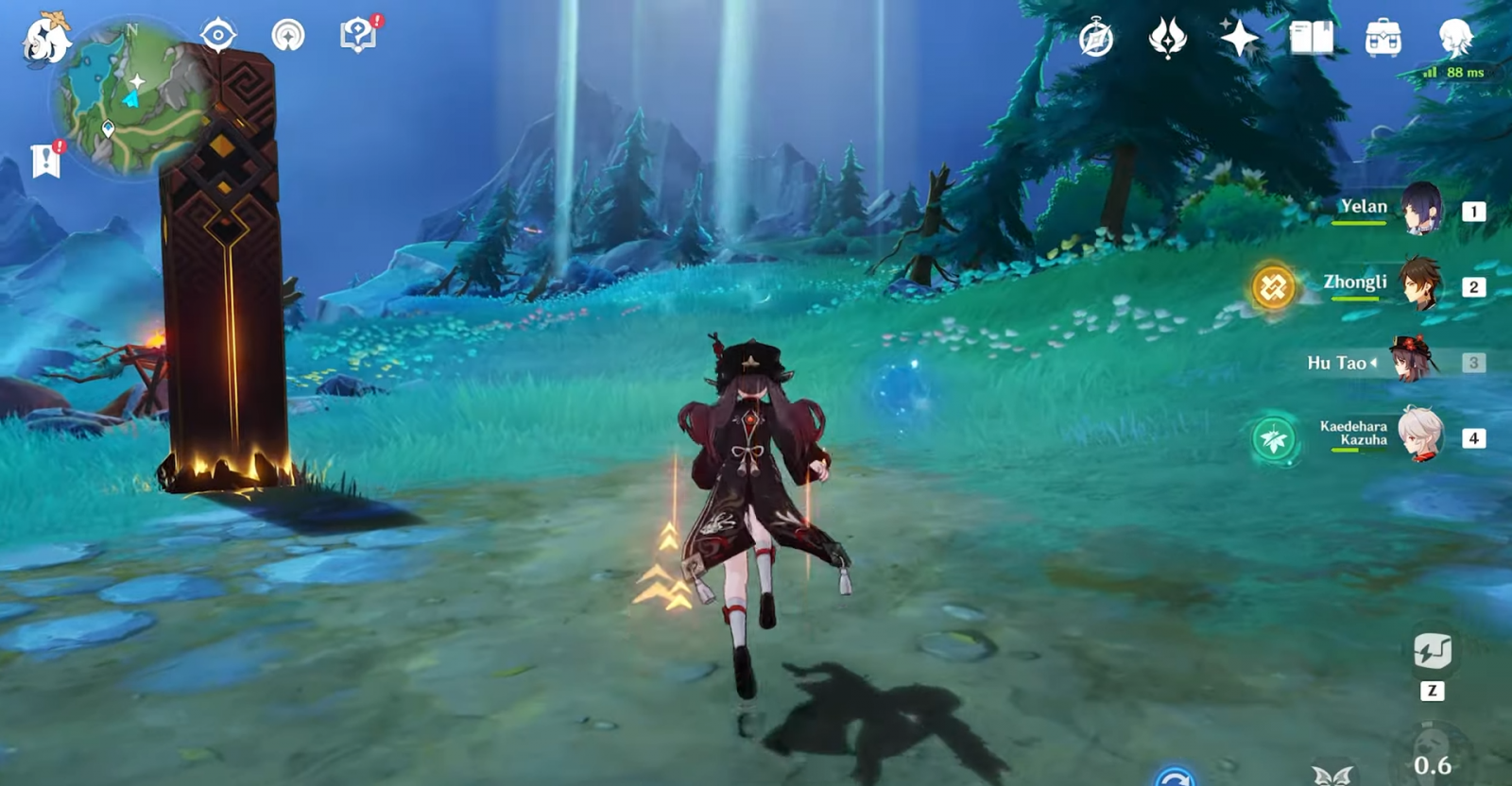 Move forward on the platforms and approach the umbrella-shaped jellyfish, which will lift you even higher. Here, once again, fight the Eye of the Storm – this time to the end.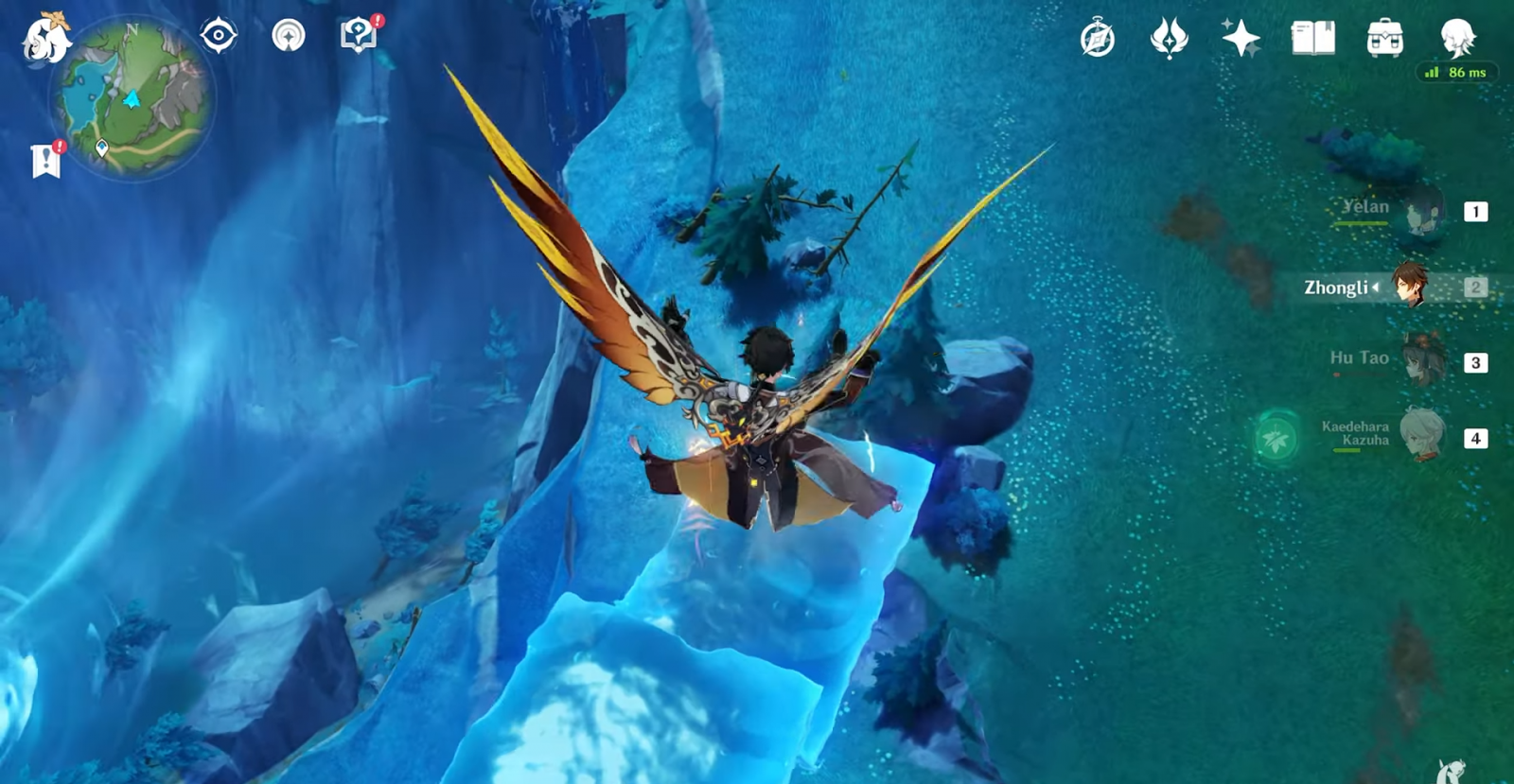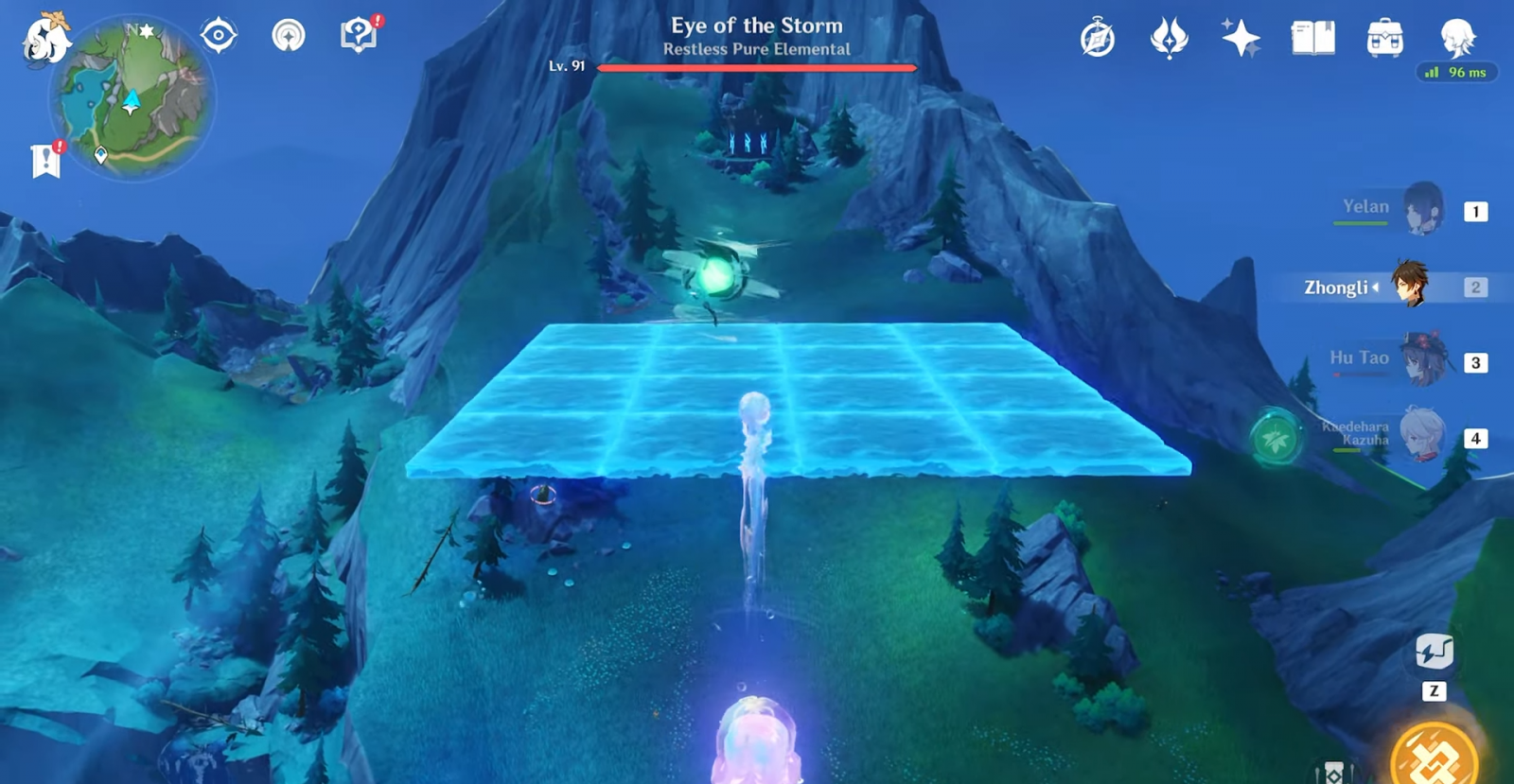 The battle won't be difficult – the Eye of the Storm is a relatively simple opponent. The only ability that can cause trouble is hovering in the air, which blocks the attacks of some characters. Add archers to your party in advance to shoot down the Eye of the Storm and bring it back to the ground.

After the victory, you will receive a precious chest and the achievement "I Fear'd the Fury of My Wind…".

Comments
0
Rules for writing comments. For non-compliance - ban!

Prohibited:

Use of profanity (mat) in messages
Communication is not on the topic of the material
Any insults of other participants, including the author of the material
Writing messages in whole or in part in CAPITAL letters (Caps Lock)
Expressing your opinion without supporting it with arguments
The use of links to third-party sites, or the use of images/videos/other content containing the aforementioned links

Messages that violate these rules will be deleted, and malicious violators - deprived of the ability to add comments on the site!