Ayaato's Appearance in Genshin Impact: How Ayaato Looks, Screenshots from Promo Video 2.5 and More
Ayaato became one of the most anticipated characters in recent times in Genshin Impact. Rumors, insider information, and a lot of fake information circulated about him. Recently, one of the reliable insiders showed the real image of Ayaato from the upcoming teaser! In this article, we will show you the leaks of the real Kamisato Ayaato in Genshin Impact. Let's go!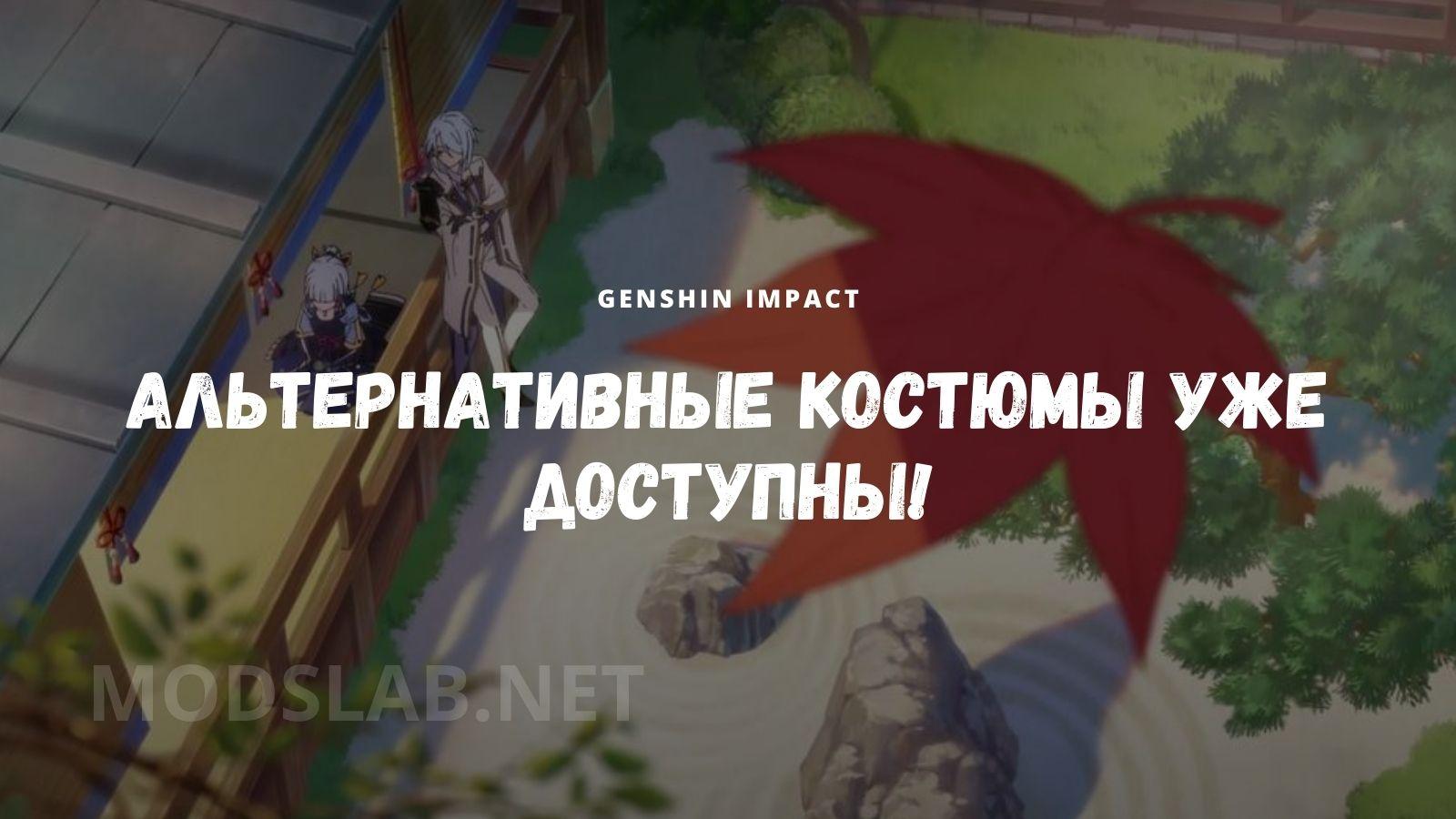 Below are leaked images of Ayaato, as well as a few additional screenshots from the cat-scene/teaser.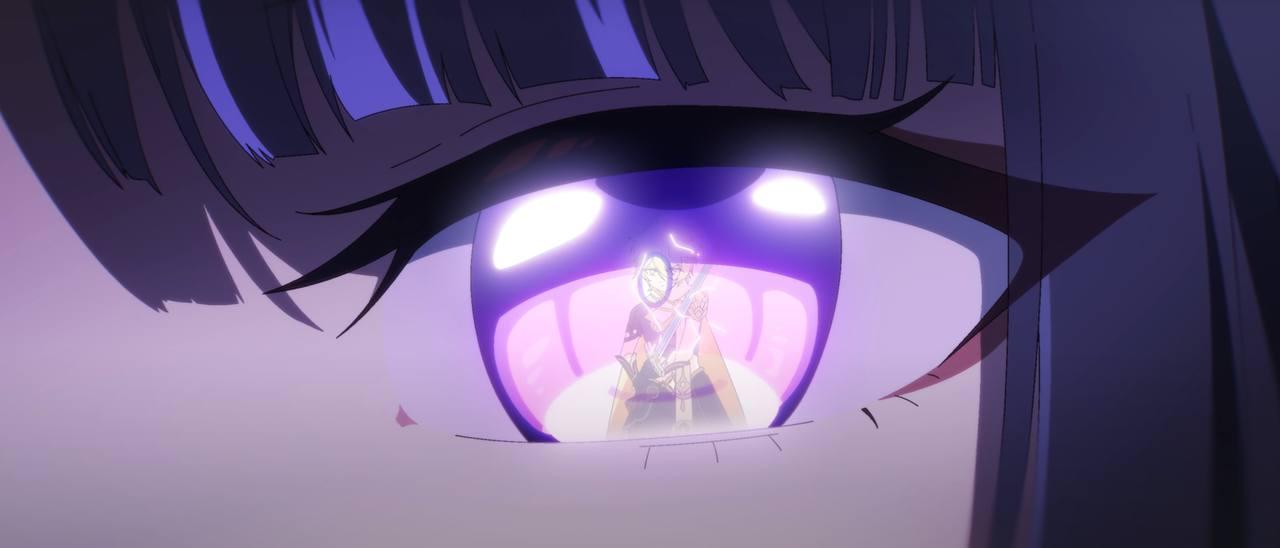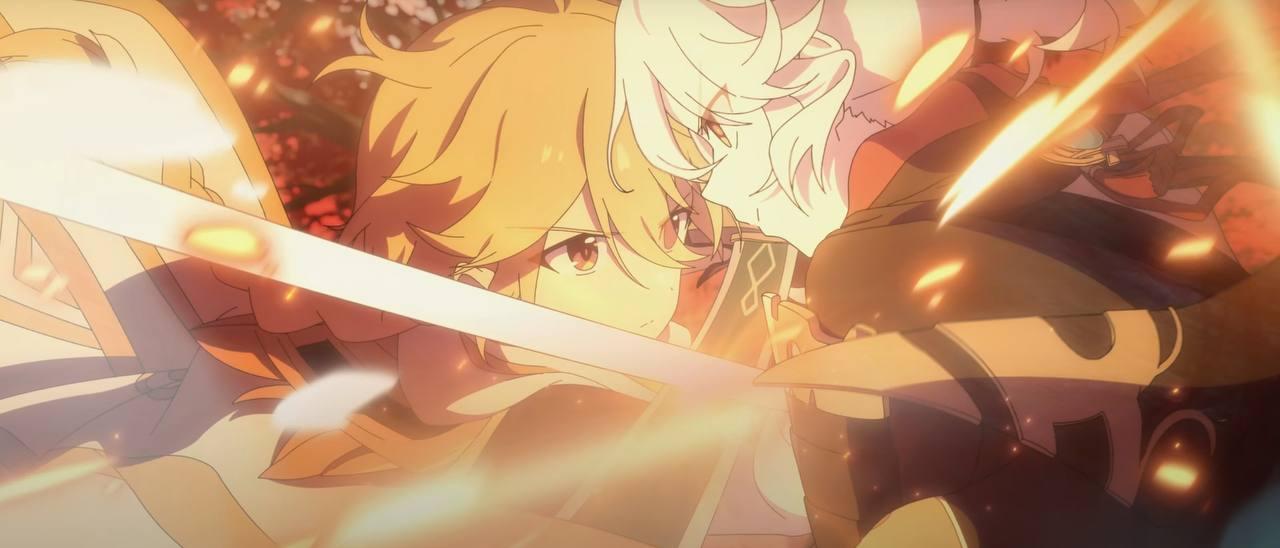 In addition to Kaedehashi, Raiden, Ayaaki and Ayaato, the trailer will also add Kokomi, Yaegi and Paymon.
Despite all the strangeness of the drawing, the leaker claims that this is true. We will be able to convince ourselves on February 5, the day after the 2.5 stream.
Comments
0
Rules for writing comments. For non-compliance - ban!

Prohibited:

Use of profanity (mat) in messages
Communication is not on the topic of the material
Any insults of other participants, including the author of the material
Writing messages in whole or in part in CAPITAL letters (Caps Lock)
Expressing your opinion without supporting it with arguments
The use of links to third-party sites, or the use of images/videos/other content containing the aforementioned links

Messages that violate these rules will be deleted, and malicious violators - deprived of the ability to add comments on the site!