When will the character "Syojun Raijin (Baal)" be available in Genshin Impact?
Sojoun Raien in Genshin Impact is included in the list of the best support characters and the most powerful burst dealers in the recent updates. With her sales, the developer company has made a huge profit, which means that the girl is very popular among players.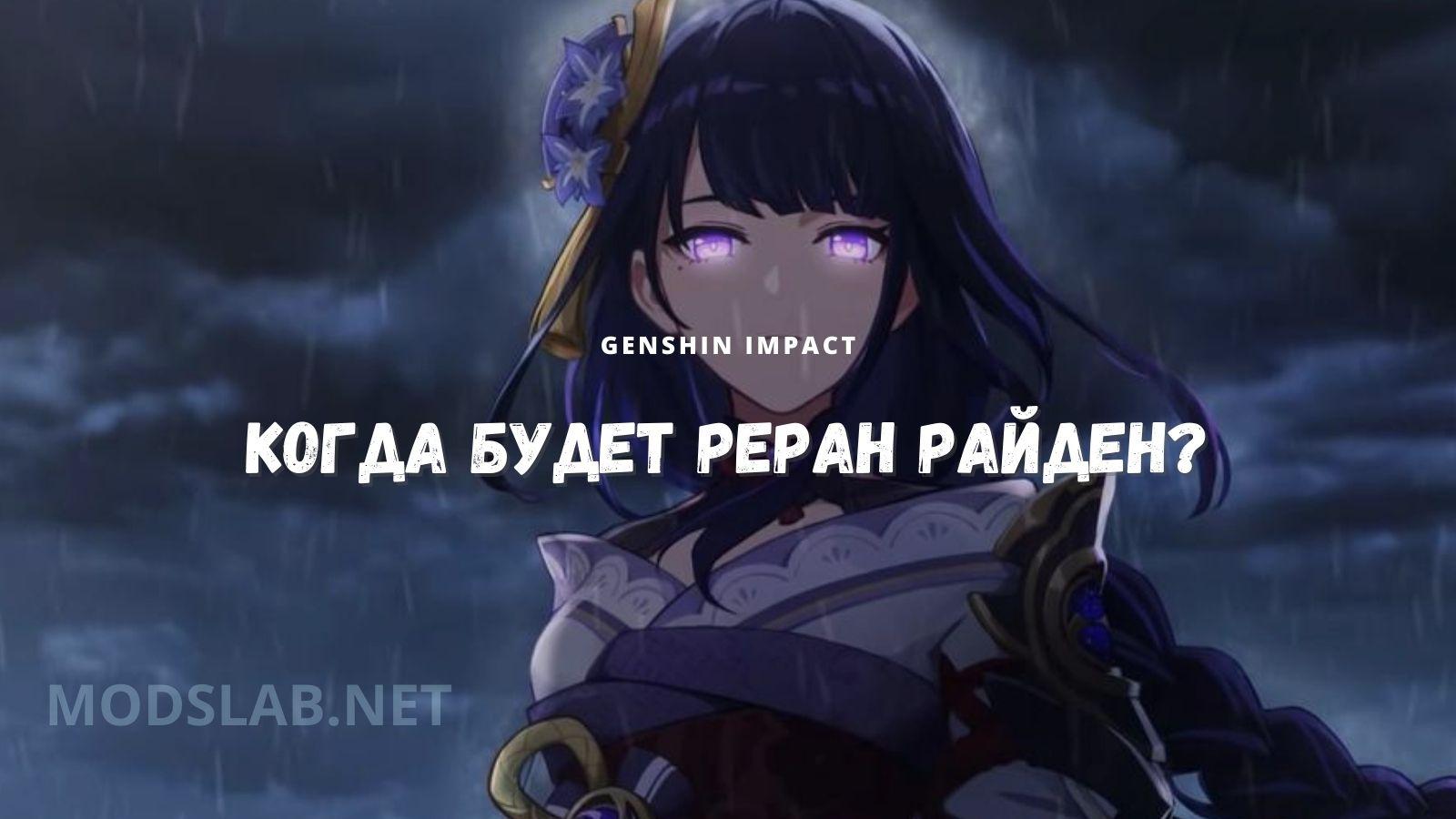 It is not surprising that people who were not lucky enough to get her initially are eagerly awaiting the Electro Archon banner. In this article, we will share our assumptions and leaks about when Sojoun Raien will be rerun in Genshin Impact. Let's go!
When will Sojoun Raien (Ei) be rerun in Genshin Impact
The site administration warns that leaks of reruns are always inaccurate. They can change at any time and this has nothing to do with us or insiders. Information about the Raien rerun banner has only come from insiders, be careful!
An insider is a person who has direct or indirect connections with the developers and/or their employees. Information from these people is very changeable and unreliable.
Let's get back to the topic, recently a small amount of interesting details came from the Ubatcha insiders:
Rerun of Raien is planned for update 2.5;
Scaramouche will appear in the 2.5 storyline;
Sojoun Raien may become a weekly boss in 2.5.
Will Raien become a boss? Very doubtful, many have already refuted this prediction. It is also worth noting the fact that the second insider TZ announced the presence of two new five-star heroes in patch 2.5: Yaego Miko and Ayaato. Unfortunately, in this case, we should not expect any reruns if Mihoyo does not add an additional type of double banner for new characters.
Will there be a Raien signature rerun?
Unfortunately, there is no information about this at the moment.
Comments
0
Rules for writing comments. For non-compliance - ban!

Prohibited:

Use of profanity (mat) in messages
Communication is not on the topic of the material
Any insults of other participants, including the author of the material
Writing messages in whole or in part in CAPITAL letters (Caps Lock)
Expressing your opinion without supporting it with arguments
The use of links to third-party sites, or the use of images/videos/other content containing the aforementioned links

Messages that violate these rules will be deleted, and malicious violators - deprived of the ability to add comments on the site!