When will Genshin Impact update 4.1 be released?
How quickly time flies, especially evident with Genshin Impact updates. It feels like we just arrived in Fontaine for the first time and met the first local boy, but in no time, we'll have another update with new characters. In this brief introductory article, you will learn about when and at what time Genshin Impact Patch 4.1 will be released.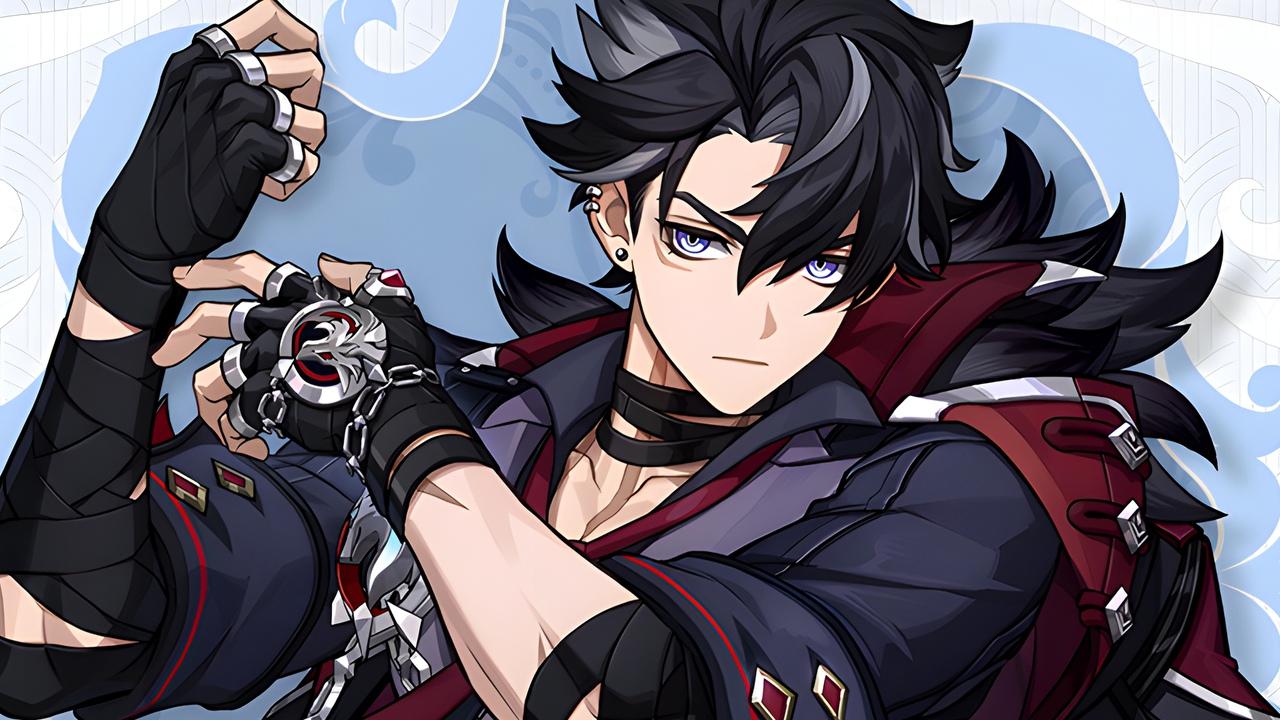 Release Time and Date for Genshin Impact Update 4.1
If we follow the usual HoYoLab schedule, the update will be released at 5:30 / 6:00 in the morning (the same for all servers). Patch Date: September 27, 2023.
If anything changes, we will be sure to inform you about it.
Release Time and Date for the 4.1 Genshin Impact Wriothesley Banner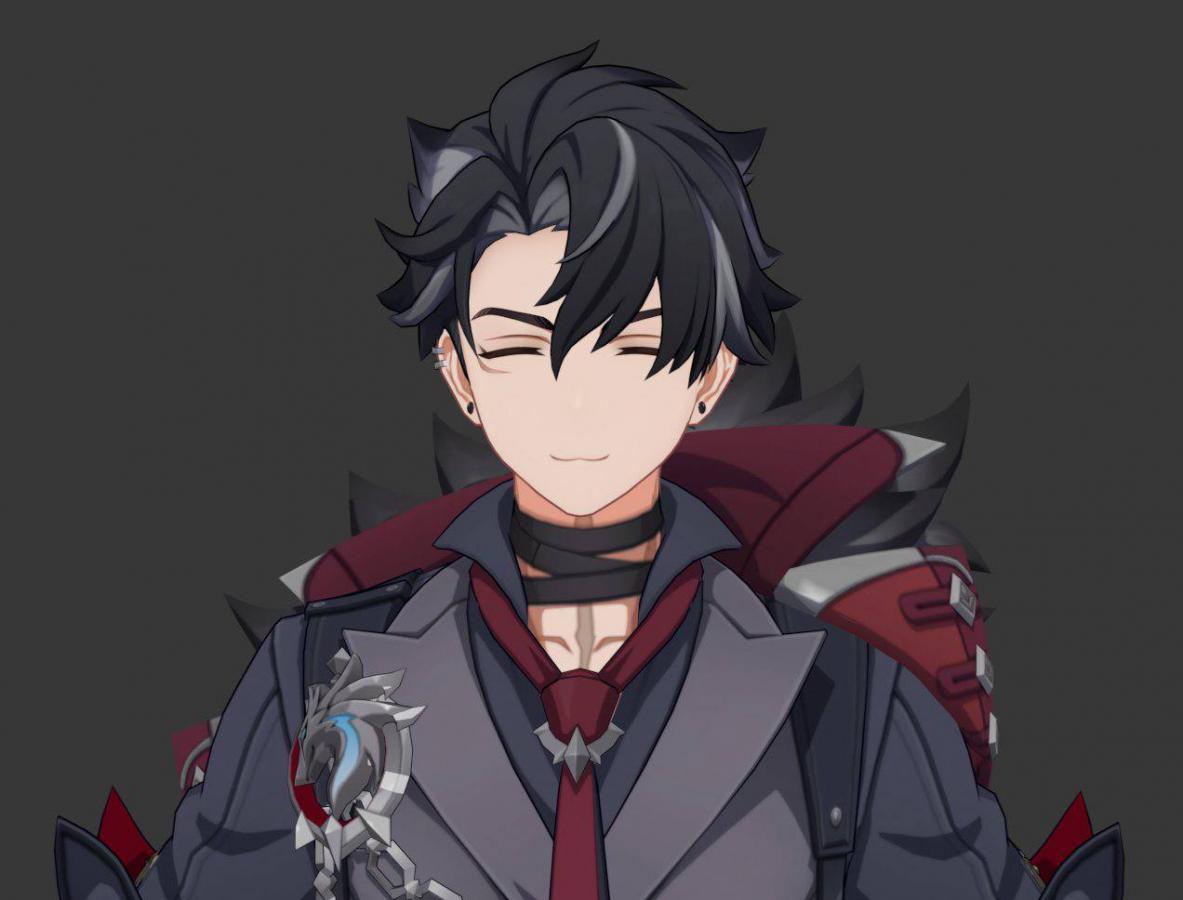 According to the current information, Officer Wriothesley will be featured in the first half of the update. This means that his banner will be refreshed immediately with the release of version 4.1. I can only wish good luck to all fans and enthusiasts of this character.
By the way, you can check out the Ascension materials to prepare in advance!
See you soon!
Comments
0
Rules for writing comments. For non-compliance - ban!

Prohibited:

Use of profanity (mat) in messages
Communication is not on the topic of the material
Any insults of other participants, including the author of the material
Writing messages in whole or in part in CAPITAL letters (Caps Lock)
Expressing your opinion without supporting it with arguments
The use of links to third-party sites, or the use of images/videos/other content containing the aforementioned links

Messages that violate these rules will be deleted, and malicious violators - deprived of the ability to add comments on the site!