When will the Genshin Impact 3.0 update come out: banners, release date and time?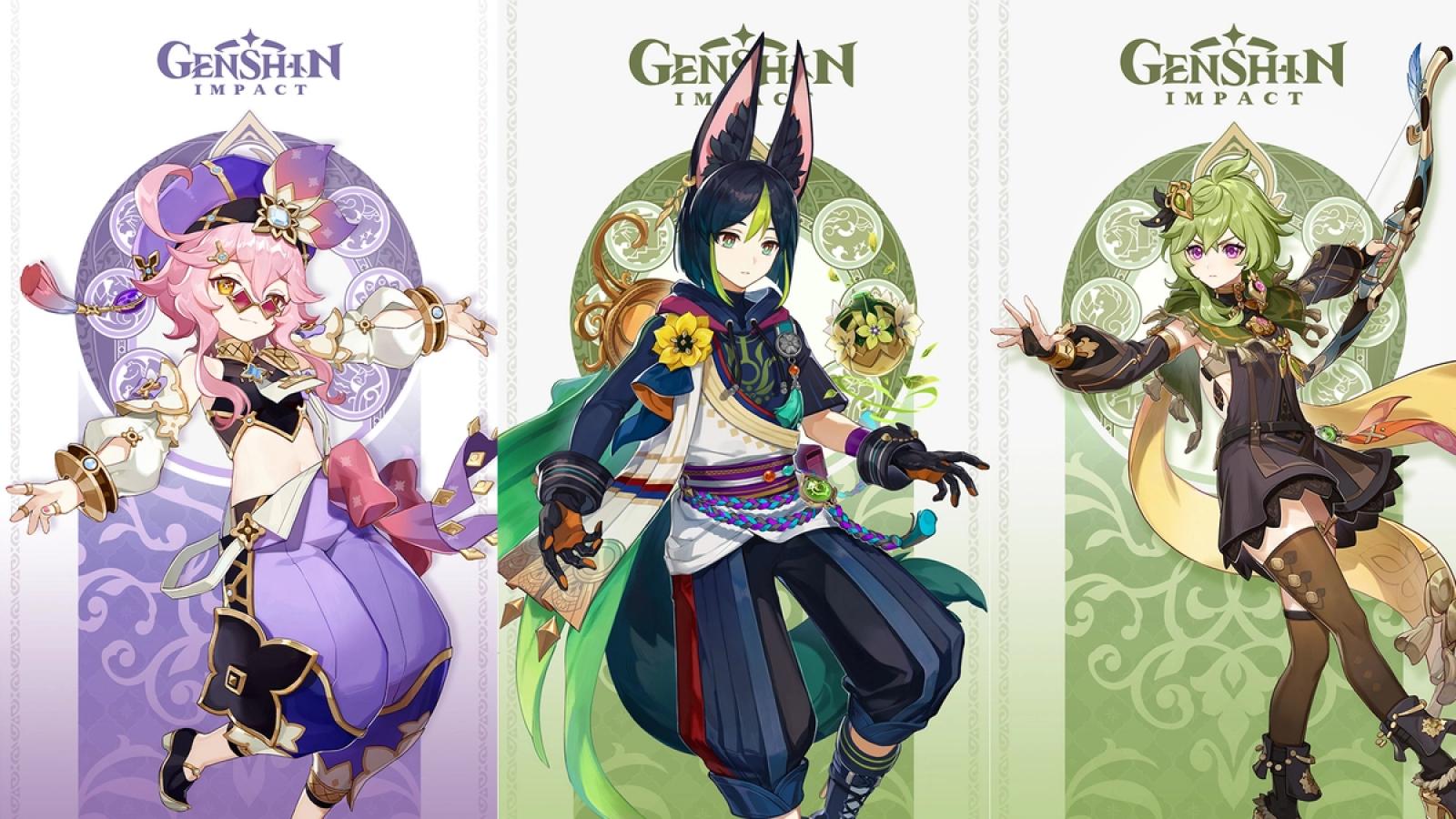 When will the Genshin Impact 3.0 update be released?
Technical work on version 3.0 will begin at 3 am on August 24th. At this time, the game will be inaccessible, so be sure to complete all your tasks. Technical work will be completed approximately at 5-6 am. I remind you that the information is not exact, as the schedule may change before the official announcement!
New 3.0 update banners will appear at 6 am on August 24th! In addition, you will be able to receive a reward for waiting in the amount of 600 Primogems, which will come to everyone on the game mail.
Genshin Impact 3.0: What Banners and Reruns Will Be in the Sommers?
If you believe the leaks, then in version 3.0 we are waiting for the following banners:
Comments
0
Rules for writing comments. For non-compliance - ban!

Prohibited:

Use of profanity (mat) in messages
Communication is not on the topic of the material
Any insults of other participants, including the author of the material
Writing messages in whole or in part in CAPITAL letters (Caps Lock)
Expressing your opinion without supporting it with arguments
The use of links to third-party sites, or the use of images/videos/other content containing the aforementioned links

Messages that violate these rules will be deleted, and malicious violators - deprived of the ability to add comments on the site!