All Promo Codes from Stream 3.0 in Genshin Impact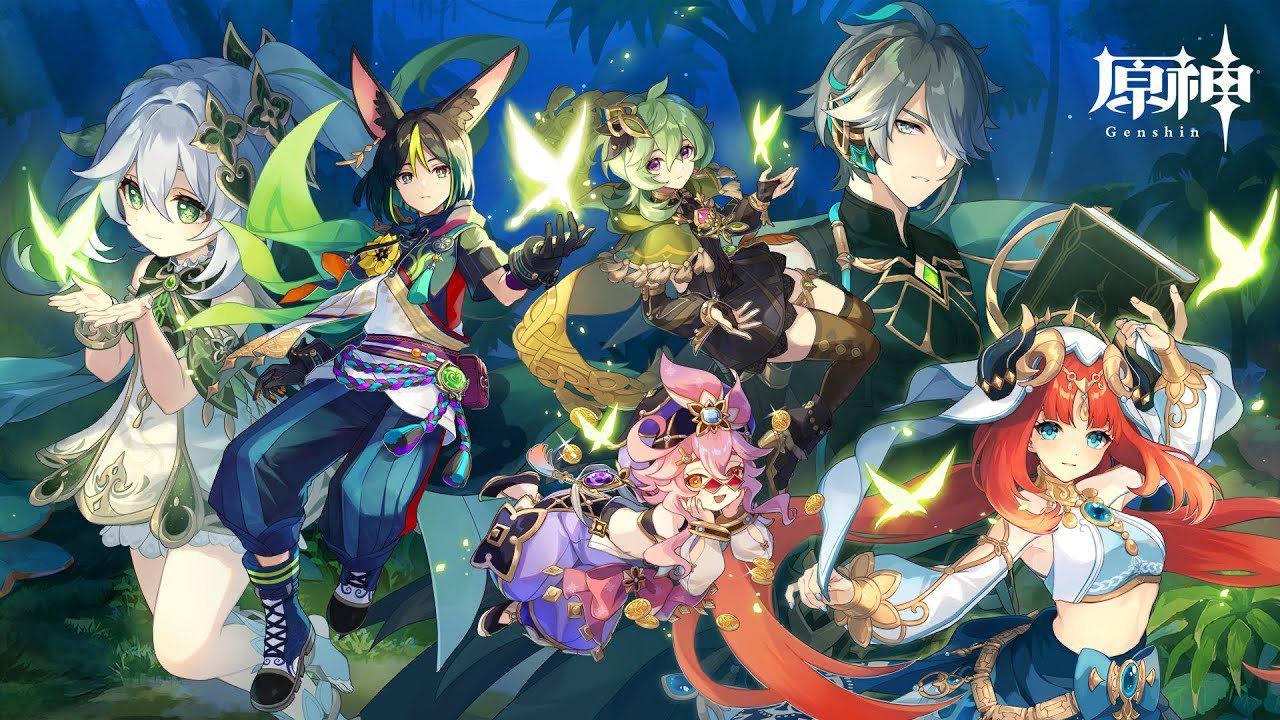 The live stream from the Genshin Impact 3.0 developers has come to an end! A separate article with all the information about the 3.0 patch will be released today on our website - don't miss it. Let's take a look at all the free Genshin Impact 3.0 stream codes!
Genshin Impact 3.0 Stream Codes (August 13, 2022)
First 3.0 Stream Code - 8ANCKTWYVRD5
Second 3.0 Stream Code - EA7VKTFHU9VR
Third 3.0 Stream Code - KT7DKSFGCRWD
How to Enter 3.0 Stream Code in Genshin Impact
It's very simple: go to the official website of Genshin Impact with the codes and open your profile. Then select the server you need (Europe, USA, etc.), write your nickname and the 2022 stream code. Done!
Note: you can enter codes from any device.
Comments
0
Rules for writing comments. For non-compliance - ban!

Prohibited:

Use of profanity (mat) in messages
Communication is not on the topic of the material
Any insults of other participants, including the author of the material
Writing messages in whole or in part in CAPITAL letters (Caps Lock)
Expressing your opinion without supporting it with arguments
The use of links to third-party sites, or the use of images/videos/other content containing the aforementioned links

Messages that violate these rules will be deleted, and malicious violators - deprived of the ability to add comments on the site!