Current promo codes for October 2023 for Mythic Heroes
The principle of the game involves endless clashes with hordes of evil forces. In the game, players must gather resources, level up skills and heroes, and participate in PVP. Leveling up is achieved through the use of in-game currency, which accumulates by performing various actions in the game. For faster leveling, developers have added a system of bonus promo codes.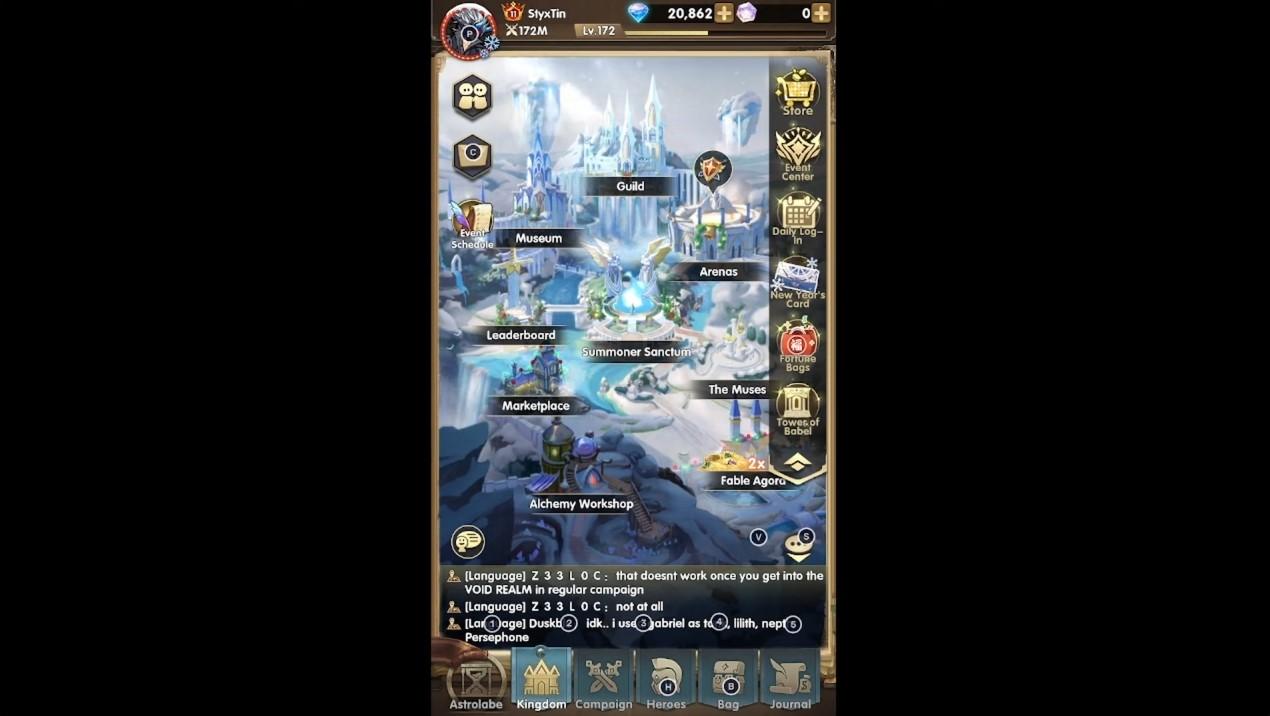 Active codes for October 2023 for Mythic Heroes
GTMN4K - provides a random amount of diamonds (Diamonds). Can be activated until October 15th;
MJJA9K - gives a random amount of diamonds. Valid until the 15th;
93YRF8 - also provides a random amount of diamonds. Validity is the same;
GN99ES - bonuses and validity period are the same as the previous ones;
ANNIVERSARY2 - gives a random number of diamonds;
MH8888 - grants 20 regular summon scrolls (Summon Scrolls);
MH7777 - provides three thousand diamonds.
How to use the code
Before using a bonus code, you need to reach level 4 in the game. Next, click on your avatar in the top left corner.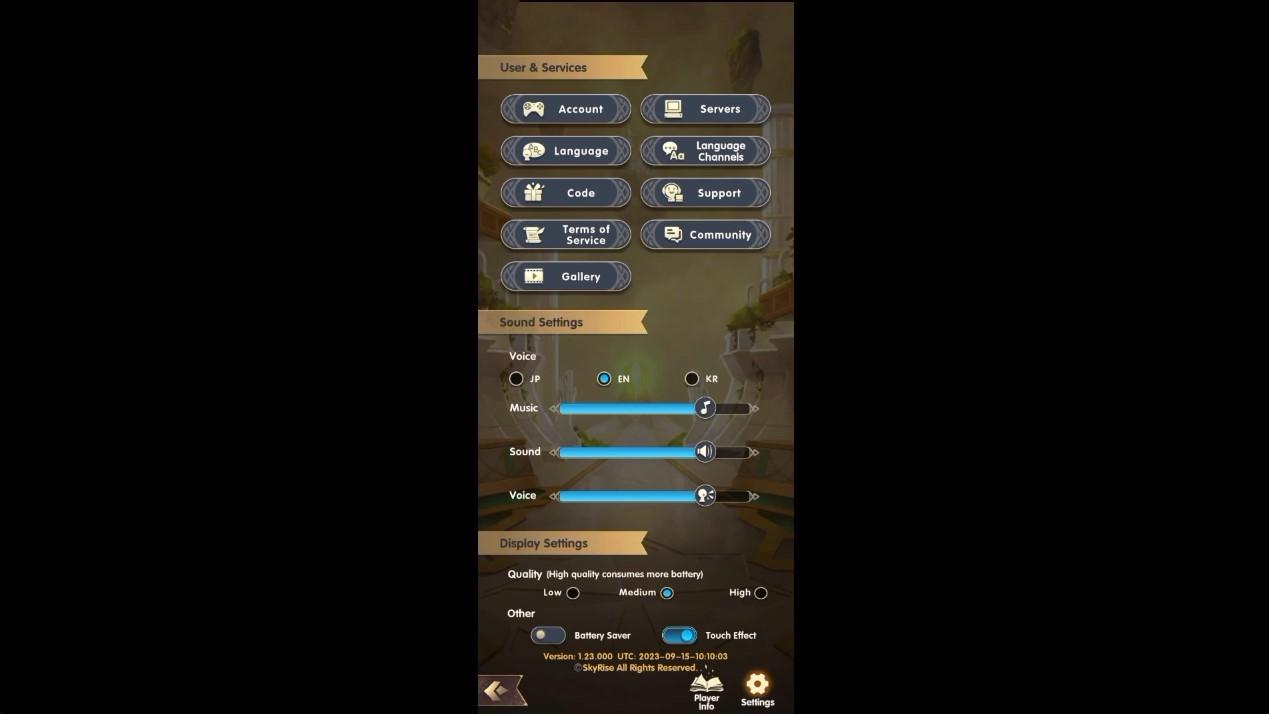 Open the "Code" (Code) tab. In the appearing field, enter the required key.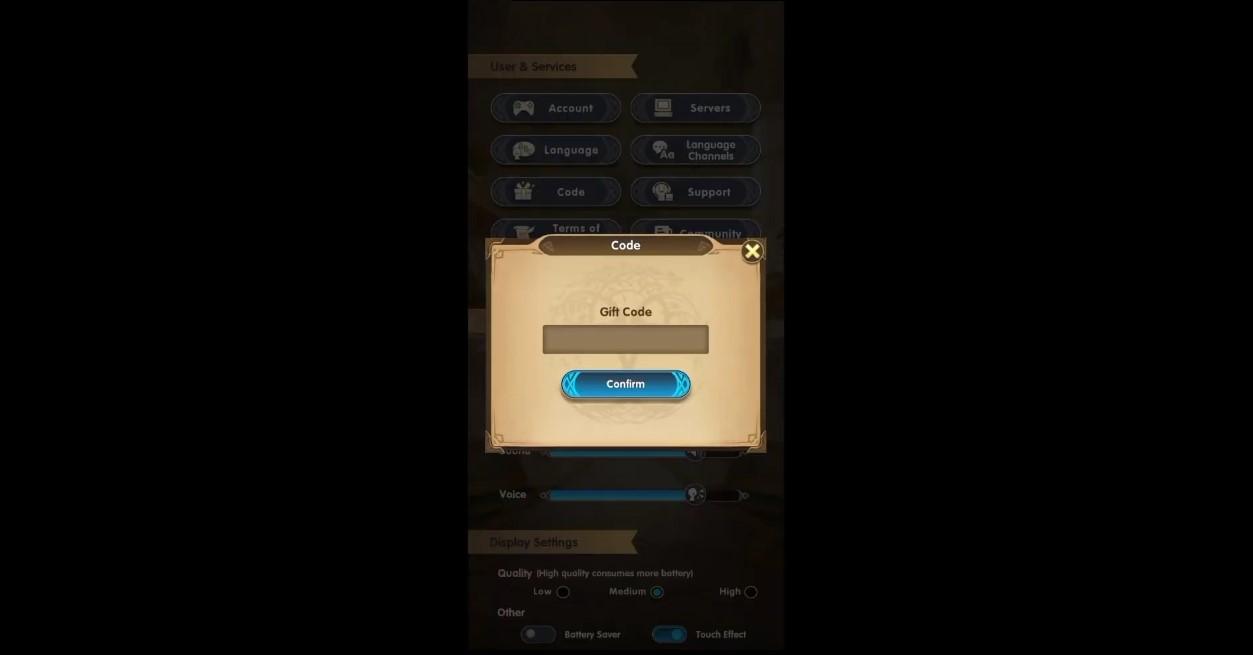 Comments
0
Rules for writing comments. For non-compliance - ban!

Prohibited:

Use of profanity (mat) in messages
Communication is not on the topic of the material
Any insults of other participants, including the author of the material
Writing messages in whole or in part in CAPITAL letters (Caps Lock)
Expressing your opinion without supporting it with arguments
The use of links to third-party sites, or the use of images/videos/other content containing the aforementioned links

Messages that violate these rules will be deleted, and malicious violators - deprived of the ability to add comments on the site!