Transport Fever 2
No new mods for yesterday
No new mods for the month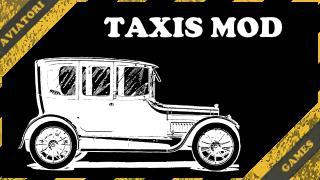 Taxis
This mod adds new types of taxi to the traffic: Ford Model A, Citroen Traction Avant, GAZ-22 Volga, Opel Kadett E, Subaru Legacy, Toyota Mirai.

TF2 Translator
Program for translating files Transport Fever 2. Converts .mo files to .txt for easy translation, then back converts them to .mo. In the archive is a full version, which can be installed anywhere. Just take the files from the archive and throw them into a clean folder, then use - no other installation is needed.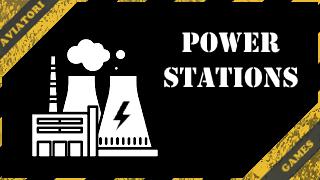 Power Stations
Mod adds coal and oil power plants to Transport Fever 2. Installation is done in the Mods folder.