Mod XML Injector version 4 for The Sims 4 1.96
Category

Author

Triplis

Uploaded by

Version

4

Date

21 august 2023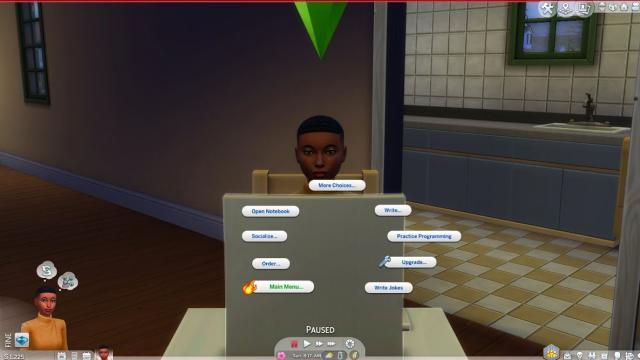 XML Injector Version is one of the most popular modding libraries for The Sims 4, upon which the majority of gameplay mods are built. It allows for the creation of mods without the need for scripting.

Installation:

- Move the downloaded file to the "Mods" folder, just like standard CC content;
- In the game settings, enable script mods;
- Restart the game.

In the folder, you will find two files: one in .package format and one in script format. Use the first one to test the mod's functionality and the second one for installation. If you remove the second file from the game, the mod will cease to work. You can delete the .package file immediately after testing.

How to test the mod's functionality:

- Place the files in the "Mods" folder;
- Launch the game with script mods enabled;
- Find a test interaction by clicking on the mailbox, phone, computer, or any character;
- If the mod is working, you'll see a notification: "The XML Injector is installed properly and working normally."

For regular players, XML Injector simply activates mods and operates in the background.
Rules for writing comments. For non-compliance - ban!

Prohibited:

Use of profanity (mat) in messages
Communication is not on the topic of the material
Any insults of other participants, including the author of the material
Writing messages in whole or in part in CAPITAL letters (Caps Lock)
Expressing your opinion without supporting it with arguments
The use of links to third-party sites, or the use of images/videos/other content containing the aforementioned links

Messages that violate these rules will be deleted, and malicious violators - deprived of the ability to add comments on the site!