Who fit Tartaglia signature bow "Polar Star" in Genshin Impact
Whether by fate, choice, or chance, the guiding star always finds those destined for it. Moving from lyrical beginnings to reality, today we'll mentally assess the Polar Star on its best owners.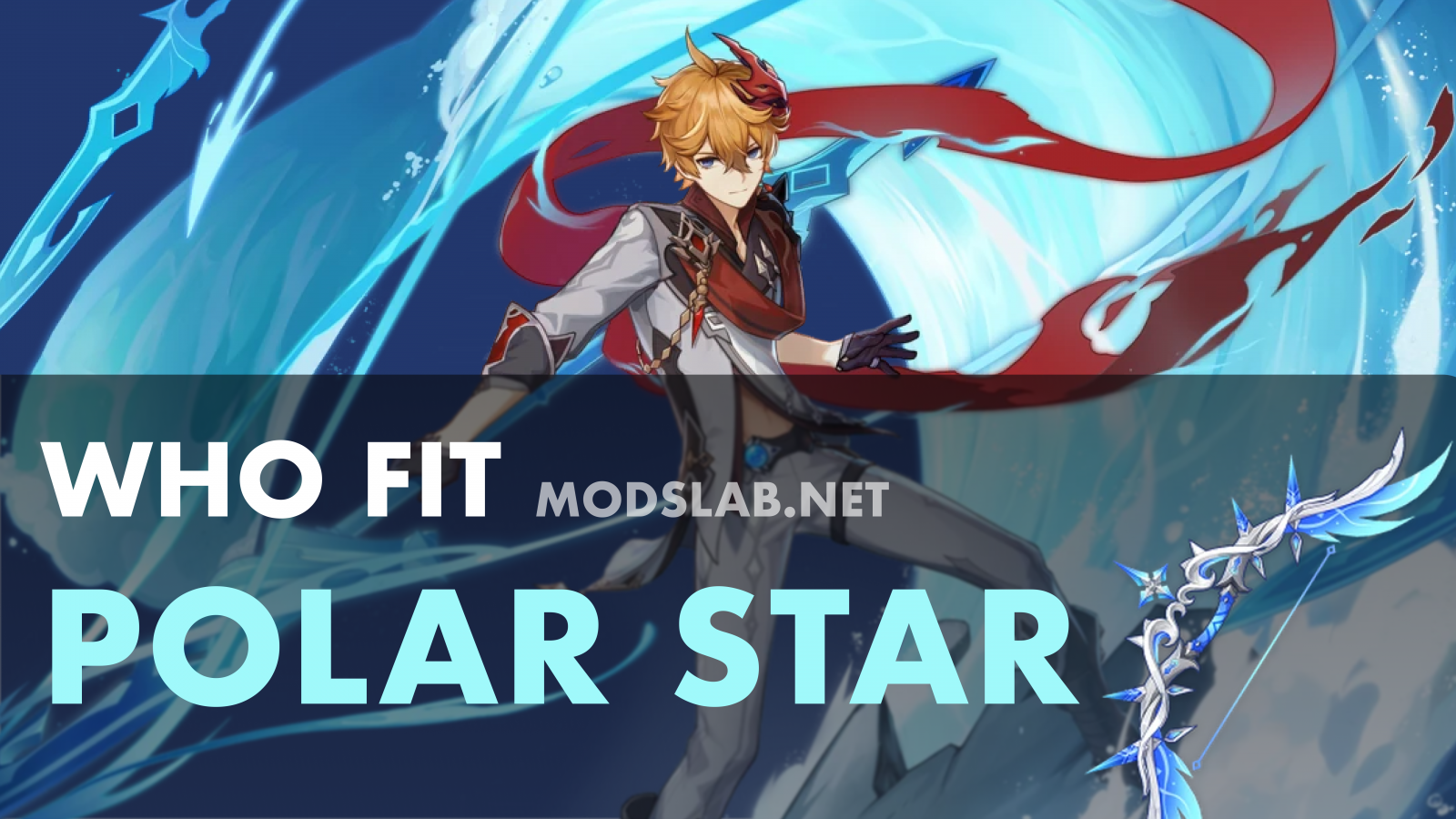 WHO WILL BENEFIT FROM THE "Polar Star" bow
Fischl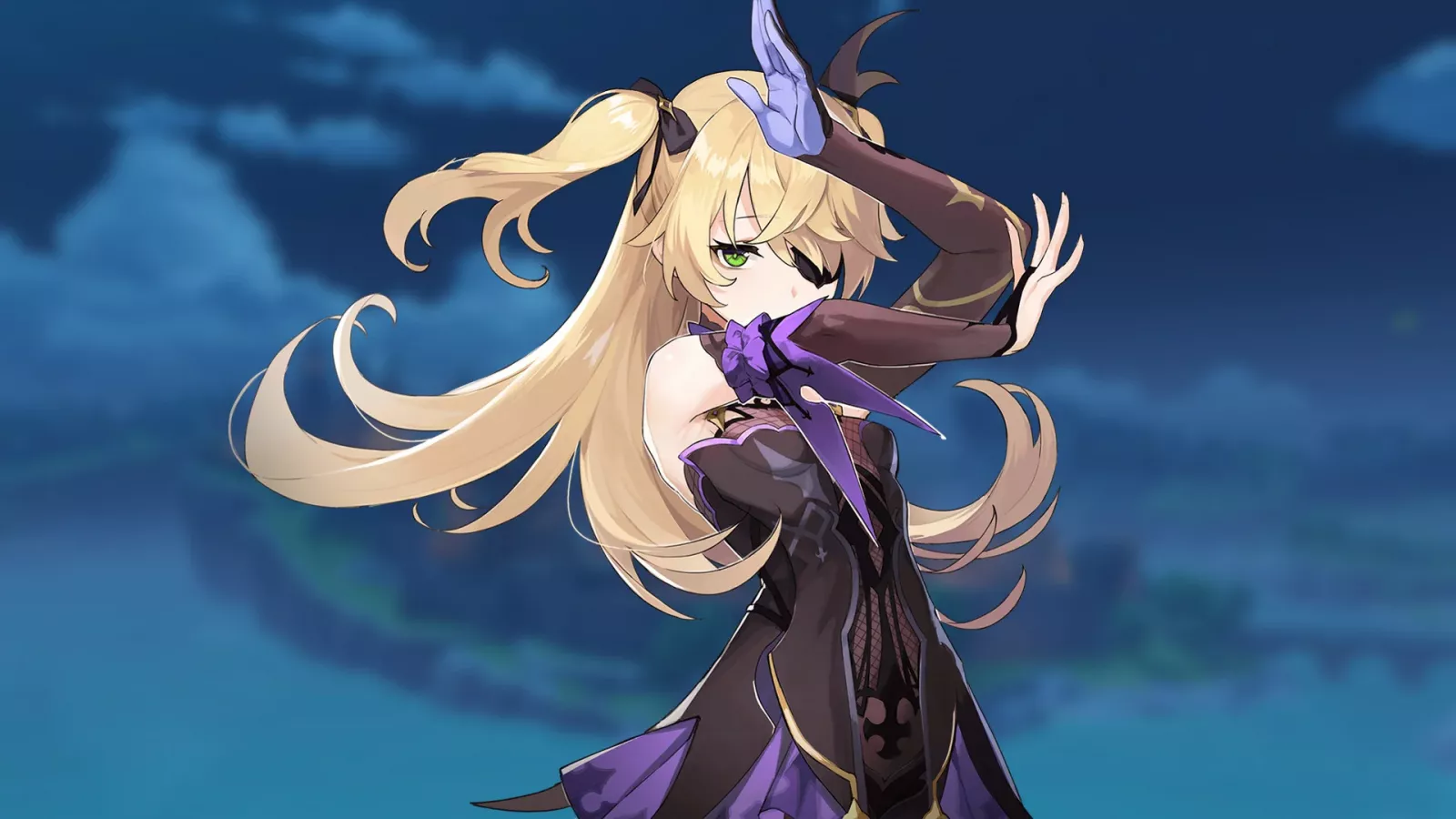 I understand that Tartaglia should have been the first to appear, but that wasn't the case. Fischl is currently the best character in terms of obtaining stacks and satisfying the need/convenience. Like all other members of the list, she also needs to use regular attacks. Allow me to offer a useful tip that applies mainly to everyone:

Not all archers frequently use charged and normal attacks. A compromise will bring some inconvenience but, most importantly, it provides effective rotation: use a single normal attack, interrupting the end of the animation with a charge attack. Everything has its cost—this maneuver will increase damage but lengthen the time spent on the field.
Tartaglia
As of version 4.0, Childe is the only character capable of naturally combining both types of basic attacks without neglecting either of them. What the developer has deprived him of is the ability to fully use his signature move—his ultimate always works with only three stacks. This is because the damage is buffed not on pressing but on hitting (the skill cooldown puts the final nail in the coffin). At the same time, even though it's significantly cut down, the "Polar Star" ranks number one among Tartaglia's weapons.
Ganyu and Lyney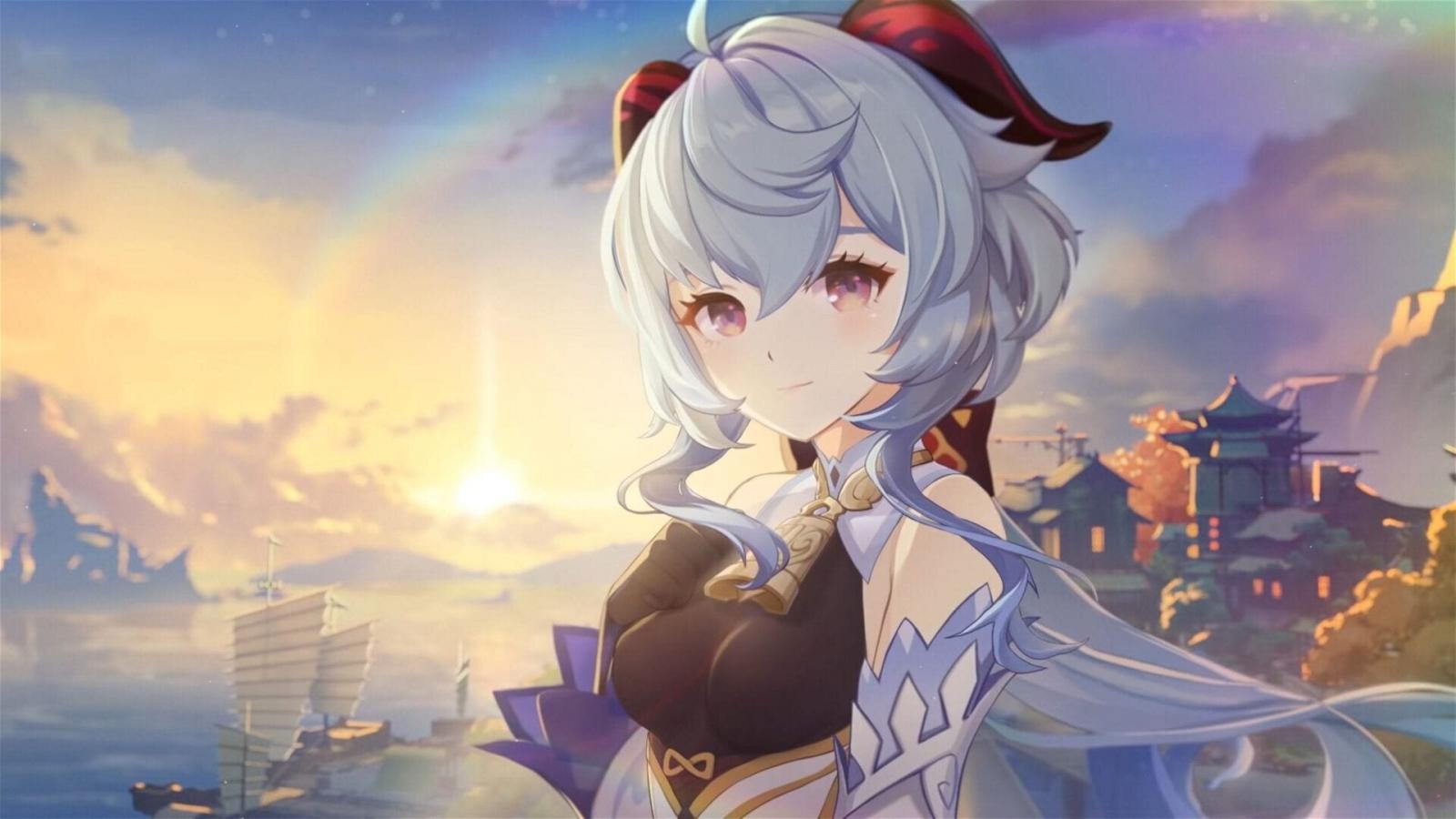 Be careful with the ceiling of crit rate in Cryo teams. Otherwise, it's a fail-safe option. It's similar with Lyney, but instead of Cryo, it's native crit rate.
Tighnari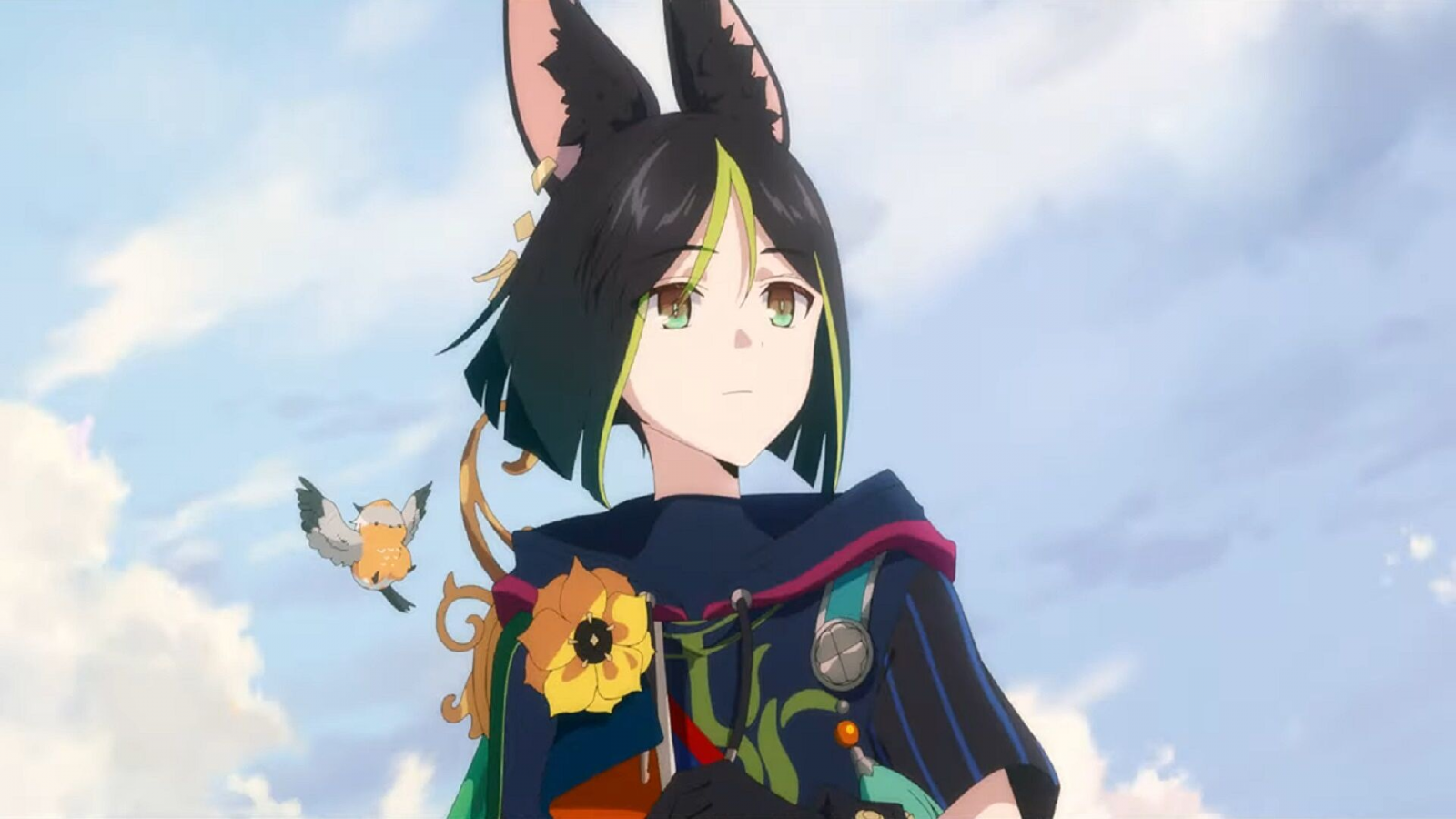 Most of the time, he doesn't hold back on attacks and prefers elemental mastery instead. With the absence of most other 5-star bow users, he's quite reliable.
Amber and Aloy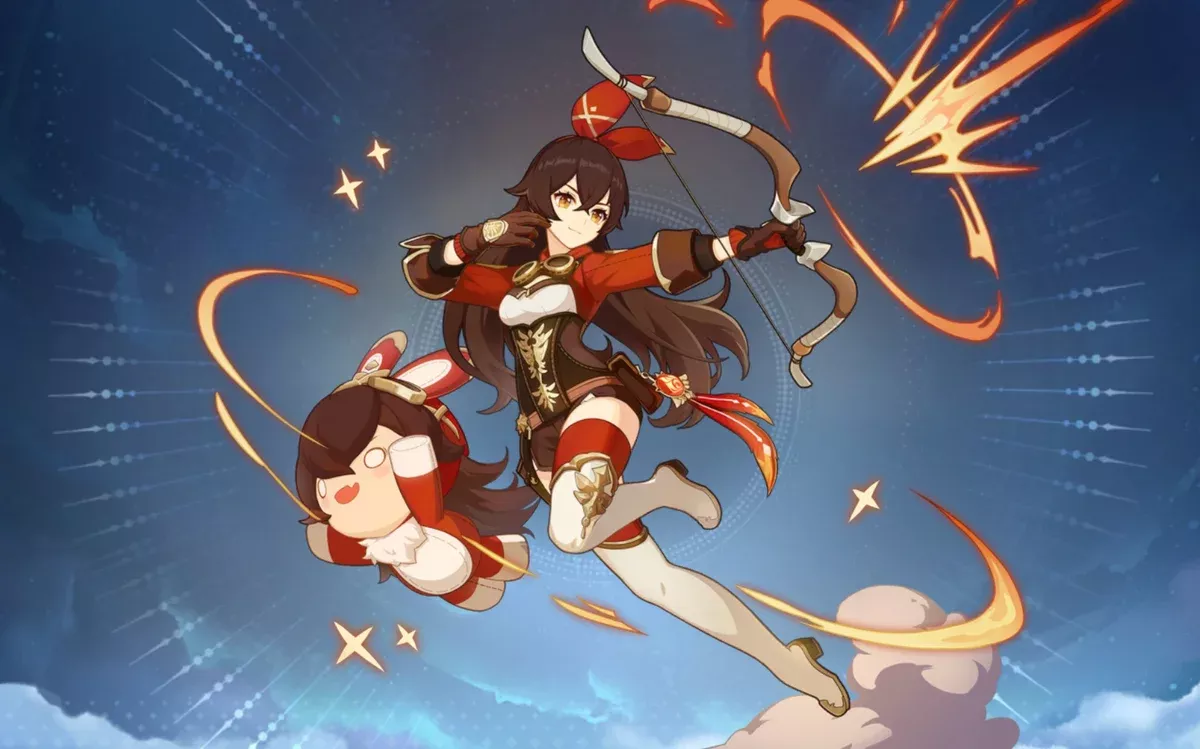 Amber grabs a stack with her E (and often so much that in 90% of cases, this stack isn't even needed; although if you have a constellation with bunny split, life becomes easier).

The wanderer from another world has three overlapping problems: Cryo teams with excessive crit rate, ultimate cooldown (and the absence of a stack for it accordingly), and gameplay unpredictability. Although, even with such a sad "track record," the situation with Tartaglia is repeated: yes, this is the best option for her.
Venti
The forgotten C1 livens up the party and allows you to feel more comfortable using the life hack mentioned above (eases the conscience a bit with a slight damage loss). I do not recommend or dissuade building with Focus and elemental mastery, but for a stat build, it's perfect.
Others
Limitless possibilities will unfold before your eyes if you know and optionally keep in mind that the "Polar Star" is simply a bow with crit rate. The passive ability (its second part) works, it doesn't work—only it matters. A weapon with such characteristics will not go unused.
Good luck with your choice!
Comments
0
Rules for writing comments. For non-compliance - ban!

Prohibited:

Use of profanity (mat) in messages
Communication is not on the topic of the material
Any insults of other participants, including the author of the material
Writing messages in whole or in part in CAPITAL letters (Caps Lock)
Expressing your opinion without supporting it with arguments
The use of links to third-party sites, or the use of images/videos/other content containing the aforementioned links

Messages that violate these rules will be deleted, and malicious violators - deprived of the ability to add comments on the site!