All Simple Vault Keys in Genshin Impact 4.2: how to find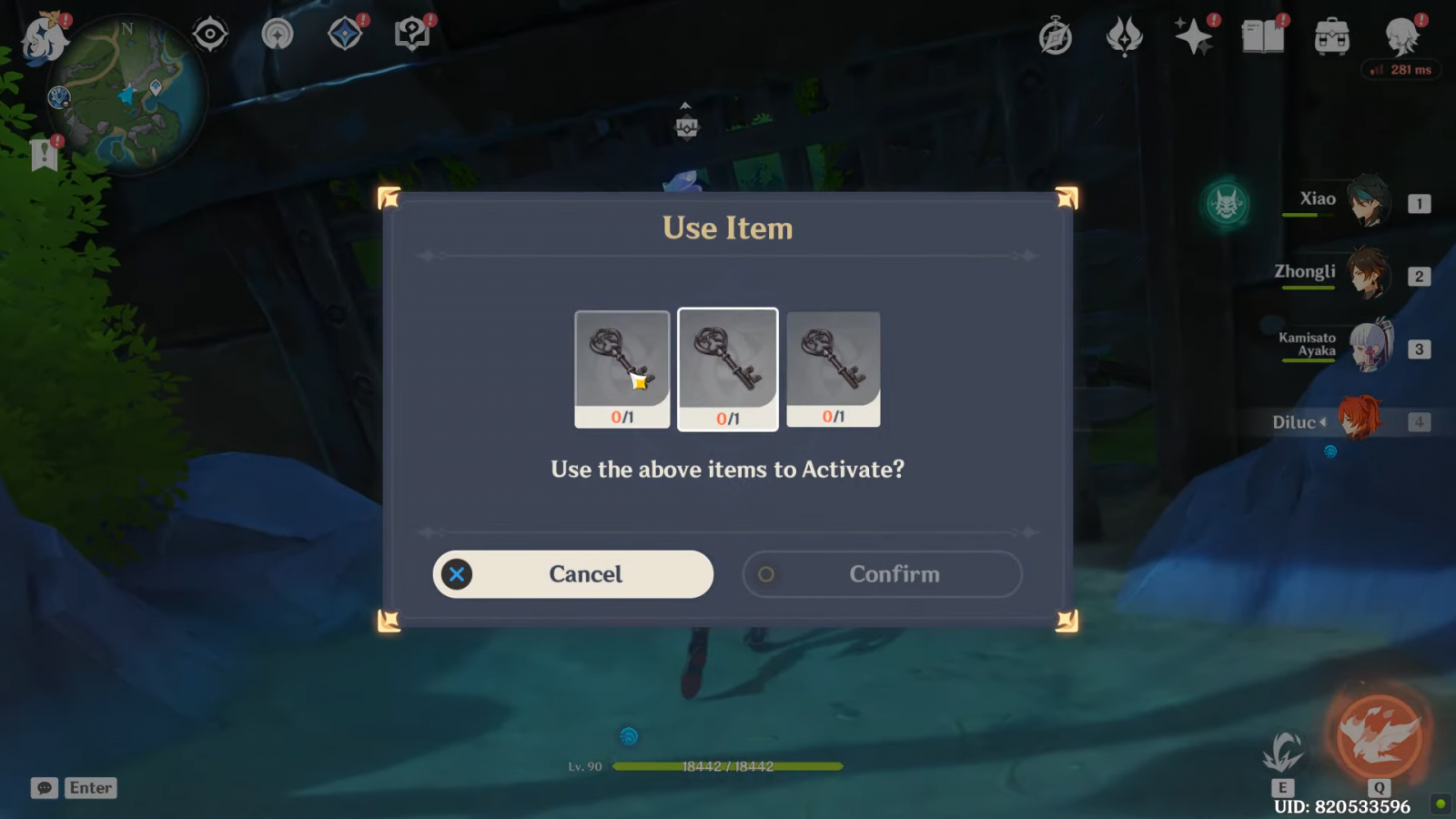 Simple Vault Keys open the gate located in the Erinnyes Forest near the shipwreck in Genshin Impact. They are quite easy to spot as they are marked on the map near the shore, close to the teleport point. Behind the gate, you'll find a Hydroculus and a Precious Chest.

Location of All Simple Vault Keys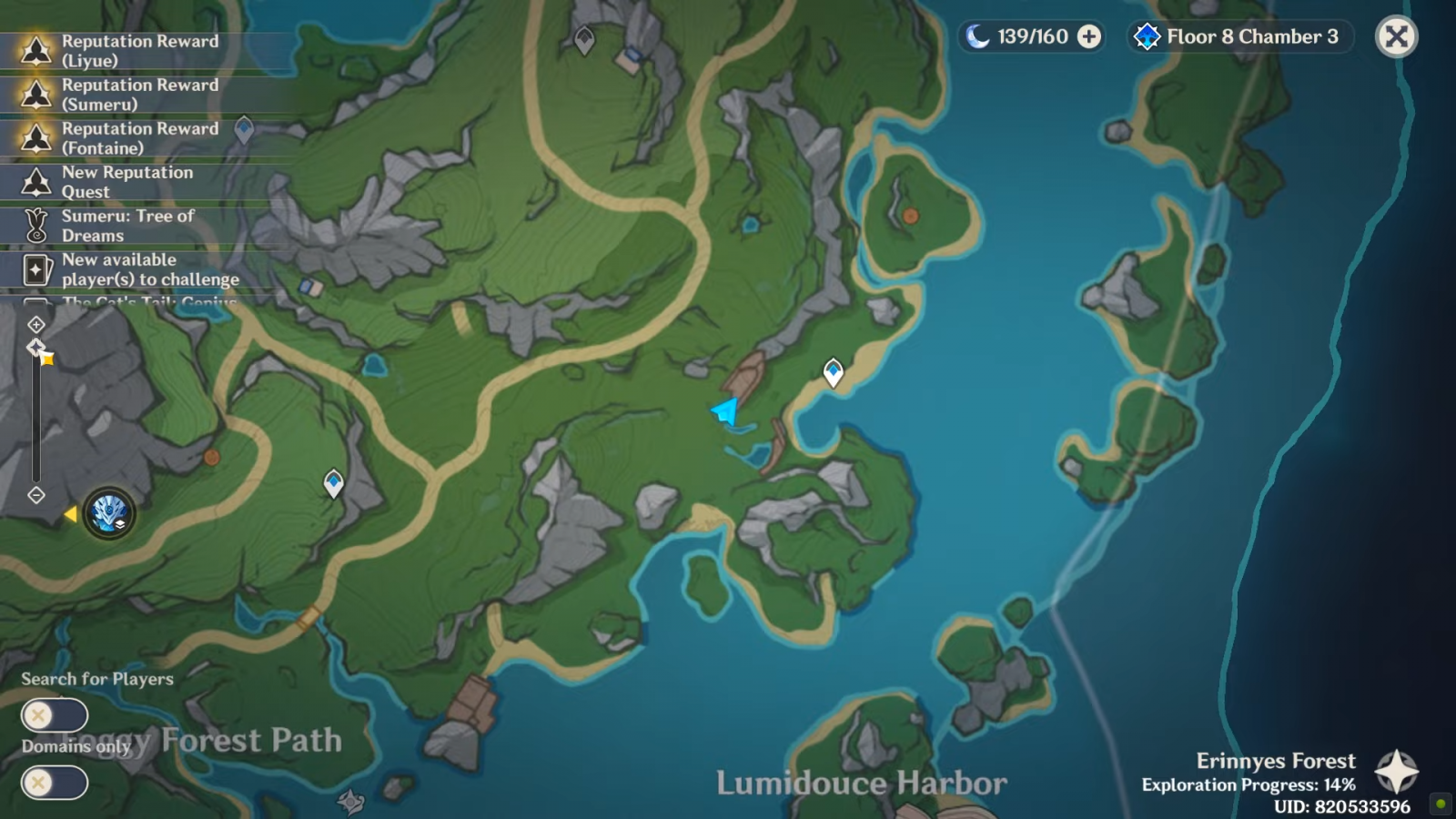 Fortunately, all the keys are nearby, and you won't have to explore multiple locations or complete difficult quests to obtain them.
Simple Vault Key I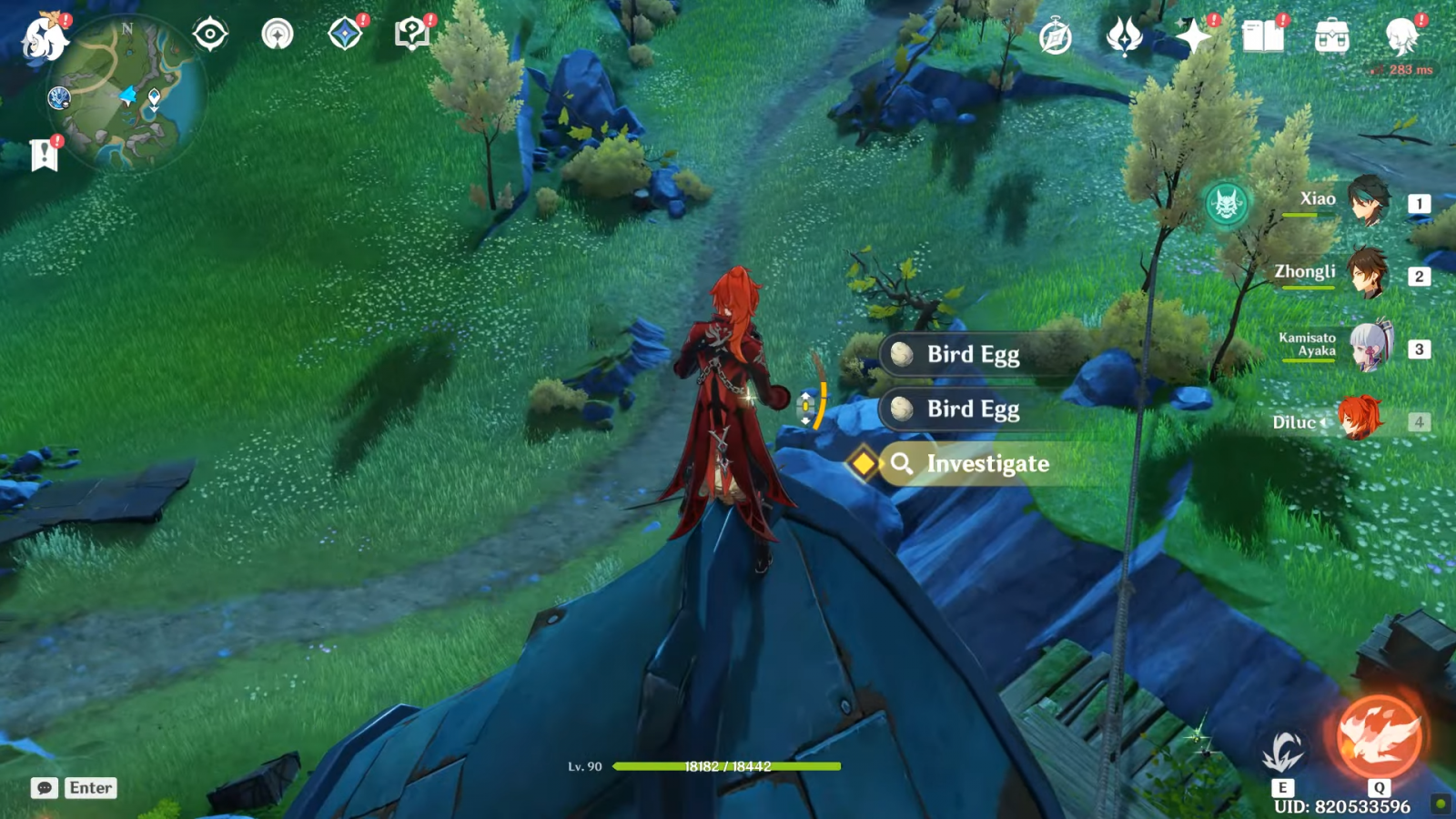 You can obtain the first key by climbing to the highest point of the wreckage and exploring a nest with eggs. The easiest way to do this is by activating the time-based sphere collection trial. It's located directly on the wreckage, near overturned iron crates. The last sphere will be at the top of the wreckage – you can reach it using a jellyfish, which significantly simplifies the task. Press "Investigate" near the nest to collect the key.
Simple Vault Key II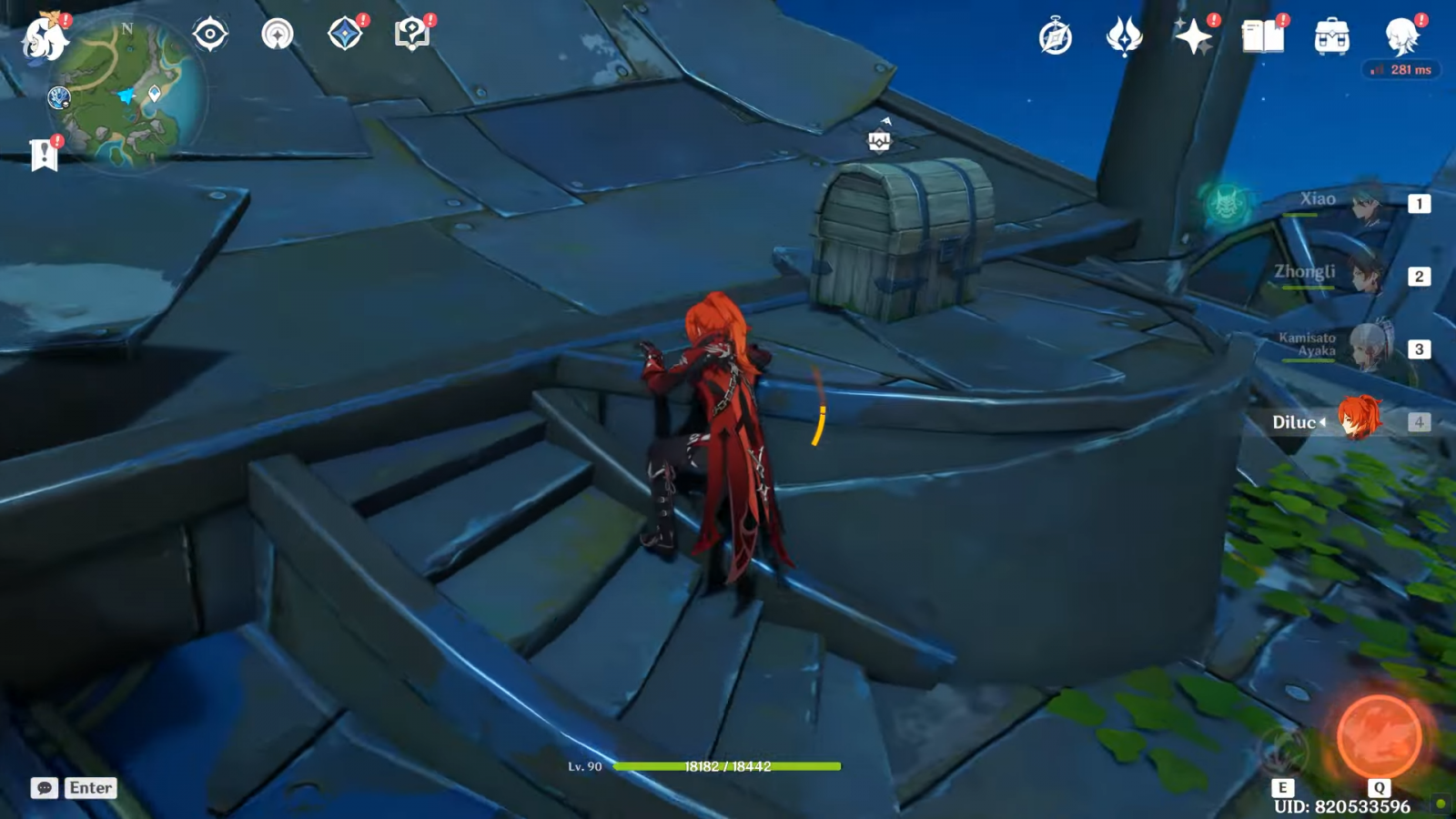 The second key is inside a common chest, also located on the deck of the destroyed ship. You are unlikely to miss it – it's clearly visible and is located near a trial.
To open the chest, defeat all nearby Treasure Hoarders. The key will be inside.
Simple Vault Key III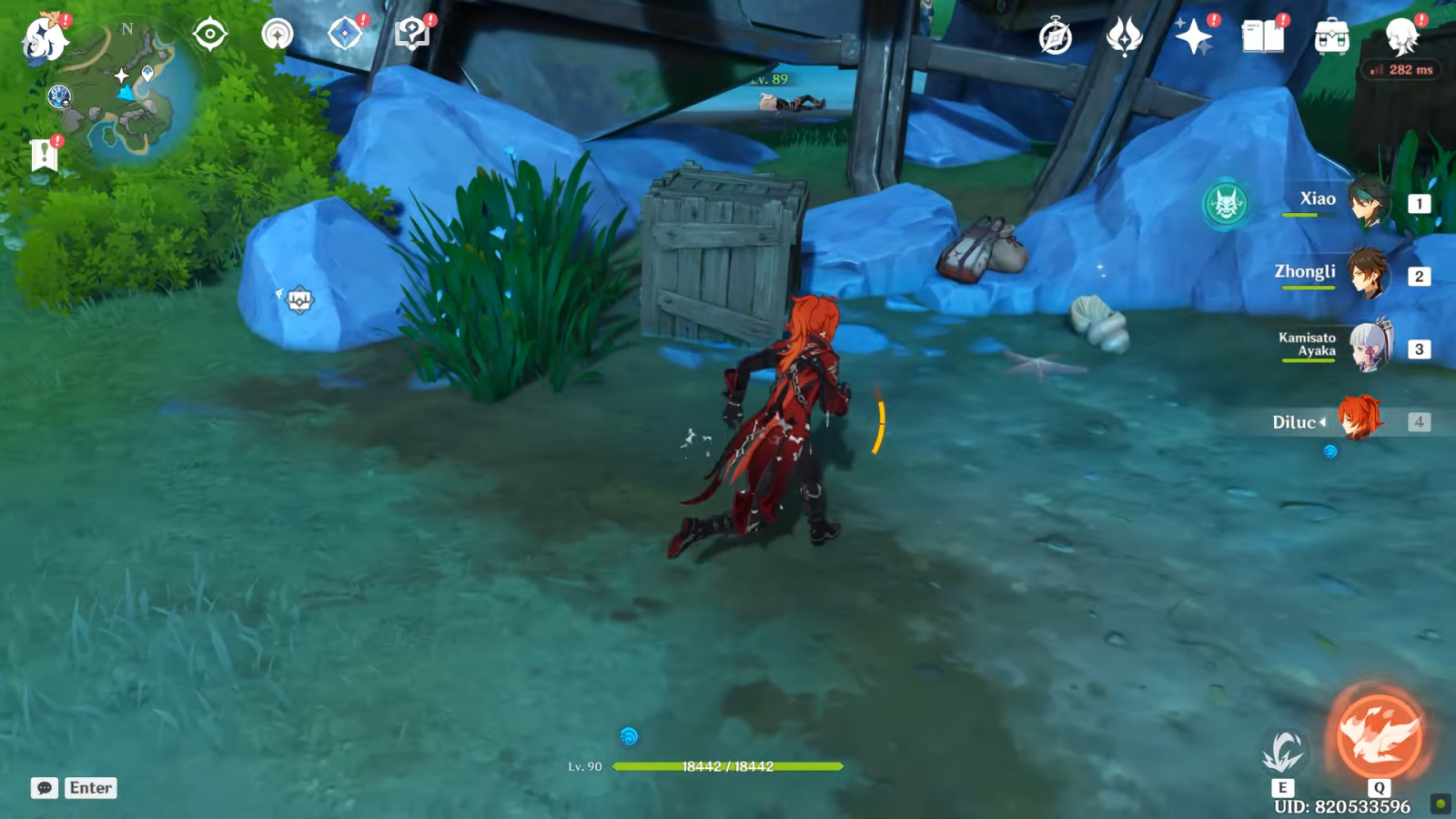 To find the last key, descend to the lower part of the wreckage and approach a large stone next to which there is a box. Another identifying mark is a shell and an adventurer's satchel. The action "Dig" will appear in the required area on the screen – retrieve the key.
How to Get the Precious Chest and Hydroculus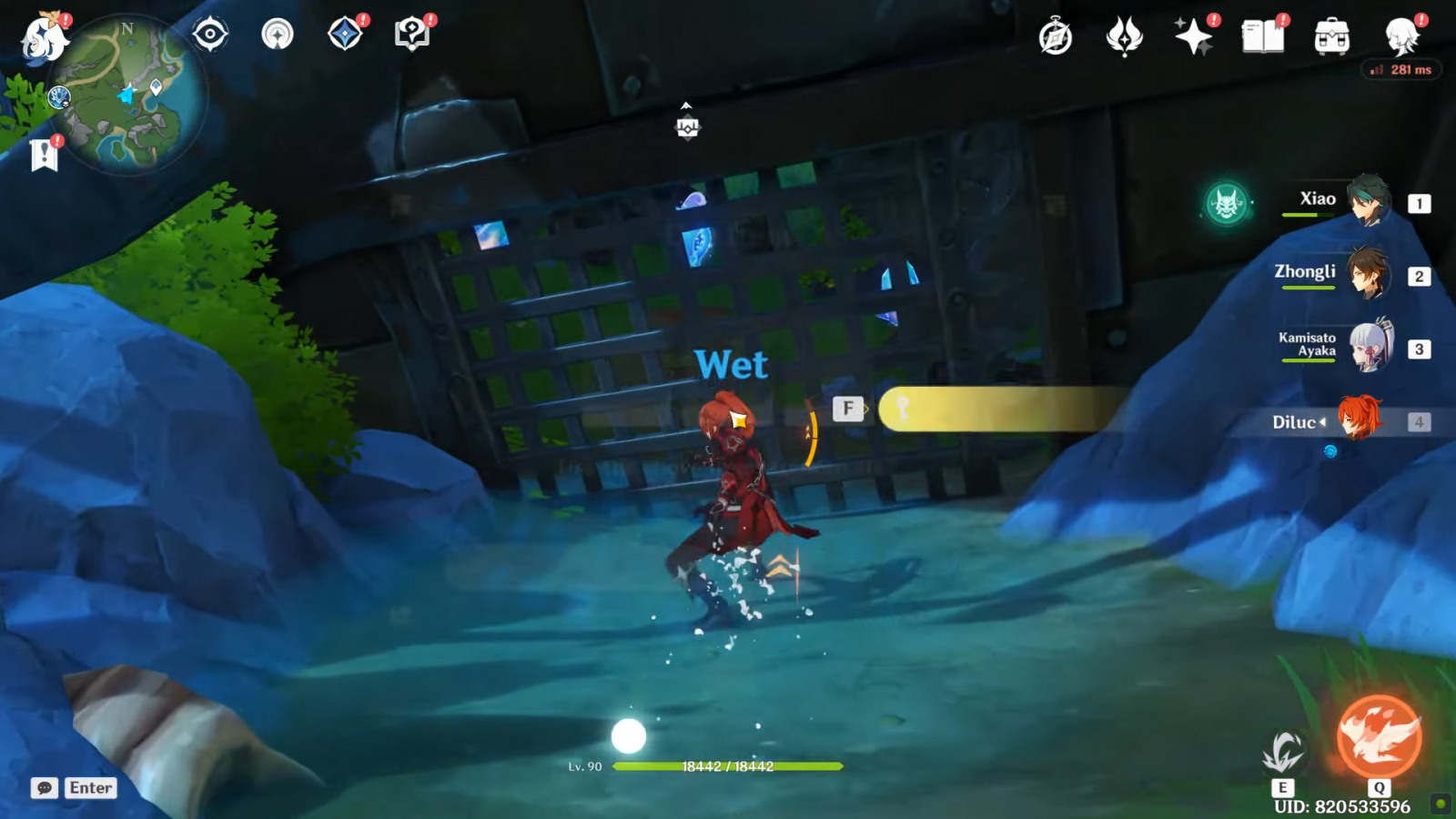 The locked gate is located under the wreckage in the central area – you won't have any trouble finding it.
When all 3 keys are in your inventory, approach the gate and press "Activate." Enter inside, collect the Precious Chest and Hydroculus.
Comments
0
Rules for writing comments. For non-compliance - ban!

Prohibited:

Use of profanity (mat) in messages
Communication is not on the topic of the material
Any insults of other participants, including the author of the material
Writing messages in whole or in part in CAPITAL letters (Caps Lock)
Expressing your opinion without supporting it with arguments
The use of links to third-party sites, or the use of images/videos/other content containing the aforementioned links

Messages that violate these rules will be deleted, and malicious violators - deprived of the ability to add comments on the site!