? When will the banner for Baal (Seagull Reiden) be released in Genshin Impact?
Baal - Shogun and ruler of Inazuma. The girl is an Electro Arcanum of the new region, around which the main plot of region 2.0 Genshin Impact revolves.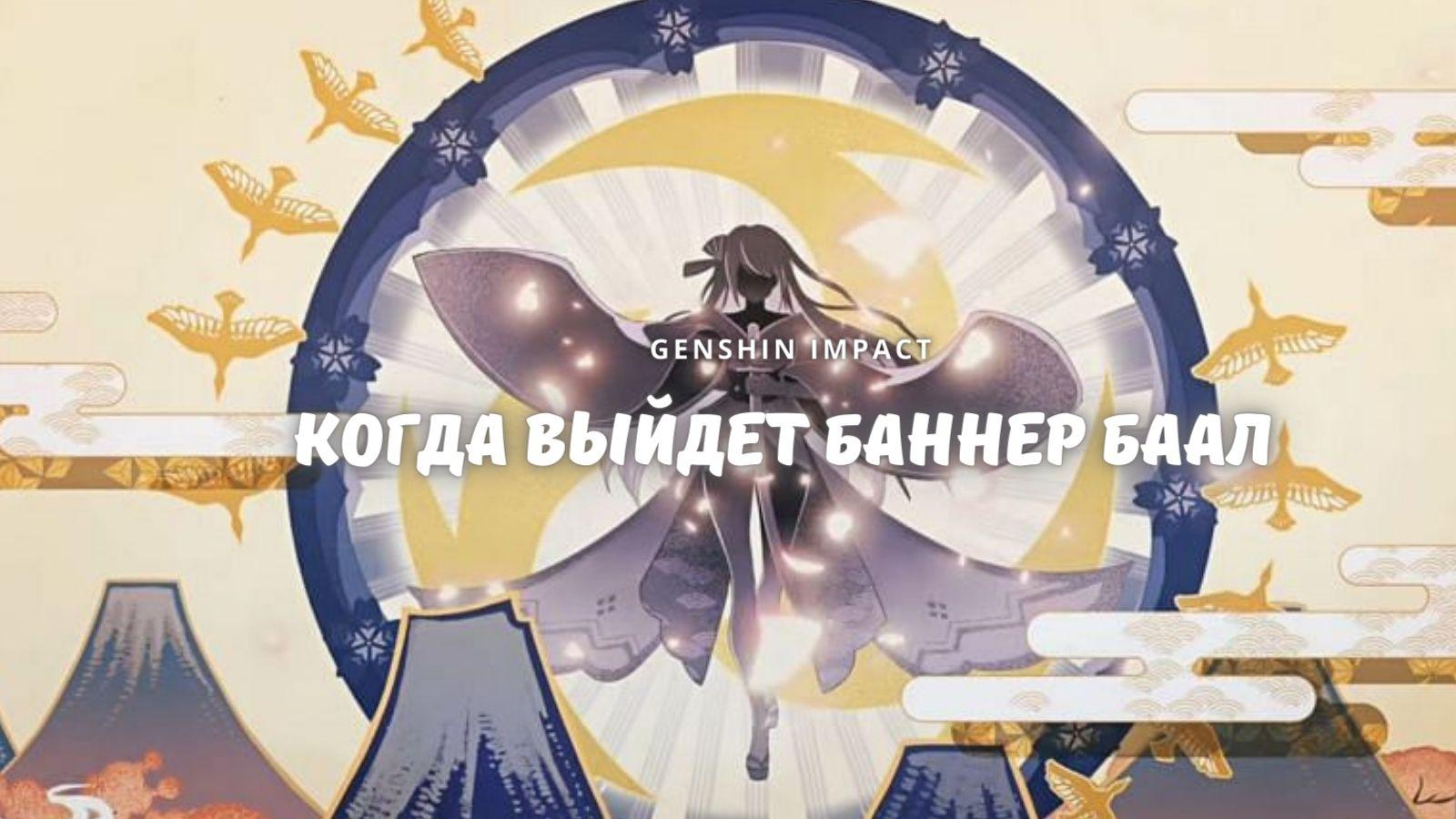 In this guide we will tell you about whether Raiden will be a "playable" character and when we can expect her banner. Let's go!
When will Shogun Raiden be released in Genshin Impact
Unlike Liyue and Mondstadt, the Electro Arcanum is the direct ruler of Inazuma, using her title of Shogun. According to the insider, the leader of Inazuma Baal will appear in Genshin Impact version 2.1.
Raiden is most likely to be a 5-star character, like the other Arcanums in the game.
The heroine is still in development, so nothing is known about her gameplay yet, but the character design has been leaked for a long time. The render below shows Raiden as an NPC, in the game version she may look different.
[NPC] Shougun
Yet again, this doesn't mean anything about the state of the playable Baal.#GenshinImpact #Inazuma #Baal pic.twitter.com/xRThdS0DFV
— abc64 (@abc64real) June 21, 2021
According to the plot, Baal is a tyrant of the city of Inazuma, the borders of which were closed to begin the hunt for the Eye of the God and place it on the statue of the Seven.
---
Shogun strives for "eternity", as she is known as the God of Eternity. Her motives are still a bit blurry, but more knowledge about Inazuma should help us explain and understand her character.
Comments
0
Rules for writing comments. For non-compliance - ban!

Prohibited:

Use of profanity (mat) in messages
Communication is not on the topic of the material
Any insults of other participants, including the author of the material
Writing messages in whole or in part in CAPITAL letters (Caps Lock)
Expressing your opinion without supporting it with arguments
The use of links to third-party sites, or the use of images/videos/other content containing the aforementioned links

Messages that violate these rules will be deleted, and malicious violators - deprived of the ability to add comments on the site!