Genshin Impact 1.6 Plums: Watch the Archipelago of Inazuma Trailer
Unfortunately or fortunately, a huge amount of Genshin Impact content is subject to various leaks. Recently, the presumably official trailer of the Archipelago Inazuma was published.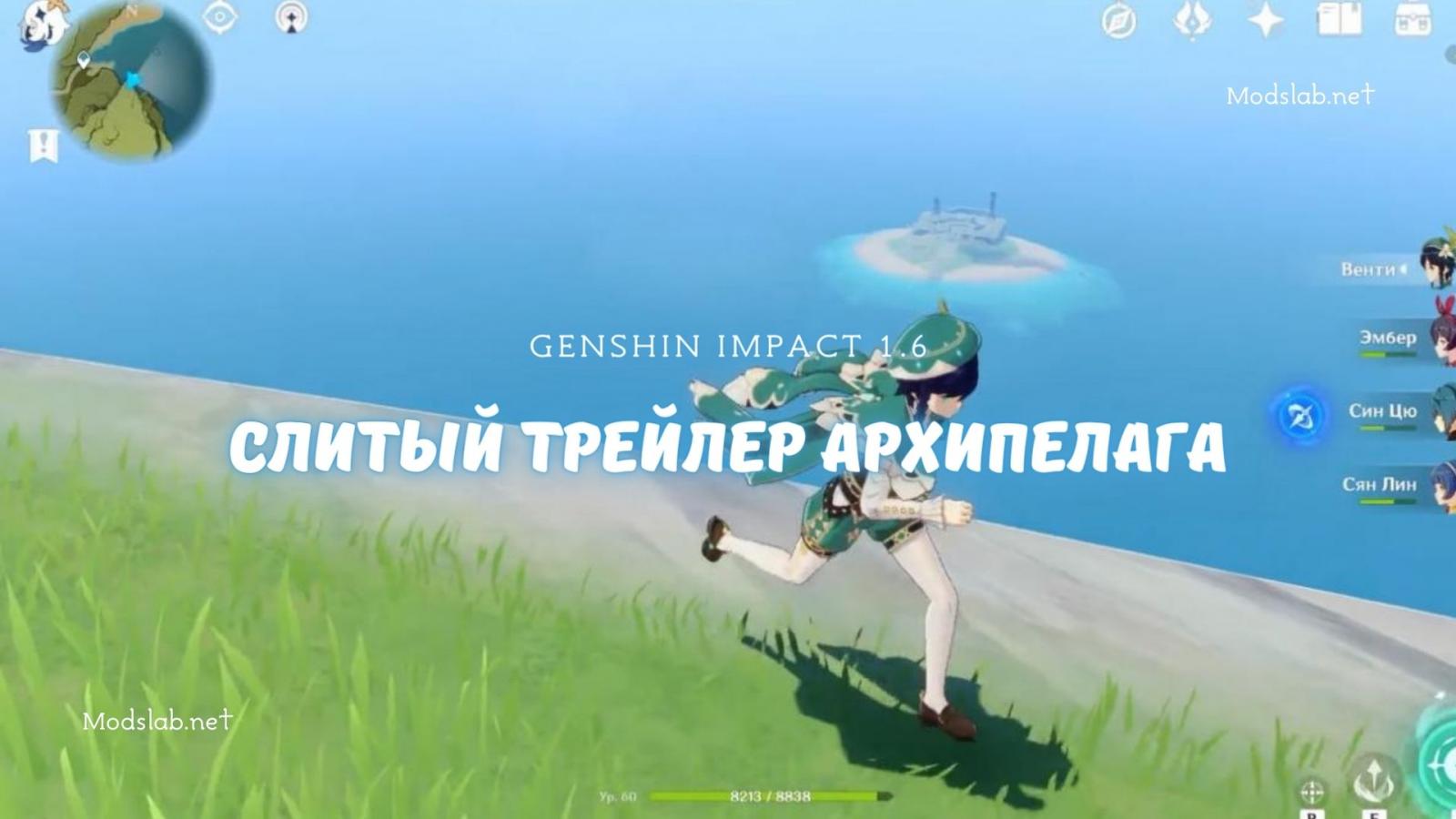 Watch the Archipelago 1.6 trailer
In the leaked clip The Traveler, Jean, Barbara and Klee stumble upon the new Archipelago of the game. Most likely, this will be one of the clips that will introduce us to the new islands in some introductory quest.
Genshin Impact 1.6 Archipelago Island trailer, in case you missed it.

The island will have High tides and low tides. The revealed area will depend on the tides.

Credits: Wangsheng Funeral parlor Discord#Genshin_Impact #GenshinImapct #Genshin #genshinleaks #genshinimpactleaks pic.twitter.com/nkTPGP5fsy
— Genshin Impact 24X7 (@Genshin247) June 3, 2021
Leaks indicate that tides will affect the conditions in the Archipelago.
The clip shows the ebbing tides, under which an island with waterfalls on the sides is hidden. This design is most likely to be included in the final version, although it is unclear how often and how sharply the tides and ebb will change.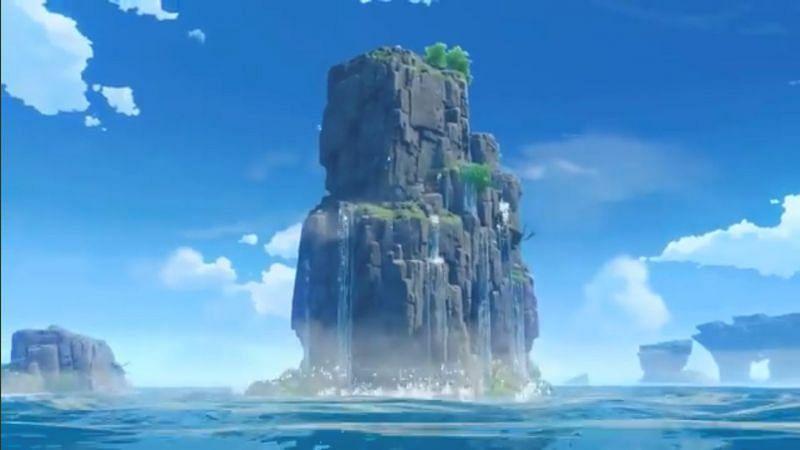 Our Telegram channel with fresh Genshin leaks

Comments
0
Rules for writing comments. For non-compliance - ban!

Prohibited:

Use of profanity (mat) in messages
Communication is not on the topic of the material
Any insults of other participants, including the author of the material
Writing messages in whole or in part in CAPITAL letters (Caps Lock)
Expressing your opinion without supporting it with arguments
The use of links to third-party sites, or the use of images/videos/other content containing the aforementioned links

Messages that violate these rules will be deleted, and malicious violators - deprived of the ability to add comments on the site!