Codes from the Genshin Impact 4.1 livestream: all three promocodes from the Hoyovers live stream on September 15
Before each update, the developers host a livestream where they showcase the upcoming version's new features and also give participants free daily promo codes! It's important to redeem them within a day, as the codes from the 4.1 stream will become inactive afterwards!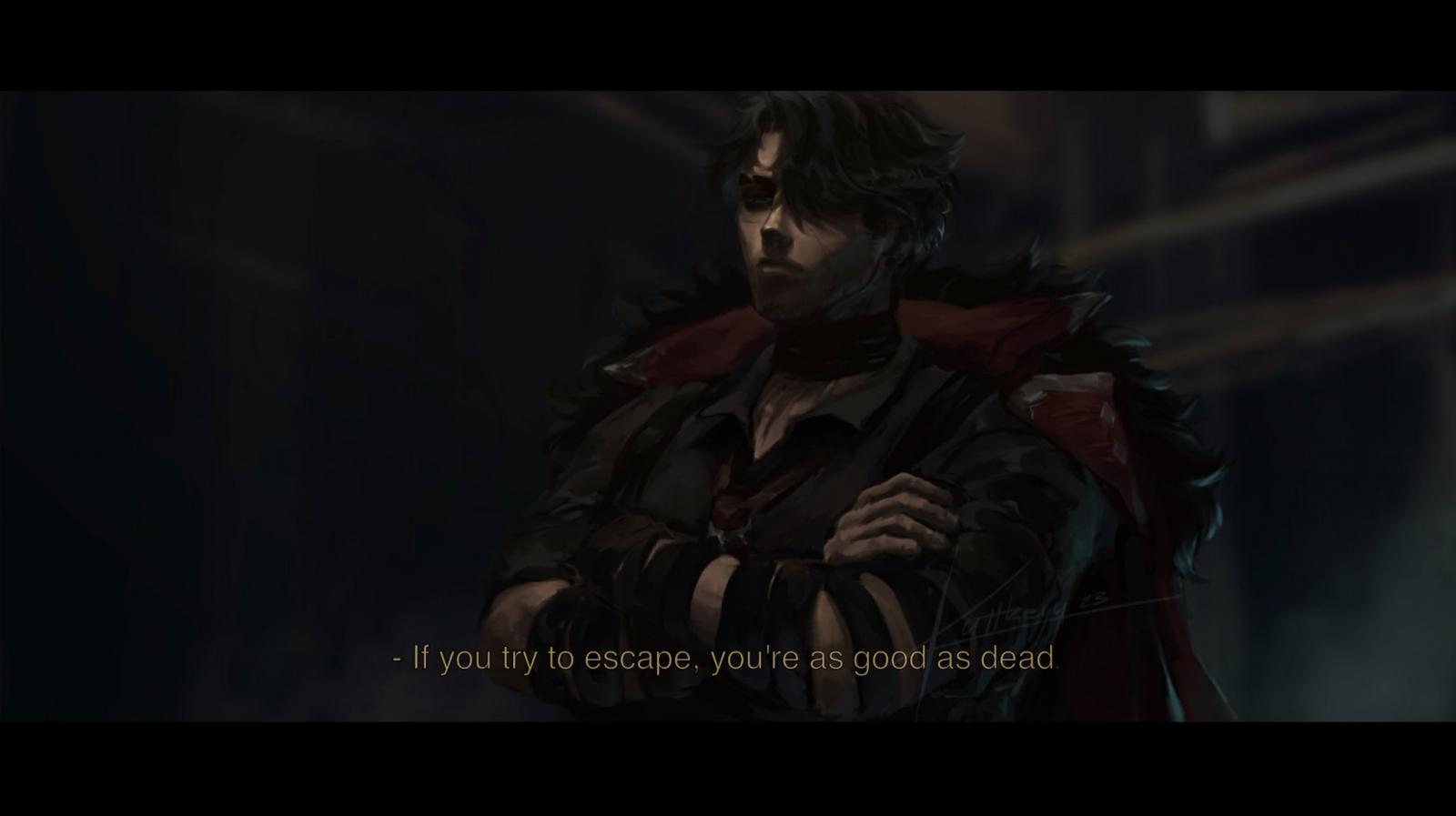 In this article, you'll find all the current promo codes from the Genshin Impact 4.1 stream.

Codes from the Genshin Impact 4.1 Stream
All promo codes for Europe:
2T86EWGBJP6V
JS96FEZS3P59
FB8PFFHT364M
There are no codes available yet, but they will be revealed today at 14:30 UTC+3. Bookmark this page and be sure to return in a few hours.
Comments
0
Rules for writing comments. For non-compliance - ban!

Prohibited:

Use of profanity (mat) in messages
Communication is not on the topic of the material
Any insults of other participants, including the author of the material
Writing messages in whole or in part in CAPITAL letters (Caps Lock)
Expressing your opinion without supporting it with arguments
The use of links to third-party sites, or the use of images/videos/other content containing the aforementioned links

Messages that violate these rules will be deleted, and malicious violators - deprived of the ability to add comments on the site!