Kaveh removes other people's items!! New bug/hack in Genshin Impact: how to secure your account
Recently, a situation with the Kaveh bug (hack) has gained popularity on the internet. This bug involves Kaveh running on other players' servers and deleting very important items. In this article, we will try to thoroughly explain the entire situation with this bug and how to avoid falling into the clutches of the wrongdoers.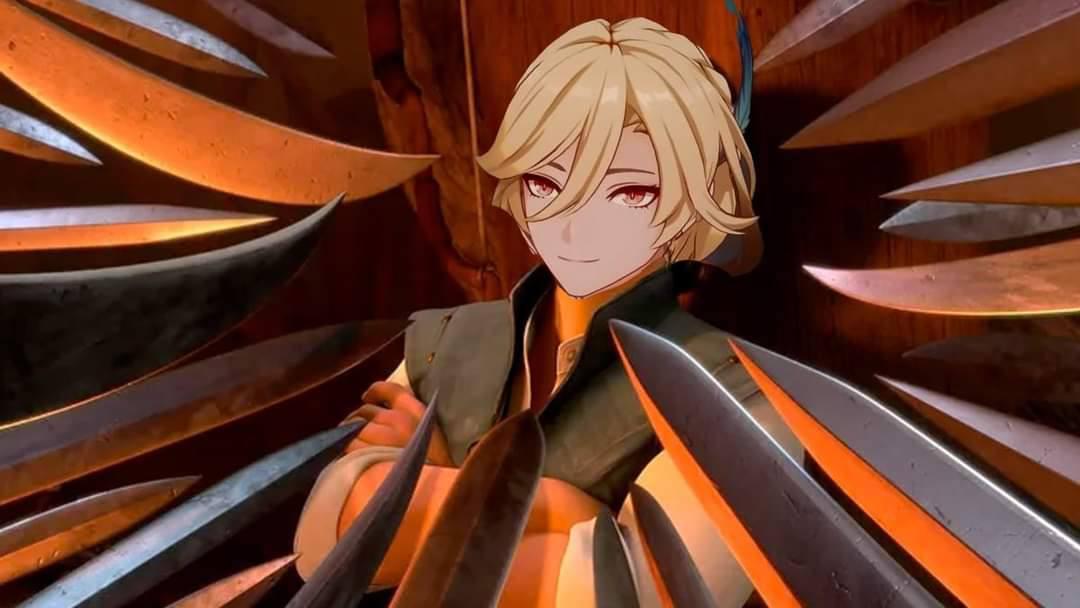 What is the Kaveh hack in Genshin Impact?
The bug consists of a situation where a person uses a certain cheat and Kaveh's Elemental Skill (E), which can make items disappear from another player's world. Yes, reloading your account won't help you at all.
These evildoers can delete the following items: Archon Statues, bosses, book collection trees, chests, Abyssal Domains, and even items and characters from your Serenitea Pot.
How to Retrieve Items After the Kaveh hack in Genshin Impact?
As of now, the developers haven't commented on this unpleasant situation. Most likely, the items will be returned after a small update.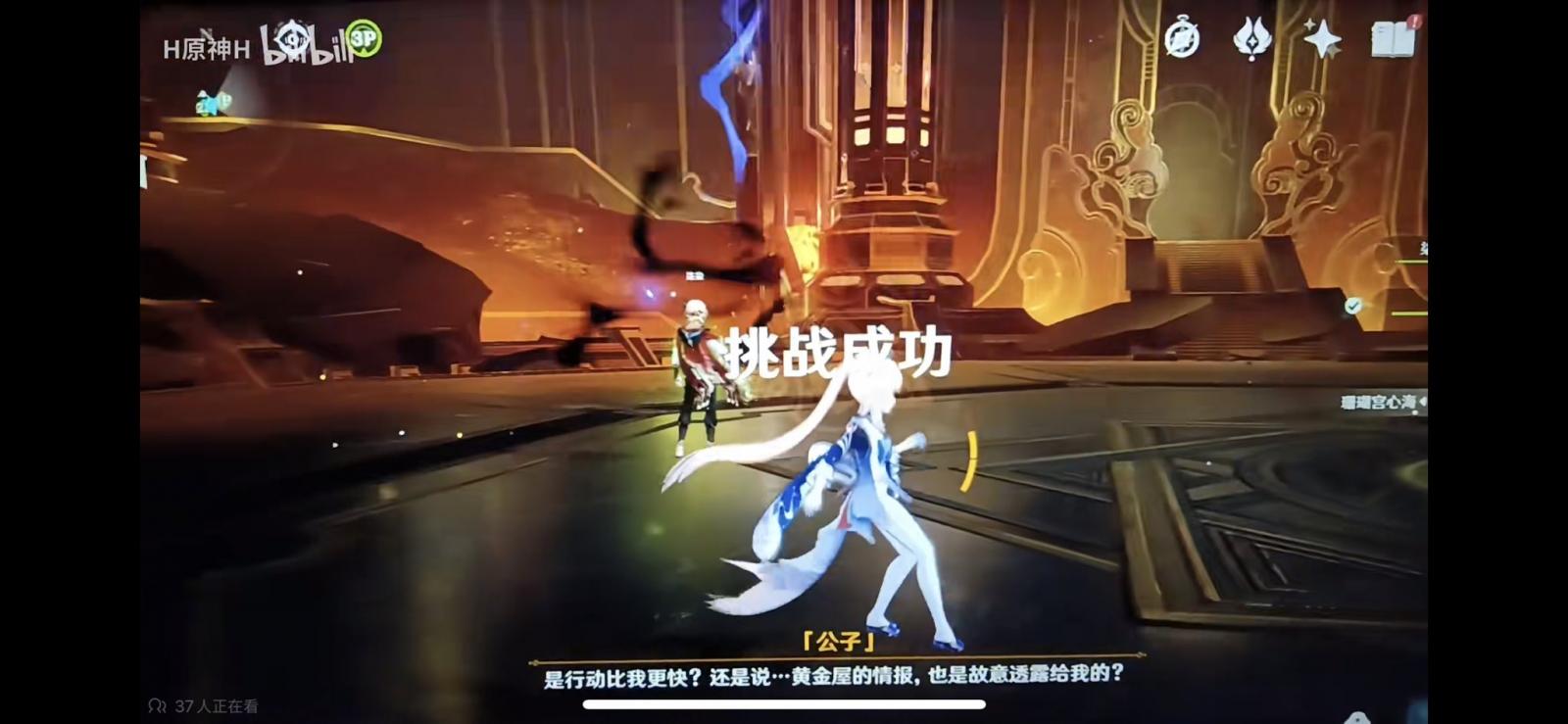 How to Safeguard Chests from Kaveh in Genshin Impact?
It's quite simple - don't let strangers into your world until the developers address the situation. So far, the problem has only been detected on Chinese servers.
Video of the Kaveh hack in Genshin Impact
Kaveh deletes Al-Haitham's house and Al-Haitham himself in the Serenitea Pot:
- GENSHIN BREAKING NEWS -
KAVEH'S RENT WAS DUE AND THE FIGHT ENDED BEFORE IT EVEN STARTED #Genshinlmpact #Kaveh #Kavehtham pic.twitter.com/mzFRWVW49w
— SipSipStefen (@SipSipStefen) August" class="redactor-linkify-object">https://twitter.com/SipSipStef... 26, 2023
Nahida deletes a tree (could be a fake):
URGENTE: MAIN NAHIDA DO PIX É AVISTADO ASSALTANDO DOMÍNIO NO SERVIDOR AMERICA, GENTE PARA DE IR COOP É SÉRIO O NEGÓCIO pic.twitter.com/SrDVfezbTG
— furro (@unclefurro) August" class="redactor-linkify-object">https://twitter.com/unclefurro... 25, 2023
Kaveh deletes Tartaglia:
They're really not kidding about Childe...
You can watch the video here
▶️ https://t.co/F0ODEsdUT2 https://t.co/JG6Y0uZGBM pic.twitter.com/3uj0Br3SWR
— Genshin Update  (@GenshinUpdate)
Comments
0
Rules for writing comments. For non-compliance - ban!

Prohibited:

Use of profanity (mat) in messages
Communication is not on the topic of the material
Any insults of other participants, including the author of the material
Writing messages in whole or in part in CAPITAL letters (Caps Lock)
Expressing your opinion without supporting it with arguments
The use of links to third-party sites, or the use of images/videos/other content containing the aforementioned links

Messages that violate these rules will be deleted, and malicious violators - deprived of the ability to add comments on the site!