Mod The Rival (Over mom) version 1.0 for Friday Night Funkin 1.0
Category

Author

oodydoody

Uploaded by

Version

1.0

Date

13 march 2021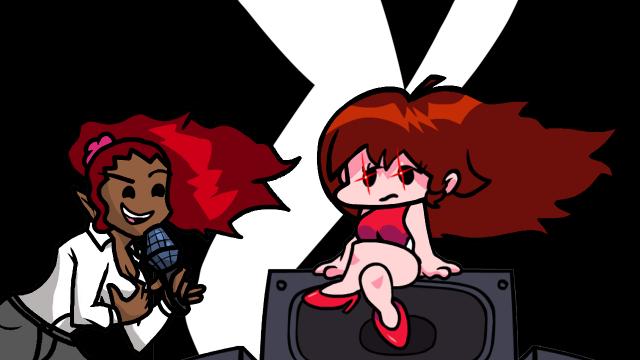 English:

The "Rival" mod speaks for itself, it adds a new rival - a hot and charismatic woman.

More details:

This mod is an interpretation of the mother who appears on the 4th week. It also gives the possibility to replace the icons for the week.

Briefly about the plot: The Rival is known for her charismatic and attractive nature, she is dismissive of many things. In general, this lady appears in the image of a daring, rebellious. She really wants to get the main hero (Boyfriend) and resorts to all sorts of means to achieve her goal.
Rules for writing comments. For non-compliance - ban!

Prohibited:

Use of profanity (mat) in messages
Communication is not on the topic of the material
Any insults of other participants, including the author of the material
Writing messages in whole or in part in CAPITAL letters (Caps Lock)
Expressing your opinion without supporting it with arguments
The use of links to third-party sites, or the use of images/videos/other content containing the aforementioned links

Messages that violate these rules will be deleted, and malicious violators - deprived of the ability to add comments on the site!